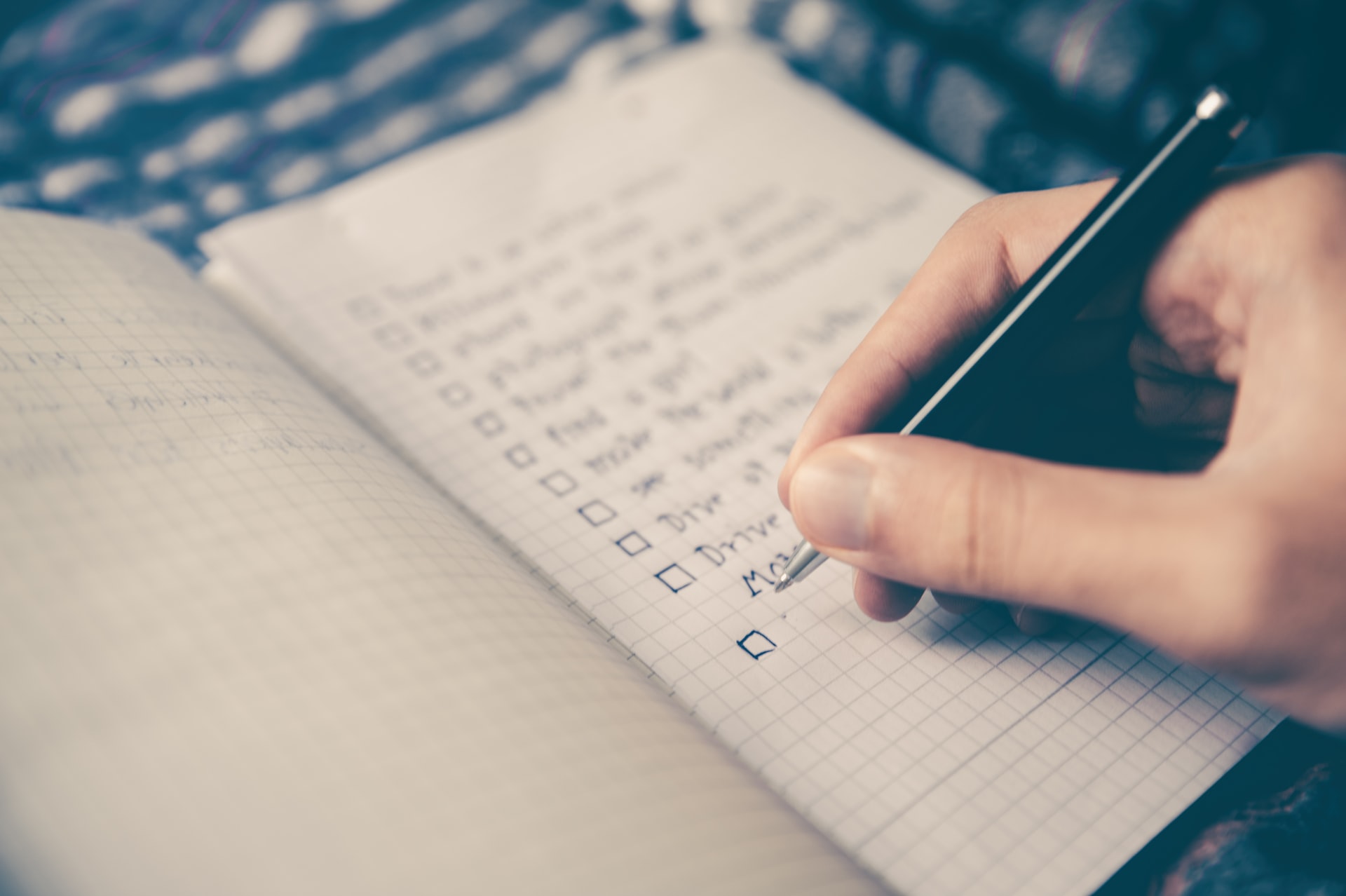 Billing is likely to be one of the least exciting parts of running a company but at the same time it is one of the most crucial business tasks. If you are not making an effort to streamline your billing system it could affect the overall profitability of your business. Cash flow problems and lack of working capital are two of the main reasons that businesses struggle to grow. To ensure stability as a business owner one should look into billing and invoicing software. Billing is the first step to collect revenue, a proper billing procedure ensures timely and accurate collection of revenue. For years small businesses have relied on manual processes wherein employees take care of sales, billing and tax management. While it is generally effective, one cannot deny the fact that it is prone to errors. Therefore, choosing the right software to make this process accurate becomes important. A good billing software can do everything from invoicing to taxation. 
However, with multiple options available in the market finding a reliable billing solution can be difficult. Therefore, it is important to take various factors into account before selecting a software for small business. While a reliable billing system can boost up your business, on the other hand some can drag your business down with basic issues such as usability, features, customer support etc. After detailed research, below are some of the tips that we suggest on how to choose the right billing solution inline with your business needs. 
10 tips to pick the right billing software
Understanding Your Needs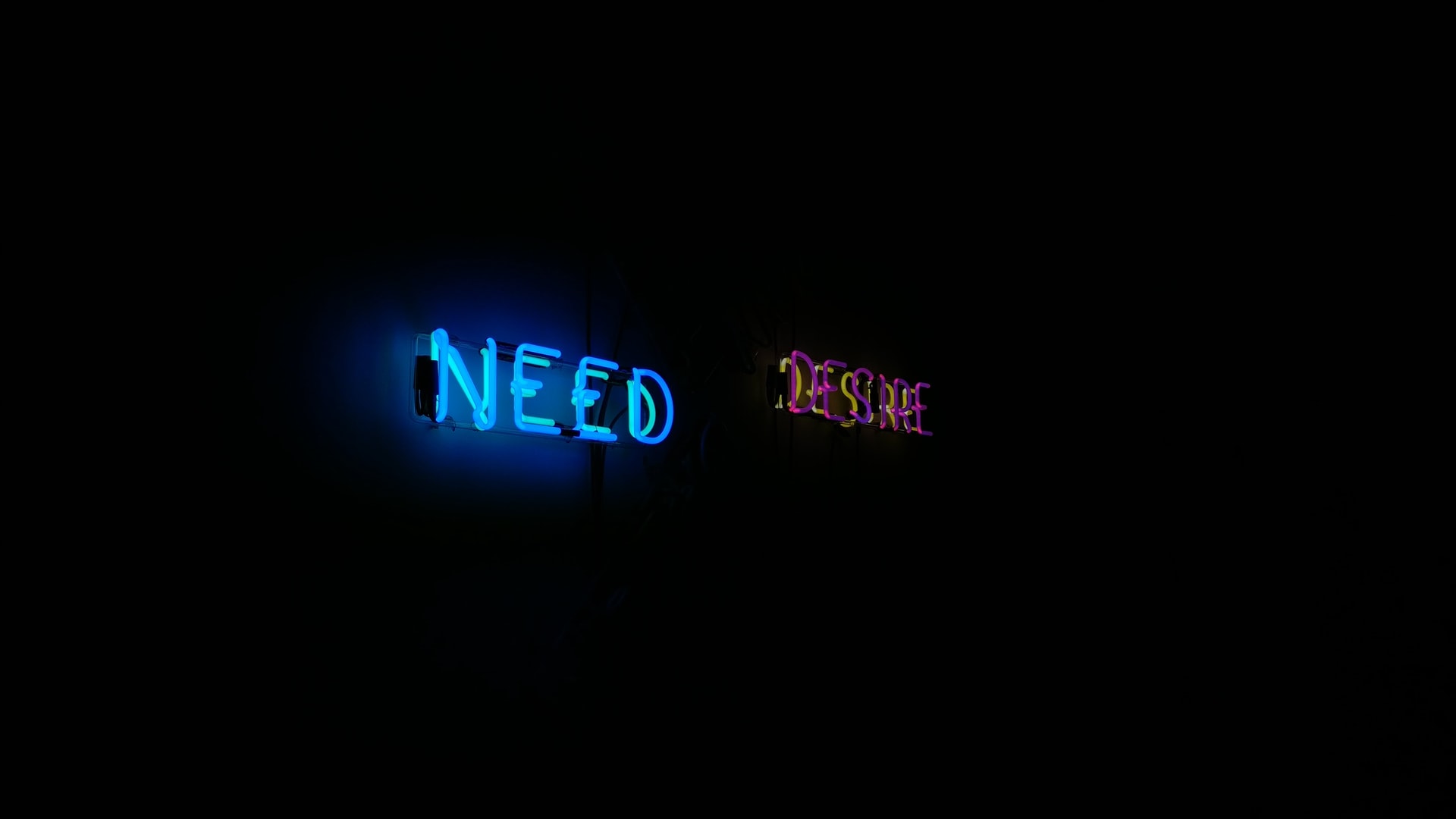 Different businesses have different billing needs, hence it is important to understand what features you require from a billing software for your business. Firstly you need to understand why you need a billing software? Do you need the software for accounting? Or Invoicing? Depending on that answer, some might need a simple software to track and manage the invoices and others might need a comprehensive billing software with inventory and taxation. A Businesses needs vary depending on the size, complexity, number of customers and volume of transactions. So first clearly map out what you need help with in your billing process and what features will make it more refined. Once you have that mapped out then start looking for something that matches your criteria for a billing software. 
Choose Industry Specific Software
There is nothing like a one size fits all billing solution, you have to look for industry specific software solutions that meet your unique business needs. Every industry has a unique billing methodology and flow. A billing software that is suitable for the medical industry may not be the right fit for law firms. For example, a doctor will want a billing software that allows them to attach insurance claims and medical coding capabilities, on the other hand lawyers require a customizable billing software that allows them to track time.
Different industries have different kinds of billing methods, not every industry follows the same billing pattern. If you choose the right billing solution it ensures accuracy and timely billing. It is important to build a healthy connection with people of the same industry to ask around and get ideas as to what suits them best. Get recommendations from your accountant as well. Networking can give you reliable tips on how to choose a billing and accounting software. Hence, it is important for you to check the criteria of your business before investing in billing software. 
Decide Your Budget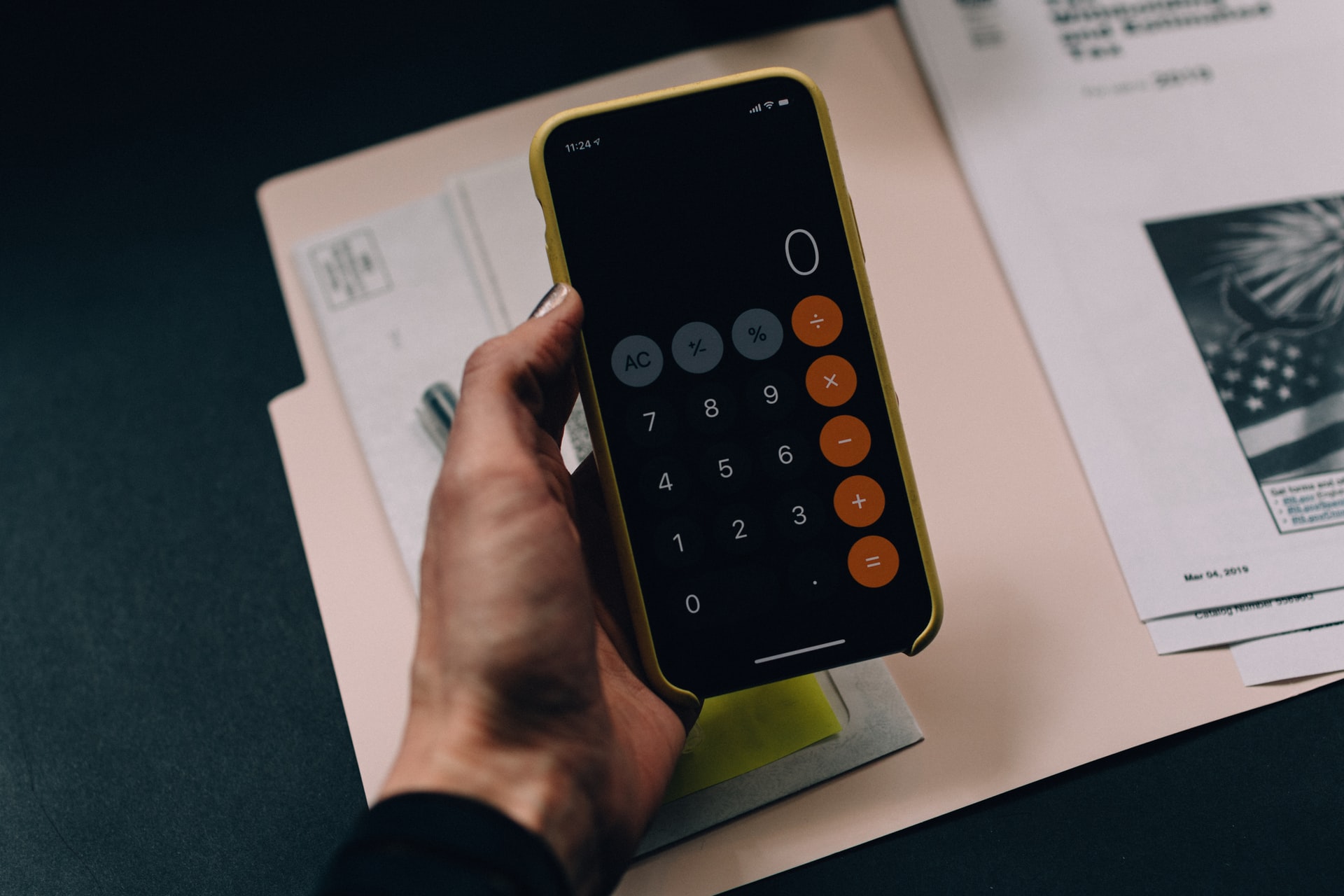 Budget is another crucial factor to take into consideration when purchasing a software as a service. Software developers often offer two types of payment models i.e., one time payment or monthly subscription fee. Billing software based on-premises is paid at one time, the amount is usually heavy but you won't have to make recurring payments unless it is time to upgrade the software. On the other hand, cloud-based software have monthly, quarterly, semi-annual or annual subscription plans. You should also consider the potential costs for the future such as upgrade fees, technical service bills and other maintenance costs. You will need to have a budget for the billing software/invoicing software/accounting software that you are going to buy and then do a price Vs feature comparison. 
Integration (Billing, Invoicing and Accounting Software)
Small businesses use multiple systems to operate smoothly. It is highly possible that your office might be already using multiple accounting systems for different tasks such as payroll, accounting, HR, billing and invoicing. Integration with different systems can help them communicate with one another and have all the information in one place. It saves a lot of time from jumping from one system to another and saves time on financial data entry work and human error. Integration of all these systems allows you to operate smoothly across all these software seamlessly. If you integrate all your software you wont need to go back and forth between different systems and it even reduces errors. So while purchasing a new software ensure that it can integrate with your existing systems.
Compare Different Types of Packages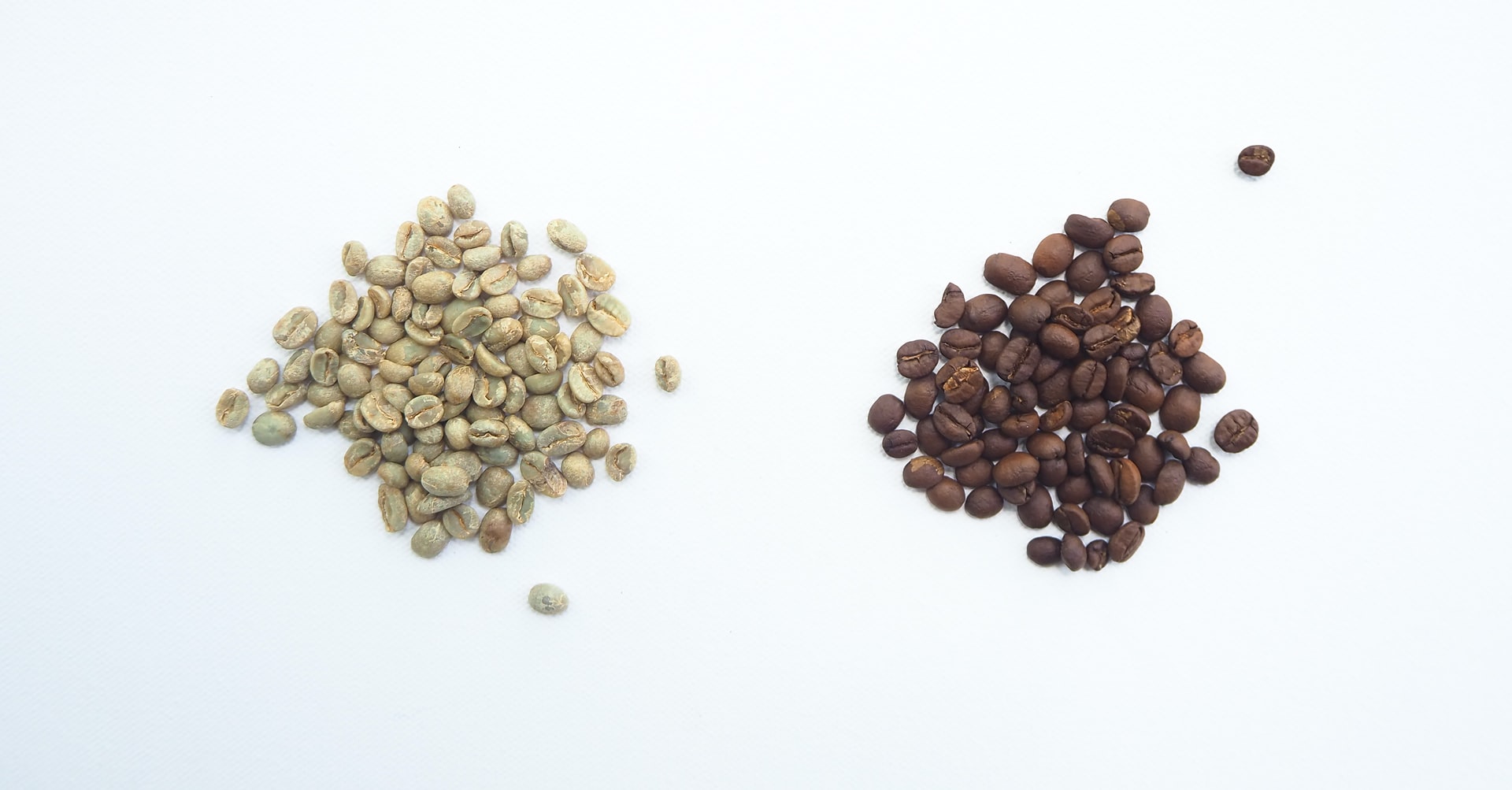 You will have to carefully examine different types of software pricing packages available in the market, different packages will offer different feature sets. One of the first things that you should look for is the functionality that you will need for your invoicing. Some basic invoicing software will require you to have their logos on your invoices and not yours, only when you upgrade to the premium version you will be able to insert your logo. You might also need some basic features such invoice number sequences, due date alerts, custom bill notifications etc. These are all features that may come at a price point depending on the software you choose, so take these points into consideration before picking a software.
Do not just stick to one particular software system, shop around for several software for small businesses and compare their specifications. Most even offer you free trials that give you a feel of how the software will fit into your business operations. You should also inquire about invoice templates, customer management, data security, monthly fee, types of paid and free online invoicing software, accounting system, inventory management, expense tracking, generating financial reports, accepting multiple currencies, recurring billing, purchase order management and usability. As all these are usually sold as addons or an upgraded package.
If you are planning to develop a custom software then ask for quotations from various software vendors and make sure you get the exact functionality that you need as you will be paying top dollar for it. Before choosing an online billing software one needs to know the benefits of using a billing software and compare it to the price point that you will have to pay for these benefits.
Security
When your business adopts a billing/accounting software then you automatically agree to have your financial data shared with the software, which means that you are literally trusting control of your small scale businesses to the billing software. Everything from customer data, financial accounting, invoicing, bank reconciliation, hidden costs, project management, recurring transactions, company balance sheet, bank details, inventory management and others are stored with your billing software. Therefore, it is the utmost priority to choose a billing solution that is safe and secure and adheres to the strictest privacy and data policies. Although it is an encouraging act to support upcoming software providers by using their online software, before integrating their software with your business carefully examine their security features. You should do your research by checking customer reviews or speaking with existing customers of the software before you decide on buying it. 
Try Before You Buy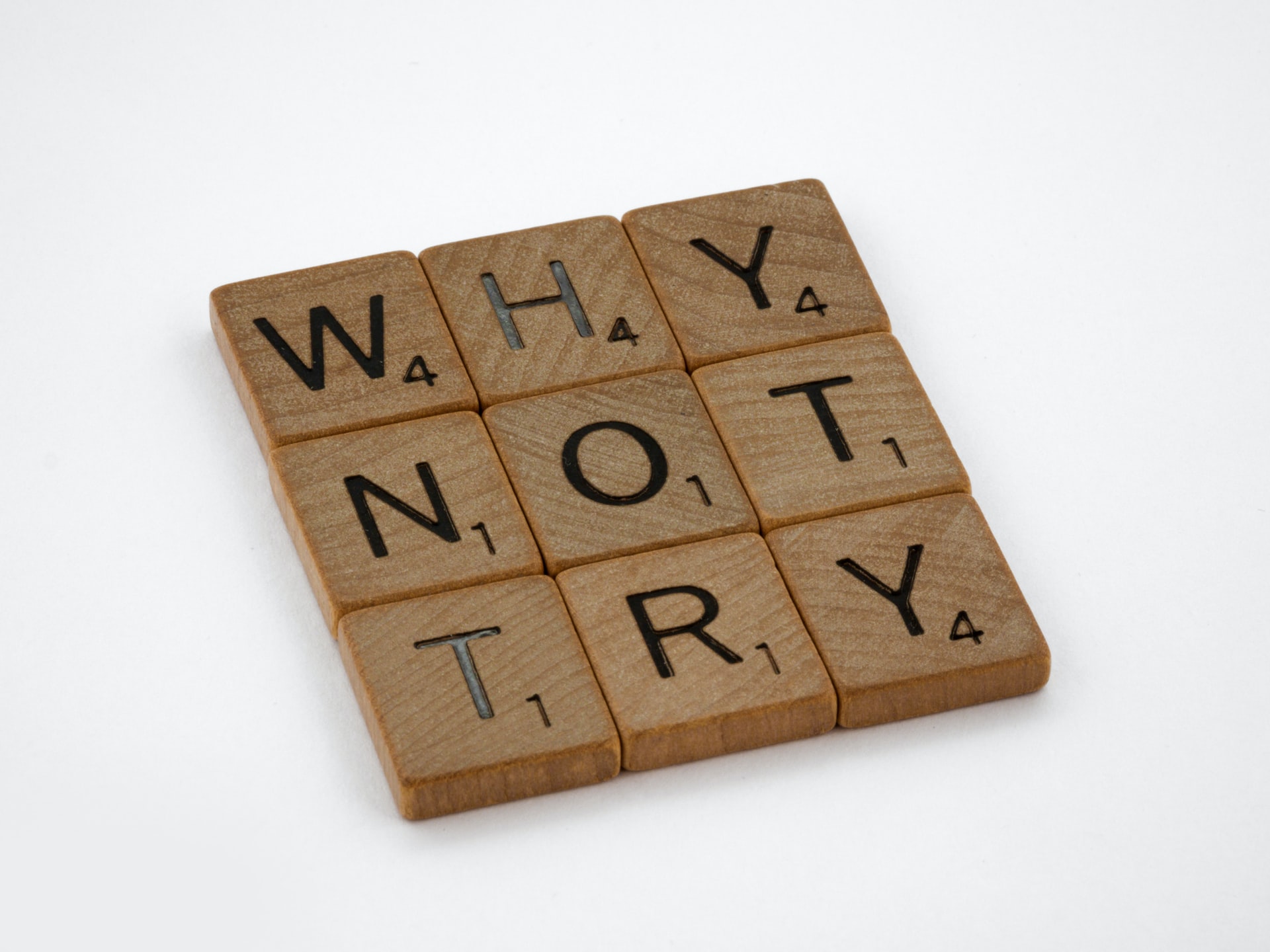 As a small business owner you cannot afford to invest in a key software such as a billing software and then realize it's not the right fit for your business. Most billing software providers have a free version of their billing software without all the bells and whistles, where you can try out their basic features. This is a good way to try your top three selections and figure out which works best for your business operations. This is something you should definitely take advantage of as a business owner as once you onboard your data onto a billing software, integrate it into your processes and get a paid subscription, switching is an operational nightmare.
Ask The Right Questions About Your Billing And Invoicing Software
You should have a comprehensive list of questions that you and your team have come up with when evaluating billing and invoice software, to make sure that you are buying the right software for small business. These are a few questions to ask your team and yourself before you choose an invoice software for your business.
Is it easy to use?
Are there any hidden costs?
How strong is the security?
Can the software be customized for my needs?
Is there any additional customer support?
How is your data stored?
How will the software help my business grow?
Above are just a few sample questions to ask yourself and your team members when selecting the right invoicing software for your company. If the software you have chosen can answers all these questions, then take a demo to experience the software for yourself. 
Customer Support And Service Provided By Billing And Invoicing/Accounting Software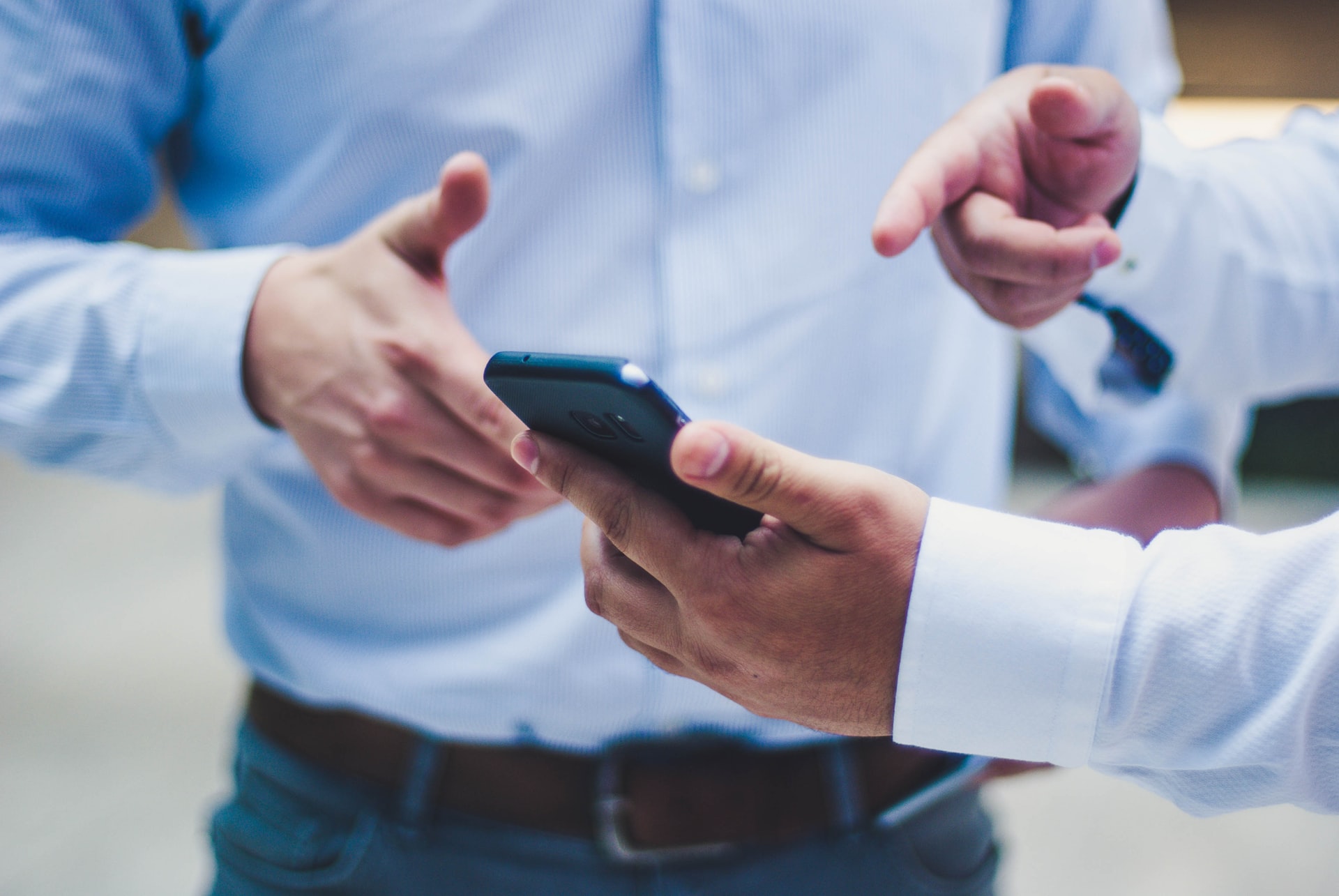 Traditional methods of billing are manually intensive, error-prone and tedious. A small error can lead to larger losses. While the traditional method is time consuming and prone to error, an online billing software on the other hand makes the process error free. However, if the billing system faces a technical issue then there is a possibility that you might lose invaluable data and lead to delays in the billing process. In such cases the software vendors customer support team comes to the rescue. Choose a software that has a reliable support team that can be reached out to through various channels such as email, chat, call centers or dedicated account executives. Always ensure that they respond to your complaints in a timely manner as we all know in business time is money.
User Interface And Complexity
Most of the business owners do not have a background in accounting or do not have an in-depth knowledge about online invoicing. A billing software should be easy enough for you and your employees to understand and use. Purchasing an invoicing software is only the first step, seamless adoption is key for it to be effective for your business. You should keep in mind that investment in training should be avoided. If a particular invoicing solution is stuffed with every possible feature that one can imagine but is difficult for your team to understand and use, then that defeats the purpose. Therefore, go for a simple user interface which is not bloated with unnecessary features. A clean interface makes it easy for your team to focus on important tasks and can reduce the learning curve.
Starting a new business? Let Swipez handle your business operations! Free billing and GST software
Finding the perfect accounting software for your business is not an easy task. Once you have invested your time and money into a particular accounting system, it is going to be difficult for you and your team to migrate to something else. So it is always better for you and your team to spend more time on doing thorough research before you buy a billing software. Swipez Billing Software, Zoho Invoice, Quickbooks Online, Sleek Bill, and Bill.com are some of the billing software that you might want to check out for your business.