Entrepreneurship
7 essential tools to become a successful freelancer or consultant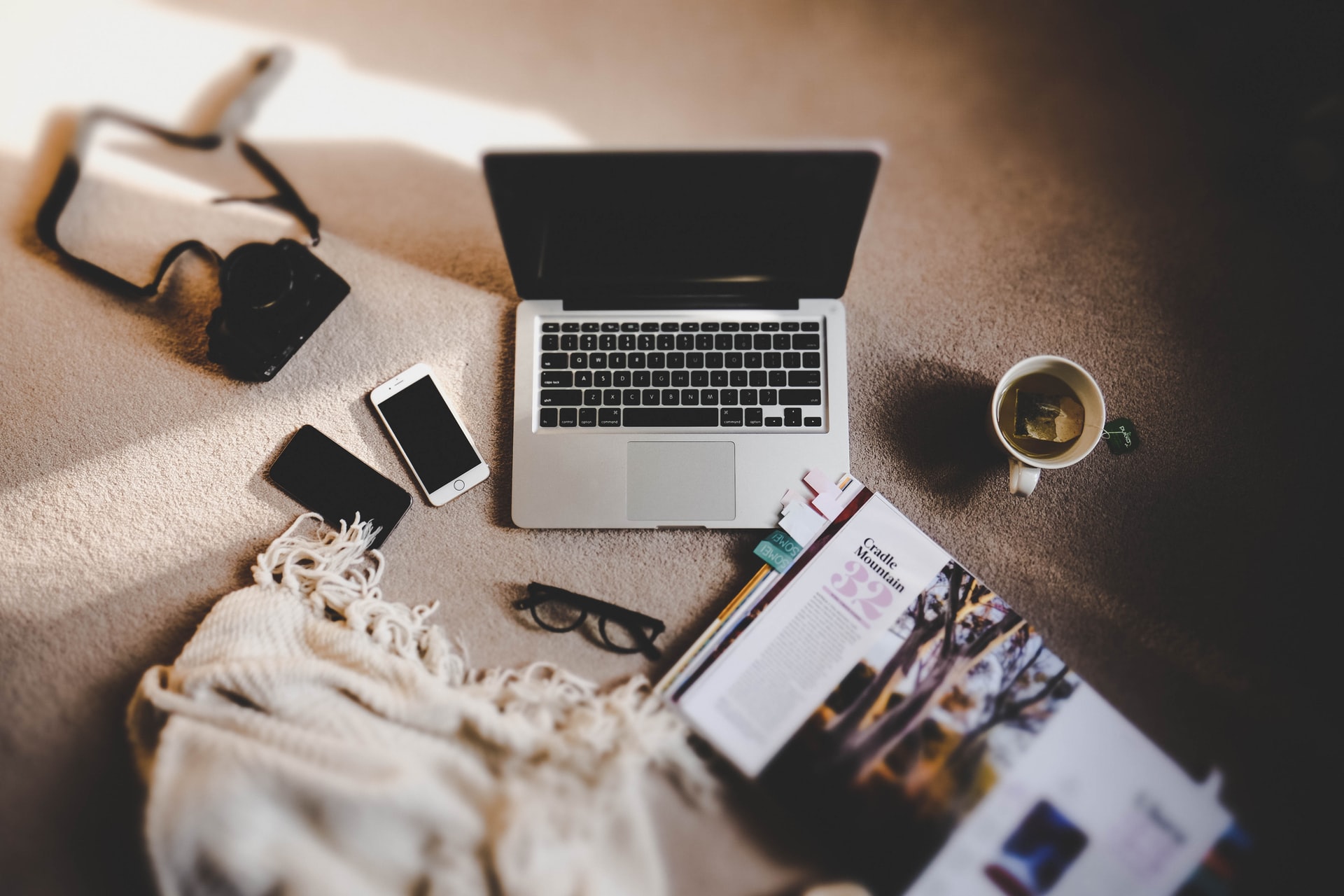 Individuals generally choose to freelance because it gives them the freedom to do what they love and are good at. They can work with clients of their choice and work at their own pace and schedule. There is an immense amount of information, tasks, and responsibilities that freelancers or consultants have to juggle. It is not easy to stay on top of all your project details such as engagements, projects, keeping track of time, project deadlines, key contacts and goals while working with a single client or multiple clients. The job of a freelancer or a consultant comes with great freedom but it also demands much more individual personal responsibility and discipline.
How to be a successful freelancer or consultant
Following a few basic steps you should consider and with a bit of determination you can definitely succeed at working for yourself :
Identify a profitable niche
Write a plan of action and a create a business proposal
Networking and contacts
Research and get to know your competition
Utilise the right tools
Land a real client
7 essential tools to become a successful freelancer or consultant
Calendly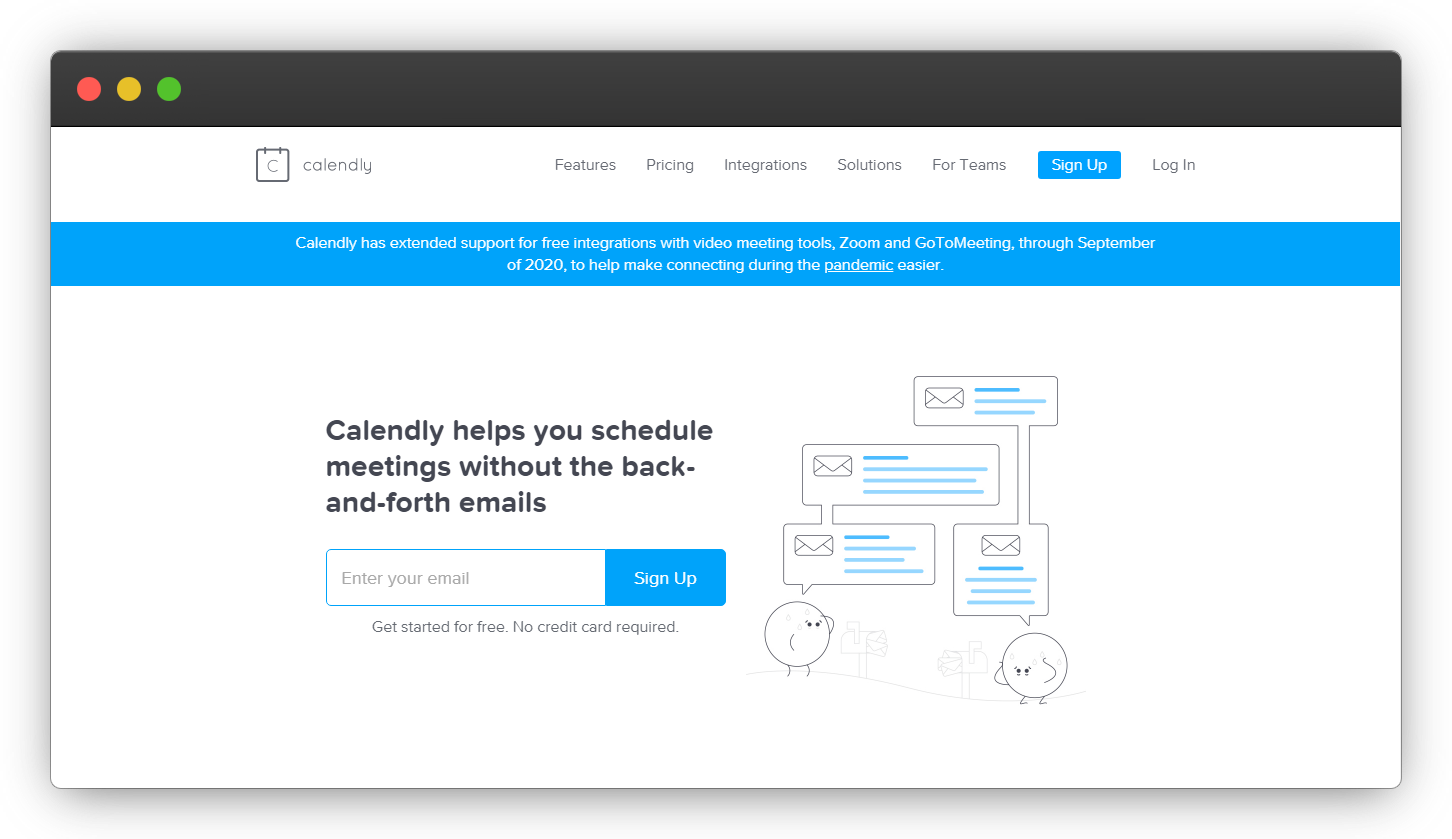 Calendly is a great scheduling tool for freelancers. It is a chaotic job for any freelancer or consultant to schedule calls and skype meetings over emails. Calendly allows you to schedule one on one or group meetings while integrating Google Calendar, Office 365, Outlook and apps such as Slack and Zapier. It also handles timezone detection so you can schedule meetings with clients from other countries without any issues.
Features:
Automatically generates available meeting times in a weekly schedule

Share schedule of availability to anyone by scheduling link in email

Many integration possibilities

Deposits and payments can be processed as well with integrated tools

Can stylize and edit Calendly profile
Trello
Trello is an easy to use project management tool that is best suited with individuals who value graphs and visuals. It allows you to create individual boards for numerous projects or clients and add respective tasks that you are required to complete or are assigned to with a simple card layout and a drag-drop function. 
Features:
Organize projects with lists-within-lists configuration

Assign due dates and team members to individual cards

Create checklists

Customize color-coded labels to indicate priority, category, or other classifications

Share boards and cards with clients or team members

Add comments, upload file attachments, and create descriptions for cards

Use organizations for control over who sees what
Swipez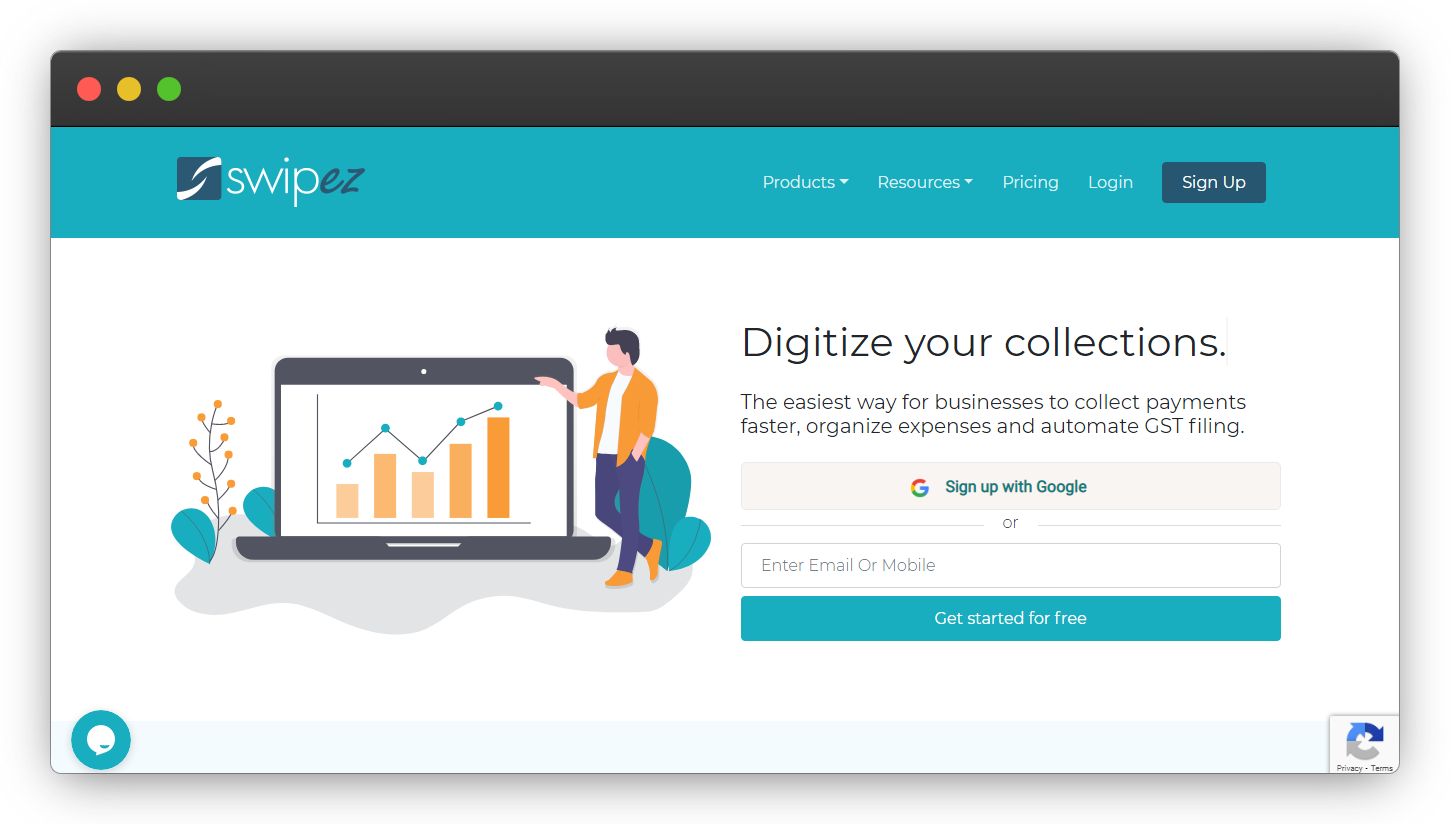 The fuel to any fire for a successful freelance or consultancy business is the collection of timely payments. This is where most independent business people struggle to keep up with their business operations. Swipez is an efficient invoicing and collections software that help you reconcile all your payments on one dashboard for bookkeeping ease. It enables you to send professional invoices online via a format that can be customised. You can set up your invoices look and feel to match your businesses billing requirements and branding. It notifies customers of their bills via email, SMS and Whatsapp as well as automates follow-up reminders so customers know when their bills are due. It offers your customers multiple online payment modes like UPI, wallets, credit or debit cards and netbanking to ensure convenience and timely payments.
Features:
Build invoices as per your need
Automated payment reminders
Bulk invoicing through a simple batch upload
Create and send estimates
Settle invoices paid offline centrally
SMS, email and Whatsapp invoice notifications
Send recurring invoices
Extensive real time reporting
Hunter.io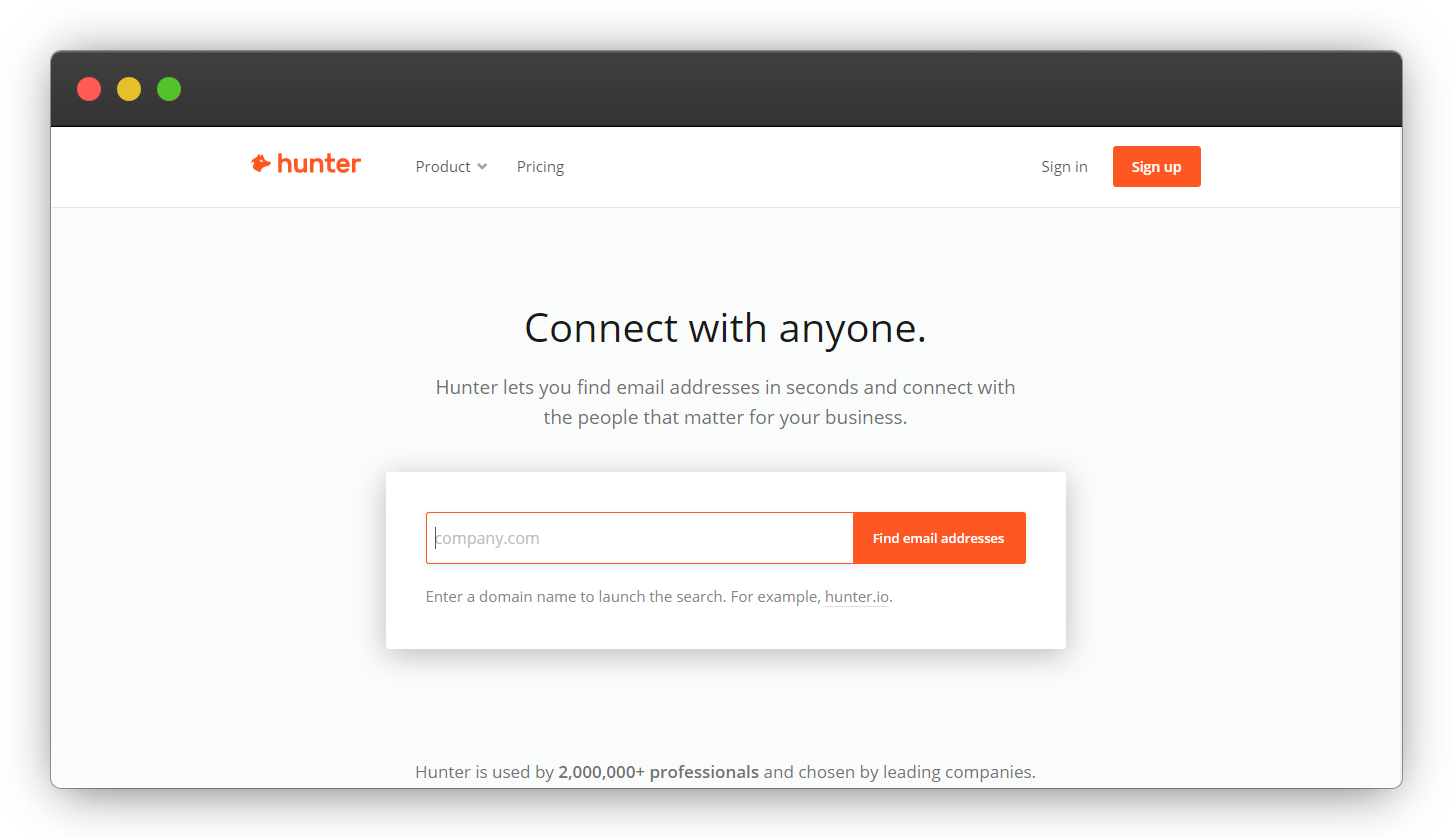 Hunter.io is an amazing communication tool through which you can find, compile and export lists of professional contacts. It gives you access to the largest database of professional emails available. Individuals can look up for emails by domain and retrieve every known email connected to a specific company. 
Features:
Recognises email pattern of a domain automatically

Time saver tool 

Potentially access 100+ new contacts in just seconds

Sends cold emails to find majority of clients

Bulk search to find a specific person's email
InVision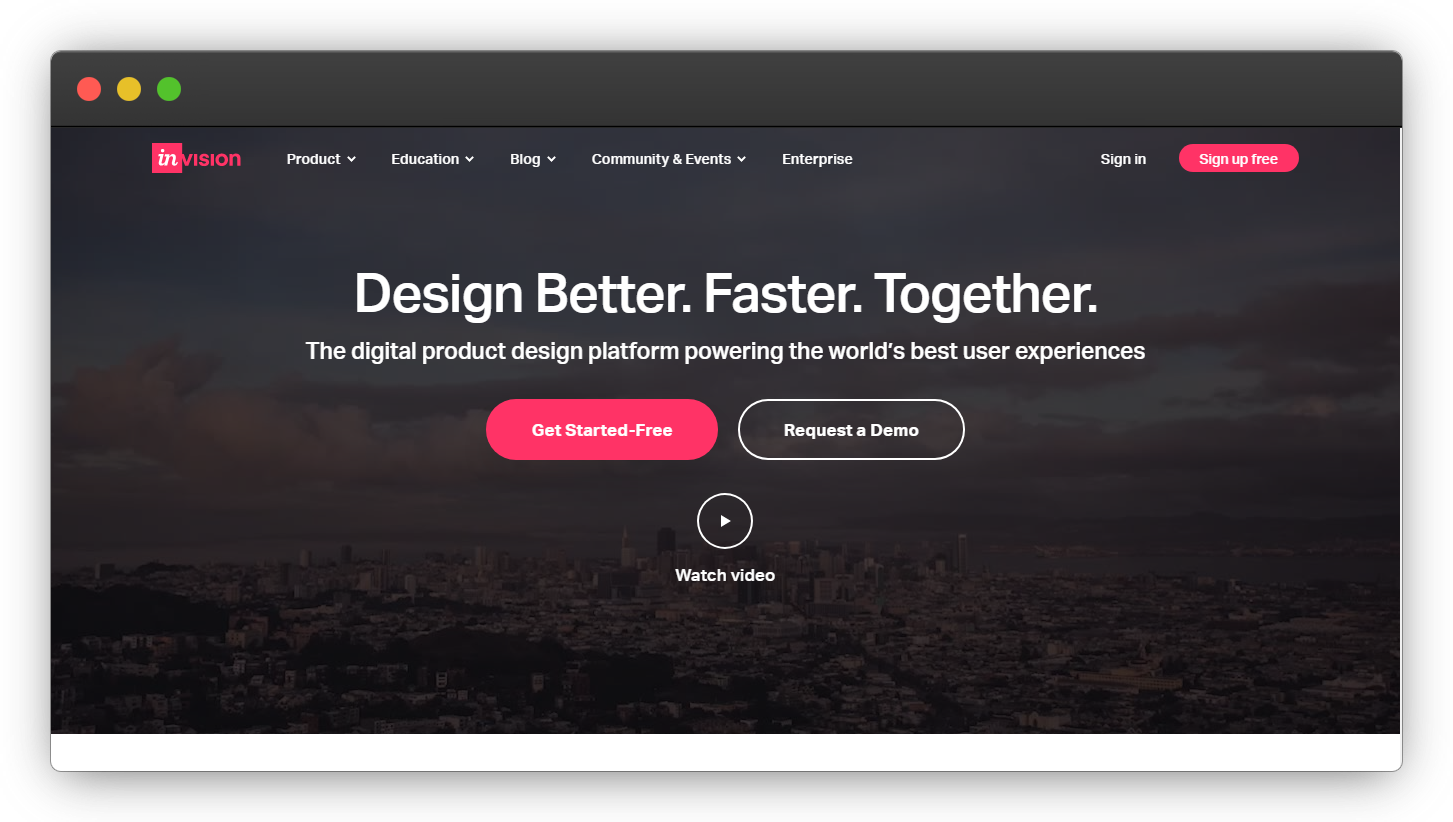 InVision is one of the best and most powerful graphic design tools for freelancers that can produce visual content that the clients will love. It is a great tool for website designing. This tool allows you to upload your static designs and modify them by adding things like animations, gestures, and transitions which fully create interactive prototypes. InVision lets you collaborate, experiment, and test much more effectively and efficiently.
Features:
Syncs with Photoshop or Sketch documents

Integrates with other tools from this list of the best tools for freelancers, like Trello, Slack, and Basecamp

Version control and comments (for easy workflow communication)

Freehand -  where teams can collaborate by sketching and presenting designs for feedback even while they aren't physically in the same place
Sprout Social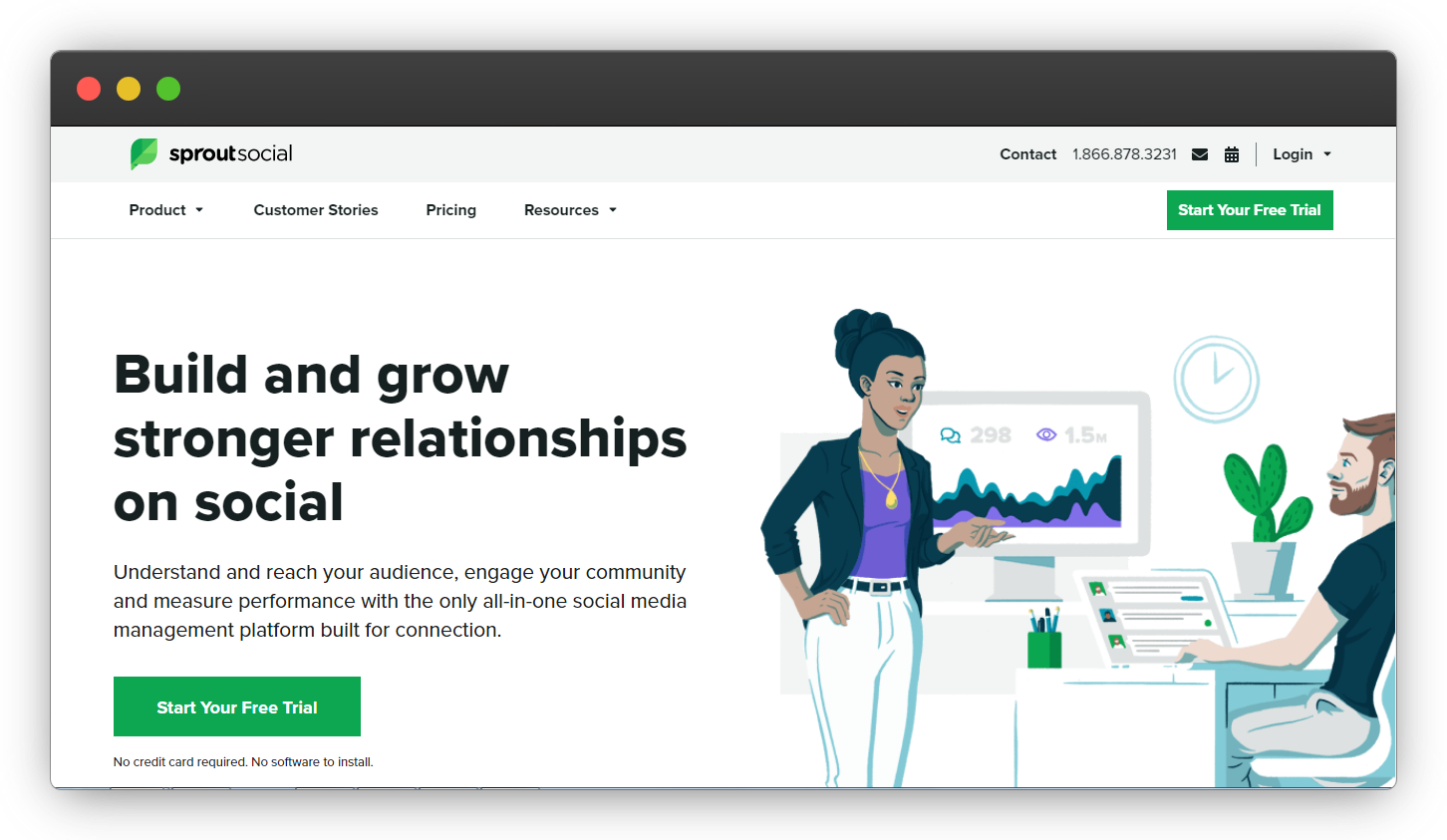 Sprout Social is an effective all in one social media management tool for any freelancer or consultant to understand and reach their audience, engage with their community and measure performance. It is especially popular with agencies and those managing multiple social media retainer clients. It also offers customers a collaborative editorial calendar, analytics, and scheduling capabilities. 
Features:
Deep listening and analytics, social management, customer care and advocacy solutions

Real and emphatic connection with users and consumers

Promote open and authentic communication

Social inbox for responding to customers

Uncovers trends and actionable insights from social data for marketing and brand strategy

Drives strategic decision making across business with social data and dashboards
Evernote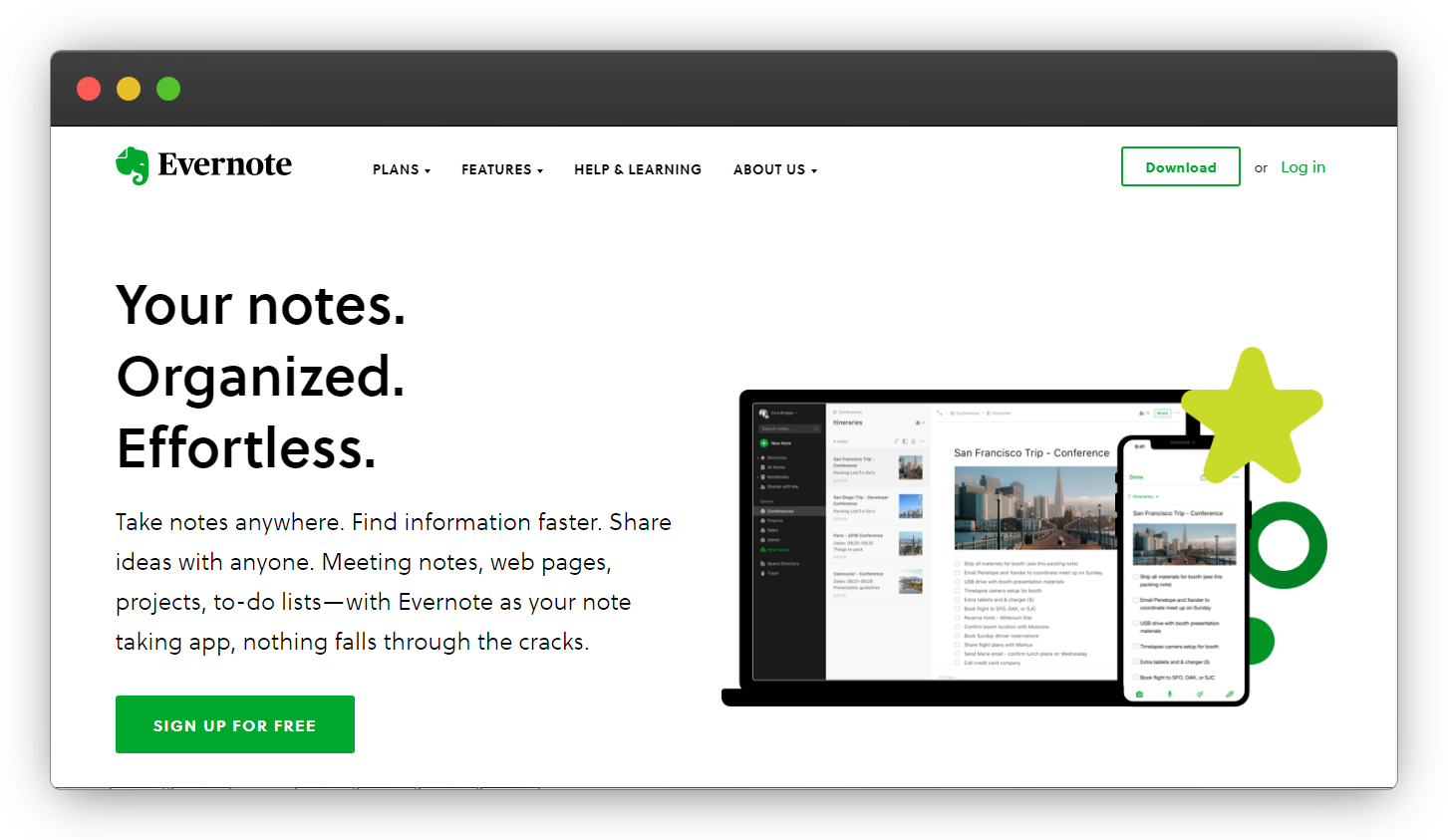 Evernote is an extremely useful tool for managing your note taking work.  It is very beneficial for brainstorming, writing blog post and for taking notes on the go. It also creates task lists, documents everything from small to lengthy research content and even displays your information in a slide deck format. 
Features:
Available anywhere with Evernote mobile apps

Syncs across all devices

Instantly turn notes into slides with Present

Keep lists and document notes, capture images and web pages

Take meeting notes, plan projects, and write full-length research
Work smarter not harder
It is definitely a more easy process to scale your business individually when you have critical knowledge of such essential tools at your disposal. To be effective it is important to spend time setting up your foundation and getting more familiar with the most relevant tools for you to achieve success.
Choosing to become a freelancer or a consultant is a lifestyle choice. It enables you to become a more rounded and experienced person. This particular career option can on a serious note also provide you with a required balance between your professional and personal life and open up you to develop many new skills and allow you to try things you always wanted to do. It is always good to remember that there is no one solution and there is no one path you ought to follow to become successful in this field, the puzzle is yours to figure out but these essential tools will definitely help you crack that puzzle.