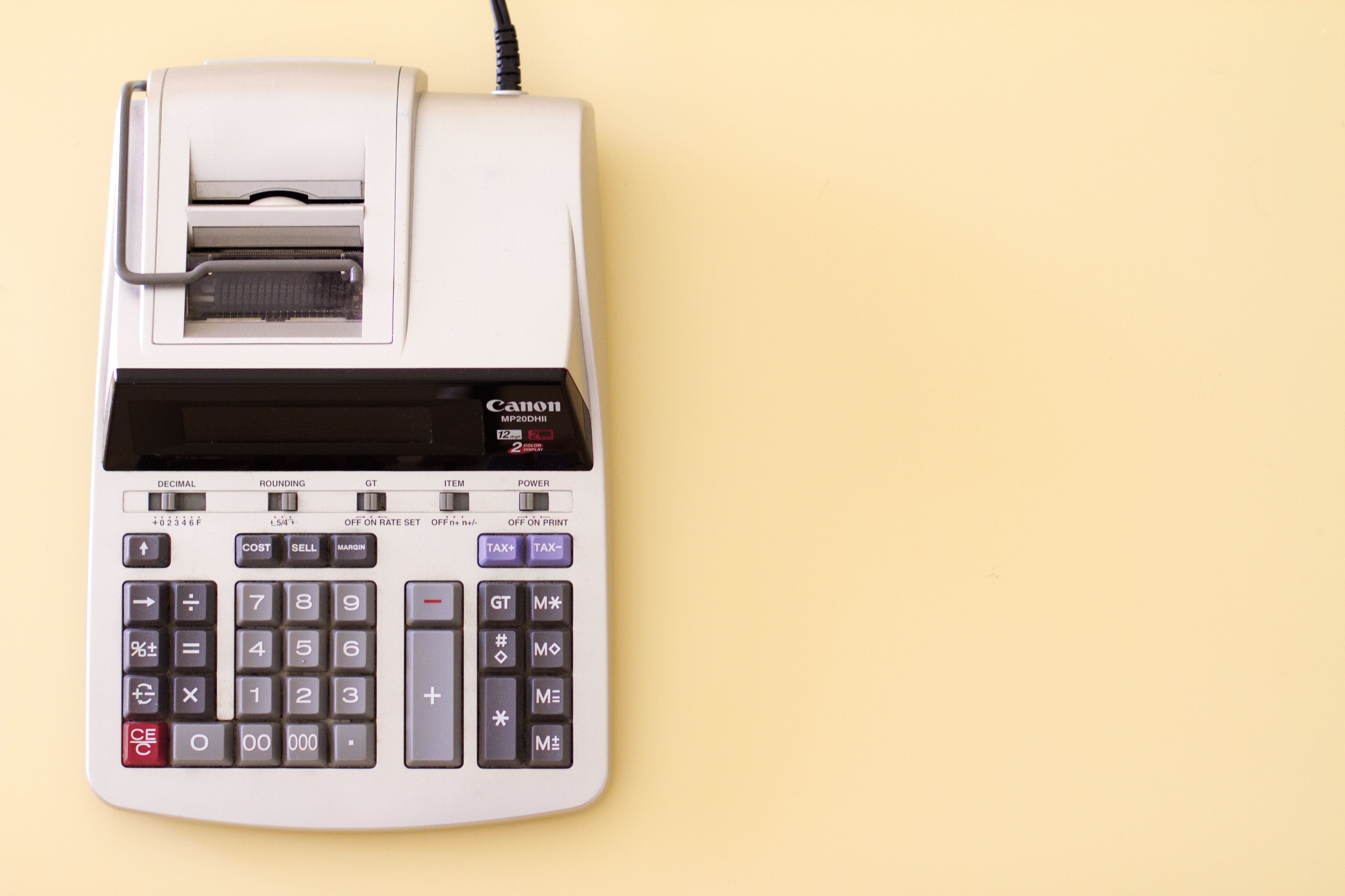 Billing is the most crucial aspect of a business's operations irrespective of how small or large a business might be. A small mistake in your billing practices has the potential to snowball into a massive loss for the business. Setting up a streamlined billing solution takes a lot of thought and effort. Online invoicing and billing software have become increasingly popular in recent years as a tool for businesses to increase efficiency and reduce labor & errors.
What is a billing software?
A billing software helps businesses create and send invoices for customers/clients in a timely manner. Along with collecting online payments for invoices, tracking payments, and managing customer data as pertains to billing & invoicing. 
Why businesses need billing software?
A robust billing software automates and simplifies billing & invoicing by reducing manual errors, ensuring prompt payment collection and effective data management. However, not every billing software is built equal. When it comes to choosing an online invoicing & billing software, there's a lot to think about. From design and functionality to security and feasibility. As a result, we've created a list of the essential billing software features to assist you in selecting the finest billing software that fulfills your needs and expectations.
Here's 8 key features of billing software for businesses:
Curated & accessible customer data
An invoice is the official record of the sale of products/services and contains all the necessary information regarding the same. The most indispensable feature for a billing software is accurate and professional invoice creation. That requires precise and updated customer data for both billing & invoicing details.
One of the key features for a billing software is a curated repository of customer data that is easily accessible when creating an invoice. Moreover, if an invoice is created for a new customer with billing details that aren't part of your database, the information should auto-update to enable an effortless collation of data. Your billing software should be robust enough to help you create and manage a centralized data repository of all your customer information.
Pro forma invoicing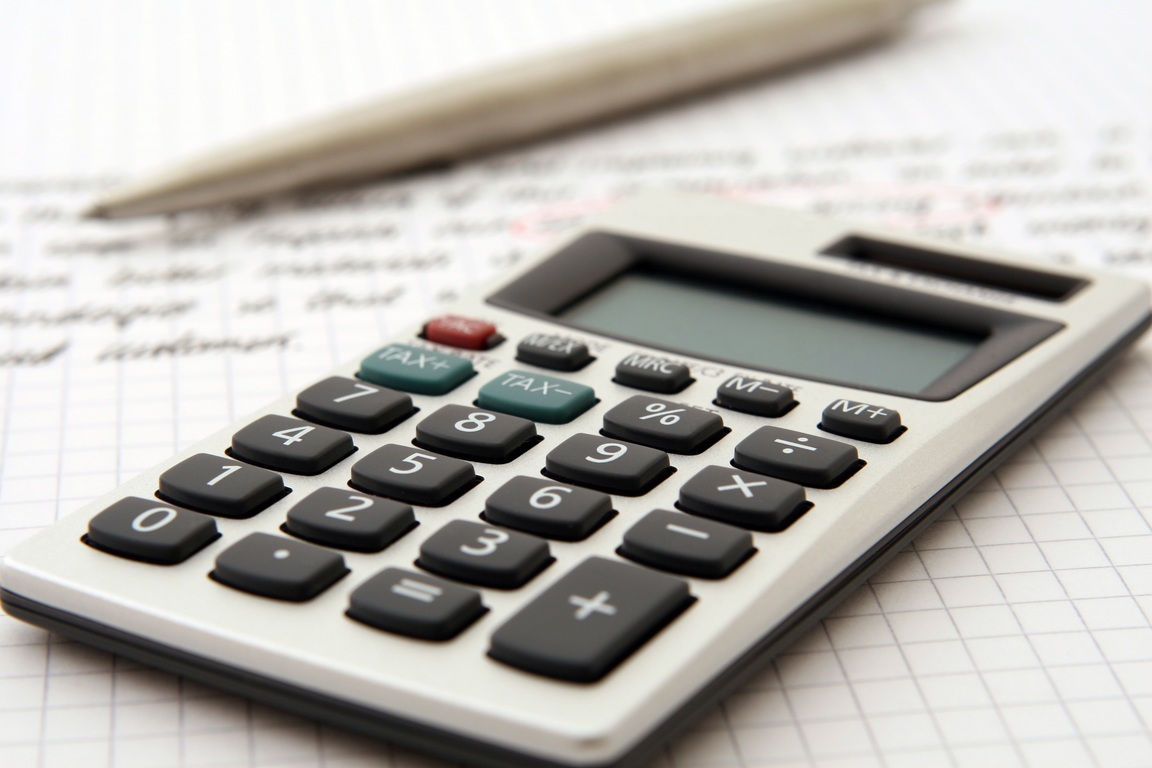 When you are approaching a client regarding a potential purchase, the client will need an estimate. The estimate or pro forma invoice gives the client a ballpark figure in addition to other details such as the services provided, scope, timeline, exclusions, etc.
A billing software worth its salt should enable you to not only send estimates to the client with payment options. But, also once the client has accepted the estimate and paid using the payment link, automatically convert the estimate into an invoice. A seamless transition from estimate to invoice ensures hassle-free accounting, error-free billing, and real-time customer management.
Bulk invoicing
Invoicing is one of those things that are absolutely necessary but also takes up a lot of time and effort. A billing software can streamline your billing & online invoicing by making things faster with bulk invoicing.
A billing software should be compatible with both APIs or data from Excel as modes of data input. By automating invoice creation via bulk uploads, you can save 110+ man-hours spent creating invoices one by one. Bulk invoicing also allows you to send invoices and notify your customers at once. 
Customer tracking
Customers are at the heart of every business. No business can function without consistently good customer relations. And good customer relations at the end of the day comes down to remembering details.
A billing software should collect all information about the customers, especially their purchase history and personal details, taking the guesswork and pen-and-paper records out of the equation. You can apply this knowledge to target appropriate customers when you launch a new product. It helps you develop a marketing strategy when you want to expand your business and target new customers along with maintaining strong working relationships with existing customers.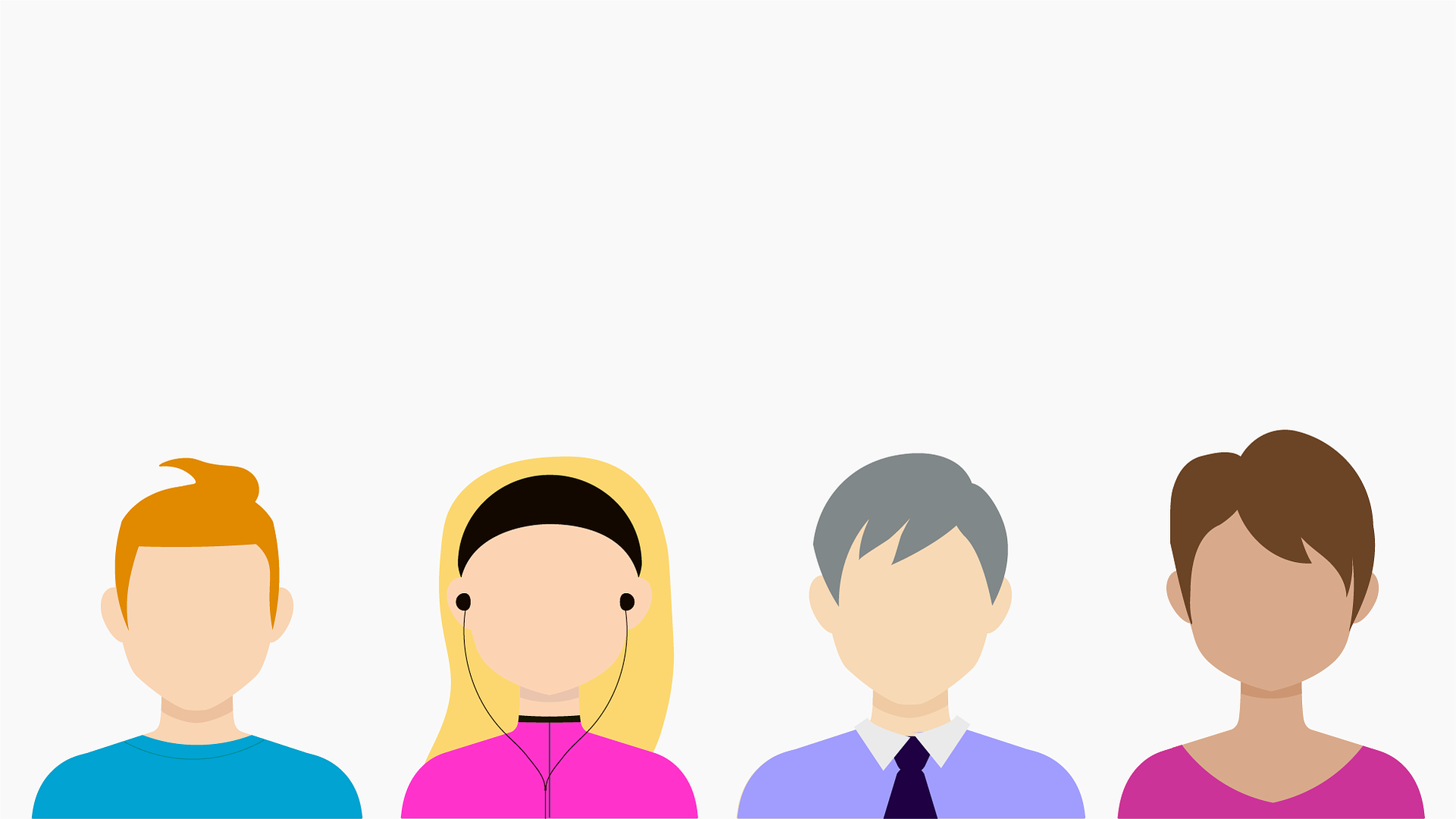 You can also use the information to set goals for your business. Customer information speaks volumes about your revenue and expected profit margins. When you are aware of the expected profit, you can make plans about how to utilize these funds to expand and improve your business. Also, when you can set goals for the expected sales, you will be notified when you are falling short of this goal, and you can subsequently amp up your sales and marketing to meet the shortfall.
GST Billing and e-invoicing
Since the implementation of GST, almost all invoices need to include GST information. However, GST regulations are complicated, and you may need some help to ensure that your invoices are GST compliant.
A GST billing software ensures that your GST rates are accurately calculated and added for all your invoices. A GST billing software also ensures that your GST filings on the GST portal are error-free and prompt. A good billing software should allow its users to create and manage numerous GST billing profiles. You should be able to add several addresses, contact information, GST numbers, and more, to automate the creation and dispatch of GST invoices for your various GST billing profiles.
A GST billing software should also offer an e-invoicing solution that creates GST compliant e-invoices that can be uploaded directly on the Invoice Registration Portal (IRP). It should offer customized e-invoices for B2B, SEZs, WPAY, and more, to ensure faster GST reconciliation and accurate Input Tax Credit for your business.
Hassle-free payment collections
The preferred payment method for customers can vary between online and offline. You should enable both methods instead of insisting on the one that is convenient for you. Customers will appreciate the flexibility.
However, when payments are made via different modes, tracking them with accuracy becomes challenging. A robust billing software therefore, is one that makes it easy to track online as well as offline payments via a central dashboard. Moreover, it should allow for multiple modes of online payments like Debit/Credit cards, UPIs, e-wallets, Netbanking, and more.
Customizable invoice templates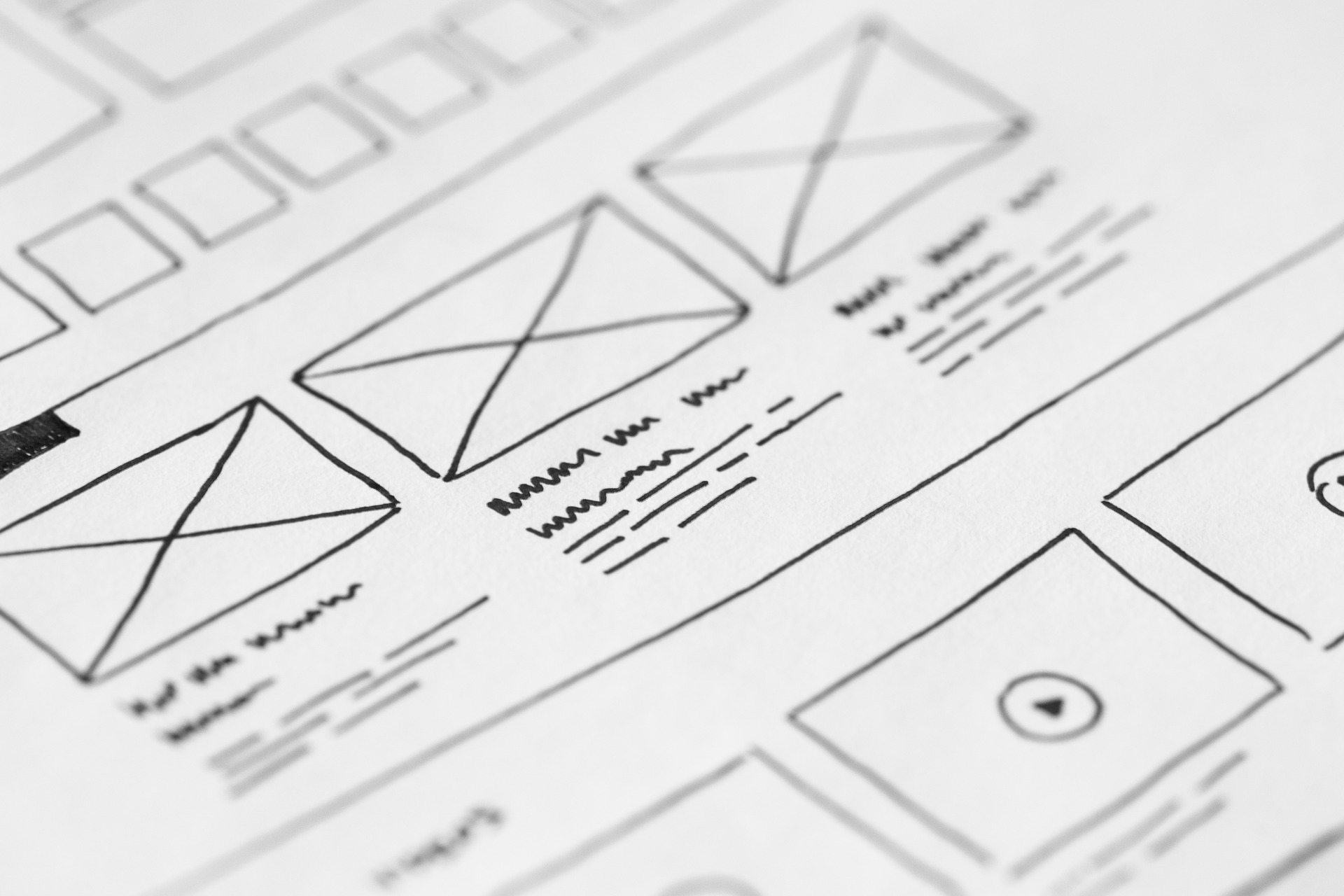 While it is important to allow users to create their invoices, it is also equally important to provide a selection of industry-approved and customizable invoice templates for the same. Businesses that want to customize, can do so in just a few clicks without spending all the time needed to create one from scratch. Creating one from scratch lets businesses make decisions on every aspect of the invoice, but it is a time-consuming process. Customizable invoice templates strike the perfect balance between saving time and still having a unique invoice.
Automated payment reminders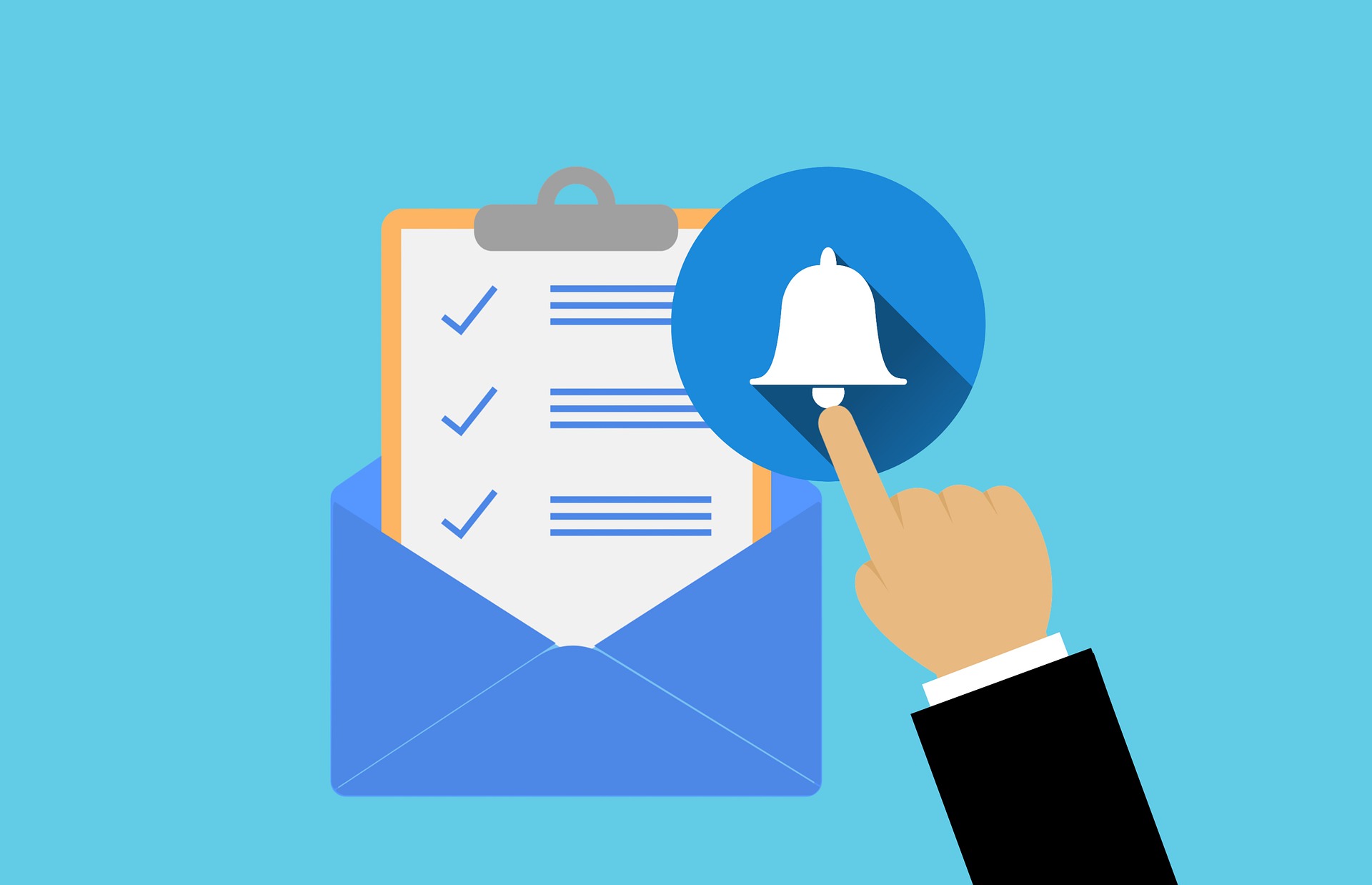 The ideal scenario for any business is when all the customers make the payments on time without any reminders. But, we live in a less than ideal world, where you need to prepare for late payments. By charging late fees, you can recover your losses for the delayed payments while also reducing the chances of late payments in the future. The onus should be on the billing software to automate the tracking of all payments, calculation of late fees, and dispatch of payment reminders for outstanding dues. It should perform all these tasks without any prompting.
A billing software should not only ensure that payment collections are recorded in real-time, but payment reminders with payment links for outstanding dues are duly generated and sent to customers. 
Get the best billing software for your business!
When it comes to something as crucial as the billing software for your business, you shouldn't settle for anything but the best. The billing software by Swipez is the best in the market. You get all of the features mentioned above and more.
The Swipez billing software was developed to make invoicing easy for businesses. It makes no compromises on this front, only offers the best billing solution. It will streamline your billing process and organize your payment collections and accounting effortlessly. Swipez already has a loyal customer base with over 25,000+ happy businesses.
Join the Swipez family today!
Get your free trialSign up now!