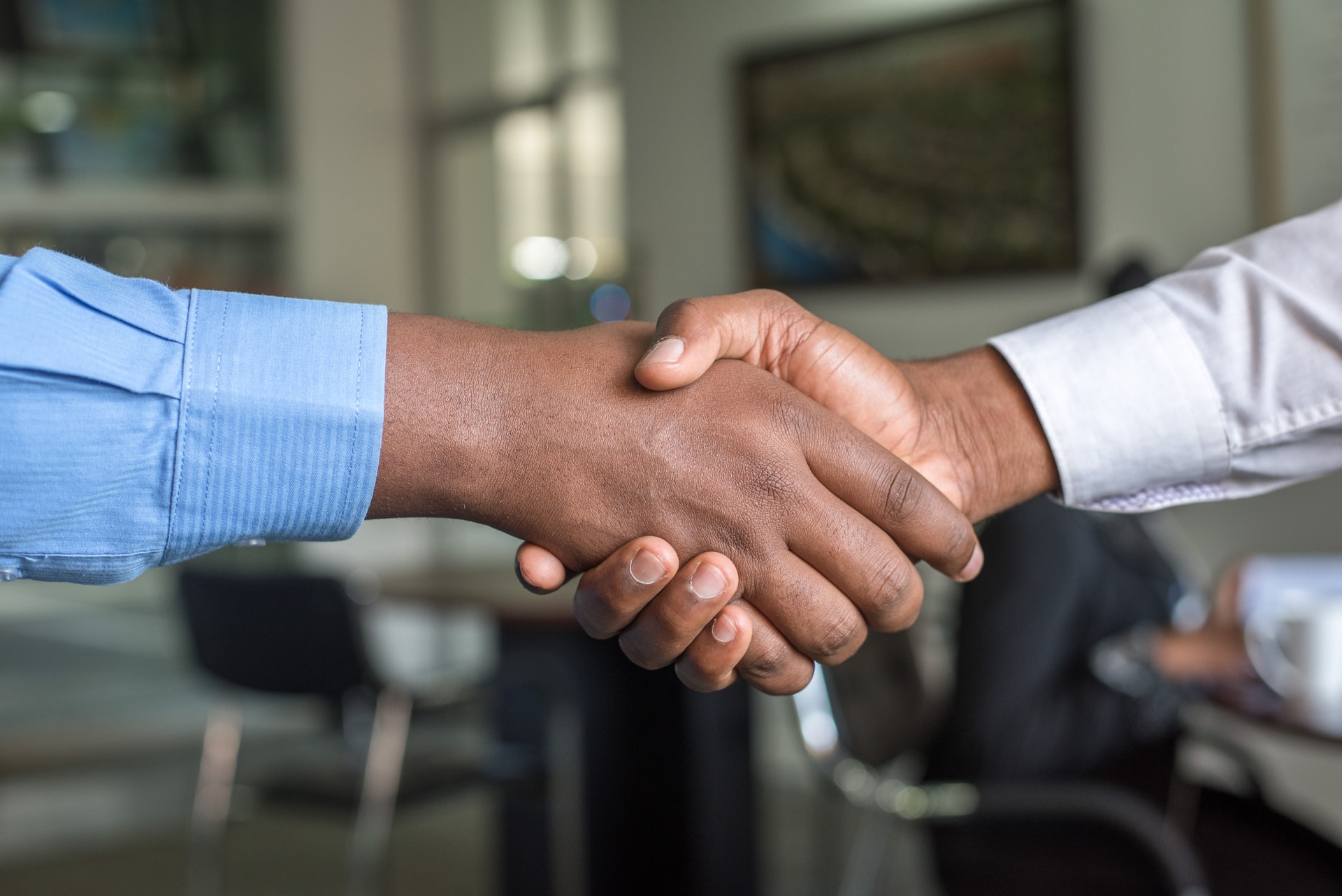 What is a referral program?
A referral program is a collaboration model. It involves a software maker(owner or vendor of the software) and the partner(who bring sales).
Referral or affiliate marketing is among the most well-known approaches to make an income through referrals. It's a rapidly growing market and a good chance for sellers to make commissions on their sales. Partnering between businesses which share a customer base may be a massive advantage because it might raise your sales with minimal marketing spends.
We have curated a list below of some of the most lucrative software referral programs available.
HubSpot affiliate program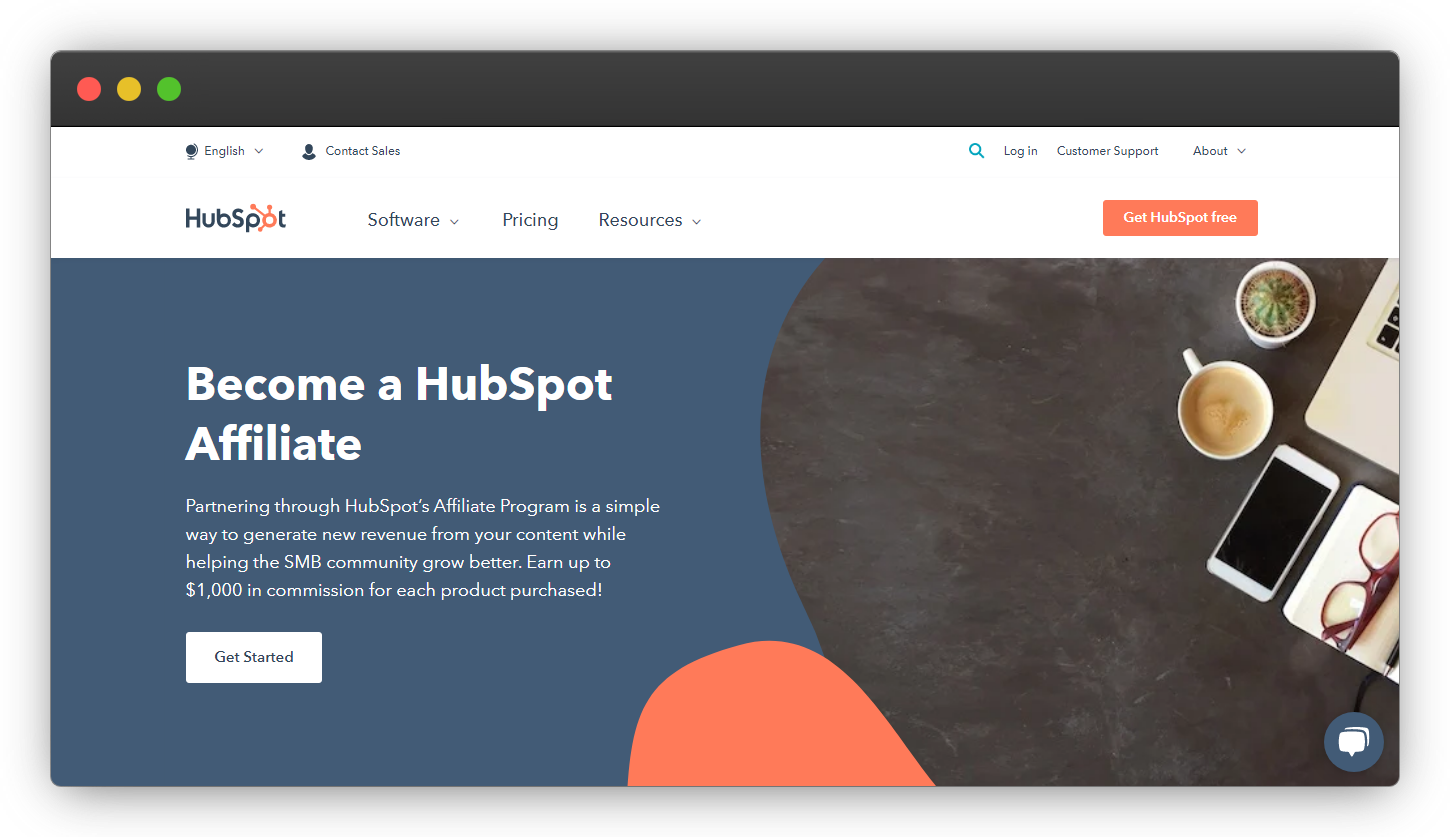 The HubSpot affiliate program enables partners to earn commission for their customer referrals using a dedicated affiliate link in their content. Partners share this link to their audience via emails, blog posts, social media posts and webinars. Joining the program gives you the opportunity to provide additional value in your content and generate extra revenue. Everytime your audience uses your referral link to purchase a HubSpot software you can earn up to $1000 depending on the software bundle they purchase.
Shopify affiliate and partner program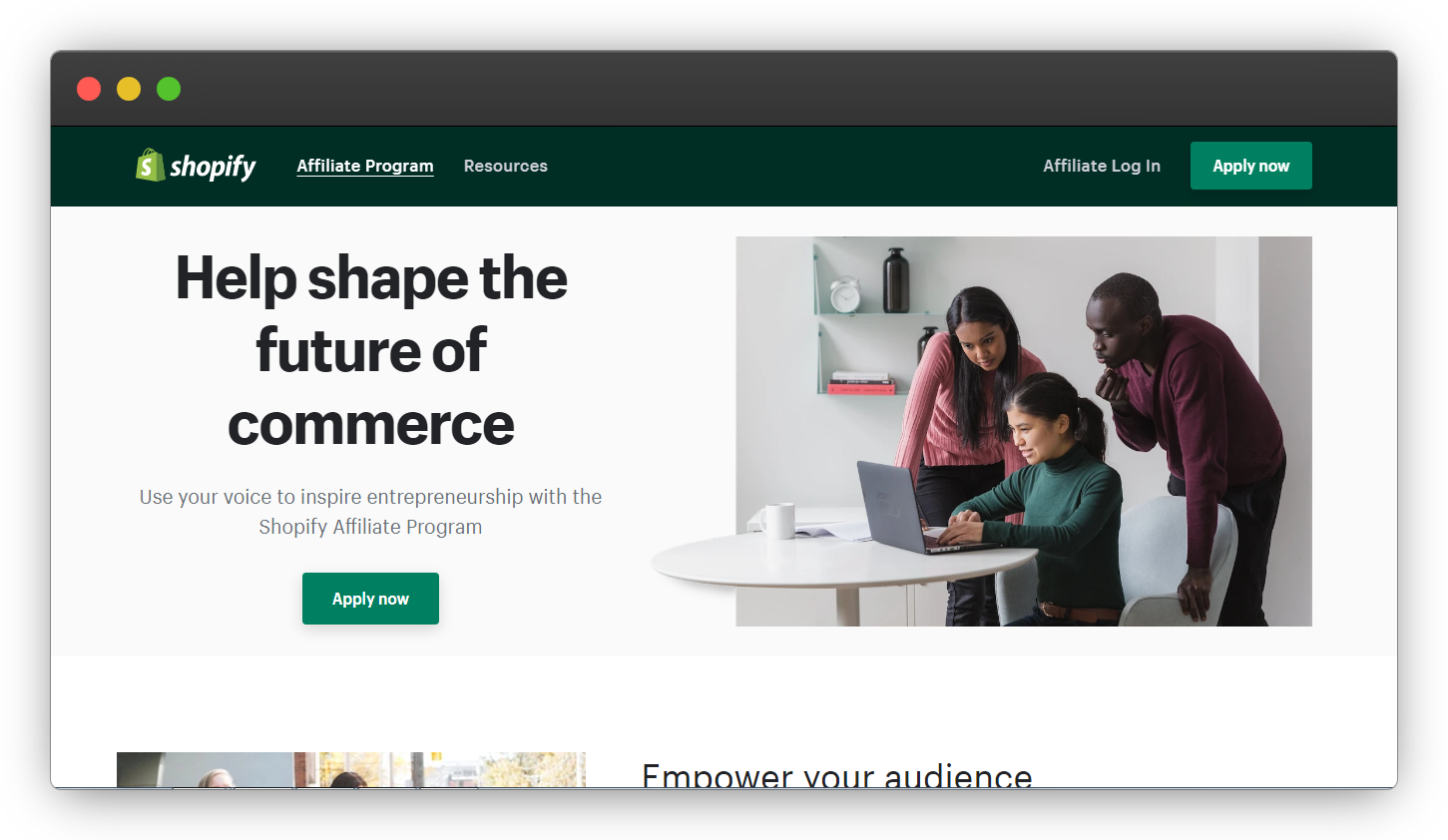 The Shopify affiliate program is tailor made for content creators, entrepreneurs and influencers. They can use a unique partner referral link in their content to drive paid sign ups with Shopify. The affiliate makes an average of $58 per paid user sign up and if they upgrade your earnings increase.
Shopify also has a partner program designed for developers, designers and marketers that want to expand their business. Shopify partners can refer clients, create ecommerce themes that can be sold on the theme store and create Shopify apps. As part of the partner program, partners receive a revenue share from their new signups, themes and apps as well as get a discount on a range of software and services for business development, product design, testing, and project management. 
Swipez partners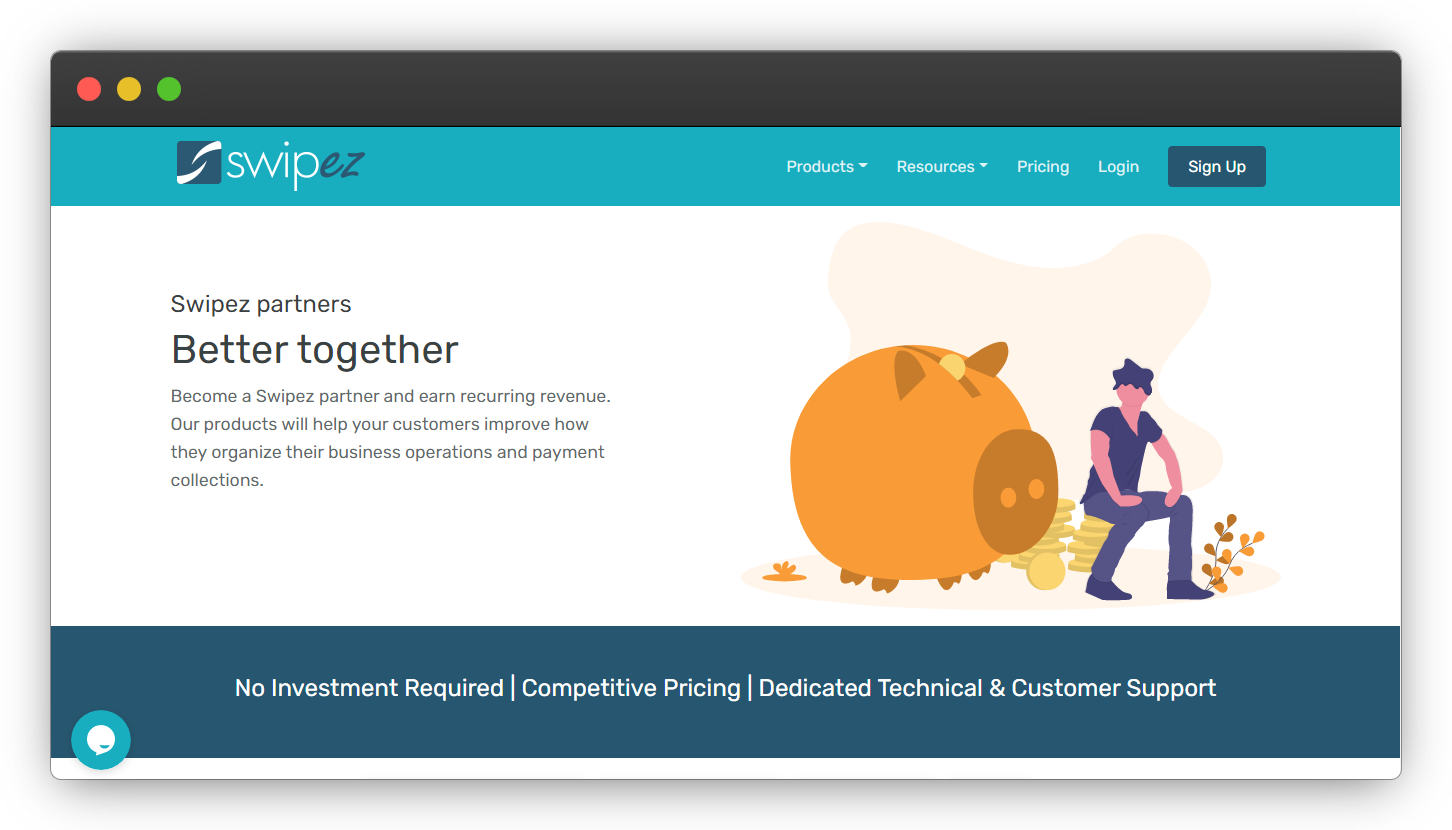 You can become a Swipez partner and earn recurring revenue. Swipez products help your customers improve how they organize their business operations and payment collections. The Swipez Partner Program is designed to reward partners and is one of the more generous partner programs in India.
As an approved Swipez Partner, you earn a 40% revenue share on every sale you make from the Swipez product suite. As the Swipez product is licensed annually, partners are incentivized not just on the first year sale but also on subsequent renewals year on year.
Join the Swipez partner program and earn recurring revenue! Become a Swipez partner
Weblium affiliate program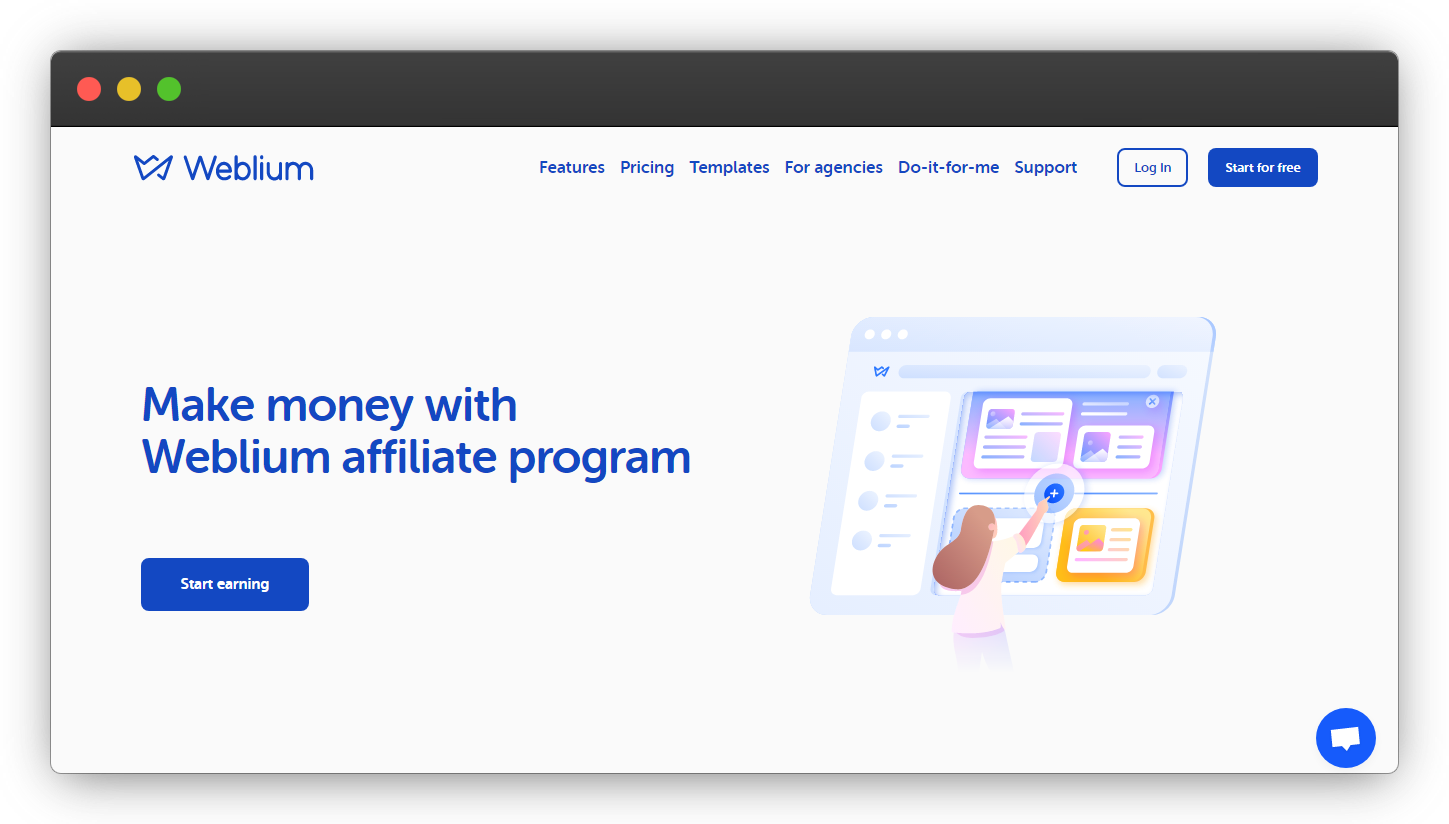 Weblium is an AI site builder. Created as a reaction to the current market conditions, it permits you to design professional small business sites by yourself in only a few days, entirely free of charge. Its revenue share affiliate program relies on both popular internet platforms, First Promoter and ShareASale.
First Promoter offers partners 50% of their initial sale and an extra 20% of subsequent and periodic earnings. ShareASale rewards a commission of 40% of a partners very first sale, and also offers 45% commission if they make this up to 30 sales monthly or even a commission of 50% if they make this up to 70 sales monthly. Partners that have a wide target audience and actively promote the Weblium product make an average of $1,000 a month or even more.
SurveySparrow SaaS affiliate program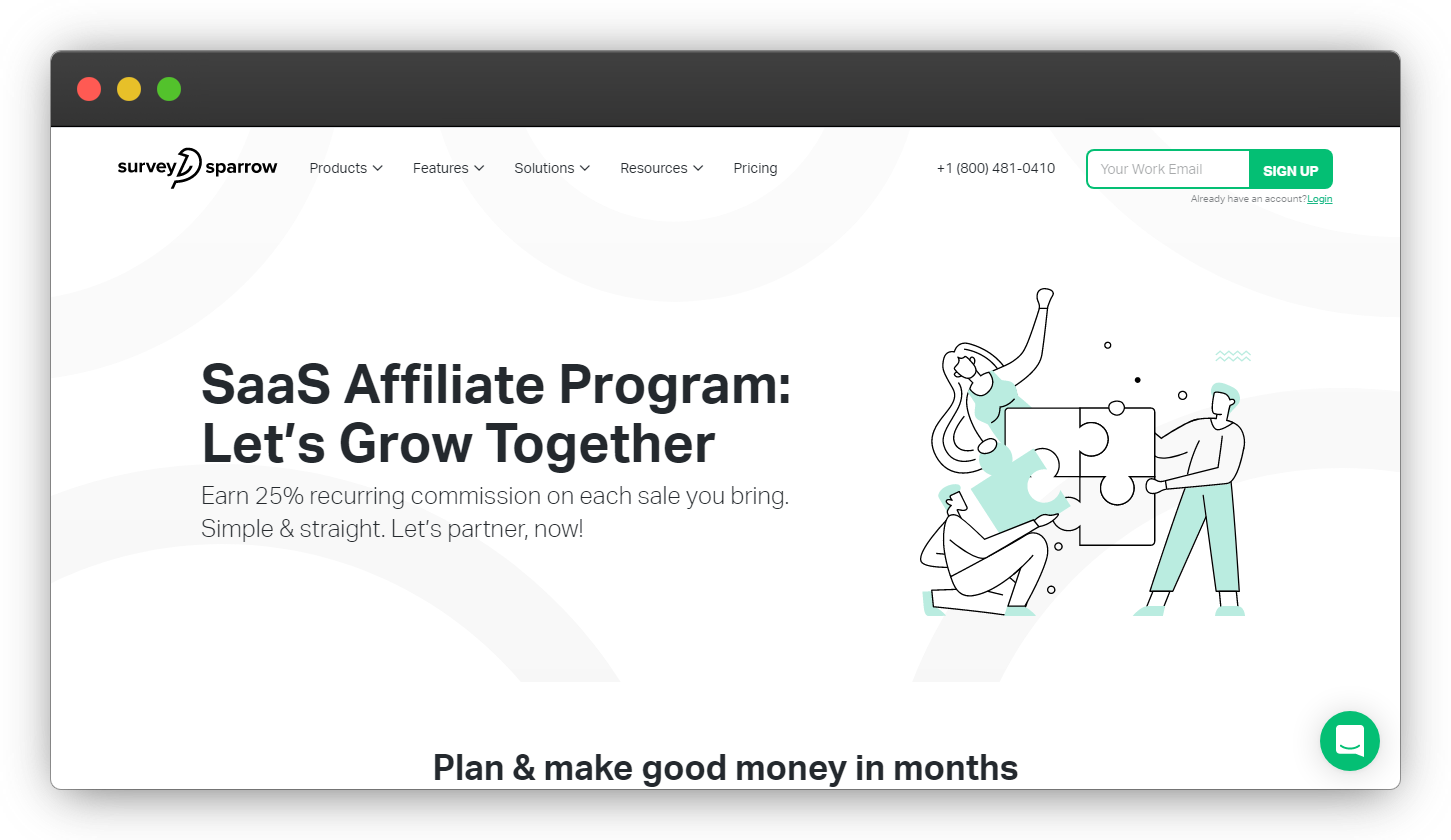 SurveySparrow is a platform that helps users produce simple, creative surveys which make it feasible to interact with their audience. Along with the organic stream and intuitive interface, they provide simple integration and implementation into existing systems for businesses.
SurveySparrow has simple affiliate program where they offer a permanent commission structure to motivate their affiliates. Affiliates receive 25% commission for every successful referral. 
3dcart ecommerce affiliate program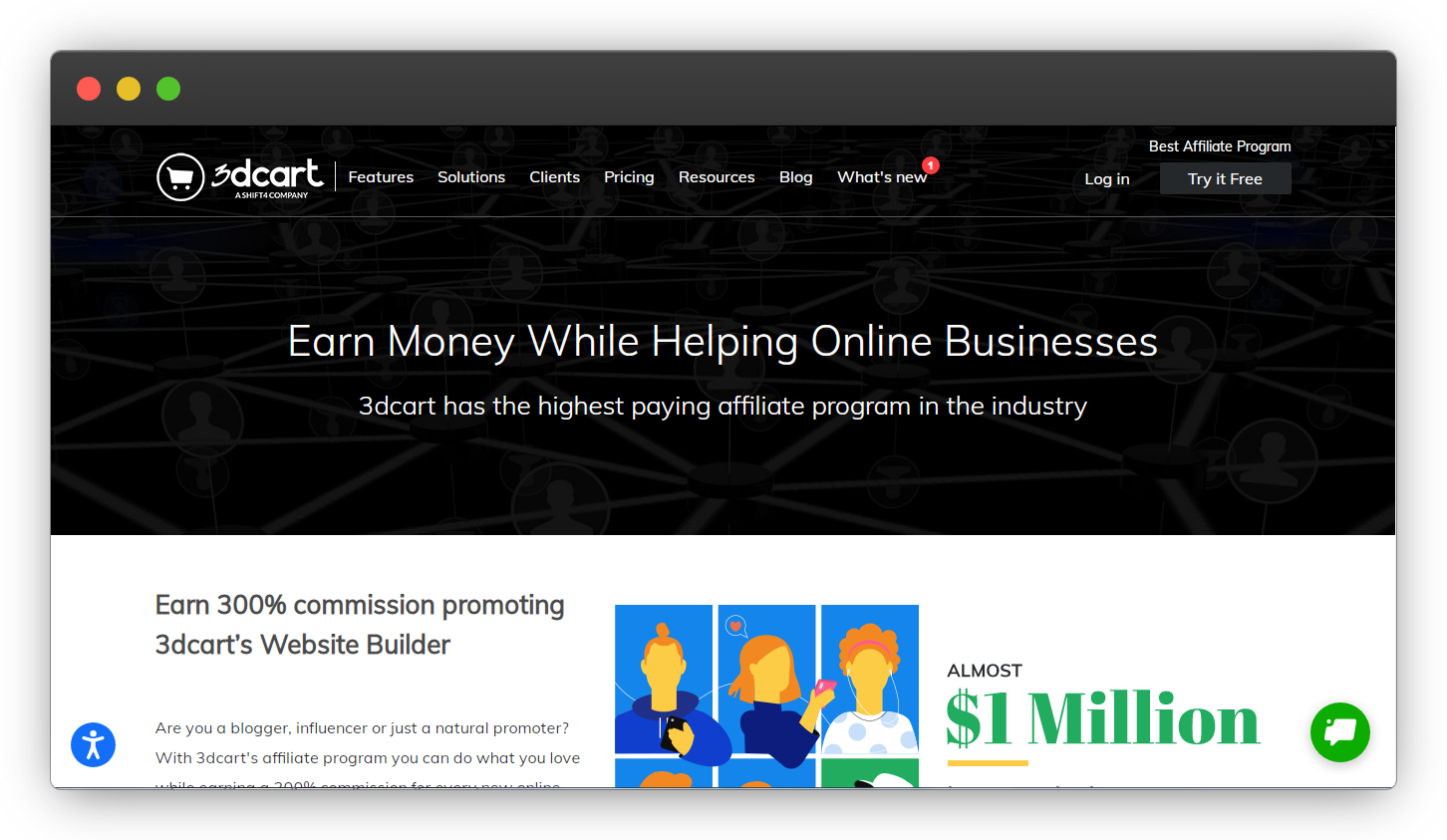 3dcart offers a simple to use website builders with multiple integrations for businesses. They have a highly competitive affiliate program to grow their customer base. 3dcart's affiliate program offers bloggers, influencers and promoters a commission of 300% for the first month of any plan purchased via their links of plans ranging between $19 to $999.
They offer lots of resources to help affiliates promote 3dcart such as dedicated support, and custom content for their campaigns. 
LambdaTest affiliate program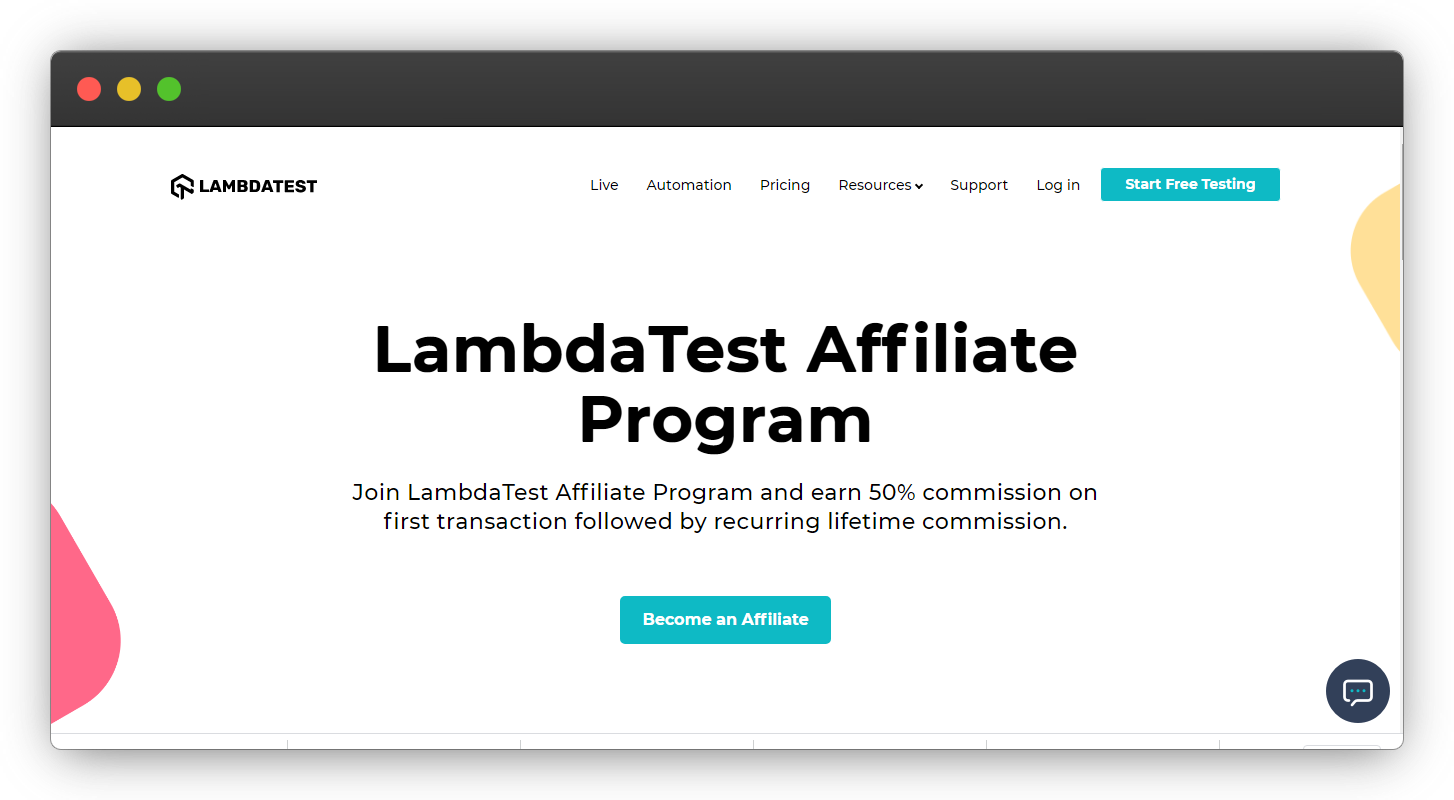 LambdaTest is a SaaS businesses that enables automated cross browser testing for businesses. LambdaTest affiliate program offers you a fixed regular commission of 25% for all annual plans that are purchased using your affiliate link. You will also receive commission for monthly plans. Affiliates get a 50% commission on the first transaction and a recurring monthly commission of 25% for life.
These examples of referral and affiliate programs will give you an idea of how to increase your revenue no matter if you are an individual, entrepreneur or business. These programs offer the simplest kinds of earning opportunities with close to no monetary investment. With no sales targets, monthly meetings or bosses pressurizing you, joining one of these software referral programs will let you go into business for yourself.