Payments
Common invoicing mistakes to avoid if you want to get paid on time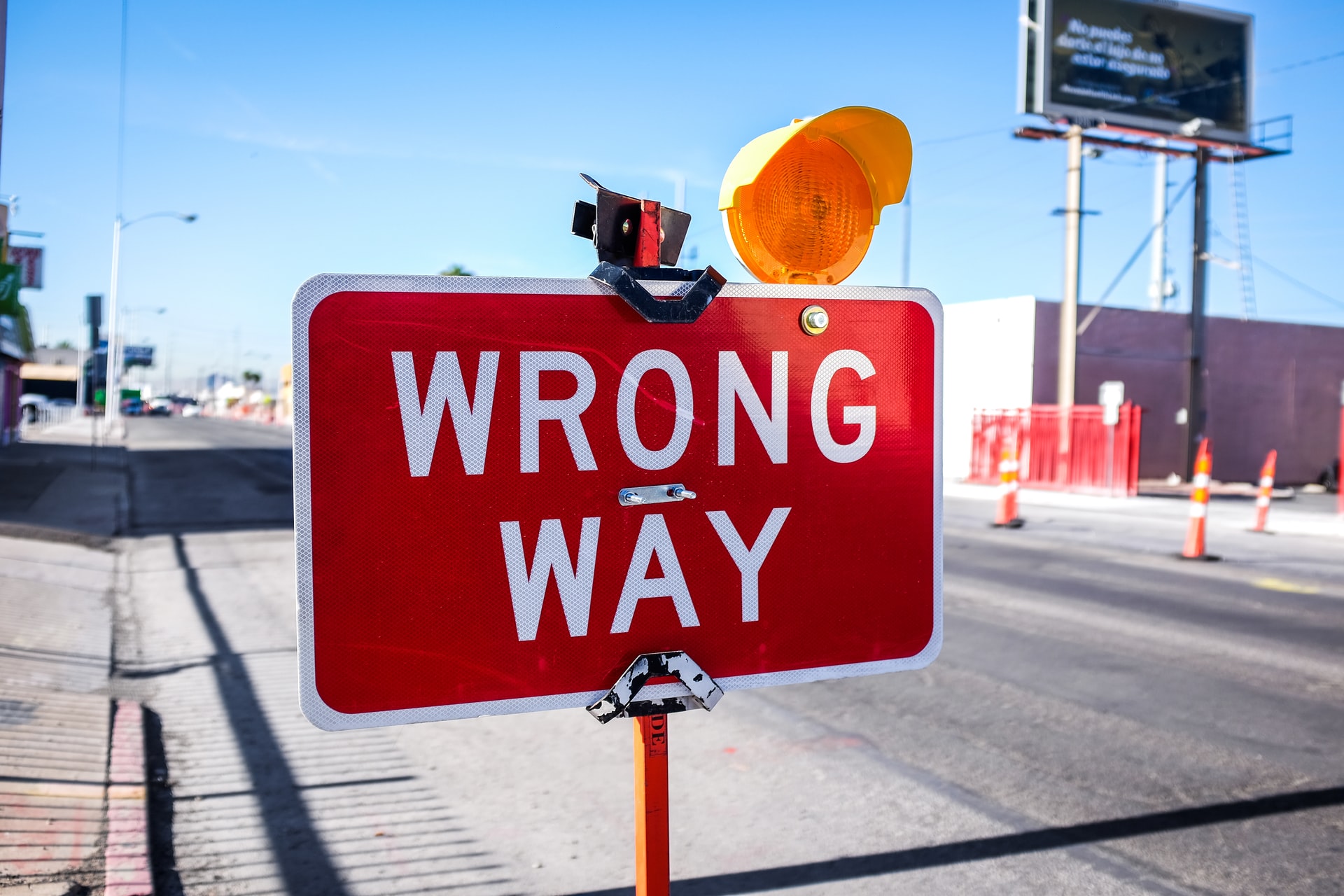 The first key step in getting paid from your clients is sending them an invoice. Often in the midst of a heavy workload or in haste to send those invoices you end up making a few common invoicing mistakes that result in a delay for receiving customer payments. Invoicing may seem like a straightforward task that doesn't require your utmost attention. But, it's absolutely crucial to get your invoicing right if you want your business to maintain a positive cash flow. Sending out professional invoices and getting paid in a timely manner are two of the most important operational tasks of any business. In order to avoid the many accounting and invoicing errors, one should be vigilant in the process required to send out invoices promptly, get paid quickly and to increase your cash flow.
Invoicing mistakes to steer clear from
Forgetting to send out invoices on time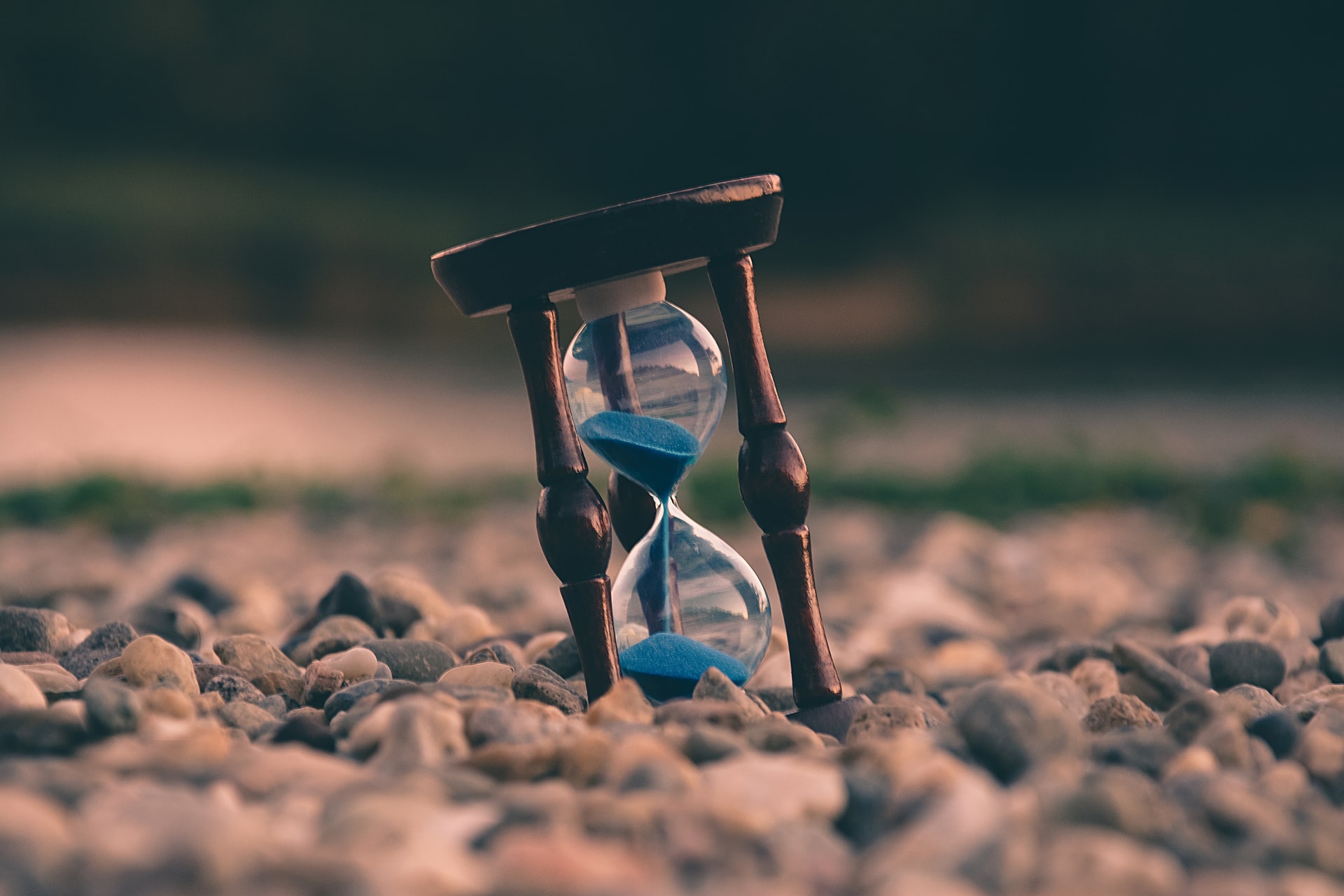 This might seem like a no brainer but often happens when you are trying to juggle multiple jobs with limited resources.Sending out your invoices late, directly means that you are going through the process later than usual and will ultimately not get paid on time.
Sometimes business owners do not end up sending an invoice or forget to do so, this can be the case when there is a deal in place with the customer, so it is assumed that the customer will automatically pay them for their goods or services. In the end, it's completely your responsibility to send out the required invoices to the clients and make it a priority. 
Skipping on following up for late payments
Sometimes without intending to, clients forget to pay, maybe because of their busy schedules and end up skipping or forgetting about the email sent to them about the payment.
To avoid this delay, it is necessary to follow up with your clients who have already passed their due dates. There are many software available that help you keep track of late payments and even ease your burden by sending out automated reminders to make sure your clients stay updated.
Sending unprofessional invoices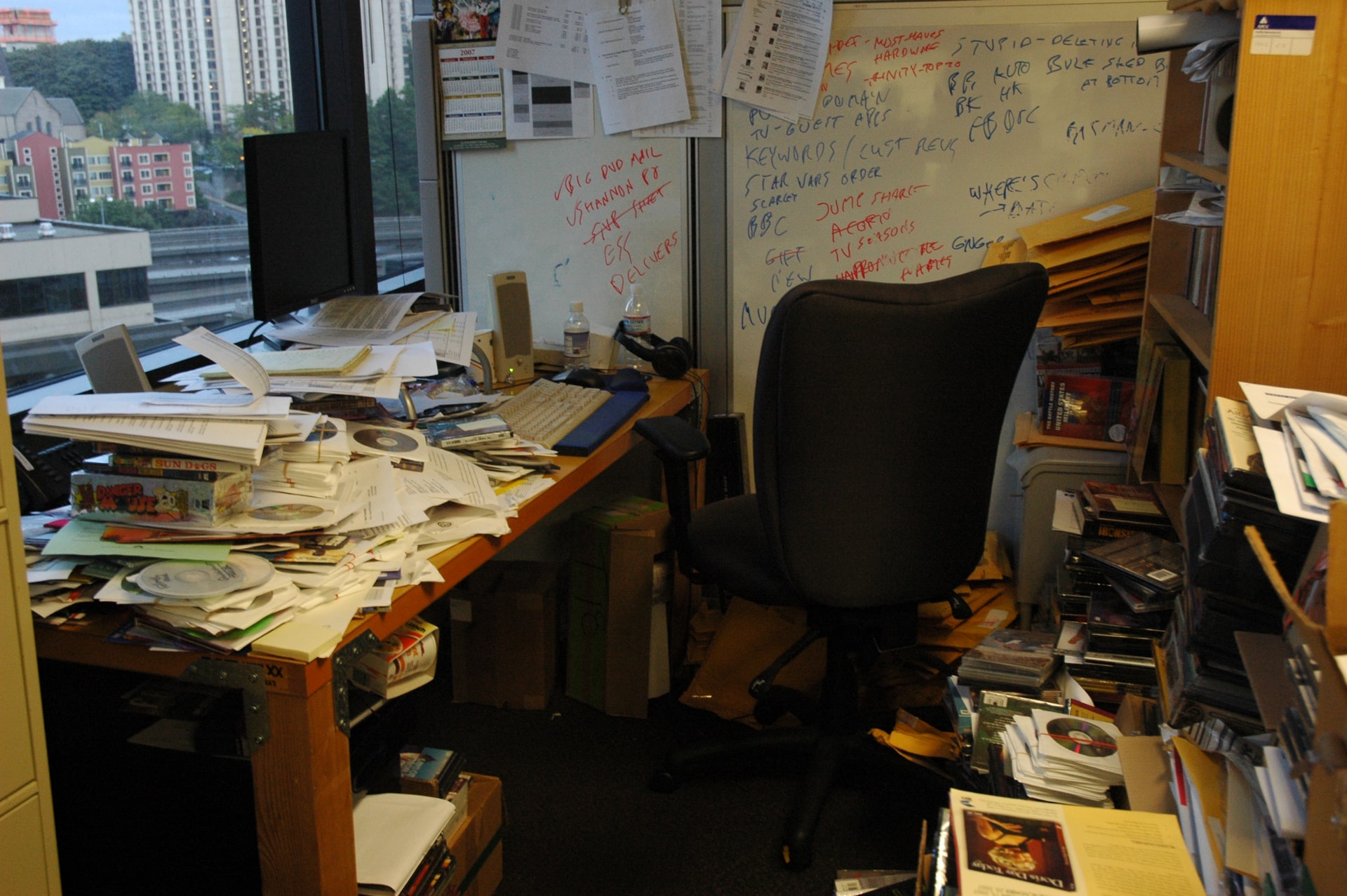 If you send unprofessional-looking invoices through a Word document or an Excel sheet, your customer may look upon it as unprofessional. Along with it sabotaging your reputation, it may also lead to the customers (especially busy customers) forgetting about them.
To steer clear of such confusion or misunderstandings you should use an online invoicing software with professional tax friendly billing formats and most importantly double check your invoices before sending them.
Unclear terms and conditions
It is essential that your Terms and Conditions clearly state a good understanding of the payment and credit terms, shipping policy, late fees and refund policies so that a customer can have any of their questions answered right on the invoice and hence reduce misunderstandings. Steer clear of too many payment acronyms and keep them simple to understand.This reduction in confusion will make it simpler for your customer to navigate the invoice and pay you quicker.
Absence of late fees or discounts
It is a pretty evident psychological fact that your clients will be more motivated to pay an invoice in time if it came with repercussions like a surcharge of late fees. Attaching a condition of charging a certain increased percentage in the payment after passing of the due date can successfully drive customers to pay in time. Similarly motivating them with a discount can also be a powerful tool to get them to pay you on time.
Not having a digital backup or copy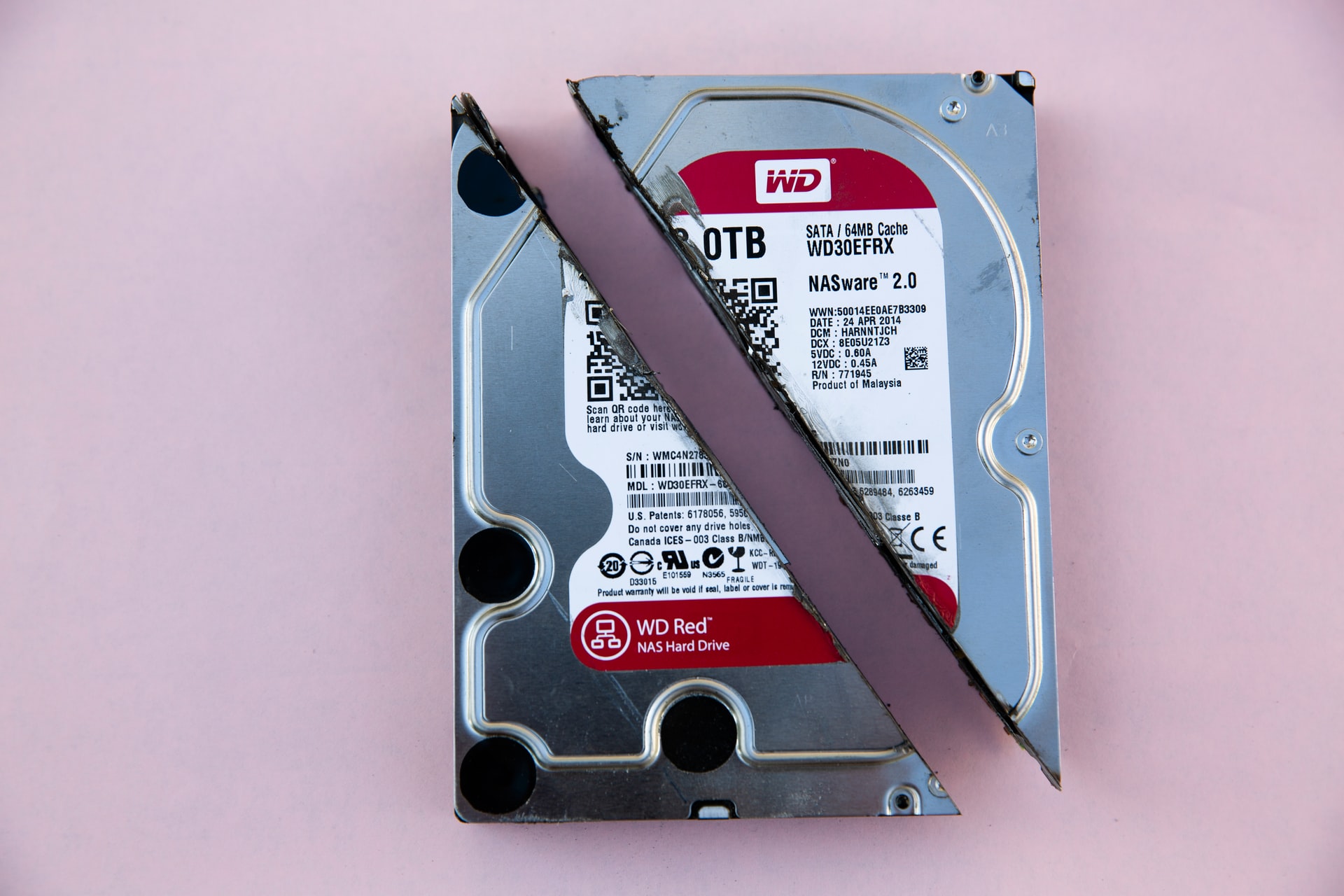 In today's time having a digital copy of all your invoices most preferably on the cloud is a must, in case the original is lost or damaged. This allows easy retrieval of the invoice in situations when your clients ask for a fresh copy of the invoice.
Many invoicing software automatically creates digital backups for you so you have fewer issues to worry about. There is an added incentive to using an invoicing software as not only does it store backups of your created invoices but the reporting of these invoices will help reduce your burden during tax season. This could be the difference between you spending more time on your business and less time with your accountant.
Sending out invoices to the wrong client
This is another invoicing basic, If there isn't a proper system in place for sending out invoices, they could end up getting sent to the wrong client due to an administrative mistake. For example you could have 2 clients with the same name what, this could result in you invoicing the wrong one. This mismanagement will only ultimately lead you to getting a delayed payment.
There are software that helps you not only with your billing but also with customer data management so you can avoid these embarrassing errors.
No schedule for invoicing  
Most small and medium sized businesses do not have the operational resources to ensure that they invoice their clients on time. It is key to keep a fixed schedule where you take some time out of your other tasks and focus on invoicing for all your outstanding dues. This helps in avoiding a backlog and makes sure to keep the cash flow running.
You can also automate invoicing for clients that have to billed for the same amount periodically by using a billing software that allows for recurring or subscription based billing. 
Failure to provide multiple payment options
One of the most common issues faced in late payments is the mode of payment. Clients have to either cut cheques or add beneficiaries for money transfers, which are convenient excuses to delay payments.
To enhance the payment processes, providing the customers with the ease to choose their preferred payment option should be an important aspect to consider as it enables your customers to come up with fewer excuses and allows faster cash flow. You should consider using a payment gateway which offers different payment options such as credit or debit cards, wallets, UPI, netbanking etc. This allows payments to be safe, fast, efficient and convenient for both you and your clients.
Including surprise or unexpected fees
Including additional or unexpected fees on any invoice can be responsible for being a good enough reason for your customers to delay your payment or not pay it all. You should always discuss with your customers before adding any extra new costs to an invoice. Not doing so may lead to them distrusting you and hurt your businesses reputation.
Usage of traditional paper based systems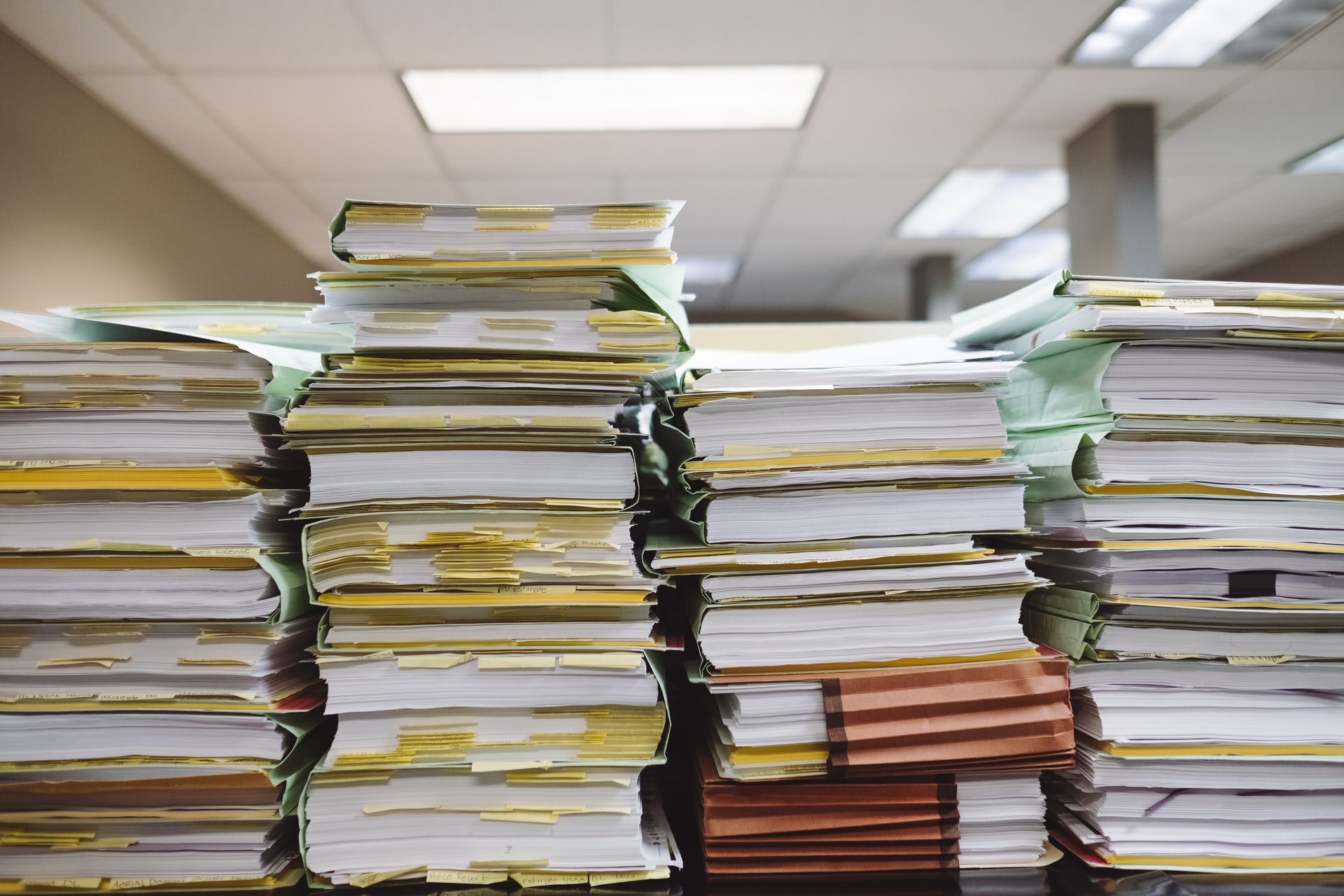 It is pretty evident that using a cloud-based system for invoicing will save your business money on postage, paper, ink, and is a faster process when compared to paper-based invoicing systems. It will speed up the payment process since the invoices get sent and are received digitally and hence are even easier to track and manage for both your client and yourself.
Download free professional invoice templates for your business. Impress your clients and get paid on time! Download invoice format
Error free invoicing a sacrosanct for all businesses
Doing business with the exchange of invoices and payments is much more than just about the cash flow. Having a good invoicing system assists in showing professionalism and transparency. It is essential to invest your time in creating invoices for your business and steer clear or to ensure rectification of any mistakes that come in the way while invoicing your clients.
Invoicing is a fundamental part of a business, especially for small businesses and freelancers. Being paid on time can sometimes make a difference between having a good or a bad month, so it is crucial to make your invoicing process watertight.
Choosing a reliable and powerful online invoicing solution can be an easy way to deal with such common mistakes.