Technology
Free tools to help tour and travel operators get back on track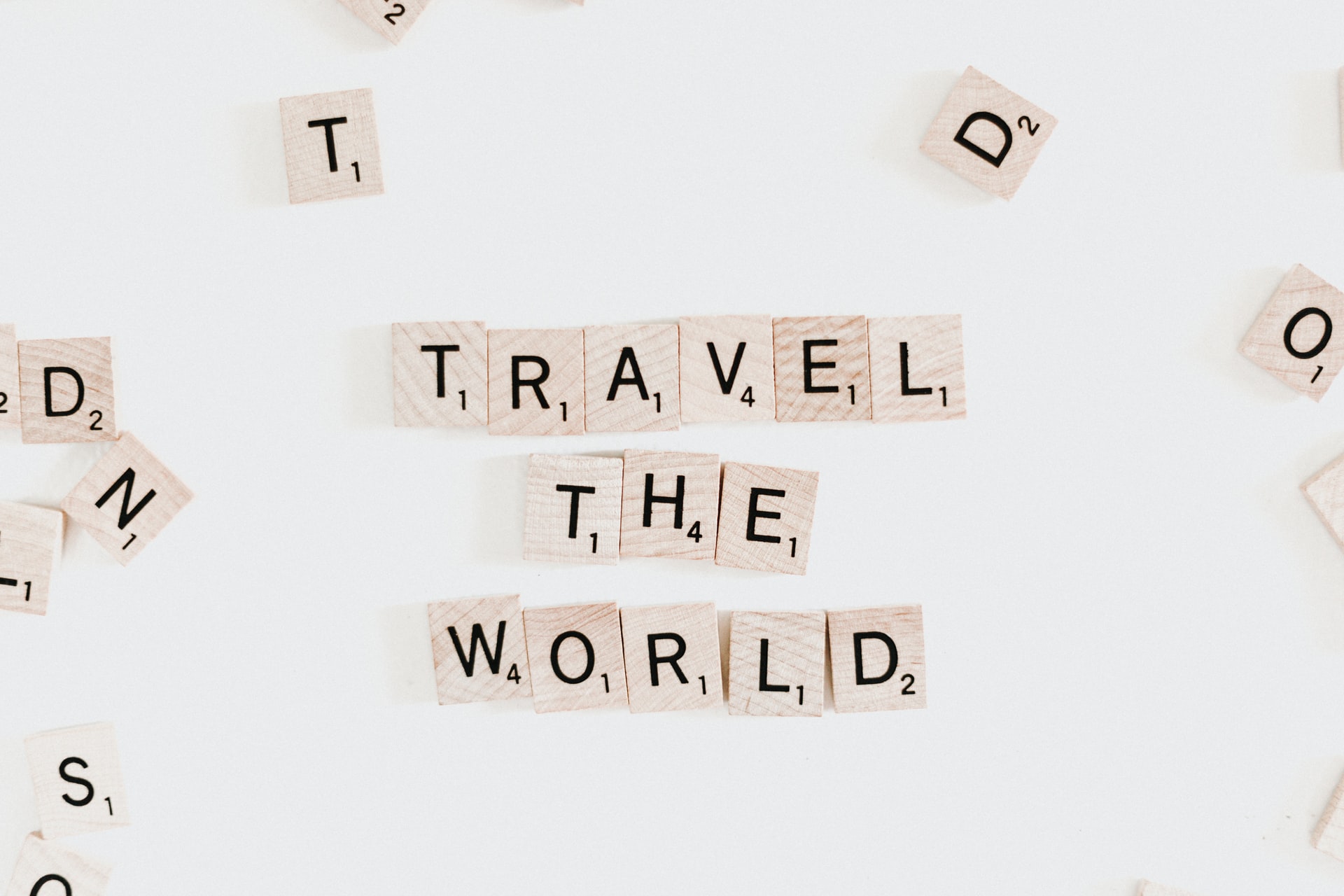 Running a tour and travel business, especially after the pandemic, means you have to juggle many responsibilities with the new norms. This includes tasks like managing daily operations, advertisements, inventory, payroll, supply and updating all your travel content to fit with the new normal.
If you are feeling somewhat overwhelmed after the lockdown, there is a much better way to stay on top of all these operational tasks. As opposed to believing that all this work has to lie on your shoulders, it is better to look for different automation tools to share some responsibility rather than hire the extra workforce. There are a lot of online solutions available to streamline these tasks that you can use.
Searching for and trying every tool on your own would take up a lot of time, so we have curated a list of some tried-and-tested options to help you get back on track during these times. 
5 must have tools for tour and travel operators 
1. Google Tasks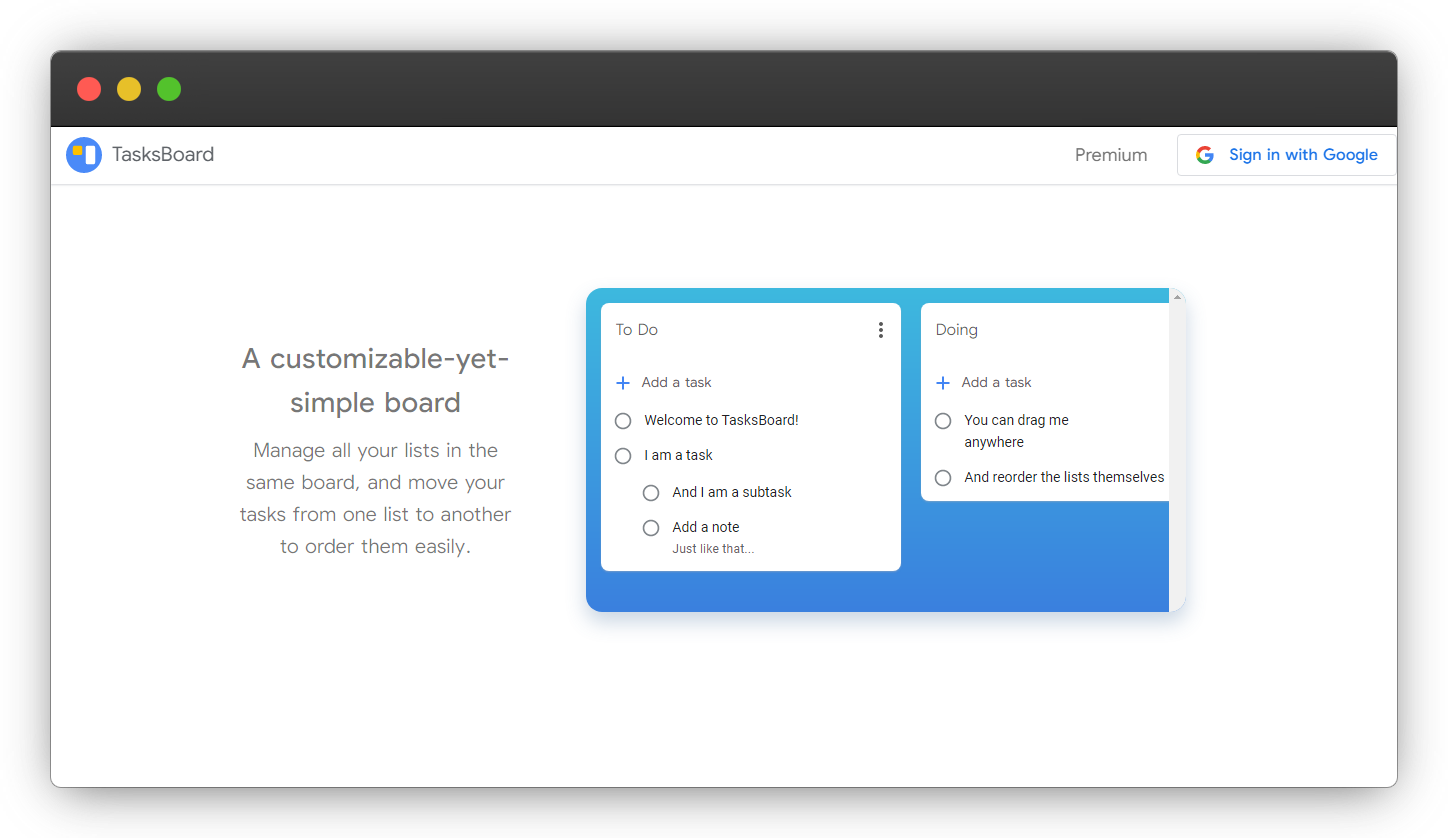 You can use this to-do list app for better task organization, where you can see all your forthcoming and completed tasks in one place without taxing your memory. Google Tasks captures every task you need to perform and syncs it with your Gmail account or Google Calendar so you never miss an appointment, deadline or operational duty. It also syncs across all your devices so you never miss a beat. Google Tasks includes a G Suite account, which begins at $6 per month.
2. Trello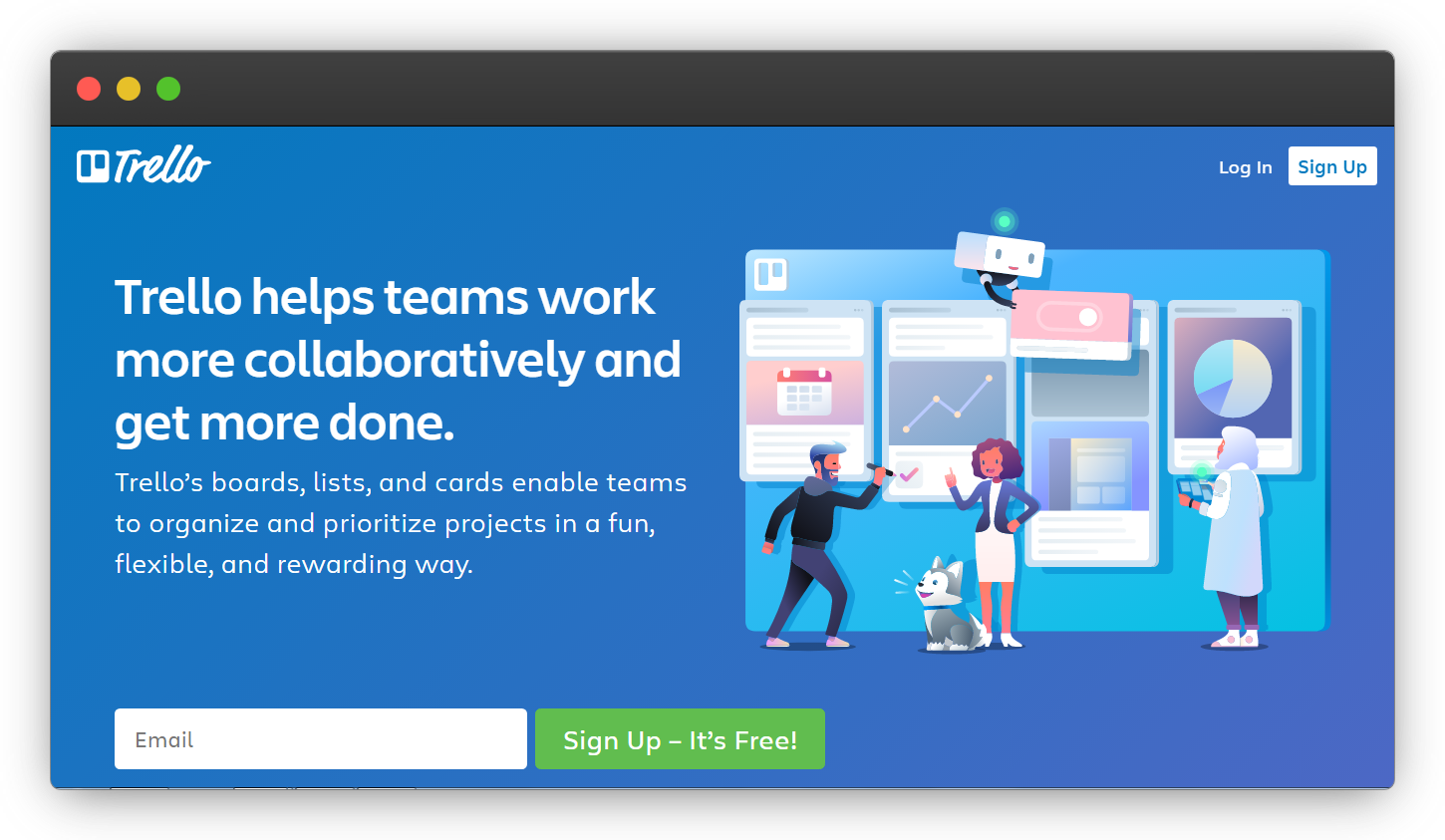 Trello helps you to break down large projects into viable actionable portions, allowing your staff to take one step at a time without feeling cluttered. Additionally, it can help you create new tasks, invite staff members, and track progress of tasks using a 'Trello Card'. On the dashboard, everybody can see what jobs have been assigned to them and their priority. Team members can add comments, due dates and checklists for a particular job as well . As they work towards finishing the project, they can move each card between the 'To Do', 'Doing', and 'Done' sections to help with status tracking. Trello has a Business Plan for $9.99 per user per month, and they also include a free trial.
3. Sendible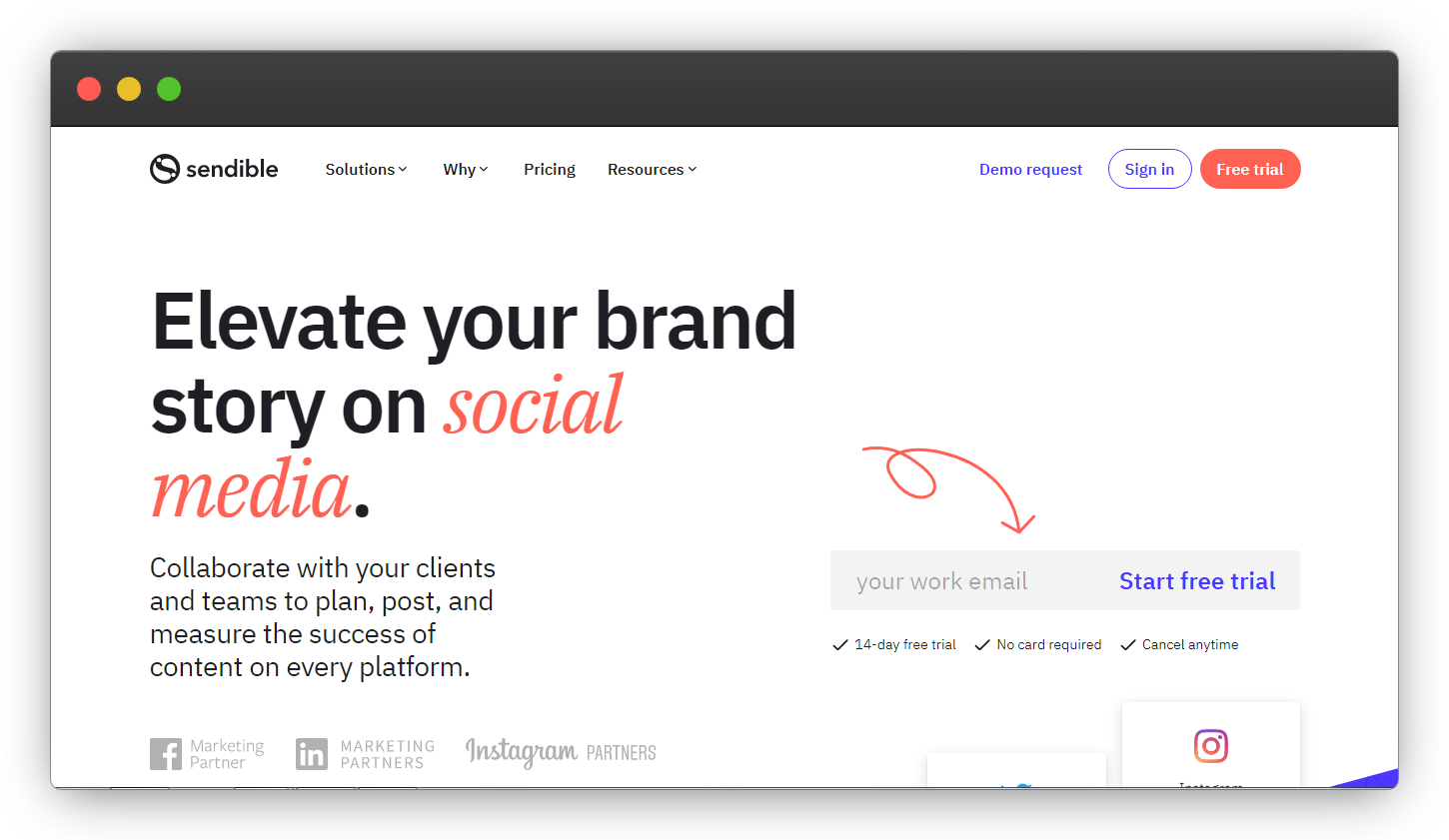 If you wish to take your brand awareness and social media presence to a whole new level, Sendible is one of the best solutions. Just like Buffer, it has an intuitive dashboard that offers social media planning and an accessible inbox. Apart from that, Sendible turns it up a notch. You can easily monitor keywords to swiftly react and comment to mentions about your tours, competitors, or industry. If your employees manage most of the tasks related to social media, whereas you wish to manage campaigns, it is possible to approve workflows directly out of your email.
Besides all this, Sendible even offers content tips based on your specialty, and that means you've got something to post when you are totally out of ideas. Pricing starts at $29 a month for their starter plans.
4. Mailchimp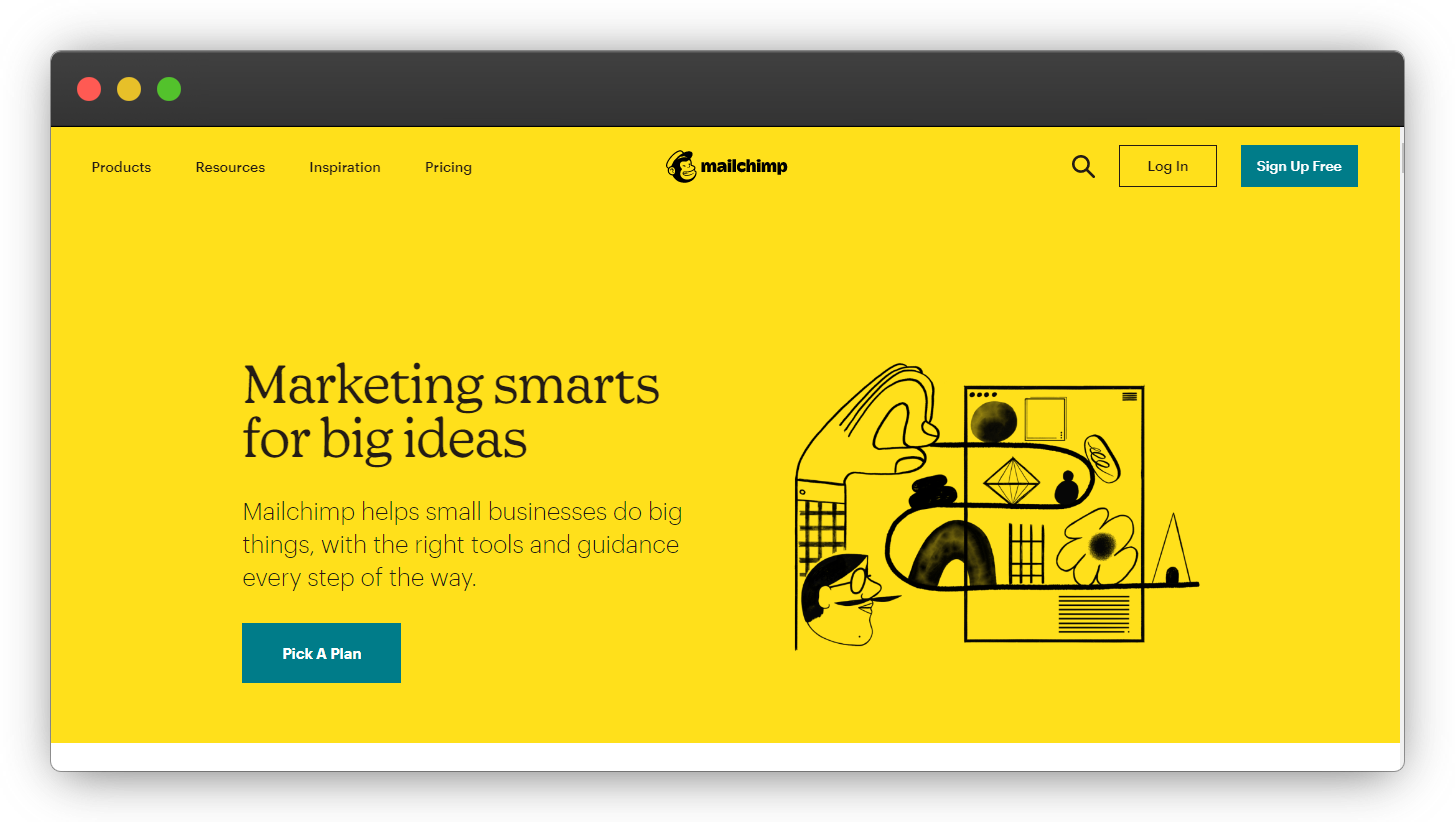 Being in the tour and travel industry, you can't ignore the amazing benefits of email marketing. If you are not familiar with the concept, Mailchimp is the best place to start.The email template builder is user friendly, and also gives you a host of reporting and analytics so you can track the efficiency of each campaign. On top of that, you can also schedule emails according to the respective time zones of your customers. This feature is super helpful if your customer base comprises travelers from different regions of the world.
They offer a forever free plan, under which you will get access to a lot of templates and also a content studio. In addition, you can also send 10,000 emails every month to 2,000 contacts. When your business grows, you can also upgrade to more advanced plans that will only cost you $9.99 per month. 
5. Swipez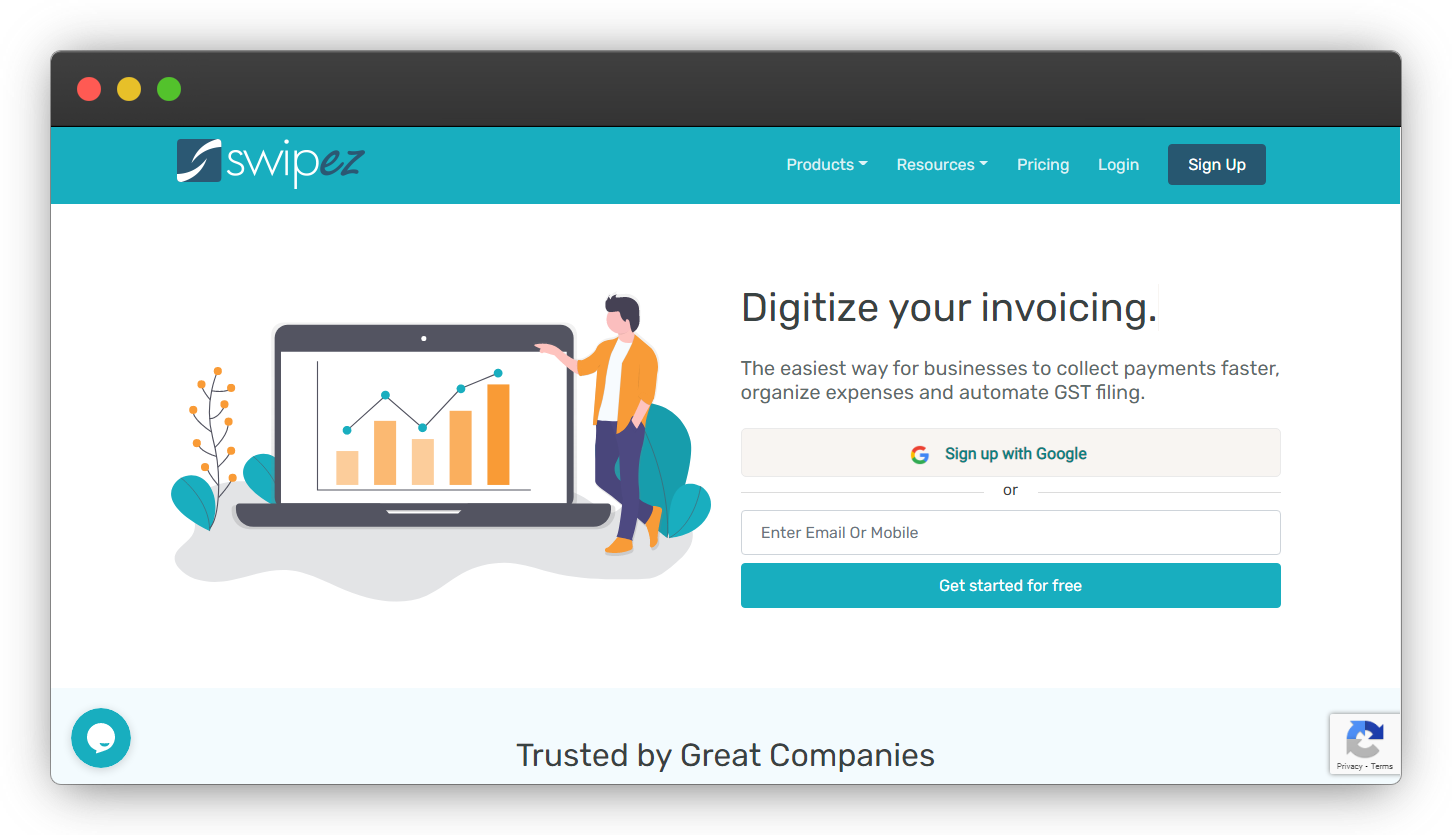 A major pain point of tour and travel operators is the lack of resources and workforce to handle their billing and collection operations. Swipez offers a simple solution that facilitates faster electronic invoicing and online payment collections via UPI, Netbanking, Wallets, Credit and Debit cards which replaces the traditional methods of payment collections. 
Swipez also provides an interface to organize your business expenses and automate GST filing. In short, Swipez aids in digitizing a company's operations to improve productivity with minimal infrastructure investment. 
Currently, Swipez is offering free downloadable invoice formats on the website so you can get a feel of how electronic invoicing can simplify your billing operations. We also offer a free account for businesses who want to try out features to streamline their billing, expense management and GST filing.
Download free professional invoice templates for your business. Impress your clients and get paid on time! Download invoice format
Tour and travel operators have been severely effected due to the pandemic. This time off should have given you the time to reflect on your business and how to tackle the problems faced in the new norms of travelling. Restarting your business does not only mean picking up where you left off, instead take it as an opportunity to restructure, rethink and relaunch your business with smart tools at the helm.