Payments
How To Add A Payment Gateway To Your Website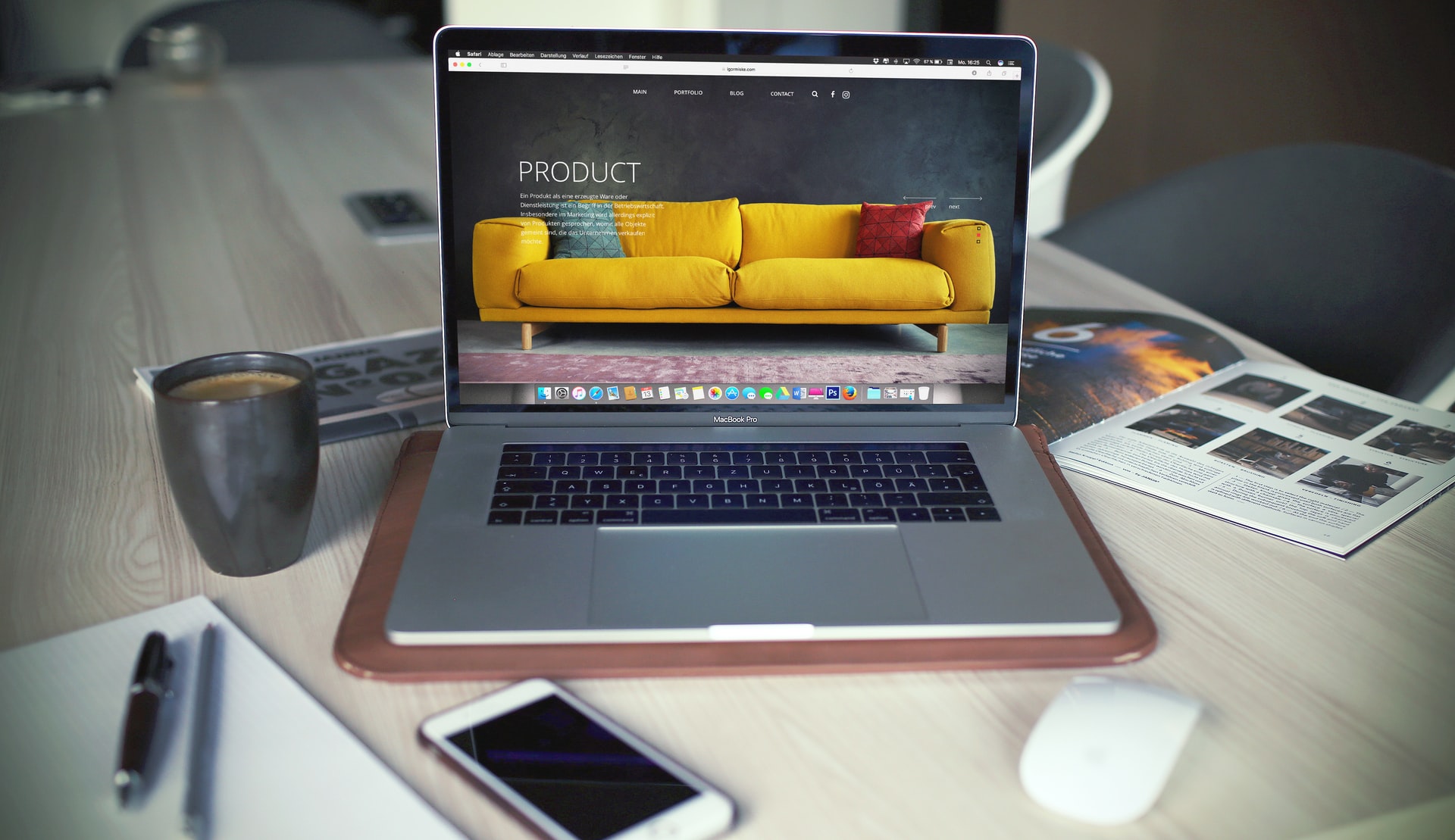 With the shift in our lives due to the COVID-19 pandemic, E-commerce for businesses has become a fast-growing sales channel in India and worldwide. Business owners have now shifted their services to online platforms. Although, accepting cash as payment for your products or services is a time honored business tradition. There is still a section of customers who prefer to make payment for purchases through credit card, debit card or net banking.
This online payment process will not only be beneficial for your customers but it will be beneficial for you as a business owner as well. There is a guarantee that your customer has already paid before you provide the goods or services. Therefore, in the modern business scenario it is important for you to add a Payment Gateway to your website and complete the e-commerce flow. Here is a comprehensive list of 8 steps that you will have to go through to add a payment gateway to enable an end to end e-commerce channel on your website.
Understand what payment gateway's do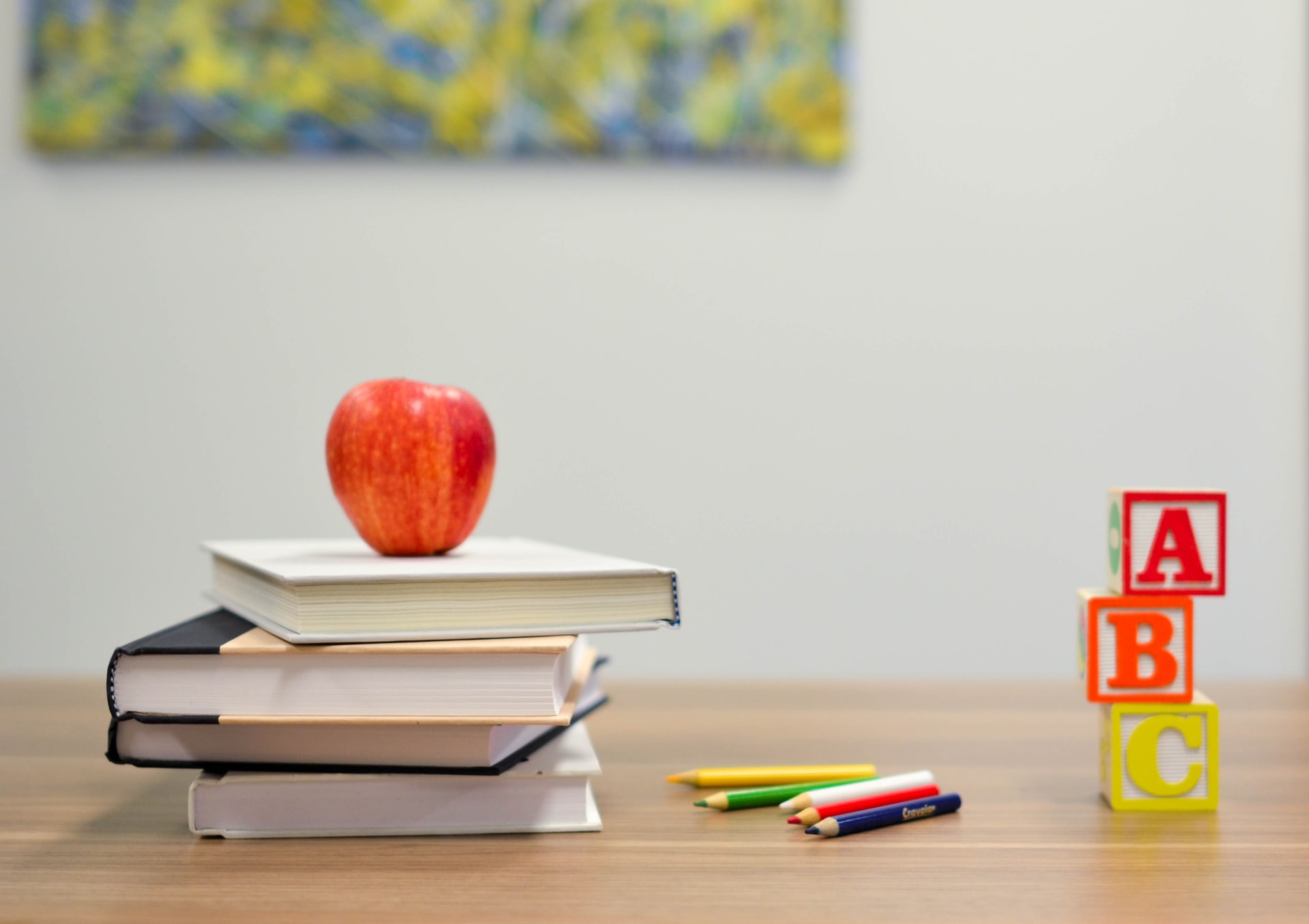 Even before you learn how to integrate a payment gateway with your website, as a business owner it  is always best to understand what a payment gateway is and does. Payment gateways process your customer's credit card, UPI, wallet and netbanking information at online or offline stores. They do it by sending an authorization request to the banks or payment processors web server to verify the sale. Which in turn sends the confirmation back to the payment gateway. This confirmation contains the transaction status, either success or failed which is then relayed back to the website by the payment gateway. This process is done on secured servers, hence having its own layer of security regardless of your website's security procedure. This makes a smooth online transaction for both customers and businesses alike.
Check with your web host or software provider
Usually, web hosting providers or software providers have an approved list of payment gateway services that they have integrated within their platform. As these payment gateways have been provisioned for, you will most likely have a smooth onboarding and integration flow. This process is standardized and pretty much plug and play. So, as a business owner, check your website managers control panel or admin page to see if there are any kind of payment gateway options available, if not reach out to them through their service channels and they should be able to assist you. Payment collection software such as Swipez also have a host of payment gateway options that we provide out of the box with your billing software. These payment gateways can also be extended to your websites. 
Pay close attention to fees & conditions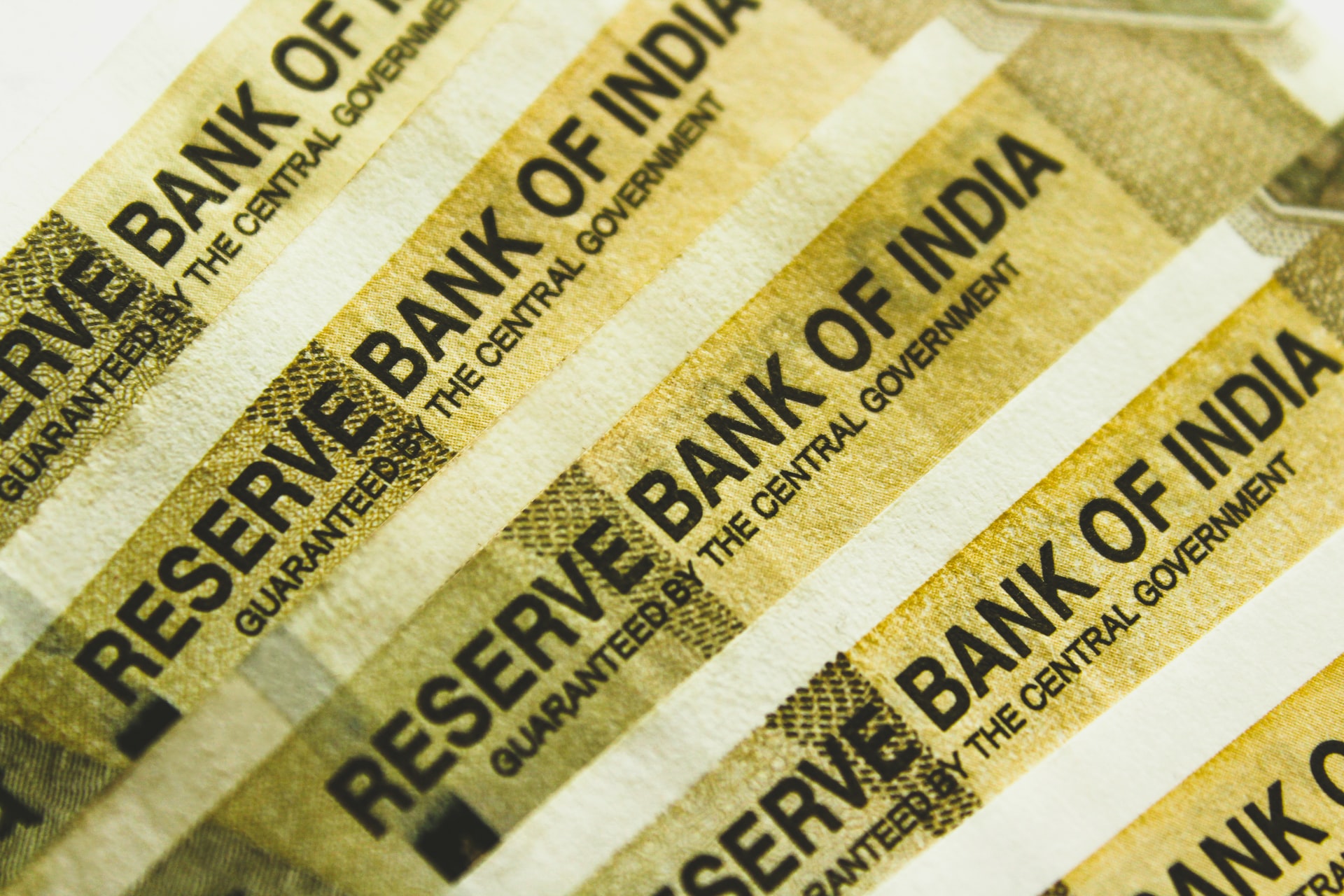 Depending on the payment gateway, sometimes they charge a one-time setup fee or monthly fee. Once you start accepting payments, they start charging you for each transaction that is being processed through your website. Your duty is to compare the rates of different services and choose one that suits your business the best. Top tip, shop around a little bit as most payment gateways are willing to waive off the setup charges depending on your business type and negotiating skills.
Documents required to sign up payment gateways
Usually, it is recommended for the E-commerce ventures to be set up as Private Limited Company. In case of revenue lesser than Rs 40 lakhs and given the condition that promoters do not have any plan to increase the equity funds, it can also be set up as Limited Liability Partnership. After the incorporation of LLP or Private Limited Company, the owner should gather the below documents for onboarding on a payment gateway.
Certificate of Incorporation
Memorandum of Association & Articles of Association
Partnership Deed
PAN of the Company
Directors PAN card and address proof
Select the right payment gateway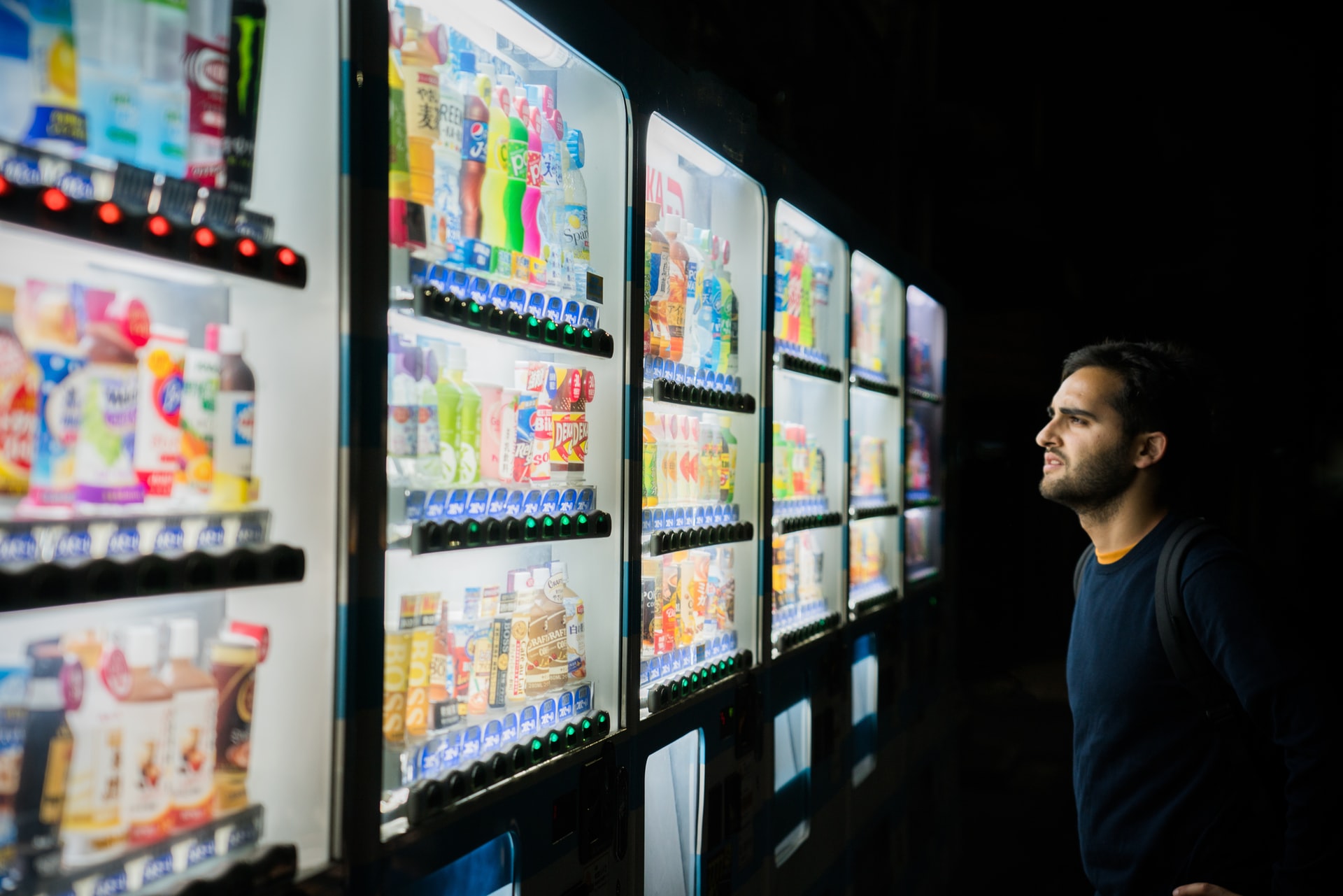 Once your documents are ready, choose from multiple payment gateways available in the market. Base this decision on the rates offered, settlement cycle, payment methods, customer service and setup or maintenance fees. Some of the popular gateway services available in India are:
Sign-up for the chosen payment gateway
Once you choose a payment gateway for your website or shop, the next step is to then sign-up for the respective payment gateway and get your business onboarded. First you will need to sign up for an account using your business email or mobile. Post sign up, they will ask you to provide the necessary business information, this could be details such as your business name, entity type, industry and other such details. Next, you will need to upload your bank account information and KYC documents for enabling settlements. This KYC process is also sometimes done through a live Aadhar verification. So ensure you have all your documents and registered mobile number at hand.
Setup your online store and add payment methods to your website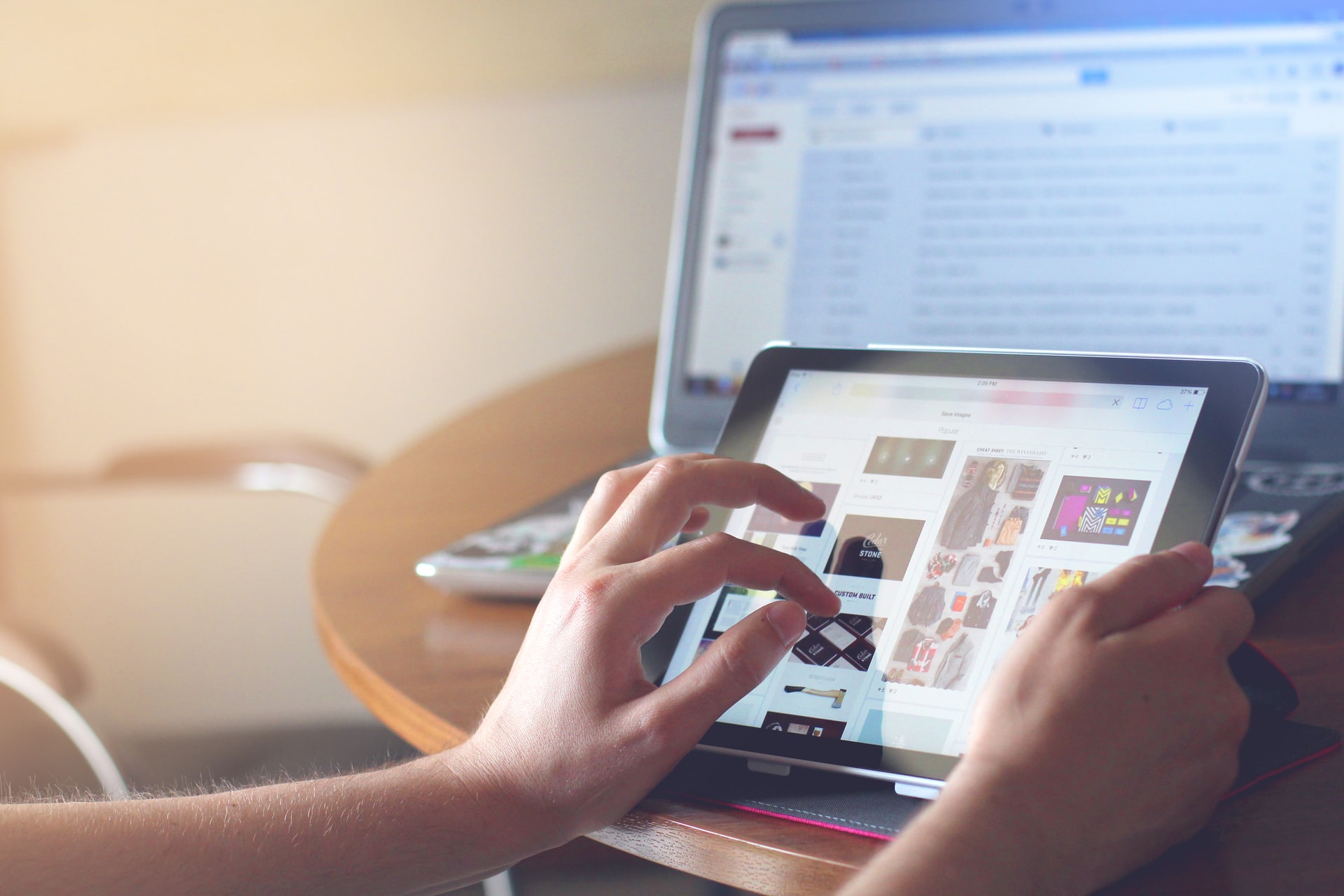 There are two ways to set up your online store on your website, depending on the service you have used to build your website. If it's a custom designed website, you will need to ask your developer to add an online store, with a complete check out flow and payment integration facility. However if you are using a website builder from popular providers, they usually have the option to add an online store where you can catalogue your products, add a check out flow and payment integration facilities.
This particular process will vary from the type of service that you have selected.Once you have signed up for the payment gateway they will provide you with a few secure keys that can be entered into your website manager's payment section to enable payments. These usually include a merchant code that is unique for your business, a secret access key and an API key. Once these have been keyed in, your website will be integrated with the chosen payment gateway and voila! Online payments will be enabled on your website.
Test the integrated payment gateway 
Usually, you are provided with test or sandbox accounts by the particular gateway that you have selected. These allow you to perform test transactions in order to check if the payment flow is working correctly or incorrectly. Make sure to test it before making things live on your store. This process will vary depending on your chosen payment gateway. Check your payment gateway's support section for details on testing your gateway's integration. It's better you test the flow, end to end before making customers aware of the online payment facility.
Collect payments online using multiple payment methods! Payment links with online payments
The choice of payment gateways and solutions is vast. All of which have streamlined their onboarding processes and integrations. This makes it smooth and seamless for businesses to start using their services. In today's hyper competitive business world, e-commerce is soon becoming indispensable. Adding a payment gateway to your website is simple and the future for expanding or growing businesses. Make sure you do your research and choose a payment gateway that makes the life of your customers easier and helps grow your business.