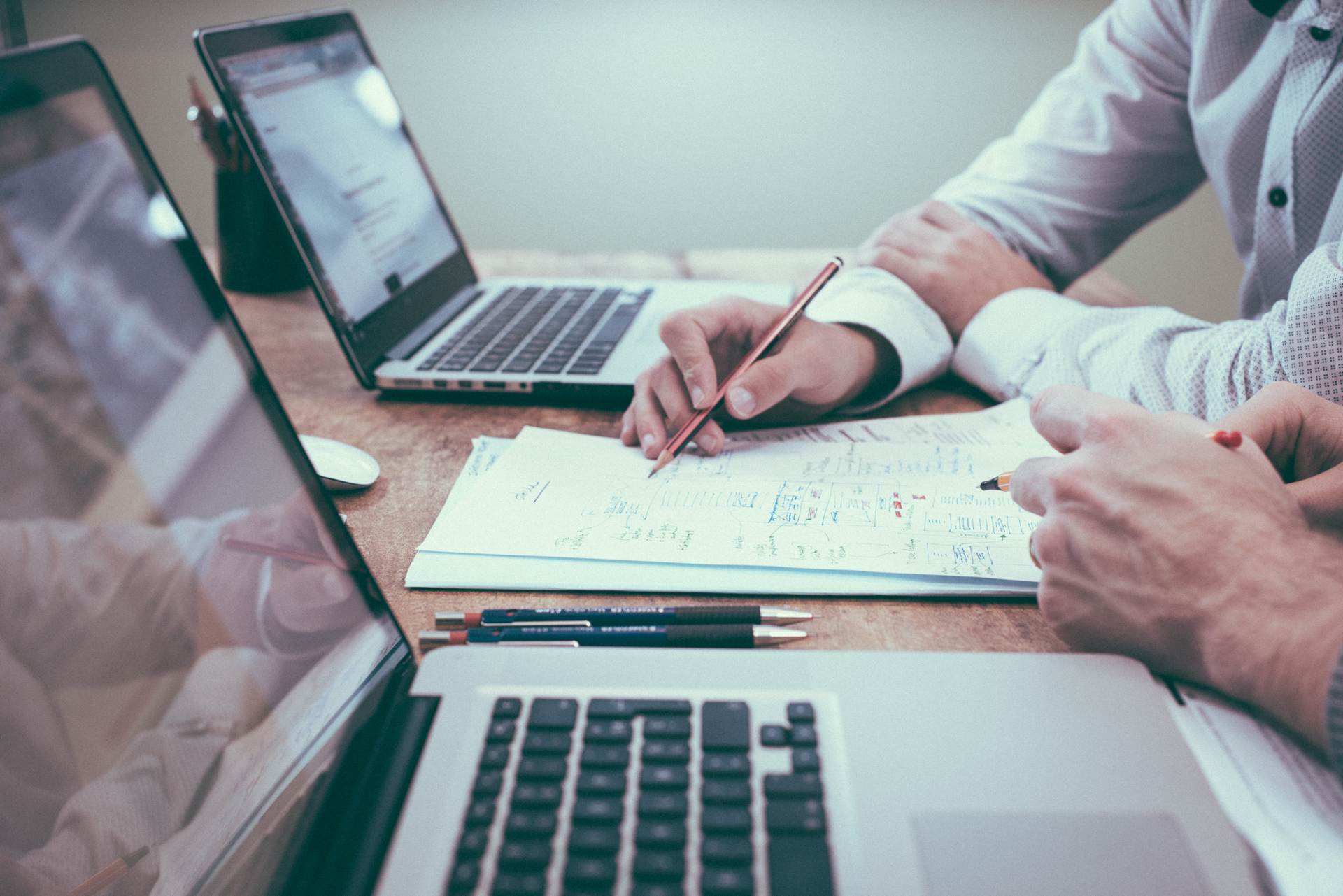 Any business, irrespective of the industry it exists in, handles bills regularly. These bills or invoices come in many forms. While some invoices indicate the full payment due for the goods or services provided, some others state the overdue amount. While small businesses may only have a small volume of invoices, their number increases exponentially with the size of the business.
The need for billing software may not be evident when the volume of invoices is low, and it seems like it can be managed manually. However, as the business scales, the volume of invoices that a business owner has to deal with every day can become more than one can handle. Manual invoicing can only go so far. After a point, the need for billing software cannot and should not be ignored. 
Is a billing software really all that it is made out to be?

Do I really need it?

Can't I manage on my own?

Why should I spend on billing software?
These are some of the valid questions that may arise in a business owner's mind. To answer them, it is pertinent to understand all the benefits that a billing software brings to the table.
Keep track of outstanding and paid bills
Without a proper system in place, you may miss out a few payments or end up double-billing certain clients. Both can impact your business negatively. Underbilling makes you miss out on payment that you are owed and reduces your revenue. Overbilling can anger the customer, and you may even end up losing the customer over this issue.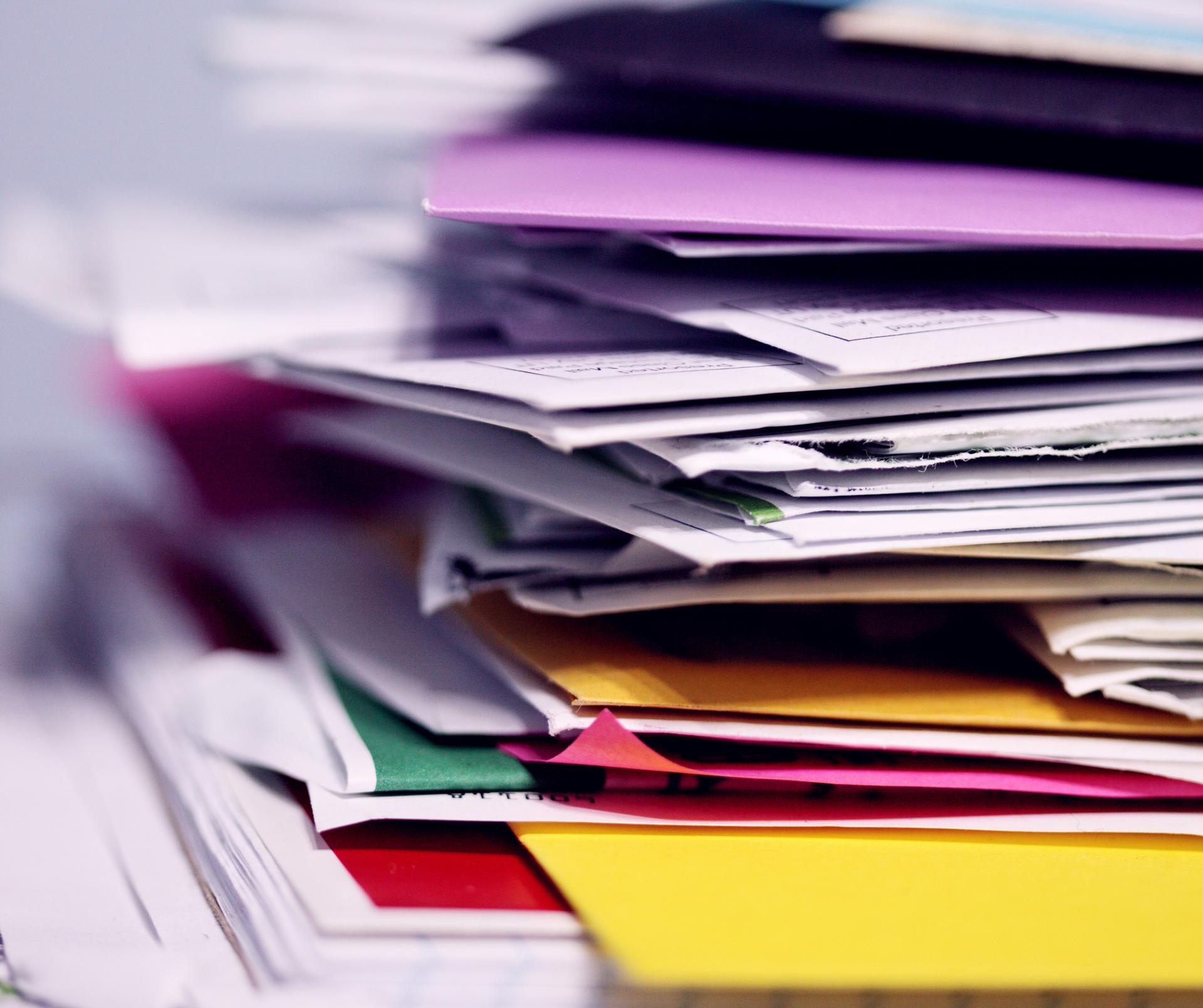 To avoid such a situation, you need to keep track of outstanding as well as paid bills. A simple billing software can help you do just that. The billing software will give you reminders when there are outstanding payments. In cases where the payment is made in parts, the software will automatically close the bill once the full amount has been received.
Generating GST compliant invoices
GST compliance is an absolute necessity for all businesses. However, the process is a little complicated, and it is easy to get confused by the intricacies. The billing software for small businesses can make this process simpler. The invoices are generated in a format that is GST compliant. It will include a complete breakdown of the bill amount and specify the tax amount that was collected.
The software will collect all your payment data and file 3B and GSTR1 records to the GST portal without any manual intervention. The GST filing and integration should only be done via a government-approved GST Suvidha provider, and Swipez billing software does just that.
Make payments convenient - online or offline
Not all customers prefer the same payment method. Even though digital payment methods have become more popular, some customers may still prefer making offline payments. When you provide only one mode of payment, it inconveniences the customer.
Billing software should not only accept both online and offline payments, but it will also make it easier to keep track of both. Online payments are easier to track when compared to offline payments. The billing software will generate a link that you can send to your customer via SMS or email, and the customer can pay using this link. The status of the payment gets updated in the software automatically.
When a customer makes an offline payment, you should update the details on the central dashboard which will, in turn, update your ledger. A single integrated ledger will store the details of online as well as offline payments.
Use different invoice templates to share business contact information
Think of your invoice as your business card. It should have all the necessary contact information and your business logo. There are two advantages to this. Having the contact information in the invoice makes it easier for the customer to contact you in case of any discrepancies or if they need further clarification.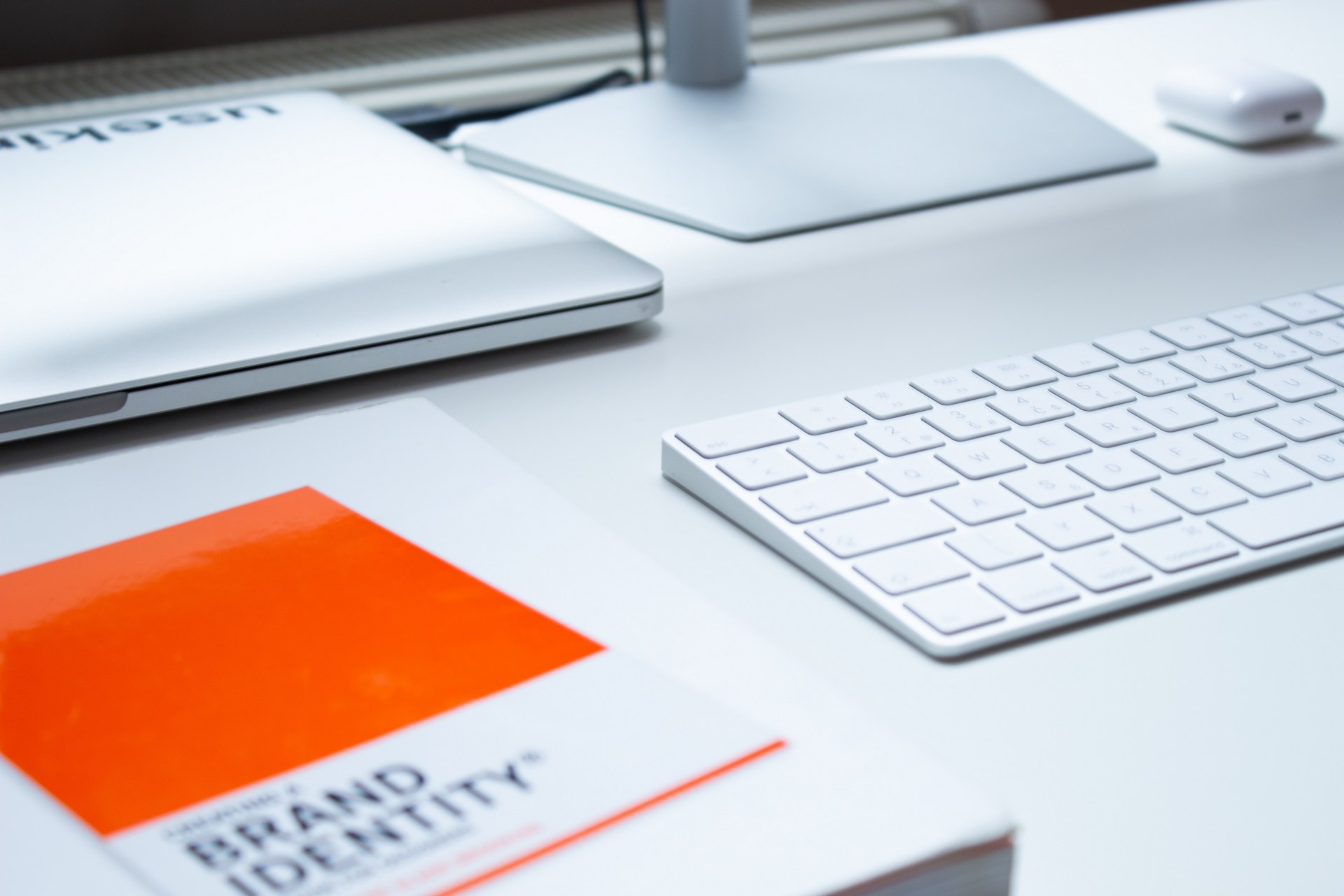 The second advantage is that seeing the logo and contact details reinforces your brand. A billing software lets you customise your invoice and change the colour scheme to match the colours of your logo. You can even create different templates for different types of customers.
Regular follow up with customers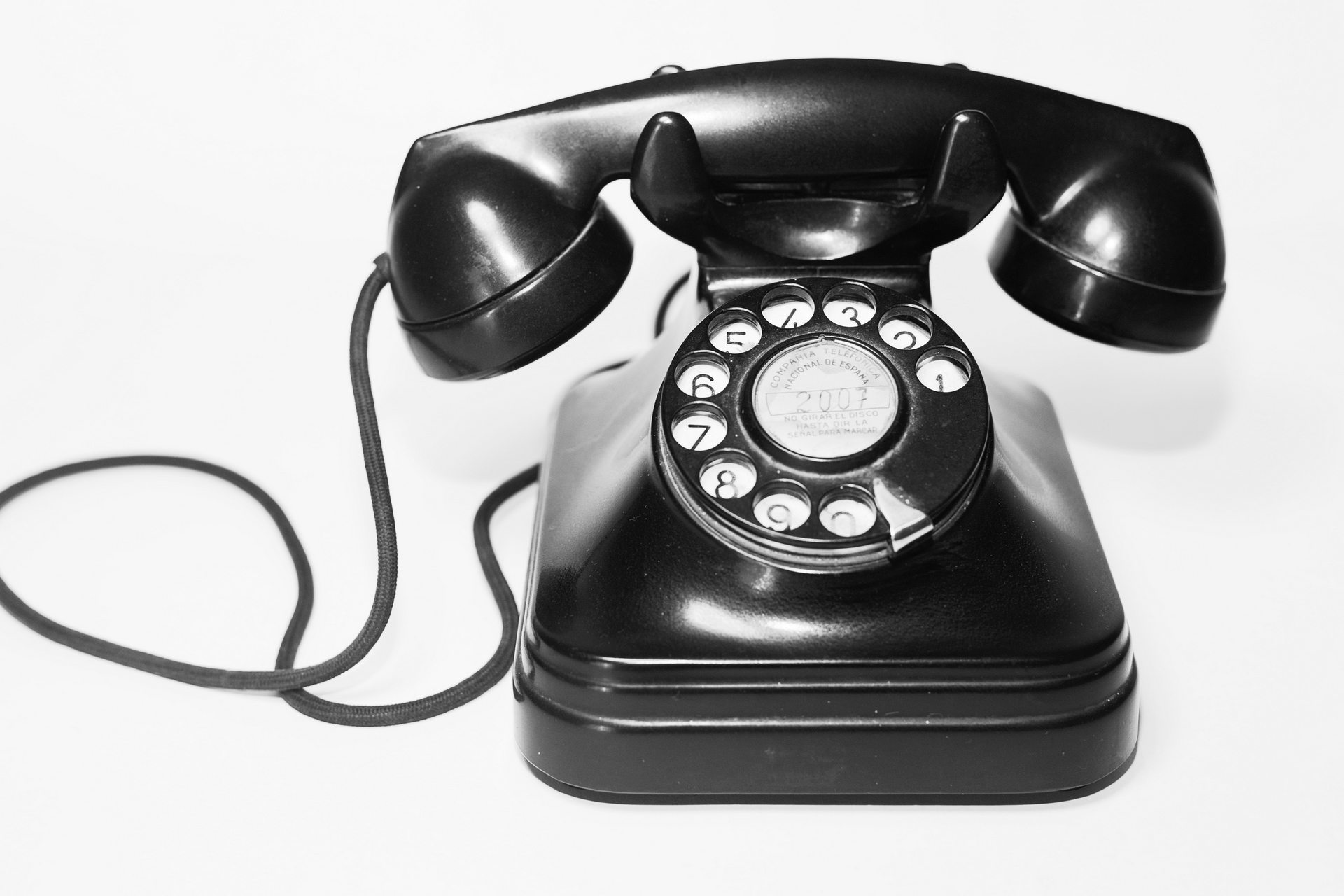 An ideal customer pays their bills on time without any reminders. Sadly, ideal customers are hard to come by. And even well-meaning customers may forget about the payment. When this happens, the billing software should automatically send reminders to the customers via e-mail and SMS. The reminders are sent at a predetermined configurable frequency. Automated payment reminders save you the trouble of keeping track of unpaid dues and sending reminders regarding the same.
Offer a discount to encourage customers for on-time payments
You take the expected payments into account while calculating your projected cash flow. Any delayed payment can impact your cash flow projection. If you have made plans for expansion or acquisition based on this projection, a delayed payment can derail these plans as well.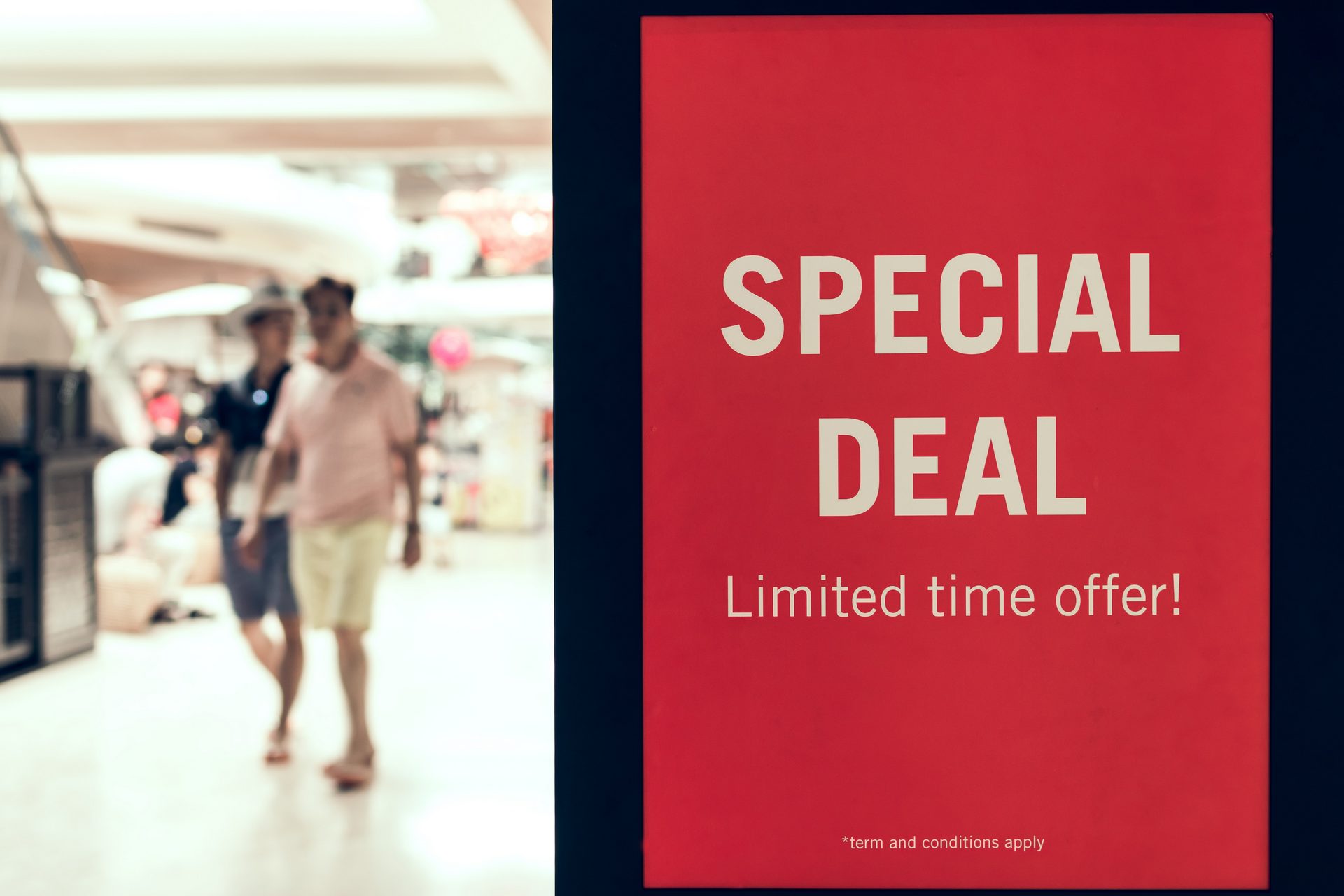 To avoid this, you can offer discounts to customers to encourage them to make timely payments. The software can create invoices that incorporate these discounts. Once the specified time limit for making the payment is up, the software will generate a new invoice sans the discount. Features like these enhance the need for billing software for all businesses.
Set up of subscription service for recurring payments
Recurring customers are the best friends of any business. Such customers bring in definite income at regular intervals. However, creating these invoices at regular intervals is a repetitive task. The billing software will create and send these invoices without any prompting at regular intervals. The billing software lets you set up auto-debit for the payment. It will even send notifications to the customer once the amount has been debited along with the invoice. A good billing software removes redundant efforts on your part.
Choose the best billing software for your business
The best billing software is one that offers the above features and more. It should scale with your business and be customisable to your needs. Swipez billing software satisfies all these conditions. If you are in need of billing  software, then look no further. It is easy to set up and use. Affordable billing software price is another factor that makes it ideal for small businesses. By choosing Swipez, you are giving your business the benefit of the best.