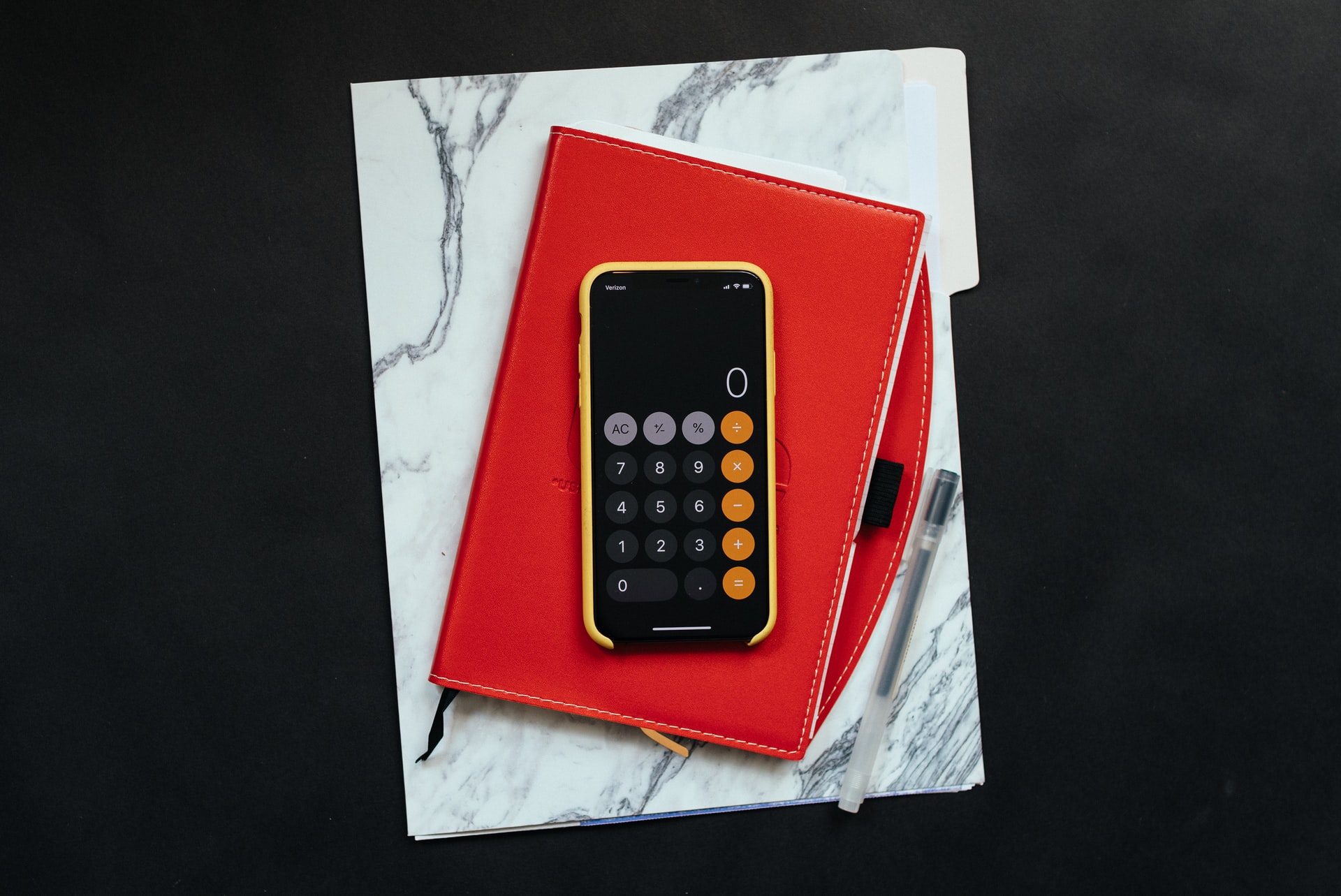 Invoicing has always been an integral part of every business. Consequently, it is imperative for every business, whether small or big, to manage their business bills well. The invoicing process can be monotonous as it entails dealing with the records of numerous clients, their transactions, prior records, credit details, and much more. Managing your business invoices in an easy and systematic manner is an essential and necessary step for every business. They are an essential part of your communication with your clients. Hence, you should take adequate consideration in making creative invoice templates that are professional and showcase the image you foresee for your business.
Following are some steps and tips which can aid to create invoices for freelancers:
Professional header
The initial item on your freelancer invoice should be a header depicting your business name or your full name in a good and professional font. Any logo for your business if applicable should be included in the header. Whether you use a logo or text, the font size of your name or business ought to be slightly larger than the remaining of the text on the invoice, and made bold to signify the importance. If you are registered for GST you can also display your GST details in this section. 
Contact details
You are required to let your customers know whom to contact and how to connect with your representatives if they want to discuss any invoice related queries. You should include your name, business address, email, phone number, website, and any other means of contact you wish to add. You can display your contact information on the top left or right of the invoice, either option works just fine.
Customer's contact details
For the next step, you'll want to specify the recipient, or who the invoice is for. By this, they know for sure that this invoice is for them and not a mix-up. You should include the recipient's name, address, phone number, email address, website, GST information and any other information. Consequently, if you are freelancing for a bigger business, then having a point of contact name is crucial.
Two dates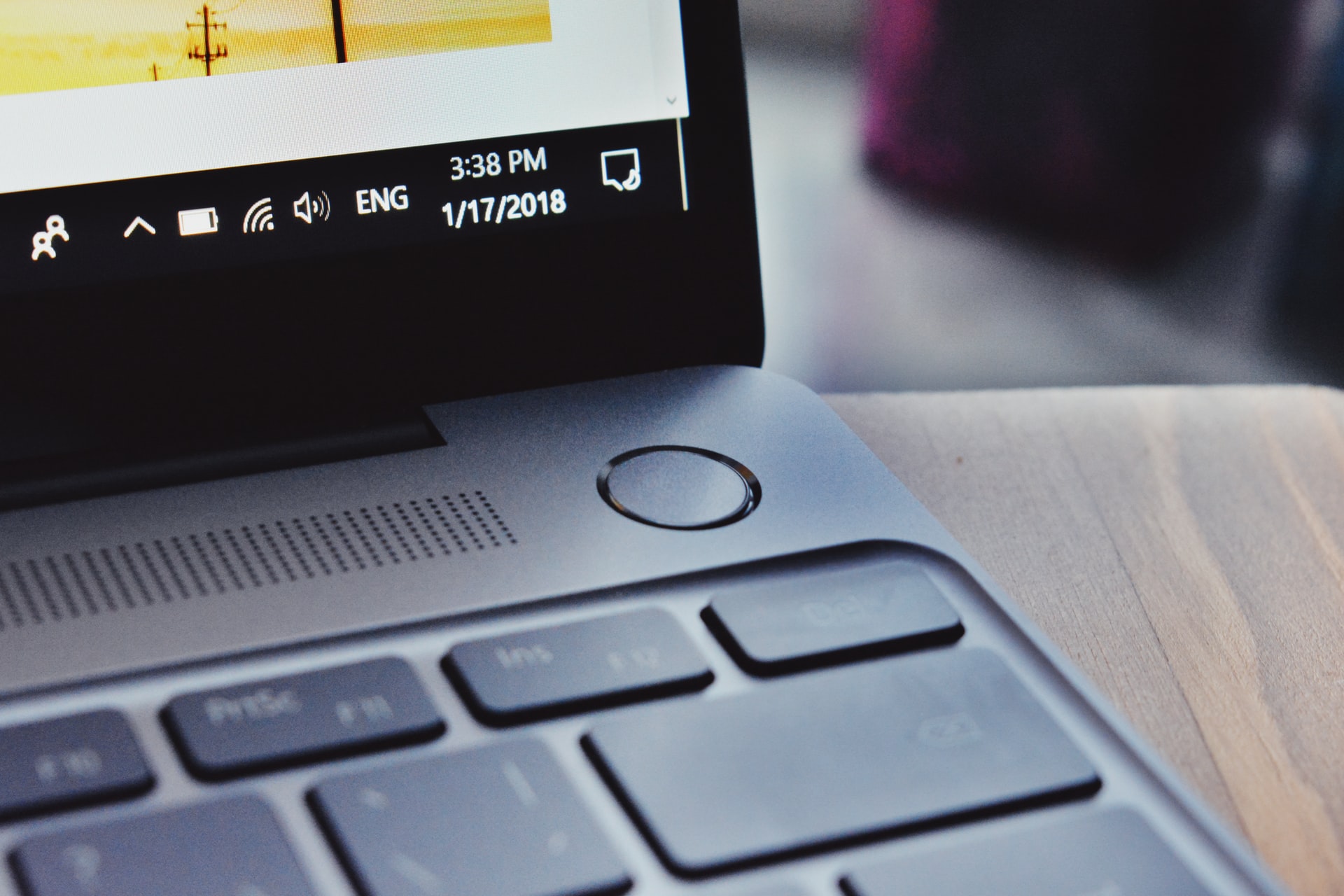 Every invoice should have two dates on it. The day you sent out the bill and its due date. The sent date is essential as you will need to refer to it later if any customer fails to pay you back in time or you need to track the invoice. For the due date most freelancers use a 30-day, 45-day, or 60-day timeline for their due dates but choosing the due date is entirely up to you. 
Invoice number
An invoice number is very important as it is a simple identifier that helps you keep track of your invoices. You should make sure that it is in a sequential order and not bother about what type of numbering system you are using. By using a unique invoice number, you can easily identify and track every bill you send out. This invoice number is key if both parties are registered for GST as this sequence is crucial for your filling and obtaining GST credit for your client.  
Description and Amount due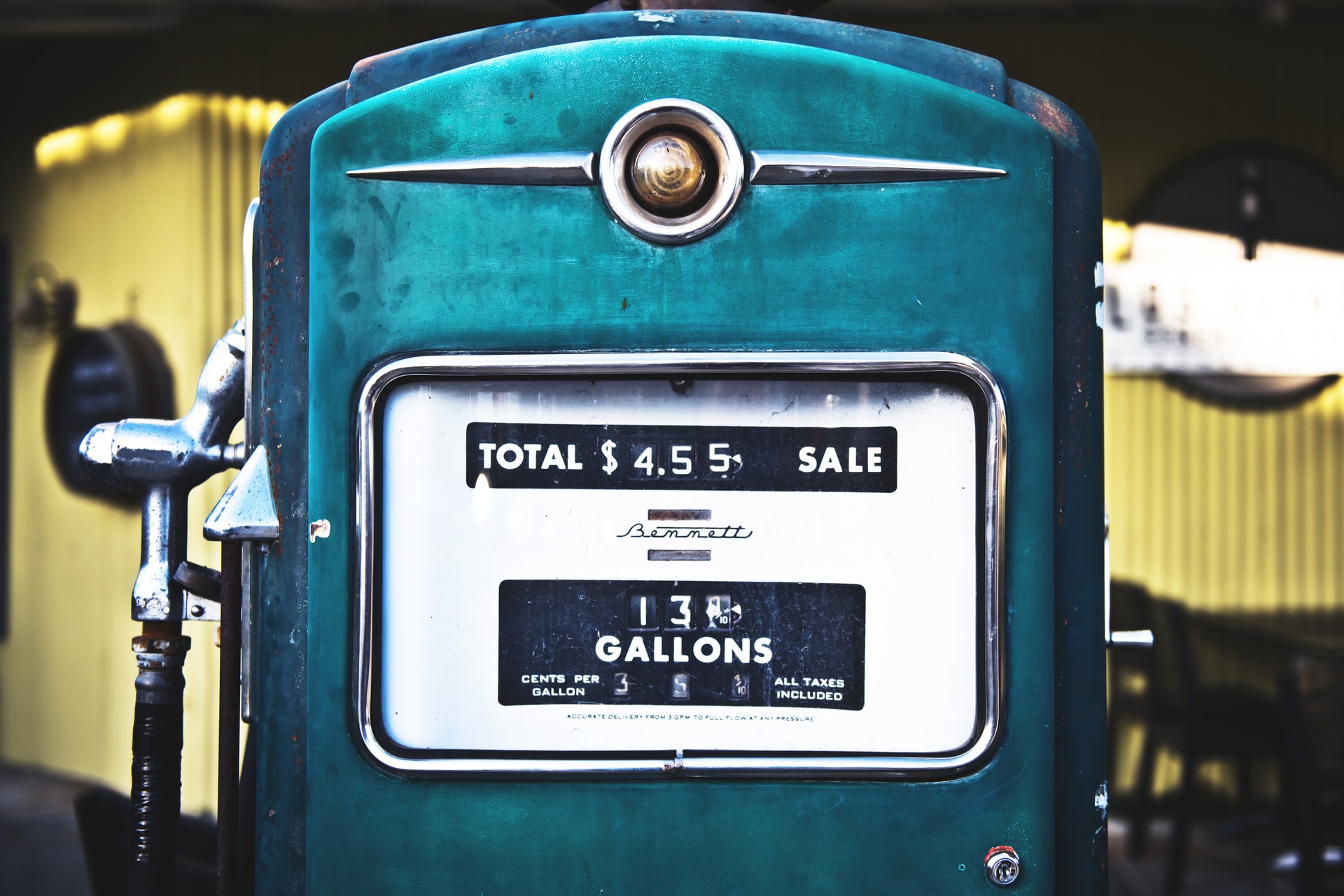 Your description of the goods or services provided and invoice amount due break up are two of the most essential pieces of information you should include in your design, as they let your customers know how much they owe and for what goods or services they owe you. If those two pieces of information are clear and stand out from the other information, it can aid towards motivating customers to pay you faster. You can make them stand out by using bold and large font type.
Easy payment methods and terms
Make sure that the customer can without difficulty view your ideal payment method. If possible, send them a link and directions on how to complete it, if it is a substitute to the typical wire transfer. To make sure you get paid faster, try and add a host of online payments to your payment methods. Payment modes such as UPI, debit or credit card, wallets will give your clients fewer excuses and make it easier for them to pay you. Your preferred payment methods and payment related terms should not be the most prominent information in your invoice but are essential to be on your invoice with its own allocated space. It is essential so you can state the payment methods you accept and outline any late fees you may charge.
Be thankful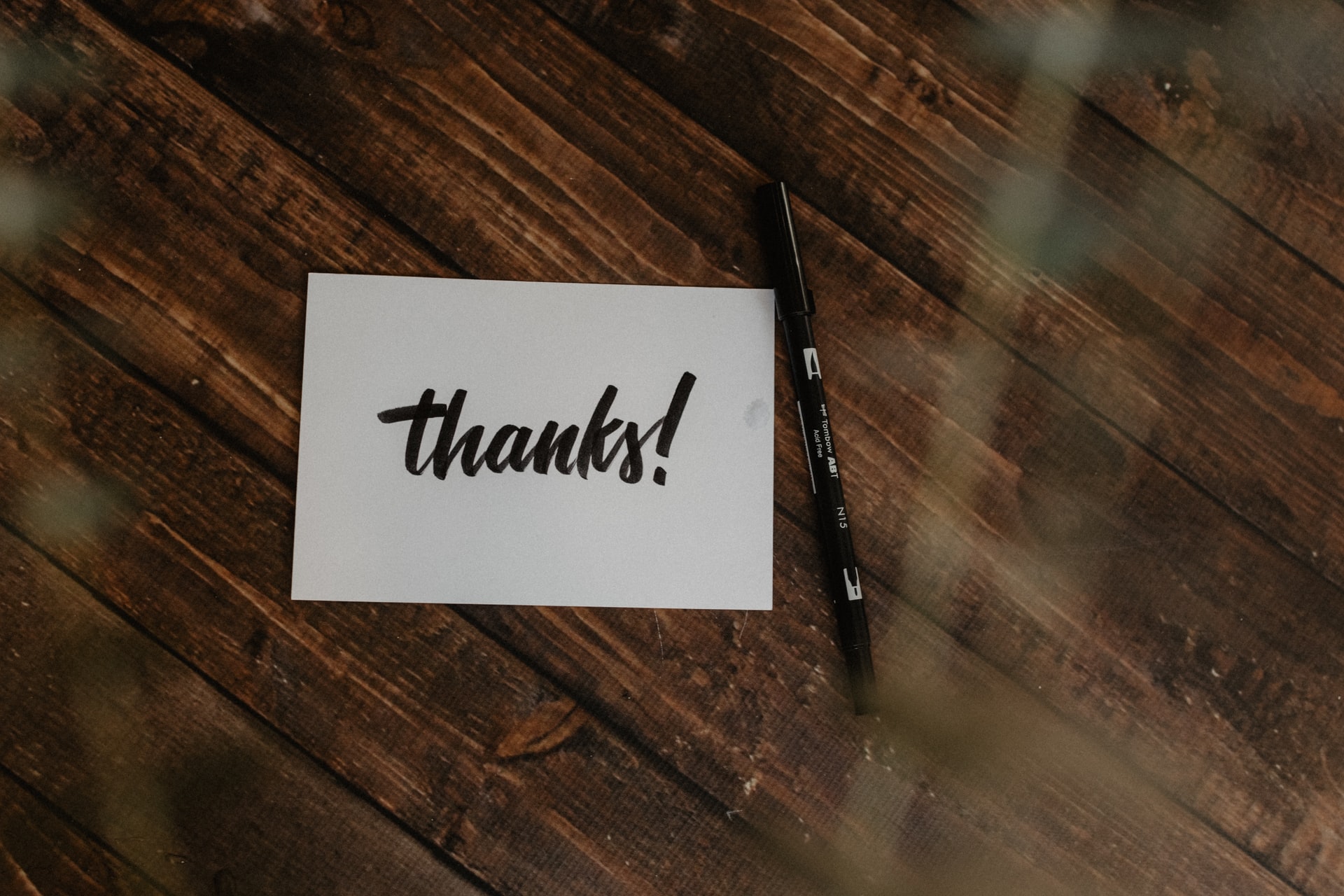 You should always end with a thank you note and thank the client for trusting you and your work. This personal touch will help to maintain and enhance the client relationship and could be the start of a strong and long business relationship.
Download free professional invoice templates for your business. Impress your clients and get paid on time! Download invoice format
Invoices in general should be well-crafted, legible, and accurately placed. Such minor details make your invoices simply easier to read which also proves and shows your professionalism. There's a lot of responsibility balancing on your invoices, so they should be as thorough as possible. The above-mentioned steps and tips should definitely be handy while finalizing and structuring freelancer invoices. Many websites such as ZapERP, Zoho invoices and Swipez also offer free invoice templates to be used that enable businesses to continue their operations on a budget.