Payments
7 tips for selecting invoice templates best suited for your business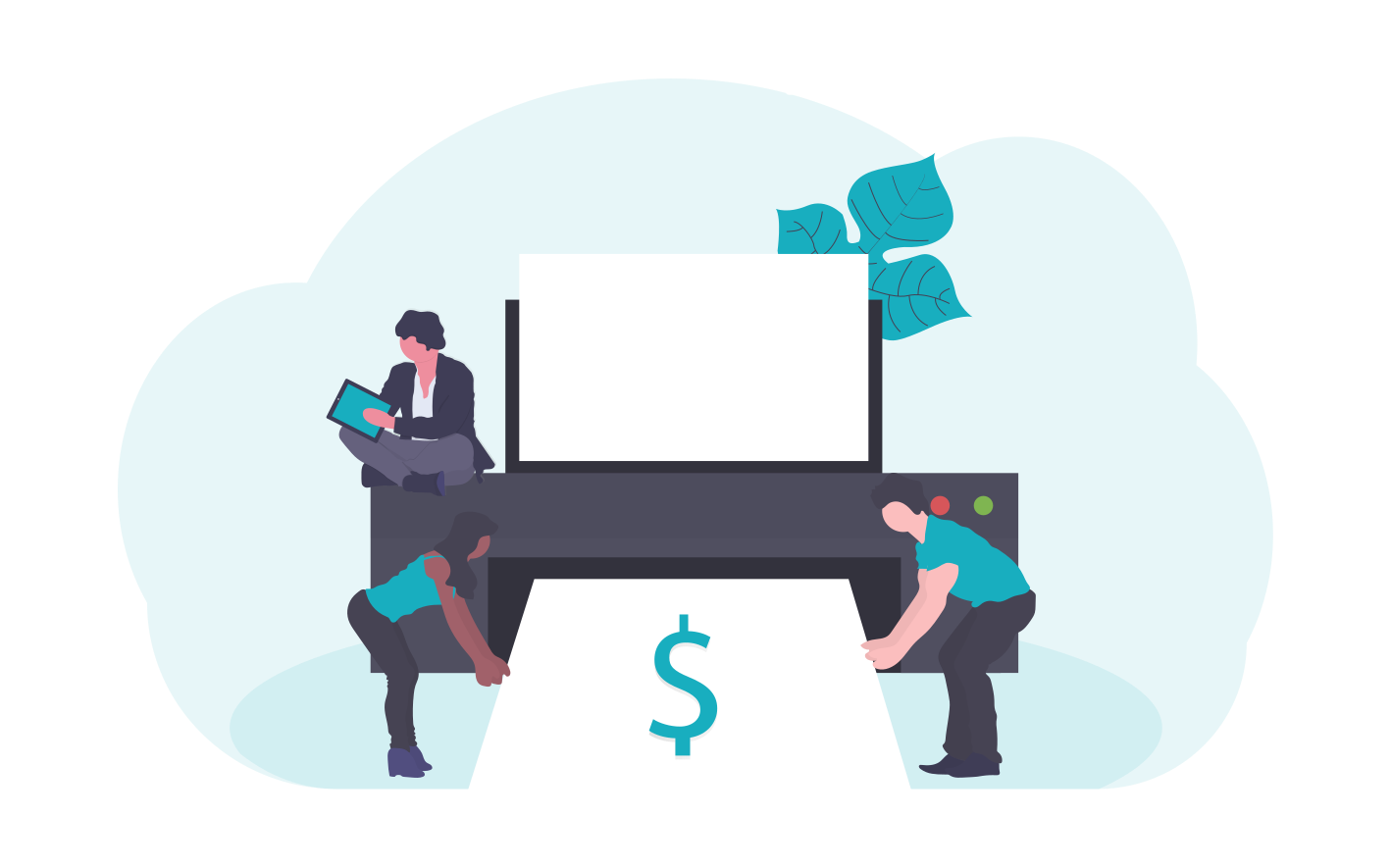 Whether you are a small business or a freelancer, getting paid on time is of the utmost importance to keep your cash flow healthy. The first step to collecting payments on time is invoicing. An invoice is a document supplied to customers by a seller requesting for payment of goods or services. It is also known as a bill or tab. An invoice is a document given out to the customer before or after supplying the goods or services. It can be annulled with a credit note if issued incorrectly as it is a legal document. Accurate, visually appealing and pleasant invoice template designs portray uniqueness and a touch of personalisation which also help with branding for your business. Many solutions such as ZapERP, Zoho invoices and Swipez offer free invoice templates that can be used by your business to test the waters when it comes to professional invoicing.
Invoices are an essential part of communication with your clients. Hence, you should take adequate consideration in making creative invoice templates that are professional, accurate for your business type and showcase the image you foresee for your business.
Research to do before you decide on your invoice template
Begin with choosing the correct platform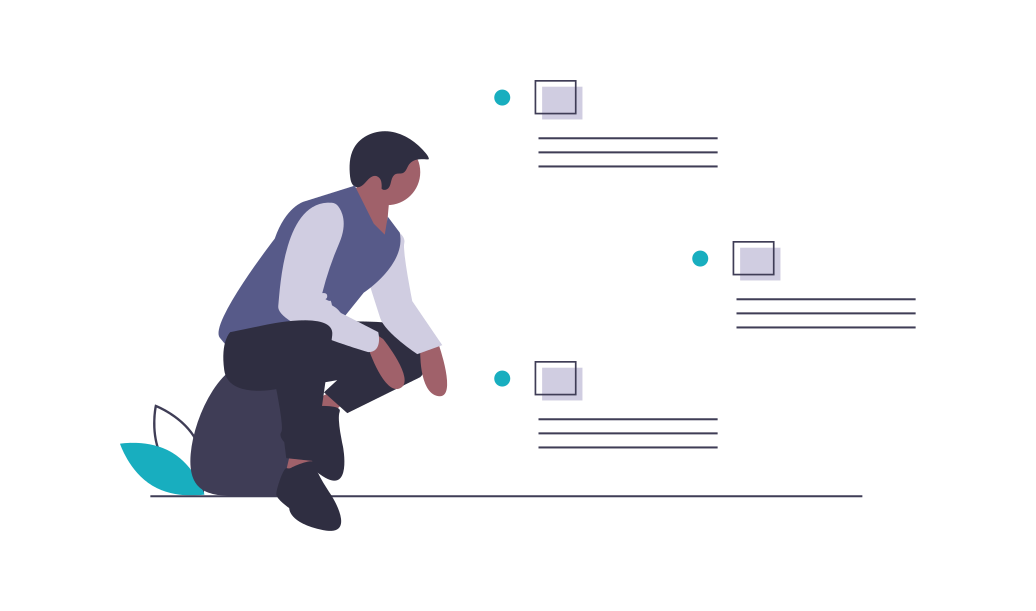 You should begin with finding a platform that allows ease of use and helps you save manual work and resources when it comes to billing and invoicing . Choose a solution that provides multiple invoicing templates and additional billing features that will benefit your business. It will be more efficient for you to integrate with a software or platform that allows you to send invoices online,
collect online payments
and has automated features that help with all your billing operations.
Find templates that adequately portray your brand and business style
An invoicing template that matches and portrays your brand and business style is the ideal invoicing template for you. There are a lot of template options to choose from depending on the type you are looking for. There is a wide pool of types, all the way from an performa invoices to a service invoice or a standard professional invoice. For instance, you should have the ability to select from simple yet sophisticated professional invoices or eccentric and quirky templates depending on your business type.
The templates should be customisable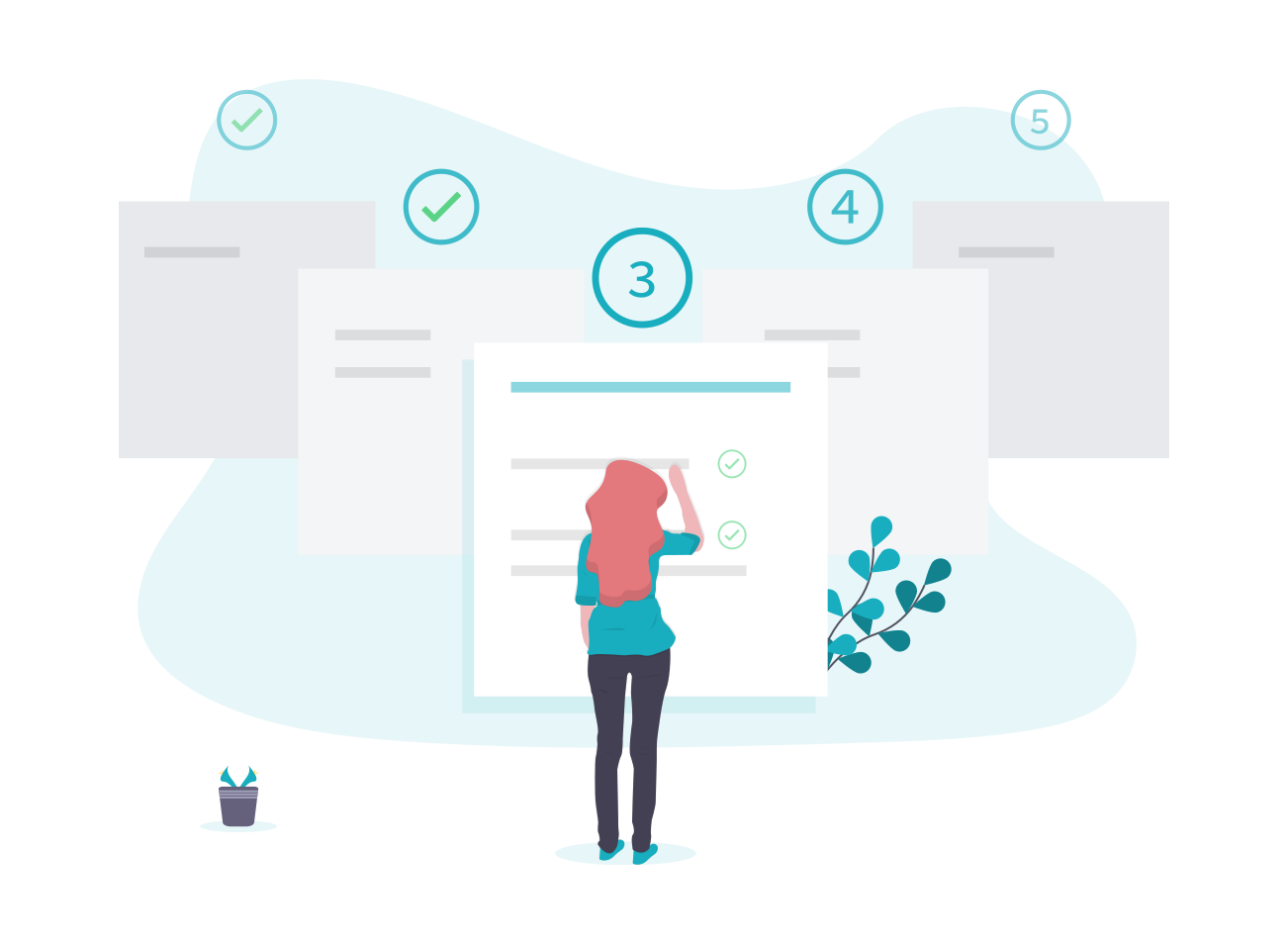 Even when you end up finding the ideal template for your invoicing needs, it is important to make sure that it is customisable. Which means that the template should be able to let you add and change the colour or fonts of the invoice in order to match the look of your social handles such as websites, social channels and business cards. It is also very essential that the selected template allows you to add both you and your customer's name and contact details along with other features such as invoice number, due date, itemized list of good or services and payment terms and other options.
Check for multilingual features and currency options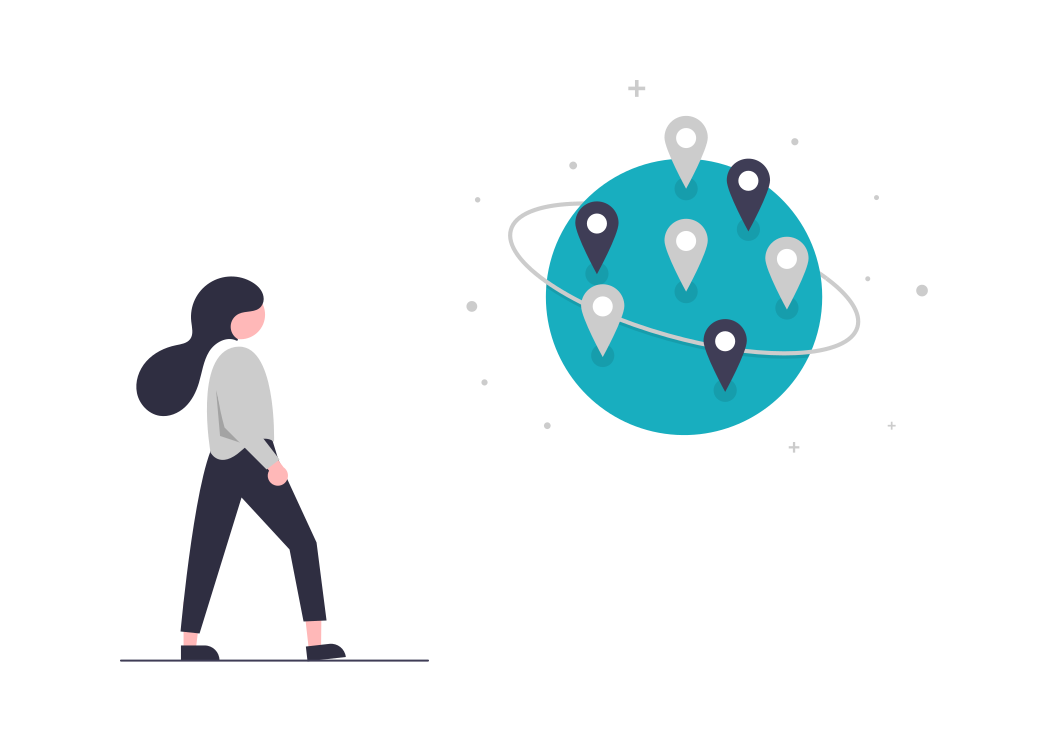 Choosing invoice templates which have multilingual features and other currency options is a good choice if you have international clients or clients who speak a different language. Such invoice templates allow you to change languages and lets you send invoices to parties with their relevant currency.
Cost of purchasing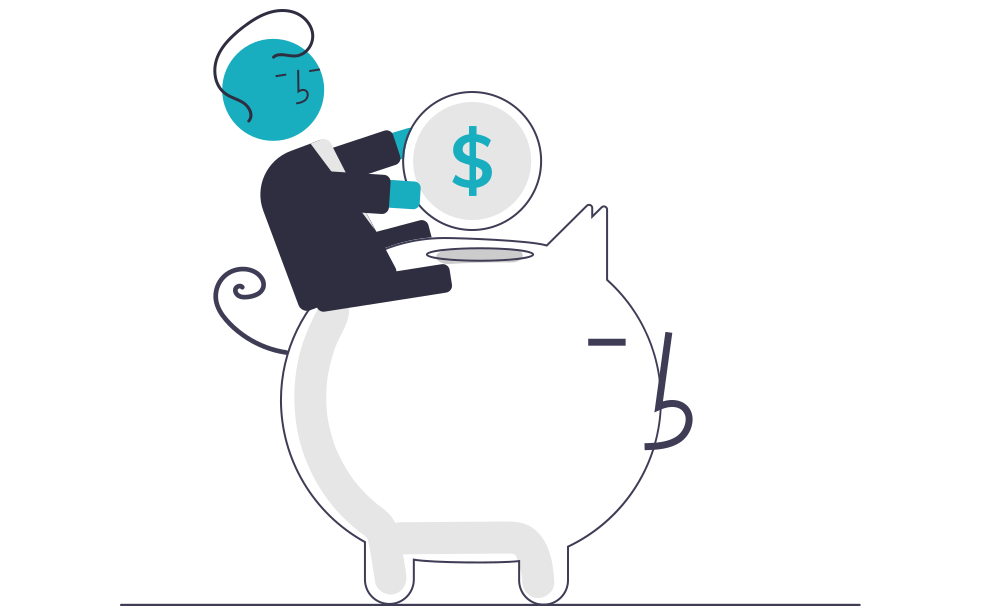 You without a doubt have to keep a check on the costs and fees which are involved during choosing an invoicing system which also include monthly or annual recurring fees, payment processing, application and set-up fees. If you opt for buying a invoicing solution be sure to factor out any hidden costs. Most invoicing solutions provide free trials, so it would be a good idea to try before you buy before you select the best solution for your business.
Background check
It is also very important to search up on and about the software, program or company who created the invoicing template or solution you choose. Crucial information such as reviews, customer service, reliability, reputation and uptime should be looked upon.
Do a thorough review of different template samples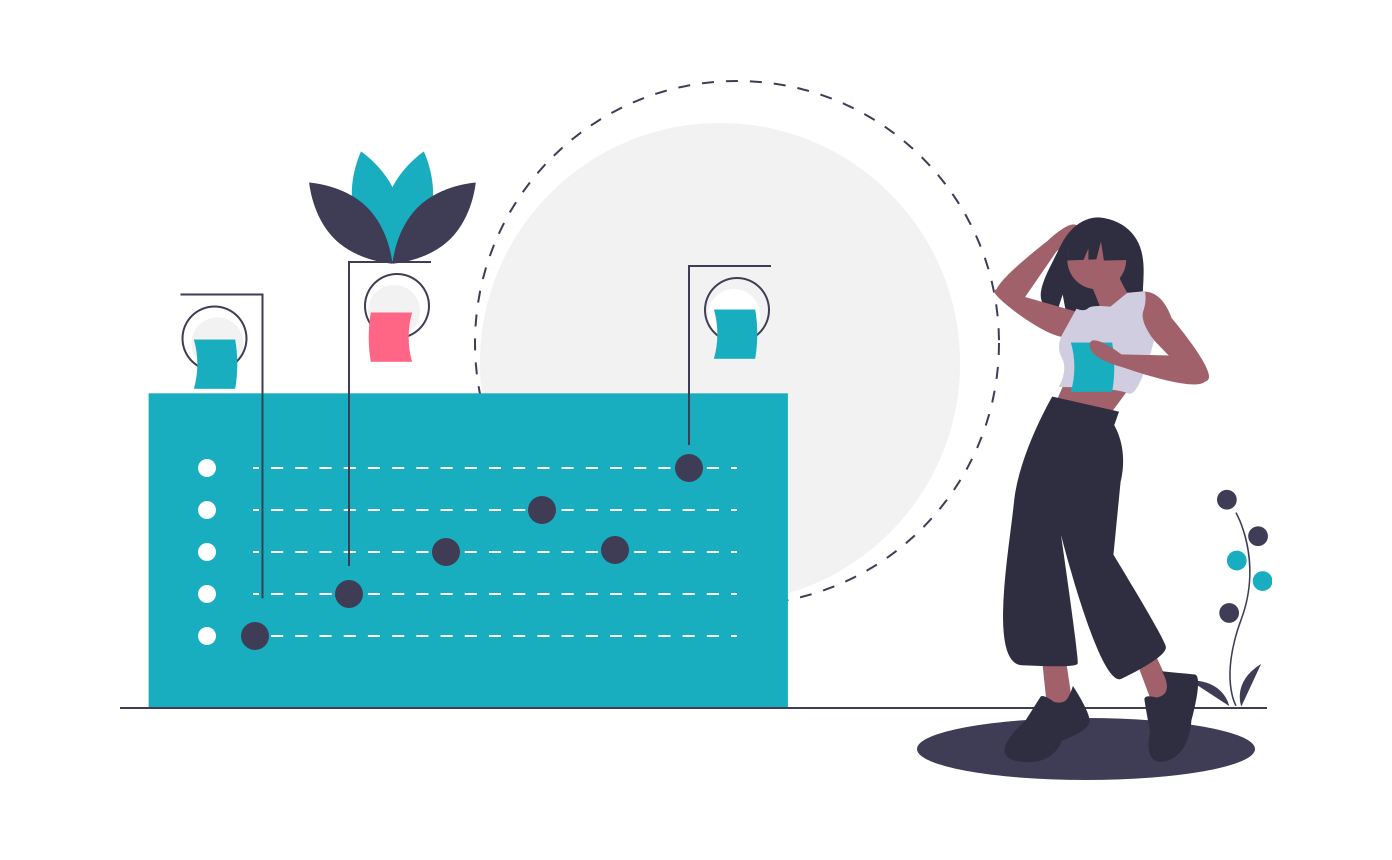 To make sure that your invoices contain the right information and look the way you want it to, it is beneficial for you to thoroughly explore a couple of invoice template samples so that you can select from a wide range of professional looking templates. You would need complete attention to detail and check each field and section added to your invoice format. You would need to ensure that all information required for your billing is displayed correctly as a comprehensive invoice helps you get paid on time. 
Download free professional invoice templates for your business. Impress your clients and get paid on time! Download invoice format
Clear and concise invoicing helps you get paid faster
Invoices in general should be well-crafted, legible and accurately portrayed. Such minor details make your invoices simply easier to read and shows your professionalism. Even small details such as margins, white space distribution, font size, scaling can have a major effect on the outcome of your desired template. There's a lot of responsibility balancing on your invoice, so they should be as thorough as possible. The above-mentioned tips should definitely be handy while finalizing invoice templates and when selecting an invoicing platform for your business.