Features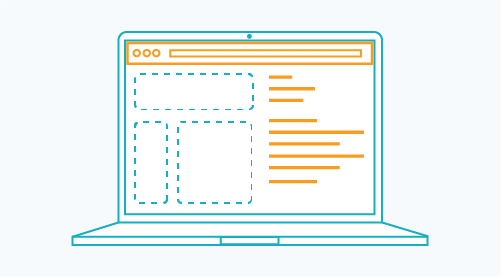 Bill Customization
Create custom invoices or choose from our wide range of Swipez inbuilt billing templates.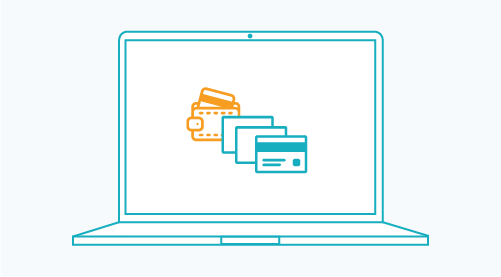 Choice & Convenience
Offer customers multiple payment instruments and option to pay anywhere, anytime.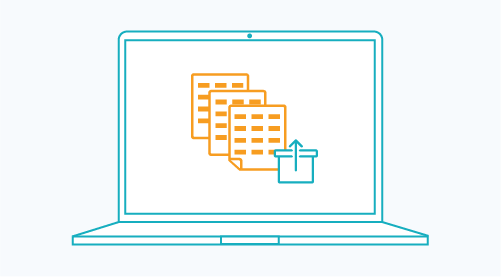 Option to bulk upload invoices
Process all your bills simultaneously with the bulk upload feature. Export data from your worksheets.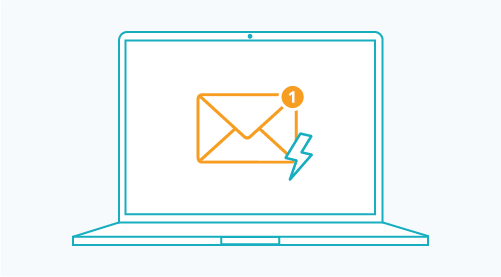 Reminders & Notifications
Receive payment notifications. Send timely alerts. Be in touch with your customers.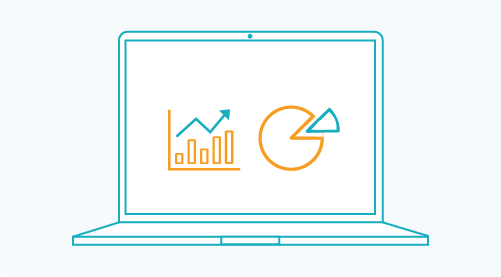 Single window reporting
Swipez represents data meaningfully. Our extensive reports help you with smart business decisions.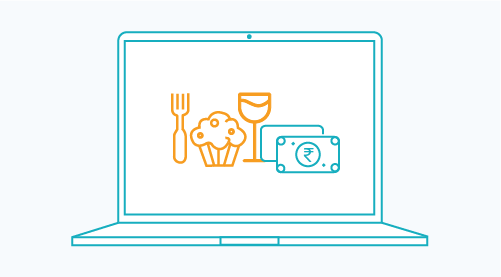 Manage events
Swipez dynamically updates your inventory so you can manage limited seats and notify prospects.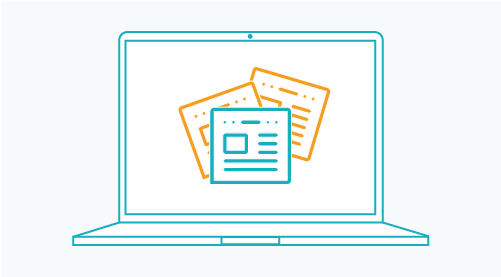 Manage subscriptions
Automate your billing. Set up recurring payment requests. Increase repeat subscribers.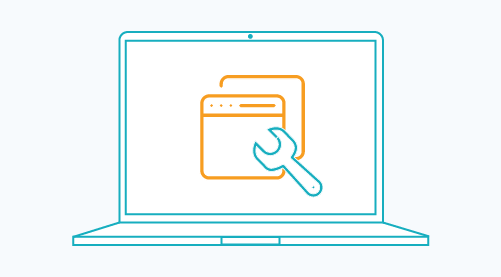 Website Builder
Create a fabulous website in minutes. Its drag and drop. Zero software knowledge required. You can list your services, pricing plans and other details all on the go.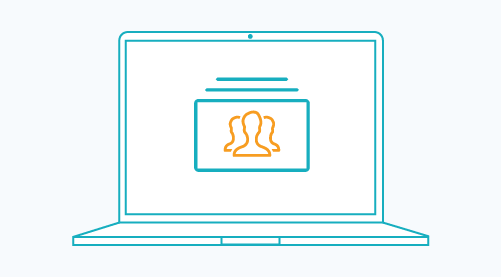 Manage Customer Database
Create and manage a single repository of all your customers. Upload your existing base into Swipez. The system updates and flags customer information as they make their payments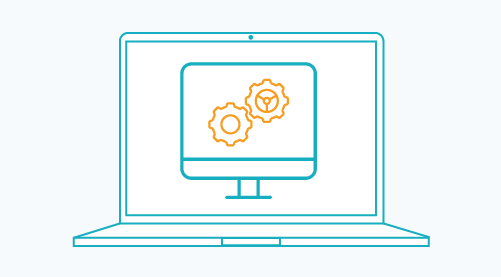 API Integration
Send out invoices from your accounting tool itself. Swipez integrates seamlessly with your existing accounting software using Swipez APIs.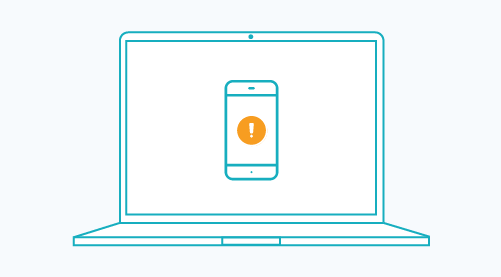 Branded SMS Keywords
Increase customer recall of your brand. Send out alerts and notifications from your own branded keyword.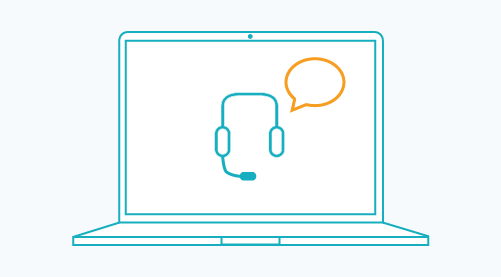 Chat Based Customer Support
Automate customer support with our online chat modules. Get real time online support for customer queries.