IPL is the single largest event in India which appeals to a wide range of audiences. IPL has also been developed as a valuable commercial property and offers an opportunity to market and advertise businesses extensively. Anything and everything related to IPL gets noticed in India, it is a festival in India which people from all age groups enjoy. While big businesses are busy sponsoring IPL teams, small businesses use IPL as a platform to get noticed and increase customer engagement. With the suspension of IPL after many players tested COVID positive, a lot of small businesses will face a drastic impact due to the suspension.
Here are some small businesses segments that have been adversely impacted due to the suspension of IPL 2021
Advertising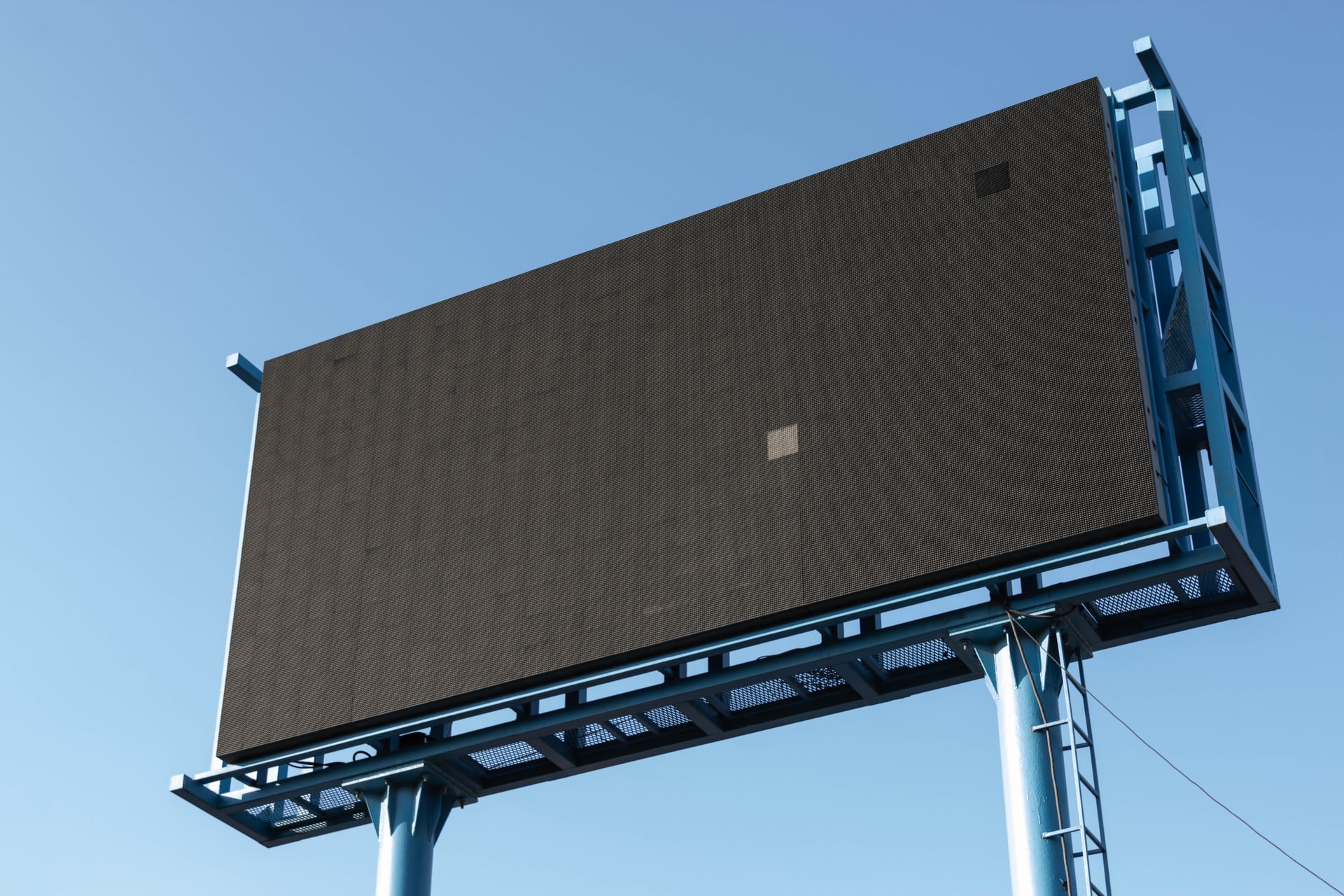 E-commerce businesses have made a splash this year by spending a lot of money on advertising during IPL live broadcast. It is a major vehicle for startups in India to be visible on a greater scale, they think of creative ways to pitch their products with IPL. With their creativity and catchy jingles of the ads have ruled over the Indian hearts. But due to the suspension of IPL there will be a large impact on businesses, to rethink and re-invent advertisement campaigns for their products. The money and resources that they have put into it. Moreover they face loss on a chunk of audiences who would potentially get attracted to their product because they associated with their IPL campaigns.
Food delivery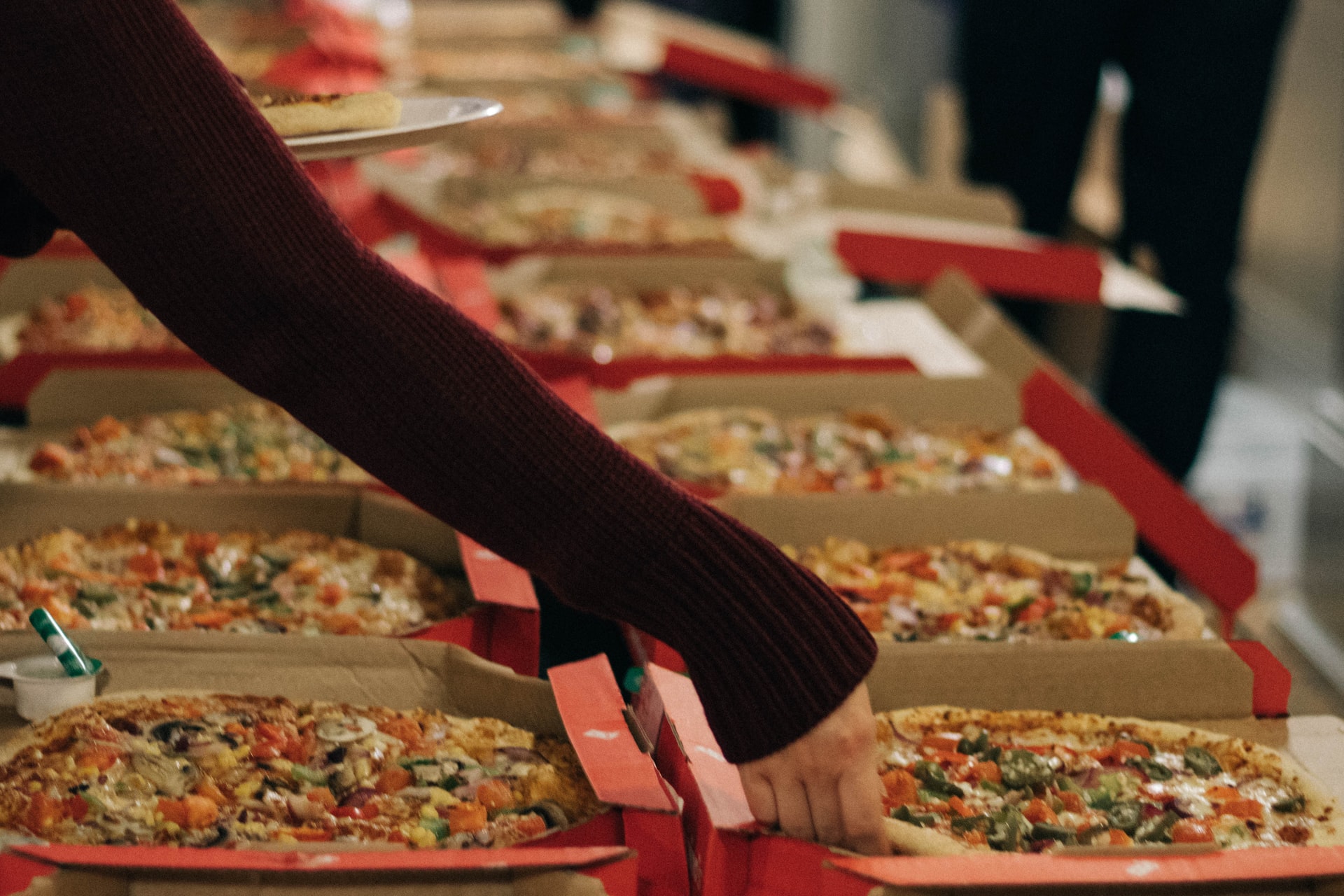 Analysts said that due to IPL food delivery volumes saw a jump and food tech companies capitalized on the increased demands. Platforms like Swiggy and Zomato which serves a different range of small restaurant businesses under it had peaked the orders received during the IPL season. Swiggy said that due to IPL, food delivery businesses could recover 80-85 percent of its pre-COVID cost, over 100 million orders had been placed through the app during the IPL season. Founder and CEO of Zomato said that food delivery was one of the safest recreational options for the customers during the pandemic. But due to the suspension of IPL by BCCI there has been a decline in the number of online orders, food delivery businesses will face huge loss due to the suspension of IPL.
Merchandise
Sports merchandising was almost nil in India before the introduction of IPL in India. IPL has been the savior of many homegrown Indian small businesses of active wear, e-commerce fashion, personalized team flag, printed mugs, phone covers, hoodies, notebooks and others. Various Instagram based small businesses had come-up during this pandemic which sells IPL merchandise, now they will have to re-think about their business models because the suspension of IPL seems to be indefinite at this point. They will also lose the customer base who had started ordering and following them to get hands on some IPL merchandise. Businesses have to go through the entire process of rethinking and redesigning their concepts and possibly won't have a constant cash flow during that period due to the loss faced by business because of IPL suspension.
Catering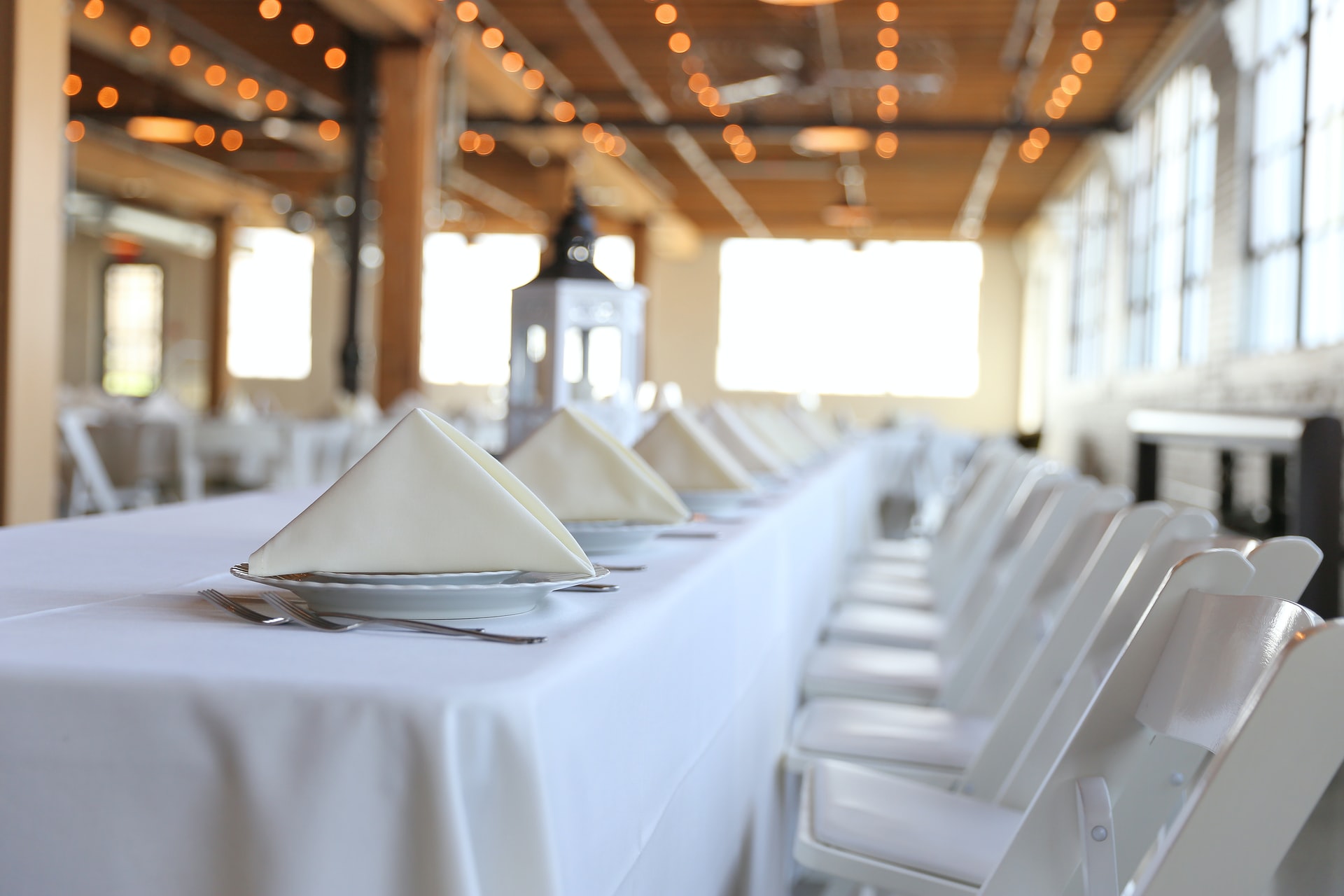 Events like IPL use small businesses for catering in the stadium for both players and other people present in the stadiums. These companies managed end-to-end solution for food courts at the event, until the suspension of IPL. Big and small catering businesses like Knight Gourmet which is associated with IPL team Delhi Capitals will be impacted due to the ban. With in-person events no longer possible, this would lead to reduction in revenues for catering companies.
Gaming apps ecosystem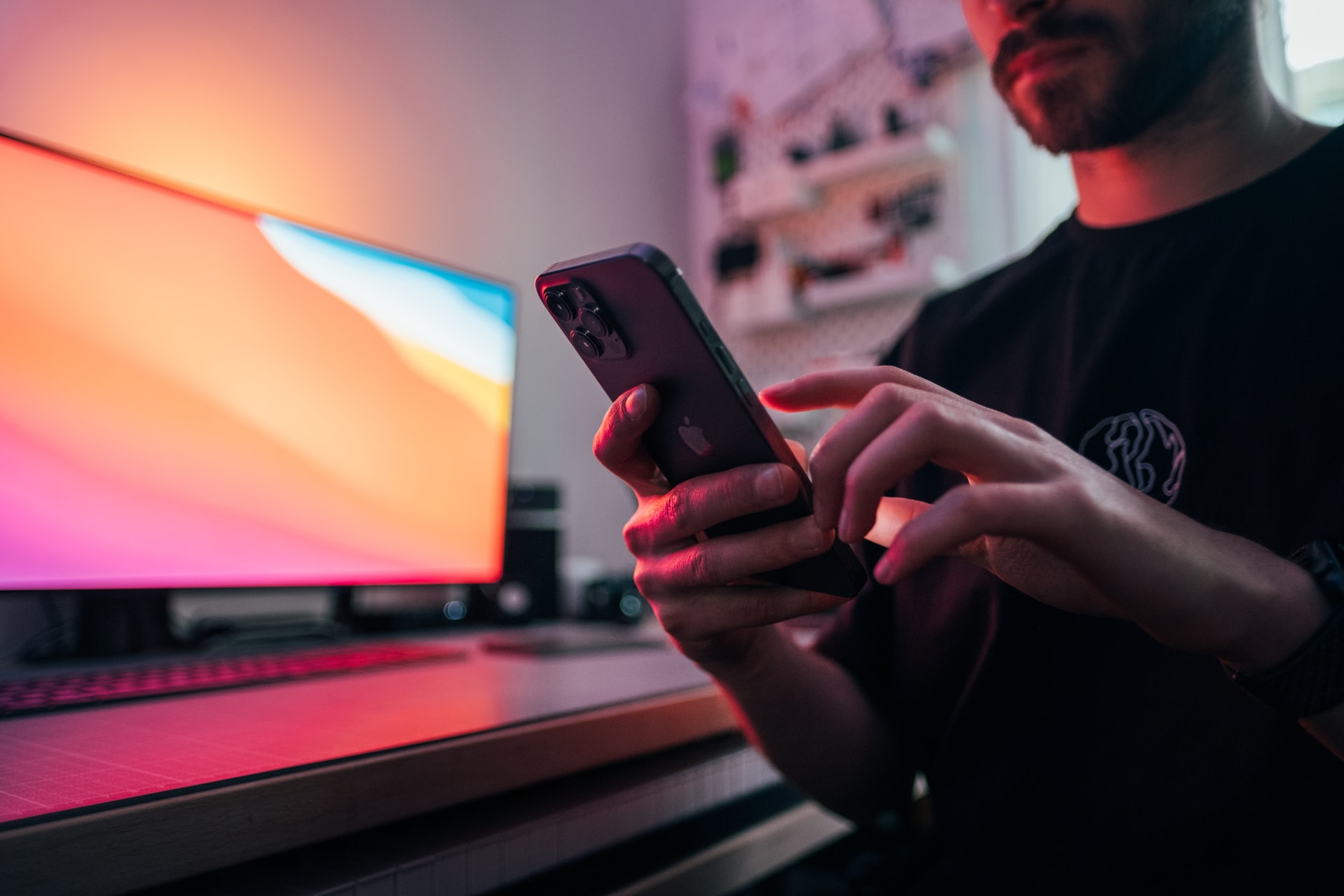 Fantasy gaming apps like Dream11, Ballebaazi, Mobile Premier League and others are online prediction games based on your knowledge of cricket. These platforms invite cricket fans to predict which player will perform well and which one will falter, it is done on the basis of pre-match analysis keeping in mind the venue, weather, stats and others. But with the suspension of IPL this season the question of prediction doesn't come into play. It is highly likely that apps like these will be hugely impacted due to this year's IPL suspension, with some estimates pegging the loss at 80%. Startups of similar apps will face a hit on their projections for this year.
Transportation services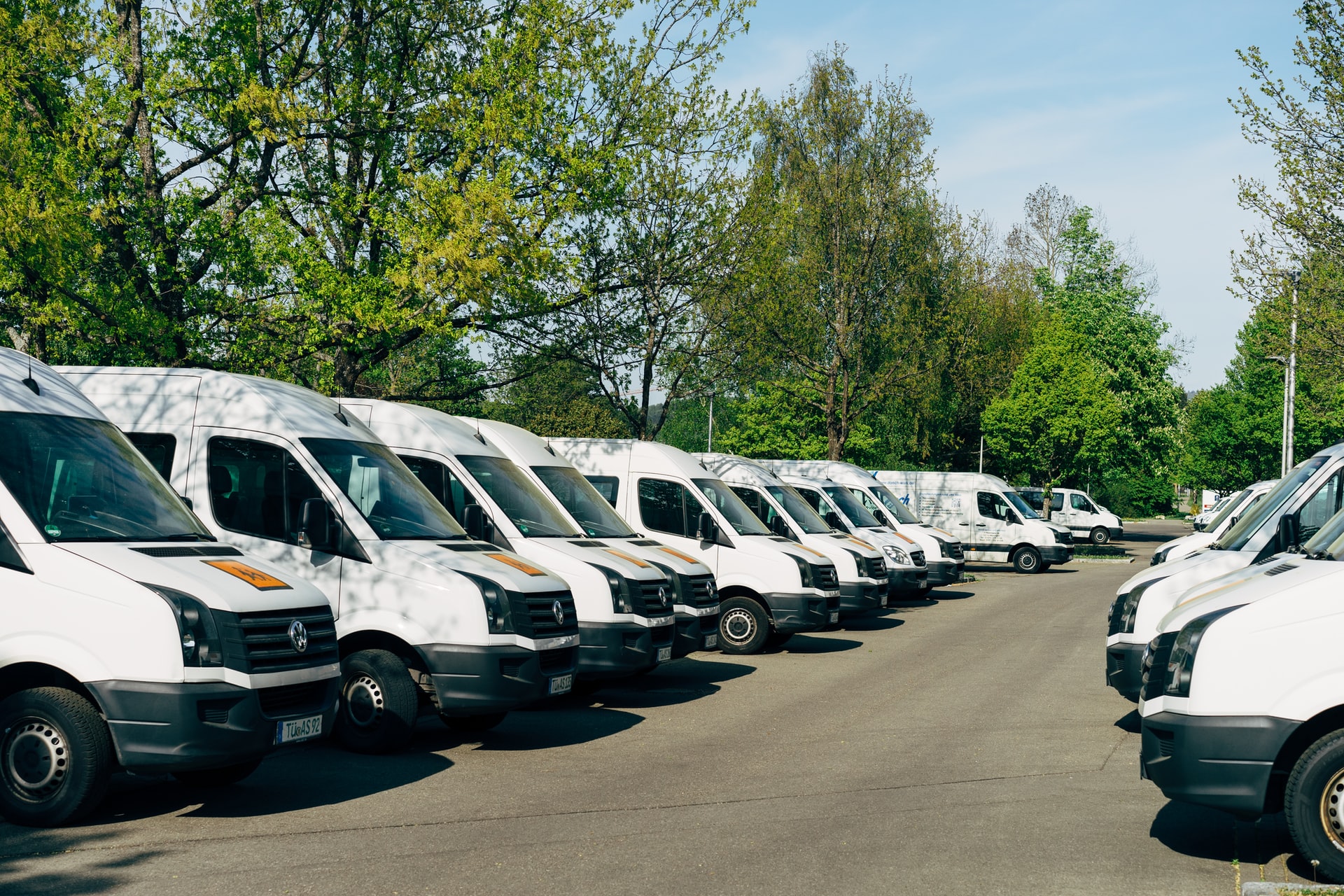 Transportation services have benefited both directly and indirectly from IPL. Whether it is providing transportation's for players and the teams to the stadium or transporting the necessary equipment to the stadium everyday during the match, people involved in this business sector have benefited from IPL. Suspension has not only made a huge impact on transport companies but also the workers involved in this process.
Hospitality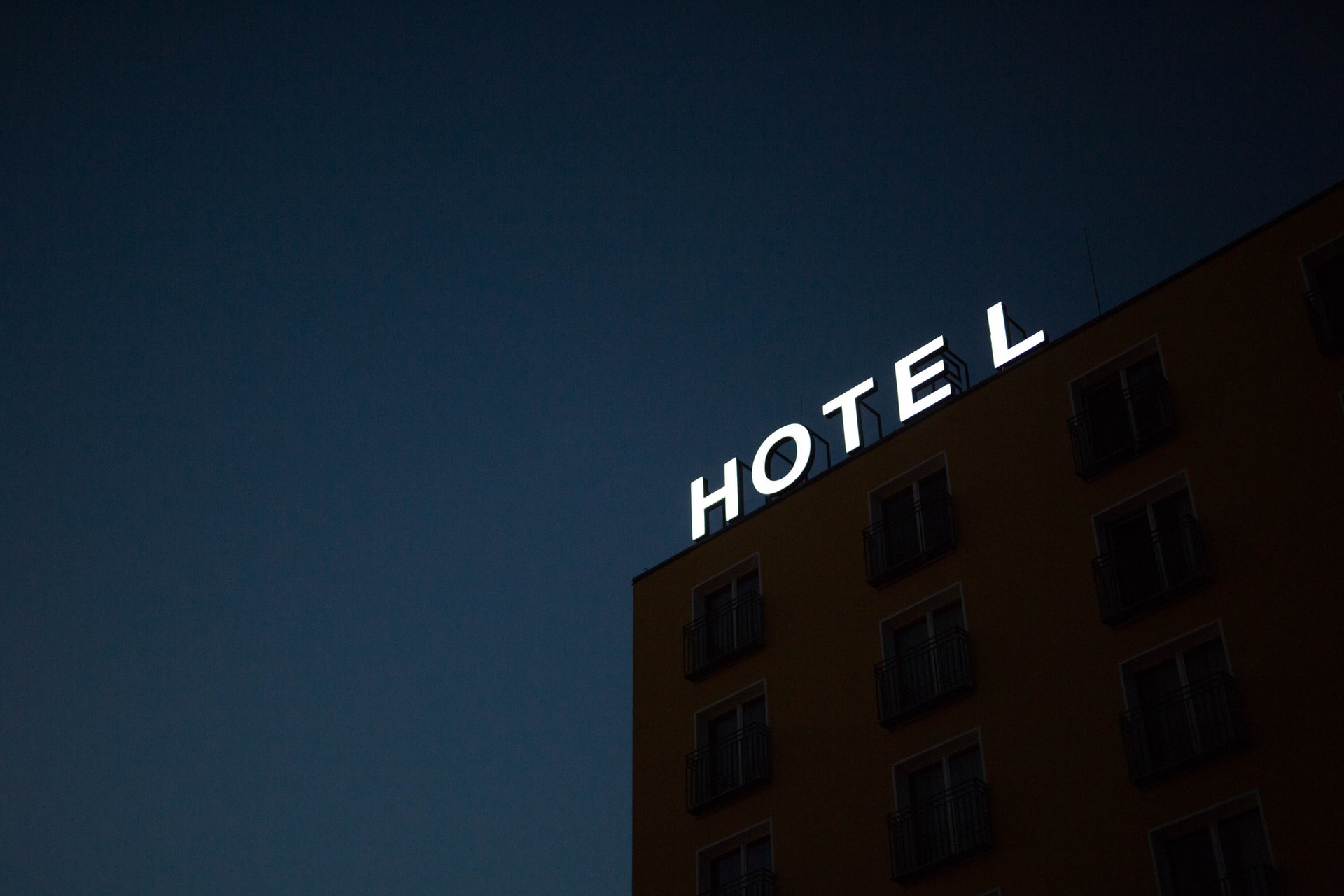 By providing hospitality and hosting services for players, support staff and the complete entourage across venues a lot of businesses would have projected growth in room occupancy. But due to the ongoing COVID-19 pandemic and suspension of IPL there would be an impact on the Hospitality segment. IPL was something which was bringing in revenue for hospitality businesses even amidst COVID-19 suspension, but the indefinite suspension of this event has made things blurry for hospitality businesses who were benefiting from IPL.
Match summary
These are just some of the main industries which are seeing an impact. There are numerous other small and medium businesses who have seen a direct / indirect impact due to this years IPL suspension. The suspension of IPL has impacted the life of the large and small businesses community in many ways. However one can only hope that small businesses stay hopeful and resilient in difficult times like this.
All major European football leagues games were played behind closed doors throughout the current football season. But now, with vaccination levels increasing, they are contemplating allowing up to 10,000 fans back into the stadium.
While the IPL is suspended for now, we can only hope that with the increase in vaccine administration we are able to implement a measure of control on the Pandemic within this year. Allowing the players and organizers to get back to doing what they do best!