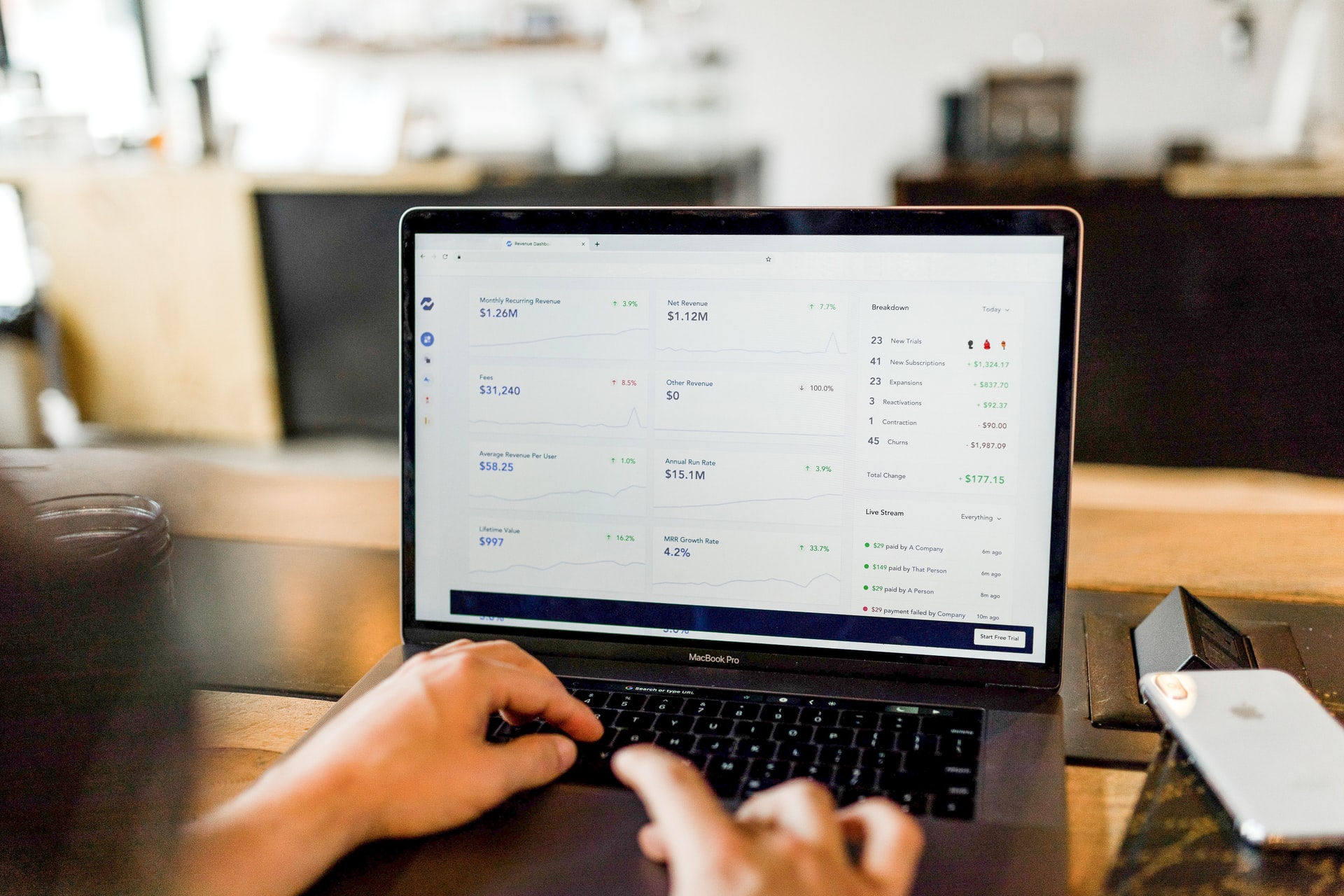 Running a business requires a lot of planning, consideration and well thought out strategies. In order to hold back the competition you should make use of modern technology like an invoicing software to make your business operations smoother. It beats having to spend hours or appoint someone to keep a record of your finances or help you in calculating and sending out invoices.
If you're a business owner, you understand the value of efficient invoicing. Creating accurate invoices and sending them to clients in the fastest time frame can drastically improve your chances of getting paid on time. An Invoicing Software will do it all for you. While using an Invoice template can seem like a great option because it involves just filling in a few sales details. However in the long run it creates a lot more work rather than reducing your workload. Without any further ado let's get into why you should choose an invoicing software over invoicing templates.
Get paid faster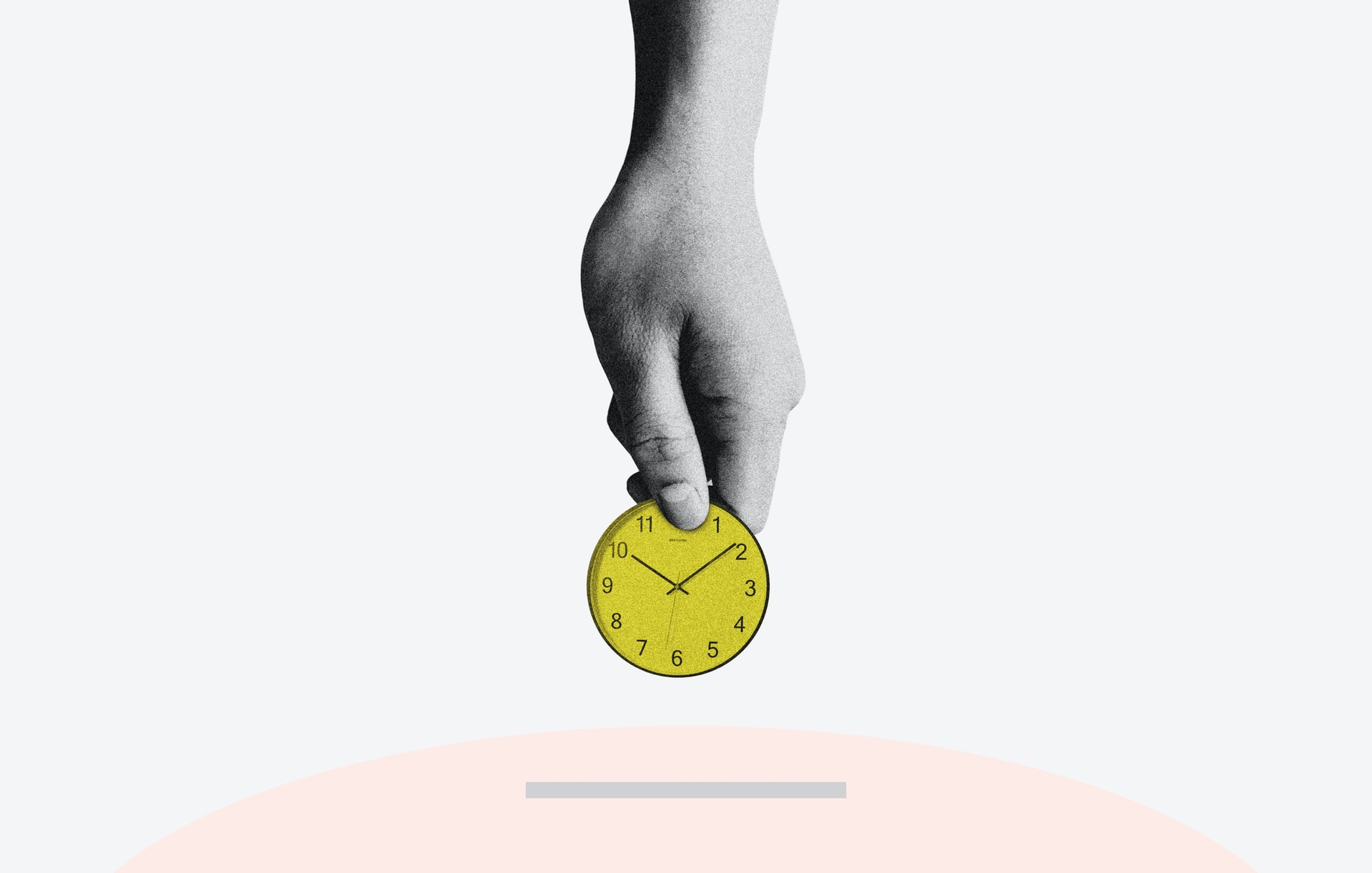 The sooner your business gets paid the faster you can invest the profits back into your business and help it grow. With the help of Invoicing Software, you do not have to keep on re-entering the information every time you create an invoice. As a business owner, you can make a few clicks and share a tax invoice with your customer through email within 2 minutes. Invoicing software allows businesses to collect payment using online payment modes such as UPI, debit or credit cards, netbanking, wallets and others. Additionally invoicing software help you to support different currencies which means you can expand your business into international markets. Clients can make payments with a single click on the screen, through convenient modes of payment. All these features help your business reduce time and effort taken in payment collections. 
Automated payment reminders
There is always more work to be done than hours in a day for any business. With having to juggle business operations, it gets tough to find time to continuously follow up with customers for their payments.  Similarly customers have busy schedules and often receive invoices but forget to make the payment. However by using an invoicing software you can automate this tedious task of payment reminders. Most invoicing software provides automated payment reminders based on the due date set for the invoice. These reminder notifications can get sent to your customer through email and SMS. Swipez allows you to customize this automated reminder schedule as well, where you can decide when and how many reminders get sent to your customers. You do not have to keep worrying about keeping a track of everything on your calendar and sending a reminder to each and every client of yours. 
Easy access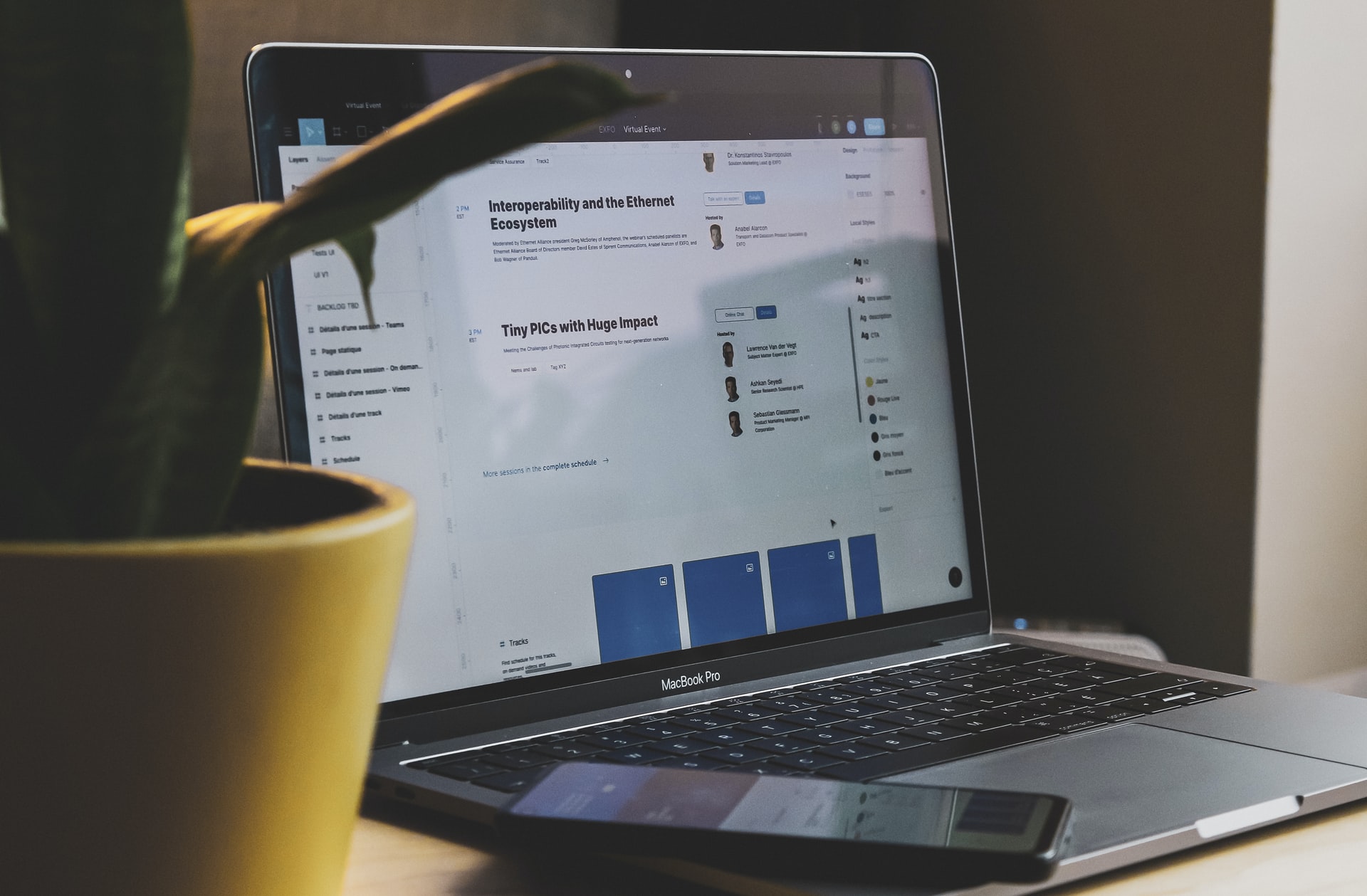 Cloud-based invoicing software helps you access all your invoice information, anytime and anywhere. It helps you respond to your client's queries at any given point of time from any place. You do not have to worry about things like "I left that file in the office, so I cannot provide you the information", everything is a click away on your screens. If you are an entrepreneur that is always on the go, it also gives you access to your reporting so you can check live sales data as and when you please.
Professional looking invoices
When one uses applications like Word or Excel, it is very hard for you to design a professional-looking invoice because it takes a lot of time, effort and tweaking. With invoice software templates you can easily design professional looking invoices. These invoices are easy for your client to understand and have all the required billing information. They also help you with branding as they can be customized with your logo to match your company's look and feel.
Regular backups & encryption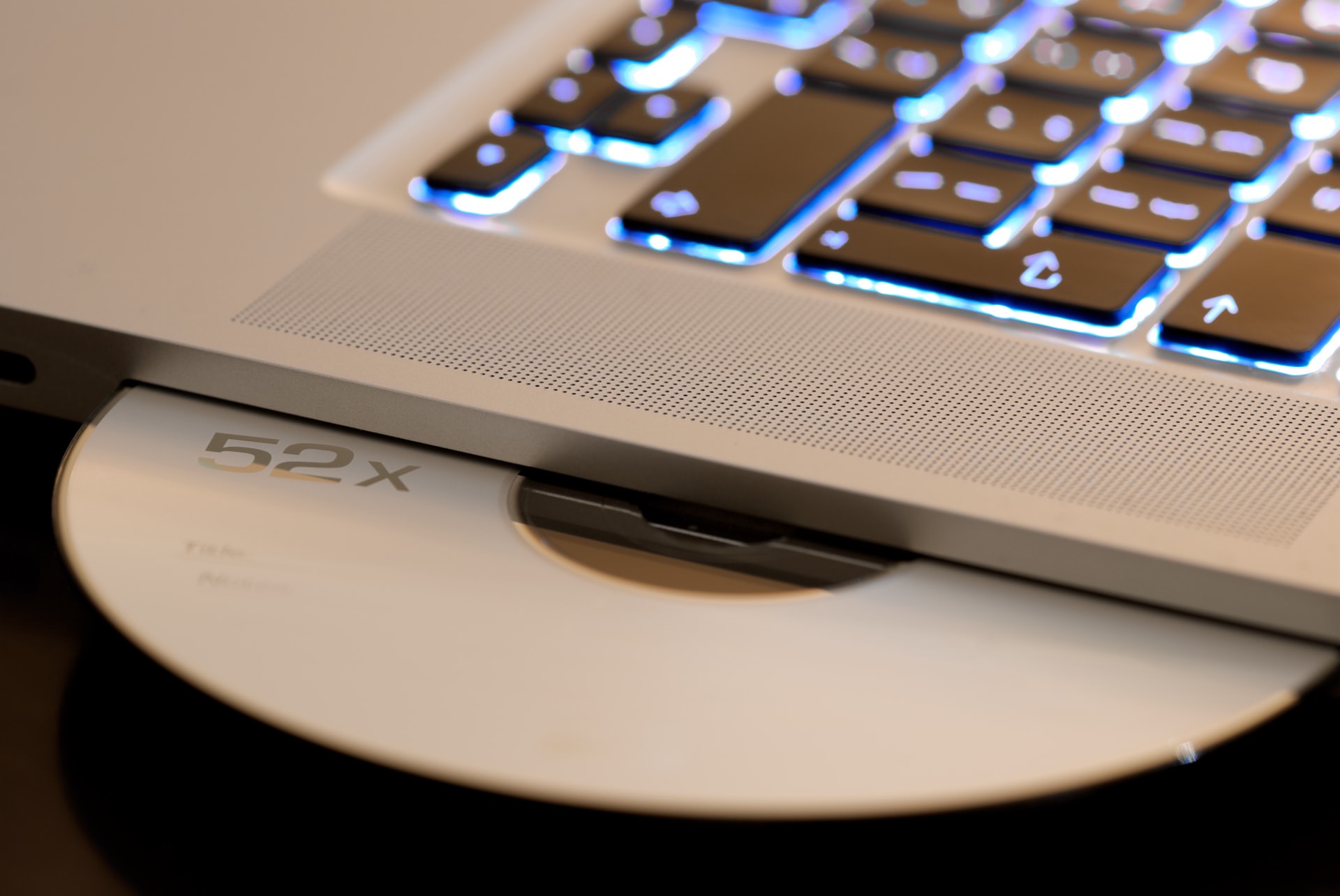 Although businesses never wish that they are ever in a situation where their data is compromised, in the real world unfortunately we do have such situations. Even the best of insurances can't protect your important data.. In such cases, online invoice software can help you protect your data with regular backups. SSL encryptions keep your client's contact details, payment and purchase information safe, which in turn helps you build trust with your customers. Even in cases of natural disaster, fire accidents or theft, your data is always protected and accessible through online invoicing software.
Reduce administrative errors & costs
With manual invoicing using an invoicing template there is a lot of potential for error during invoice creation. Important information such as product, price or customer details can be input incorrectly, all which lead to double the work and result in you getting paid late. Even recording payment details incorrectly can cost you a lot of administrative headache as you need to recheck and reconcile all your transactions. Using invoicing software can save you the administrative resources and stress. Invoicing software allows you to add your customers, product and taxation details in a master list, where they can be pulled up easily during invoice creation. This reduces any errors during generating an invoice. Even online payment details are automatically tracked and they have functionality to settle and track offline payments as well. This helps you keep an accurate track on all your collection data. Invoicing software not only saves you administrative time and costs but reduces the operational burden on your team.
Reports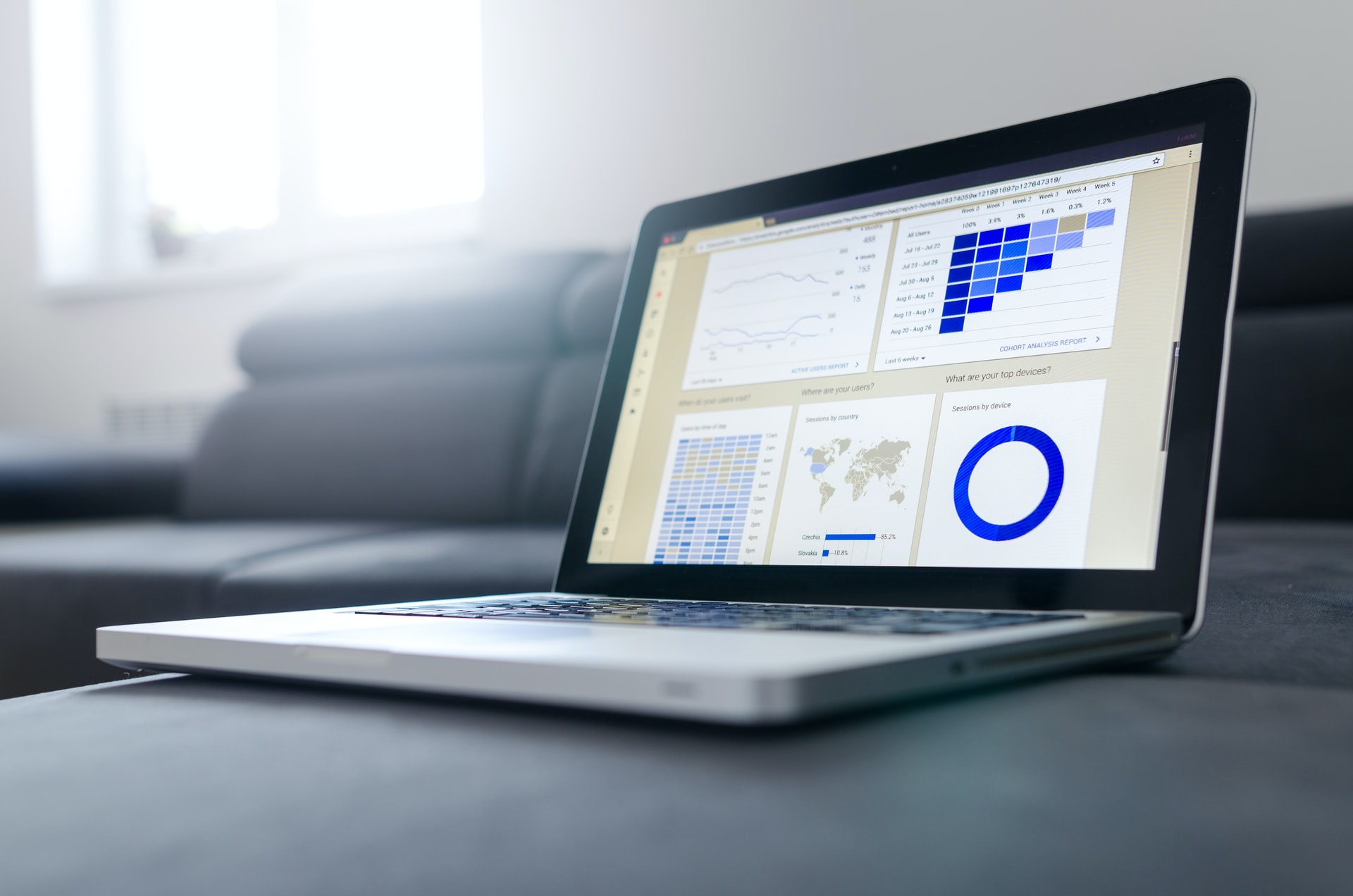 To make smart business decisions, it is important to have all the facts at hand. Invoicing software not only generates invoices but also provides you with in depth reporting on your businesses financial health. They have a host of reporting and analytics that help you understand important metrics like your total collections, due payments, payment aging or lead times and taxation. These details help you make more informed decisions on how to grow your business.
More than invoicing
Most invoicing software not only take care of your invoicing but have an host of added functionality. They include expense management, through which you can track all your business purchases, expenditure and create purchase orders. Some like Swipez even have a GST filing tool, that helps your business file GSTR1 and 3B directly to the GST portal. These software go beyond invoicing and help you streamline the other areas of your business operations. 
Saving the environment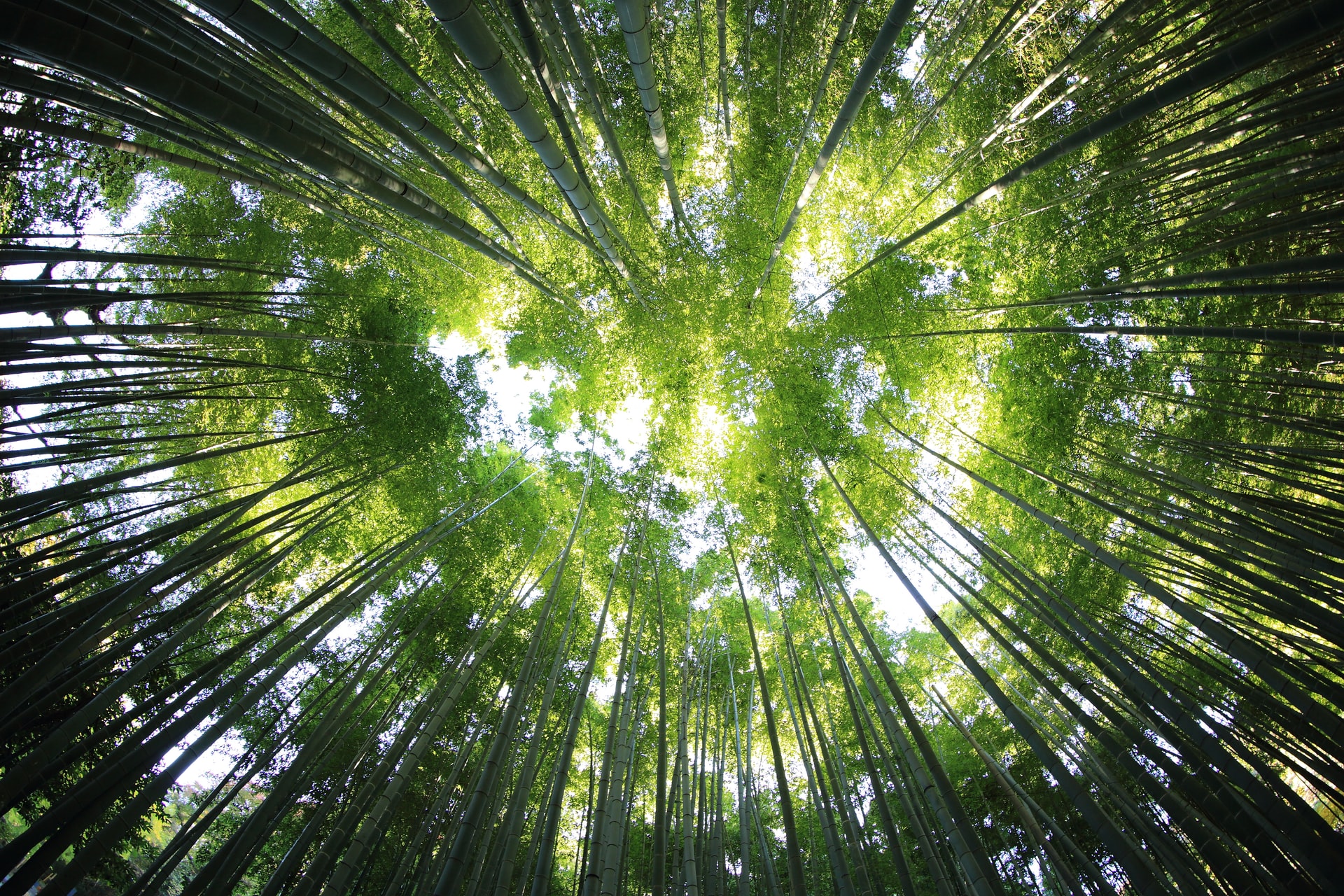 Invoicing software also have a green benefit,  electronic invoicing is four times more environmentally friendly. As all your invoices are stored and shared electronically, there is a reduction of paper used for printing and storing these invoices. It is estimated that 1 tree is equivalent to approximately 12,000 pieces of paper. The same tree can provide enough oxygen for 3 people. So by switching to online invoicing you can help the community and do your part in saving the environment.
Save time and money
Preparing and submitting invoices can be incredibly time consuming, you have to find and verify the client's information, do your calculations, print copies and handle deliveries. You can spend hours making these invoices but with invoicing software you will be able to save time and produce automated invoices. There is also a hidden cost that most businesses ignore when it comes to using invoice templates , which is the printing, delivery and storing of invoices all of which add up each financial year. 
Switch to an invoicing software for free! Sign up and send professional invoices
Invoicing and billing is an essential part of your business but preparing and working on it can be very tricky. At Swipez we pride ourselves on providing our own invoicing software for small business owners. We understand that it can get challenging for you all to grow your business and small business owners deserve to have access to technology that large companies have. The Swipez's Invoicing Software will help make your life simpler and your client's experience with your business seamless.