Entrepreneurship
Lesser known but useful Indian government schemes for small businesses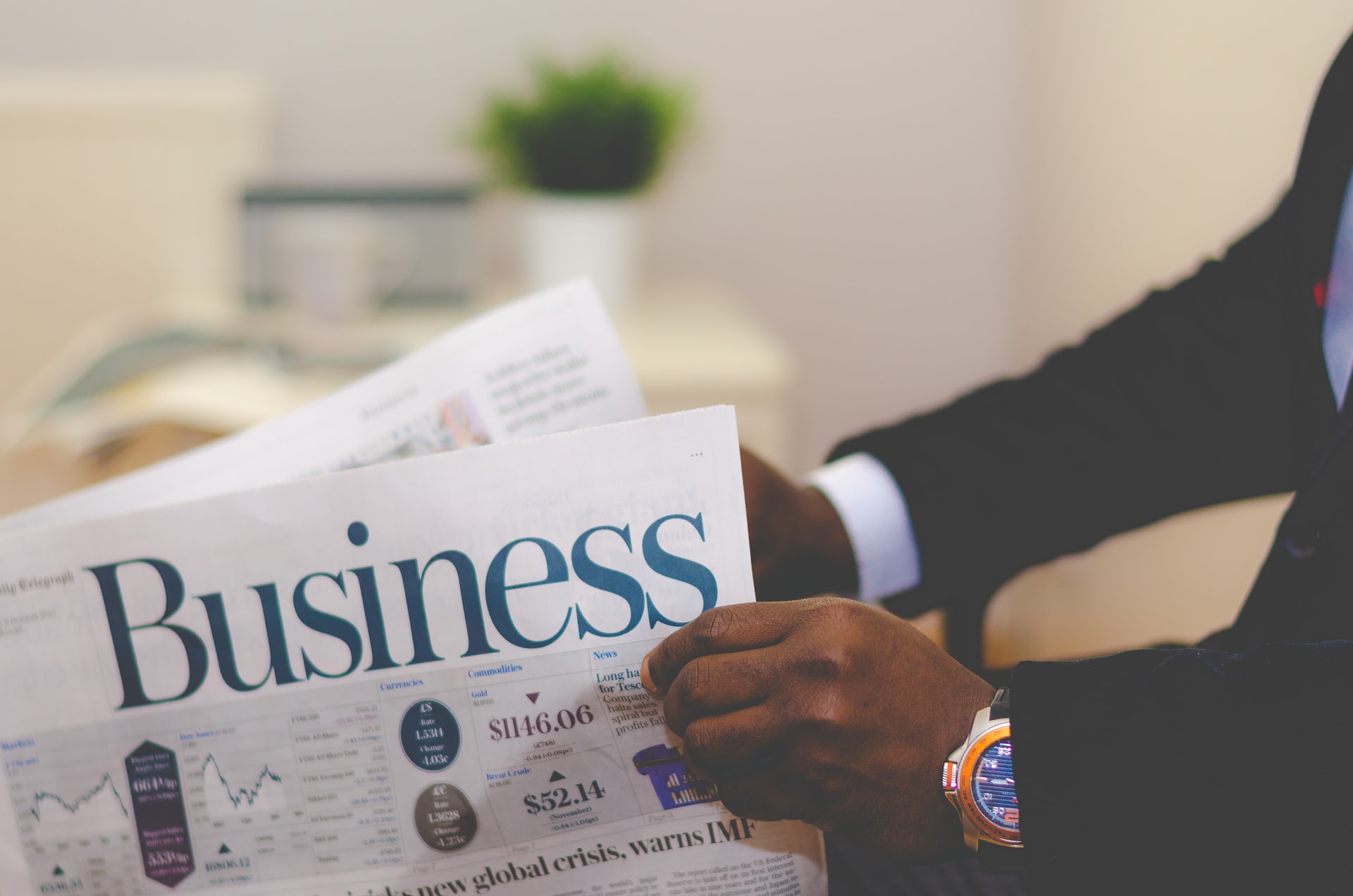 Over the last few years, the Indian government has introduced a host of start-up schemes and schemes that are useful for small businesses. These funds encourage the launch and growth of small businesses within the country. However many small businesses are either not conscious of these different schemes or don't have a well defined idea of how to avail them. 
The Indian Government has also launched many loan schemes to back the entrepreneurs in this county to run small yet successful businesses. If you're planning on starting something of your own and require support, the below mentioned schemes could help in giving your business a boost.
Seven lesser-known Indian government schemes for small businesses
 Credit Guarantee Scheme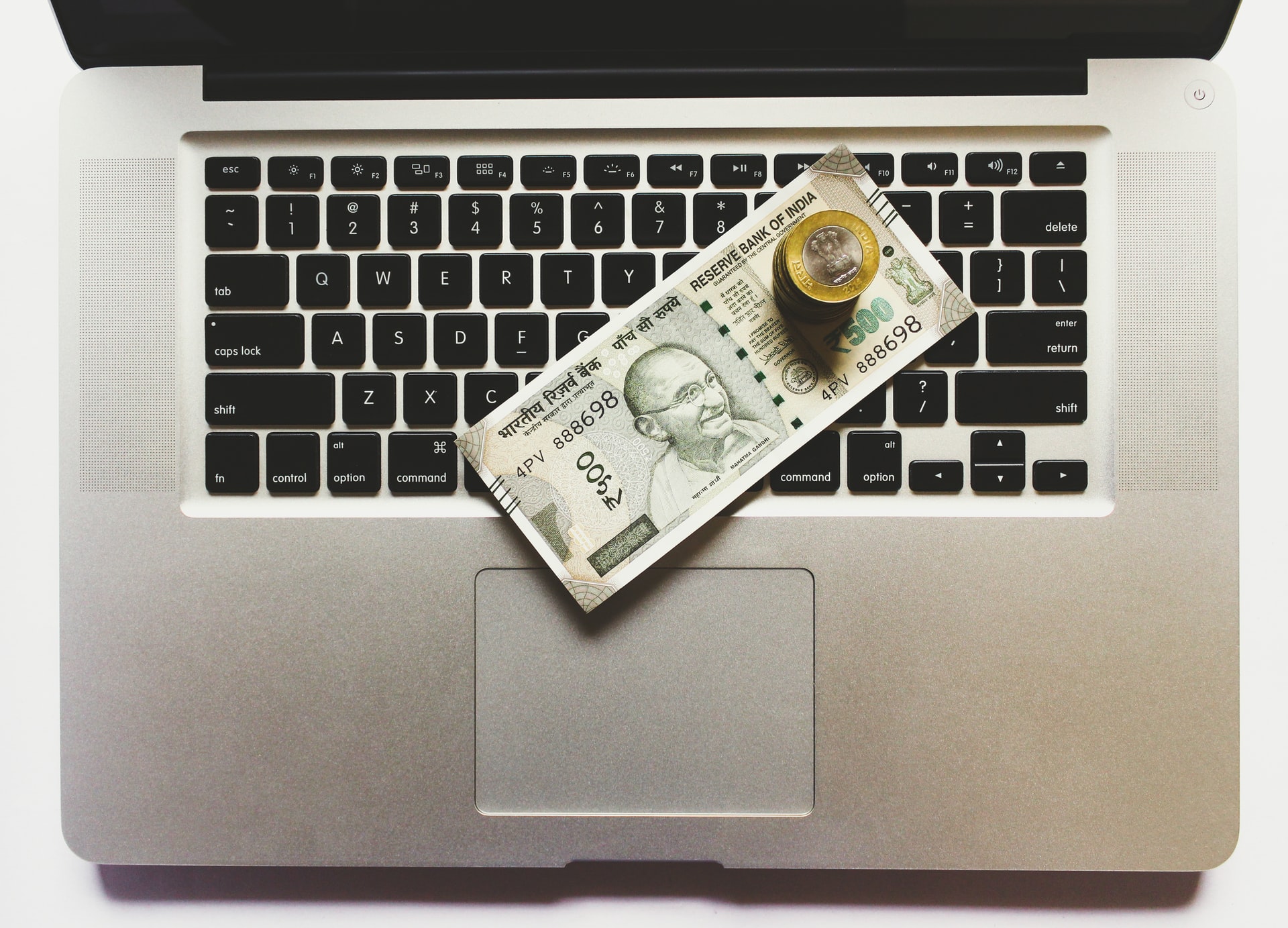 This scheme was launched by the Indian government to strengthen the credit delivery system and simplify the flow of credit to the MSME sector. The lending institutions are majorly comprised of public, private, foreign banks alongside regional rural banks, SBI, and its associate banks. 
Both term loans and or capital facility up to INR 100 Lakhs per borrowing unit are being provided. The guarantee cover offered is up to 75% of the credit facility up to INR 50 Lakhs.
The scheme is pertinent for just starting out and prevailing Micro and Small Enterprises engaged in manufacturing or service activity excluding retail trade, educational institutions, agriculture, self-help groups (SHGs), training institutions, etc.
Raw Material Assistance
This start-up scheme aims at helping MSMEs by way of financing the acquisition of raw material both indigenous & imported. Thereby giving a chance to MSMEs to concentrate on manufacturing quality products. Under this scheme by the Indian government, MSMEs will be assisted to avail economics of purchases like bulk purchase, cash discount, etc. Correspondingly, all the processes, documentation, and issue of letter of credit in the case of imports will be taken care of. MSMEs registered in India are qualified to apply under this scheme.
Infrastructure Development Scheme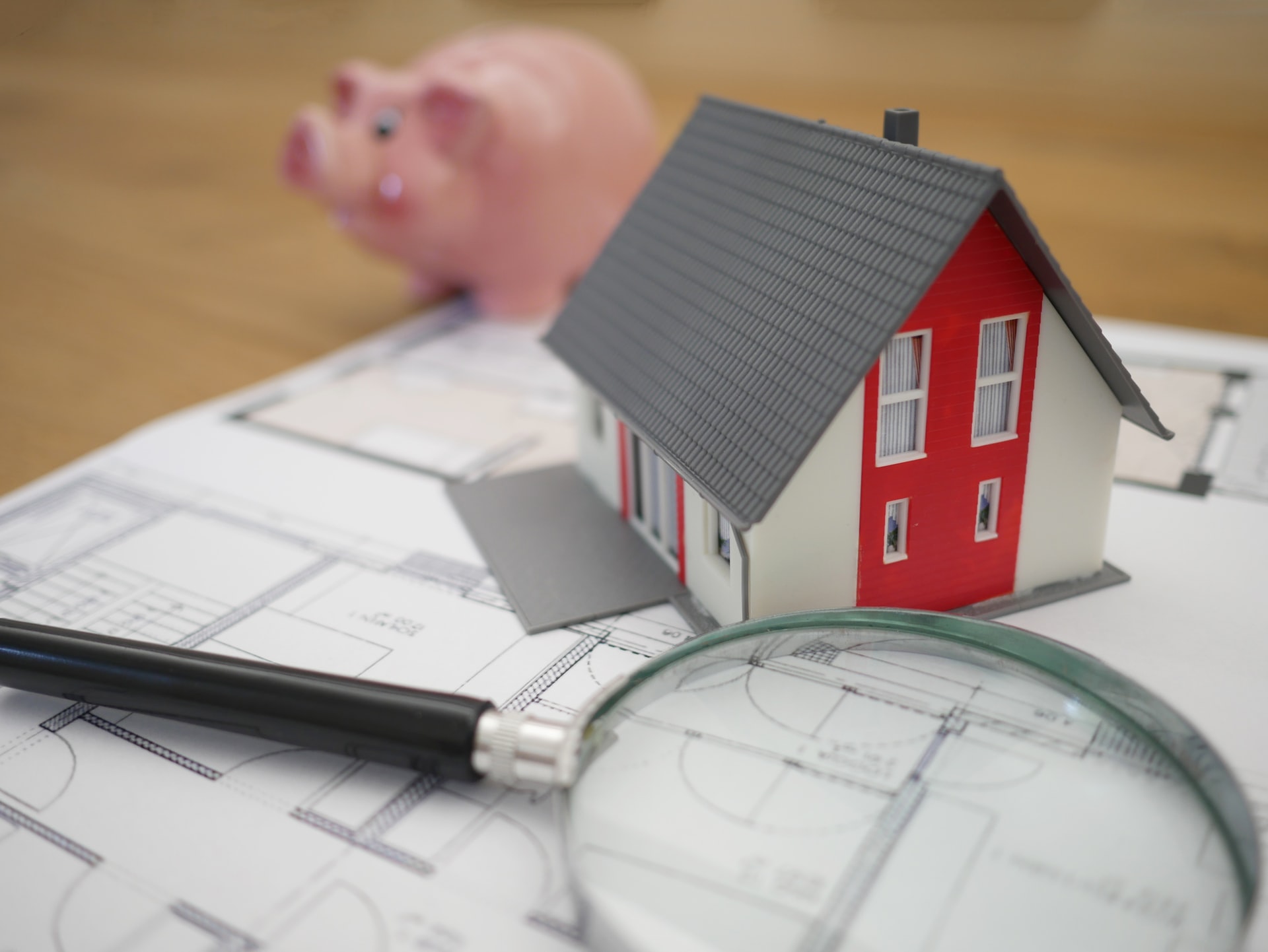 This scheme by the Indian government aims to resolve the office space problems faced by MSMEs. Aside from other schemes, the corporation provides office space on a lease rental basis to prospective businesses. The sizes of obtainable office space range from 467 sq. ft. to 8,657 sq. Ft.
Space will be allotted to only those units that fall under the general definition of a MSME as per the rules of the ministry of micro, small and medium enterprises. Units aside from MSMEs like Banks, PSU's, financial institutions, corporate sectors, etc. would even be considered for allotment on a case-to-case by merit. 
Software Technology Park (STP) Scheme
The STP scheme has been established with the target of encouraging, promoting, and boosting software exports from India. The STP scheme, led by the Indian government, offers statutory services, data communications servers, incubation facilities, training, and value-added services. The scheme allows software companies to line up operations in convenient and less expensive locations and plans their investments and growth driven by business needs. Software companies are eligible for this scheme. 
Sales within the DTA (Domestic Tariff Area) up to 50% of the FOB (Free on Board) value of exports is permissible and depreciation on computers at accelerated rates up to 100% over 5 years is permissible.
Growth Capital and Equity Assistance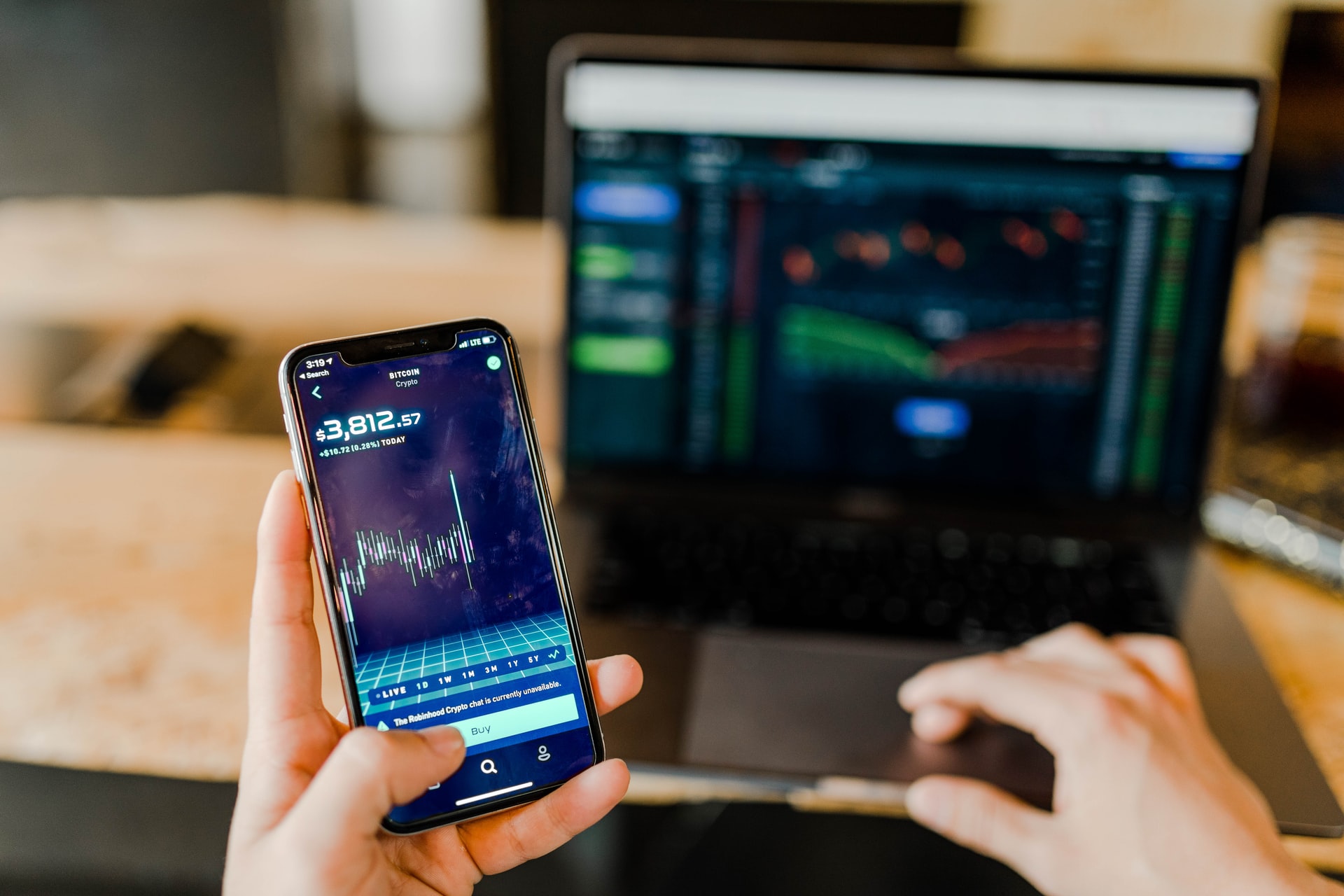 This scheme by the Indian government provides assistance to existing small and medium businesses in need of capital for growth. Assistance is provided in the form of convertible instruments, subordinated debt, and equity. This quasi-assistance encompasses a higher standstill on repayment and a versatile organization. Under this scheme, the MSMEs are assisted to control equity or sub-debt assistance from SIDBI (Small industrial Development Bank of India) for raising higher debt funds. It also helps to avoid the complexities of enterprise valuation, exit issues, etc.– related to equity investments.
Download free professional invoice templates for your business. Impress your clients and get paid on time!Download invoice format
The eligible stakeholders under this scheme include an MSME as per the definition of the government of India (MSMED Act), SIDBI's existing customers, and units with past three years of profitability and two years of reasonable banking credit track record.
Sustainable Finance Scheme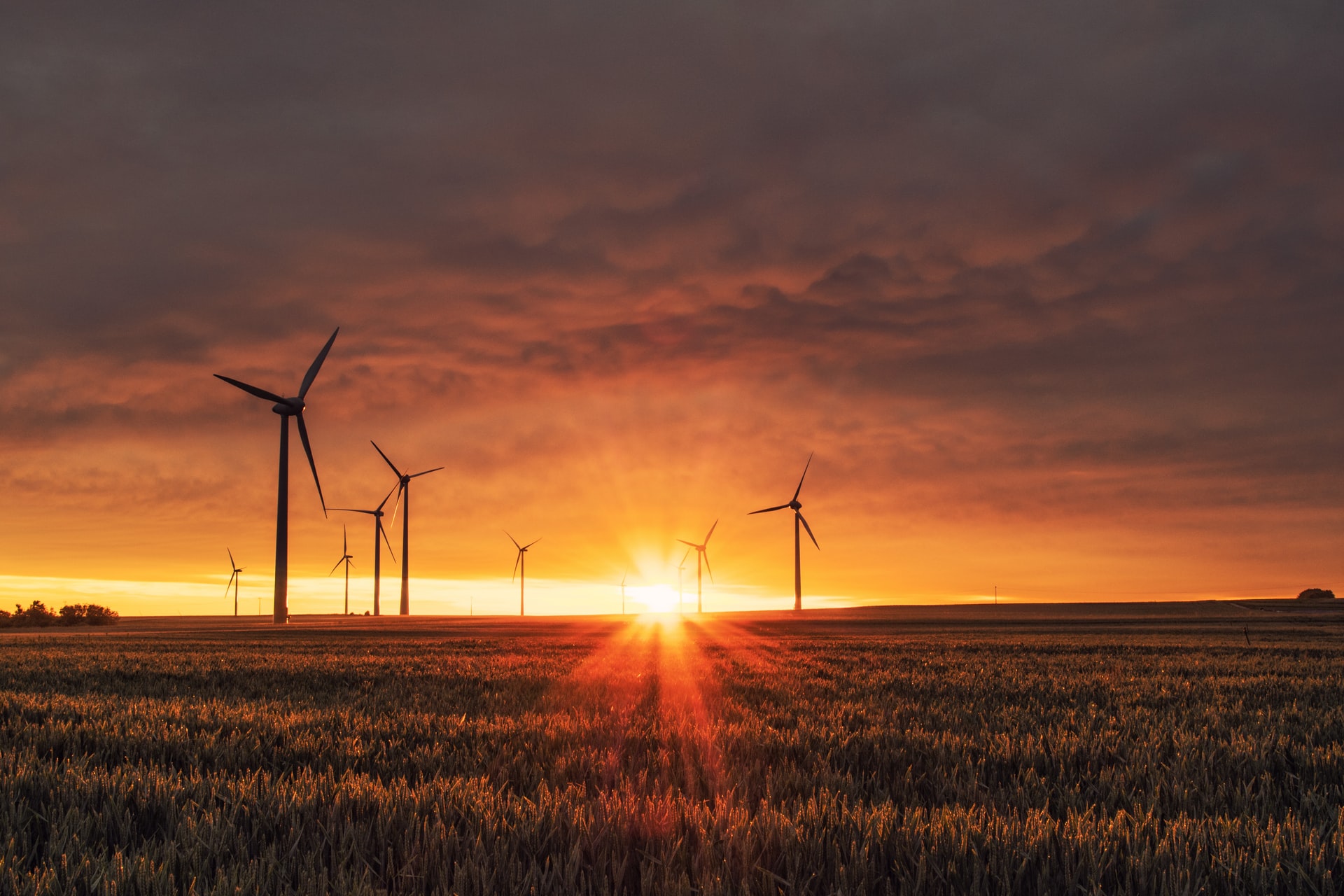 The objective of this start-up scheme by the Indian government is to help the whole value chain of energy efficiency (EE), cleaner production (CP) and sustainable development projects. Which result in significant improvements in EE and CP sustainable development within the MSMEs and are presently not covered under the prevailing sustainable financing lines of credits. The rate of interest is applicable on basis of the credit rating of MSME's.
Renewable energy projects like solar energy plants, wind energy generators, mini hydel power projects, biomass gasifier power plants, etc. any type of potential CP investments including waste management, suitable assistance to OEMs (Original Equipment Manufacturer) which manufacture energy-efficient, cleaner production and green machinery equipment are eligible for this scheme.
Pradhan Mantri Mudra Yojana (PMMY)
MUDRA offers refinance sustenance to banks / MFIs for lending to micro units having loan requirements up to INR 10 Lakhs. Non–Corporate Small Business Segment (NCSB) comprising innumerable proprietorship/partnership firms running as small manufacturing units, service sector units, shopkeepers, fruits/vegetable vendors, truck operators, food-service units, repair shops, machine operators, small industries, artisans, food processors and others, in rural and urban areas can apply for the loan. all types of manufacturing, trading, and repair sector activities can get a MUDRA loan.
MUDRA offers incentives through interventions. Shishu covers loans up to INR 50,000, Kishor covers loans above INR 50,000 and up to INR 5 Lakhs, and Tarun covers loans above INR 5 Lakhs and up to INR 10 Lakhs.
Entrepreneurial spirit needs to be nurtured
In a fast developing country such as India, entrepreneurship is budding at every corner. Business owners need not only financial support but also the right environment to grow and nurture their business to fruition. It's these businesses that are going to drive India's sustainable growth in the near future. Keeping this in mind the government has taken the onus on itself to lend a helping hand to these businesses by offering support through these various development schemes.  
"Entrepreneurship is no longer being condemned as jugaad."

- Nirmala Sitharaman, MoS, Commerce, and Industry made this statement during the launch of the Startup India Action Plan on January 16, 2016, by PM Narendra Modi.