Technology
4 best business apps for small businesses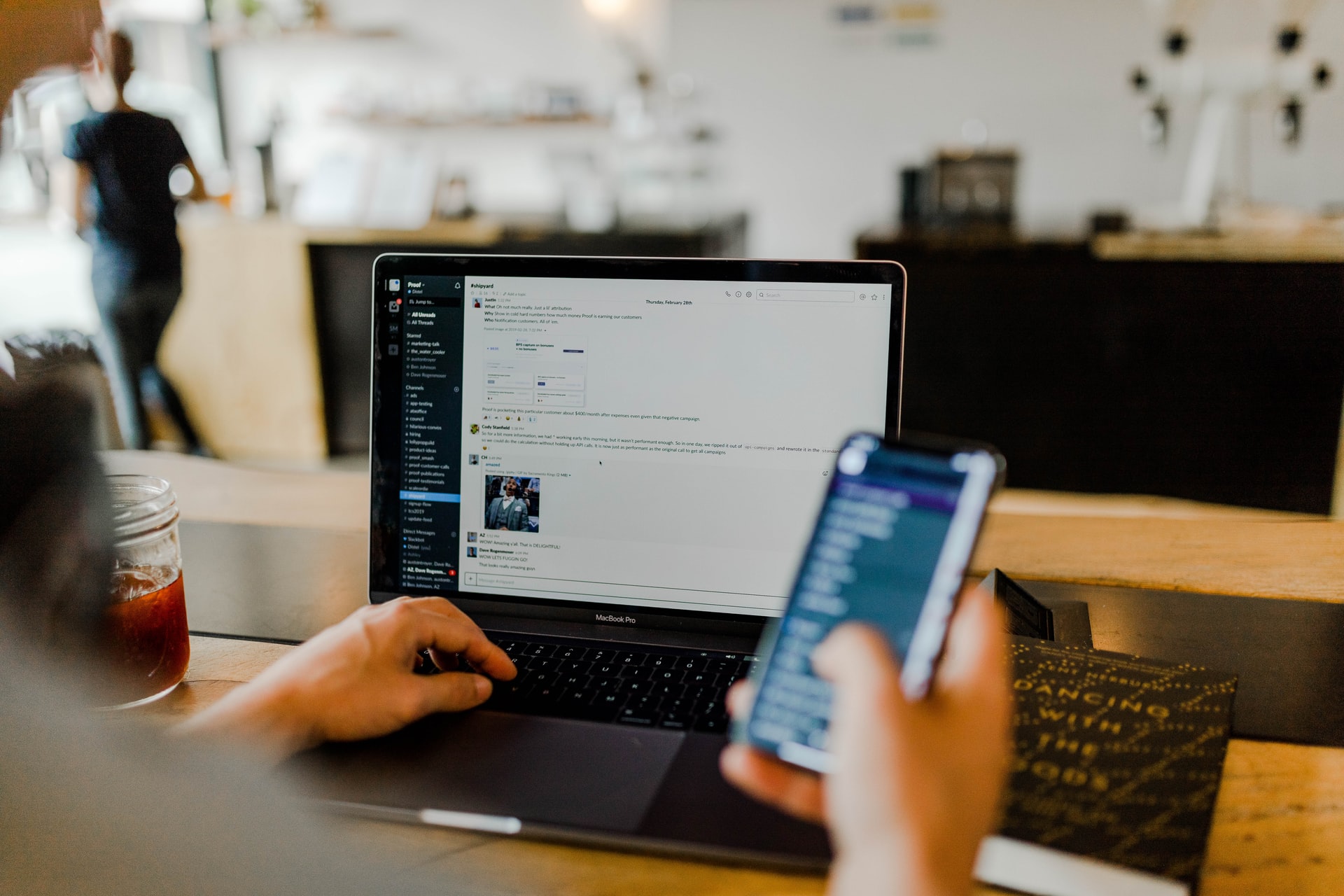 Small business owners face many challenges on a daily basis but thankfully, there are many applications that are specifically designed for operational problem-solving which help businesses.
Applications that simplify your business operations
Gusto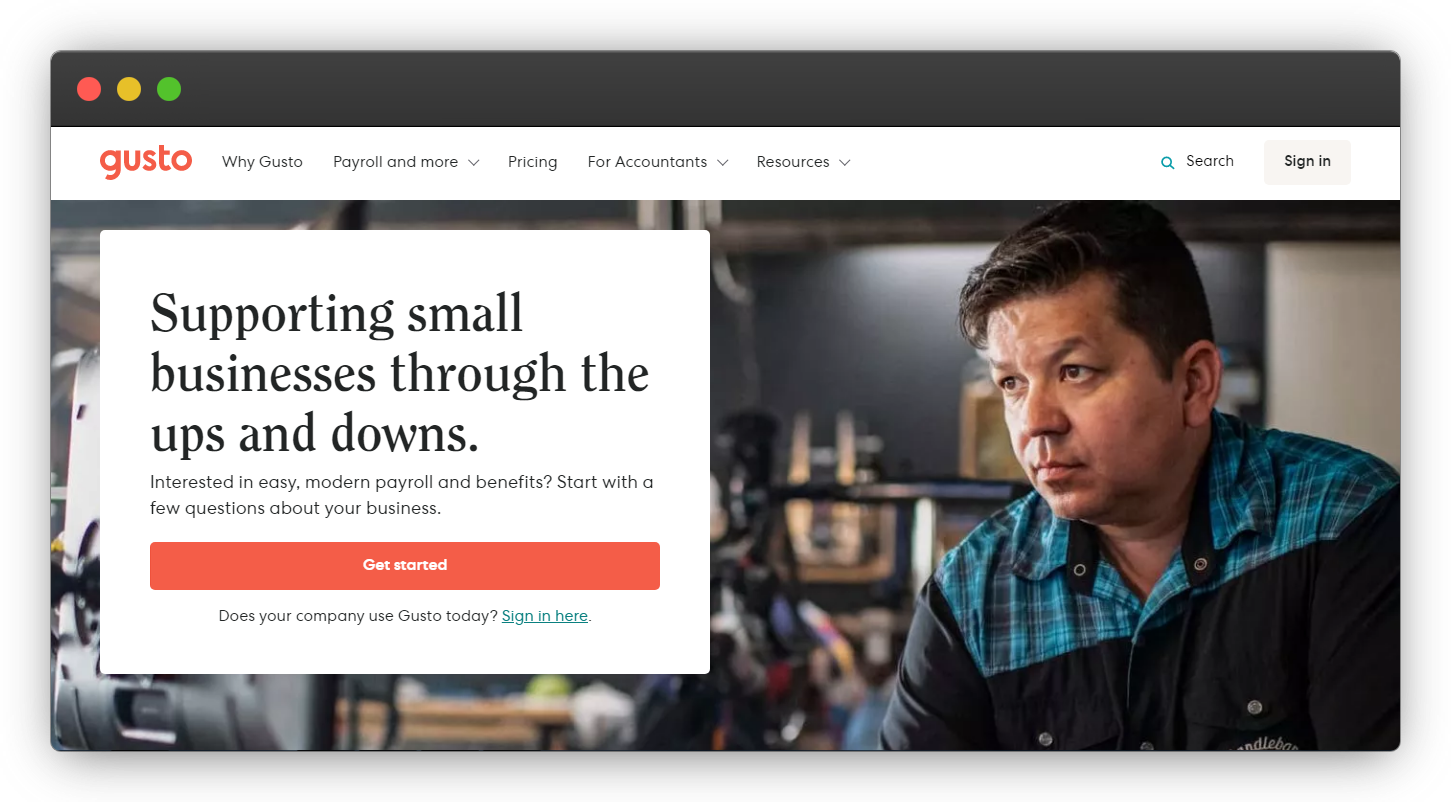 Gusto is an app for small businesses that helps manage your employees faster and more efficiently. It not only helps in hiring new employees but also manages their salaries and deductions automatically. Additionally, the application emails their pay stubs and also manages taxes for the employee and company. This application is available free for the first month.
Swipez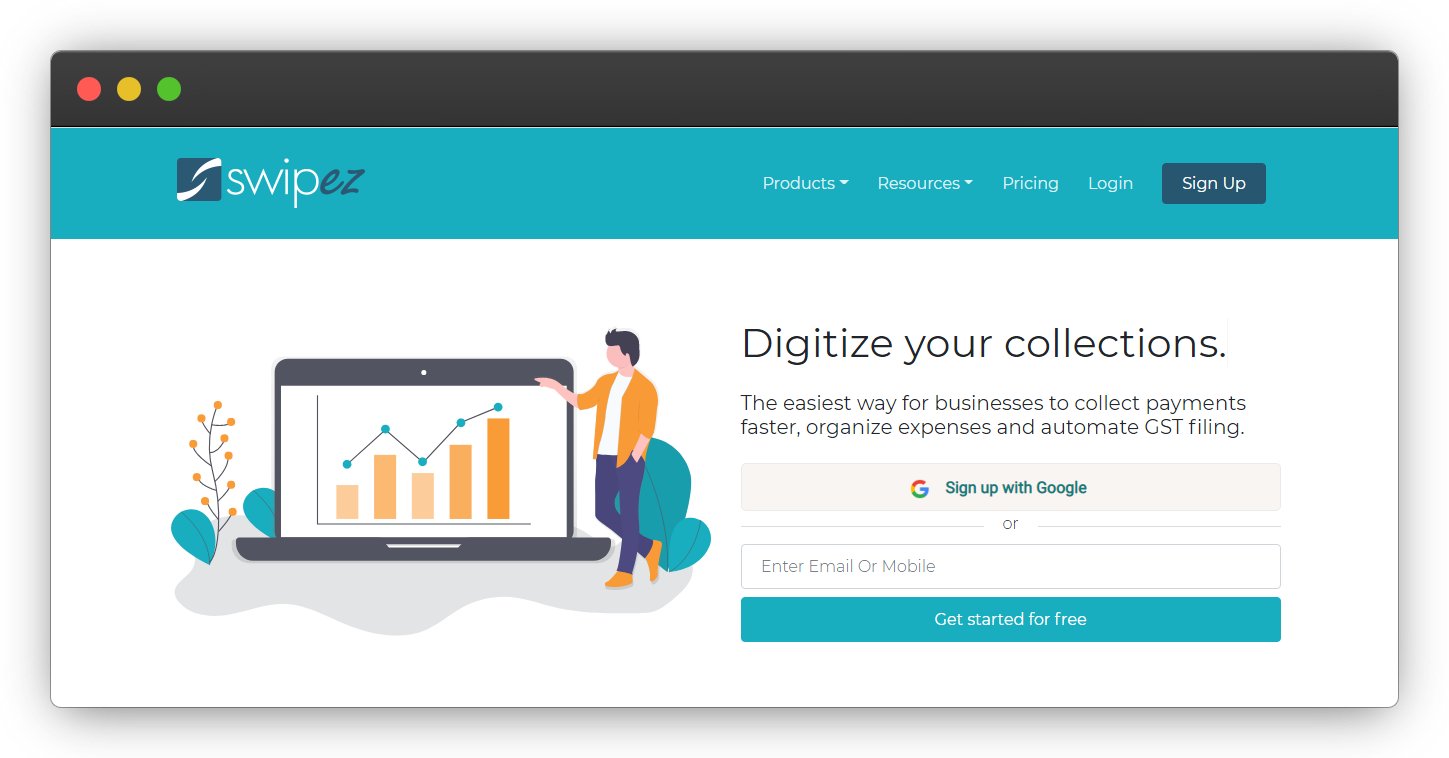 A major pain point of small business owners is the lack of resources and workforce to handle their billing and collection operations. Swipez offers a simple solution that facilitates faster electronic invoicing and online payment collections which replaces the traditional methods. Swipez also provides an interface to organize expenses and automate GST filing. In short, Swipez helps in digitizing business operations to boost productivity with minimum resources. Currently, they are offering free downloadable invoice formats on their website so you can get a feel of how electronic invoicing can simplify your billing operations. They also offer a free account for businesses who want to try out features to streamline their billing, expense management and GST filing.
Microsoft To Do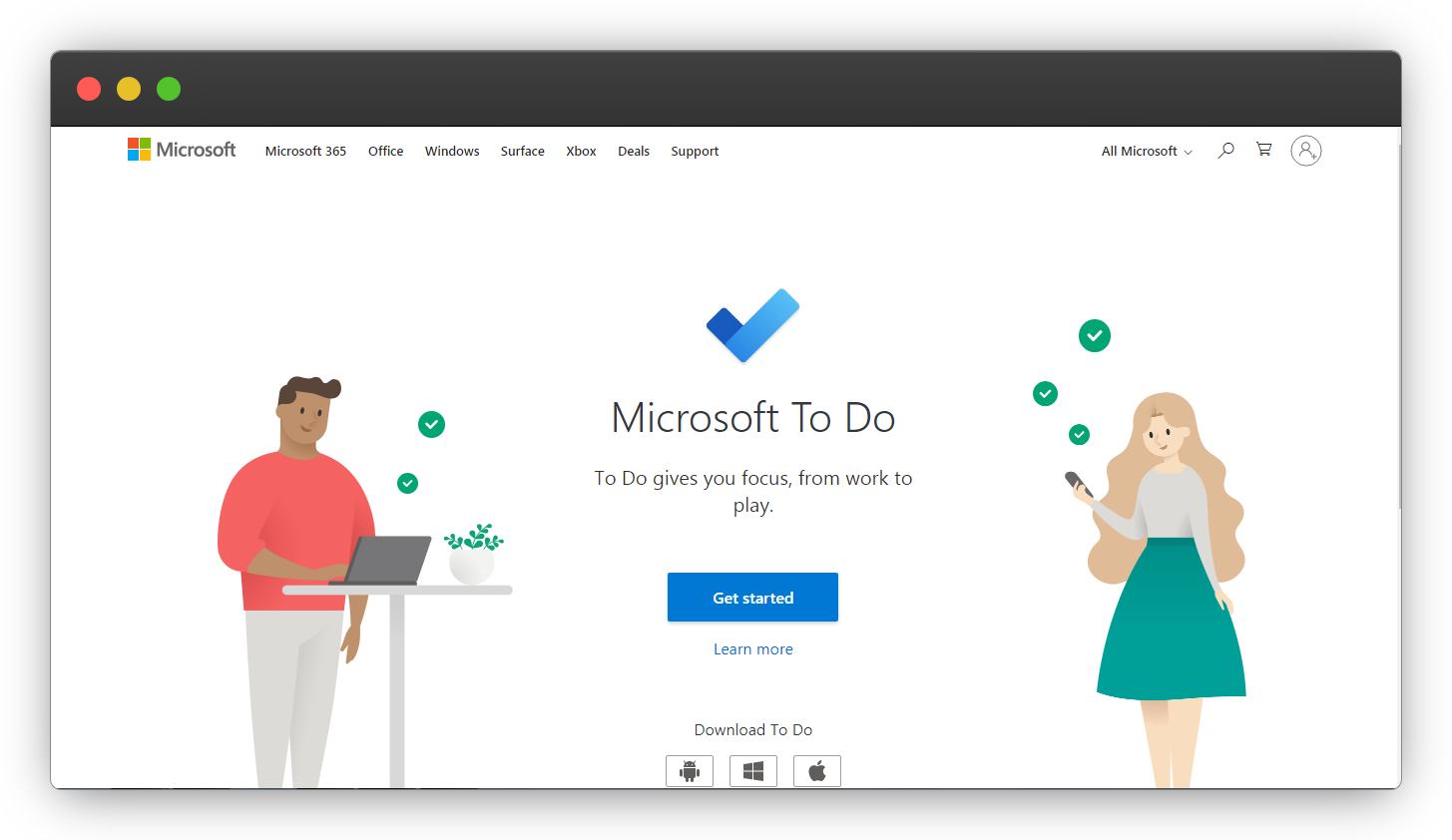 If you have a team of employees and find it hard to manage their tasks, Microsoft To Do is just the tool for you. Through this, you can easily share to-do lists with your team and keep them updated so that your team can see their remaining and completed tasks and stay on top of their assigned jobs. The basic version is free but the business version with additional features comes as part of the Microsoft 365 suite.
Canva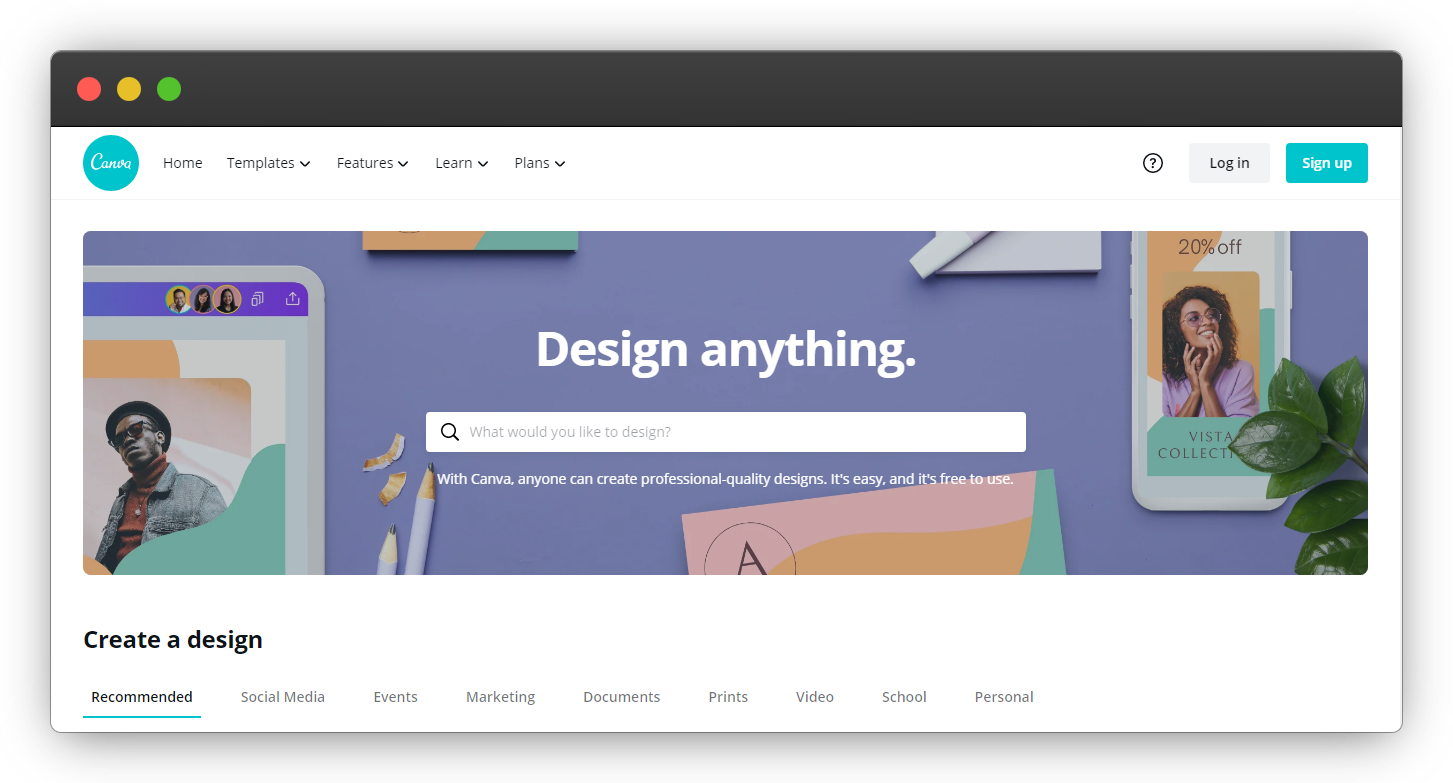 One of the most popular design applications that helps small business owners maintain their social media presence with powerful images and graphics. Canva offers creative photo editing tools that help you create dynamic images and info graphics for your social media posts. You can use the free version but the paid version offers upgraded tools and premium images.
Automating business operations using applications
All small businesses are short on resources and need to find an edge when it comes to managing their operations. This list has been curated to address the major issues faced by small business owners and automated solutions for them. Try out these tools and simplify your business operations.