Technology
5 benefits of using WhatsApp Business for small businesses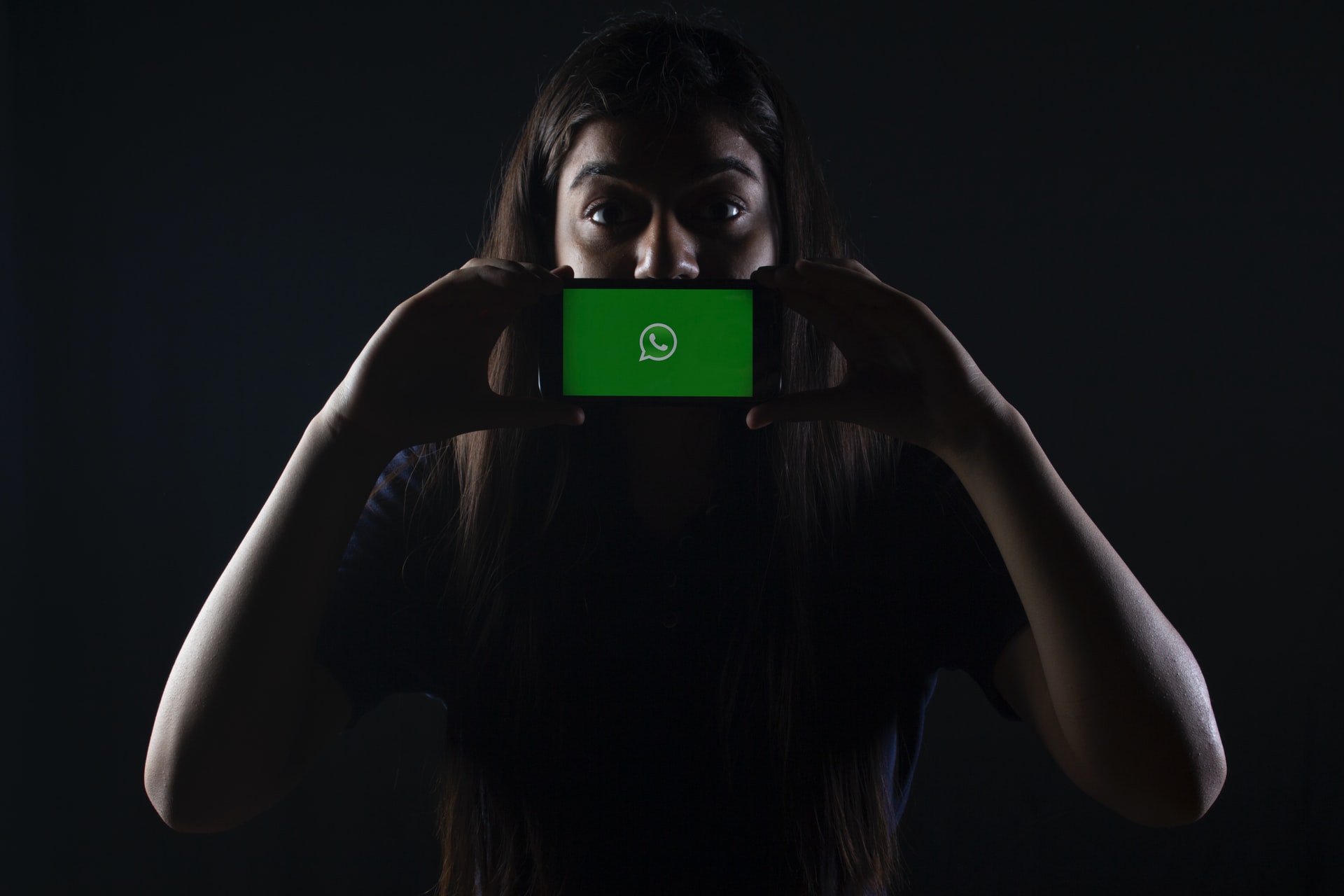 WhatsApp has quickly emerged as the go to messaging app for over 1.6 billion people worldwide. It is a convenient and quick way to interact with friends and family, share text messages, photos and videos. People can easily share important documents, send money and engage in any kind of private conversation with just a few clicks with the emergence of WhatsApp.
Businesses worldwide have witnessed this ease of communication. They have also started using WhatsApp Business App and WhatsApp Business API to communicate with their customers. And why not? In a world of growing virtual communities where texts, tweets, and posts have become day-to-day activity, consumers want to connect and interact with businesses personally. They want the same ease of communication they share with their friends to extend to the businesses they interact with.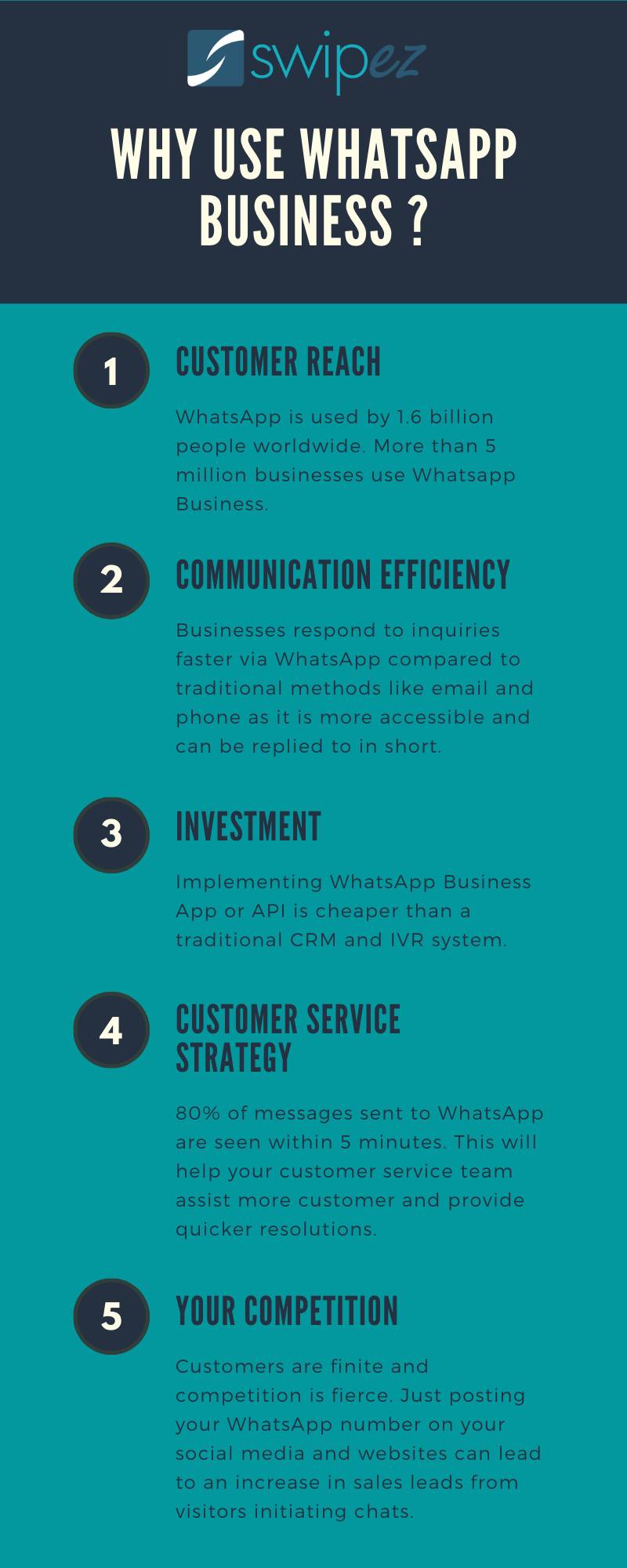 Below we have listed some of the advantages businesses can get by using WhatsApp Business.
Helps you build friendly connections with customers
Consumers increasingly want to interact with businesses the same way they interact with friends and family. Now with the help of WhatsApp Business, companies can safely and securely communicate with their customers directly on their terms. All this happens in a secure environment with two way communication. Rather than just sending messages from the company's end and unable to receive them from customers, WhatsApp allows you to engage in a two-way conversation. Think of this platform to help you build friendly connections, promote your products and get honest feedback and reviews for your product or service. You can continuously interact with your customers by sending them greeting messages, offers, upcoming products etc.
The advantage of WhatsApp over any other messaging platform/application is that it is directly connected with a single phone number and provides a branded business profile rather than a string of digits.  
Messaging statistics that help you understand your customer relations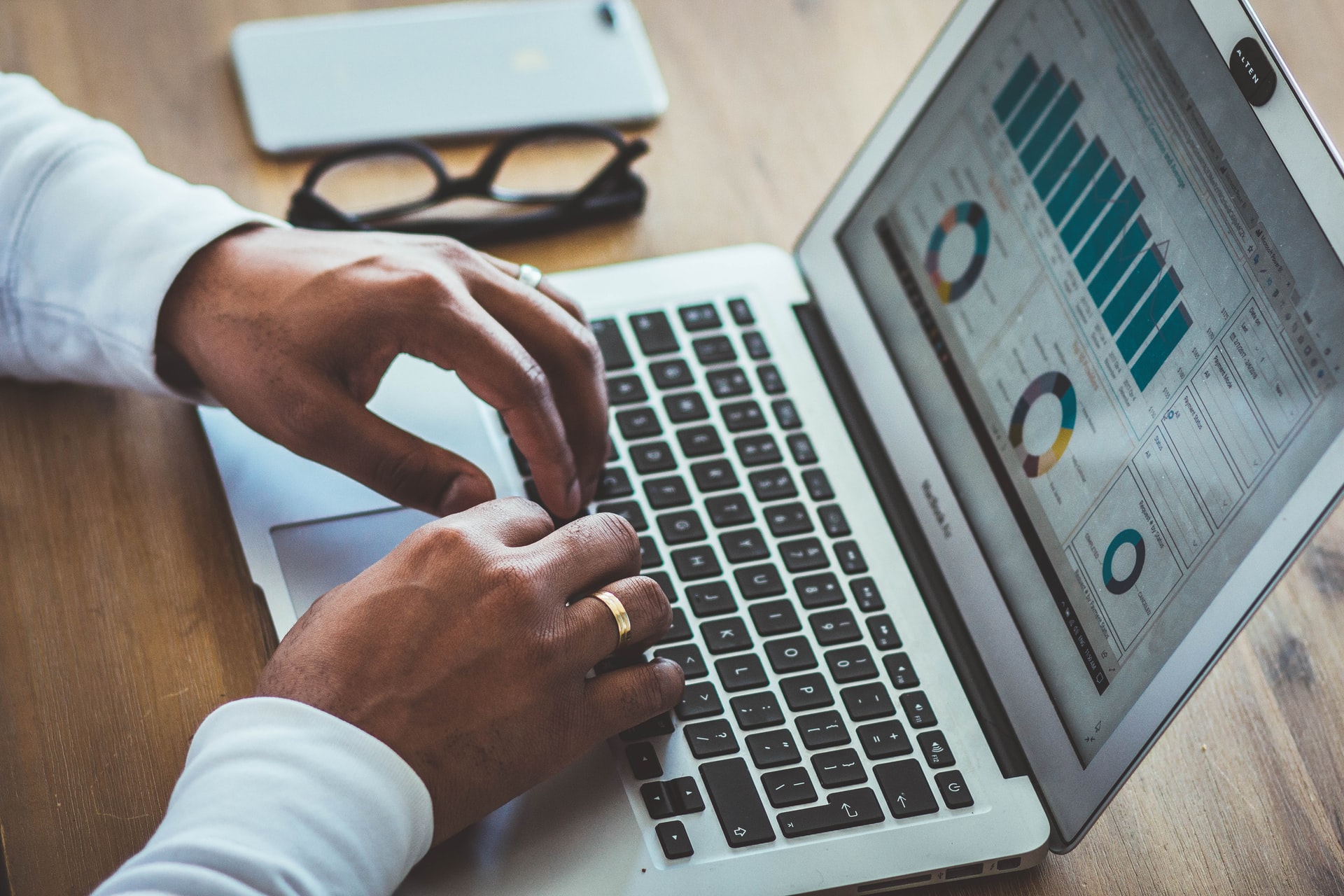 Unlike with personal users, businesses that are on WhatsApp send and receive thousands of messages. This leads to difficulty in keeping track of all your communications. For this scenario messaging statistics on WhatsApp will come to the rescue. WhatsApp provides the facility to the consumers to immediately know who they are chatting with and receiving messages from. It also provides reliable delivery information to companies about whether or not a particular message has been delivered and read. It helps businesses figure out their level of interaction with their consumers.
Additionally, with the help of messaging statistics, businesses can review simple statistics in terms of how many messages were successfully sent, how many of them were delivered and read. They can organize contacts with label and also sort chats with filters for unread messages, groups, or broadcasts.
Smart messaging tools that assist your business
If you are a tech nerd then this is the thing for you! Smart messaging tools on WhatsApp are a real thing. Businesses can make loyal connections through it by giving more of a personal touch such as sending greeting messages. Its "Quick Replies" makes small business owners even more attracted to it. This tool lets you save time and gives you the liberty to reuse messages that you want to send frequently with another tool called "Automated Messages". The automated message tool allows businesses to set an away message when you are unavailable to respond, this also lets the customers know when you will reply and details about the enquiry they have made.
Business profile to build your brand interaction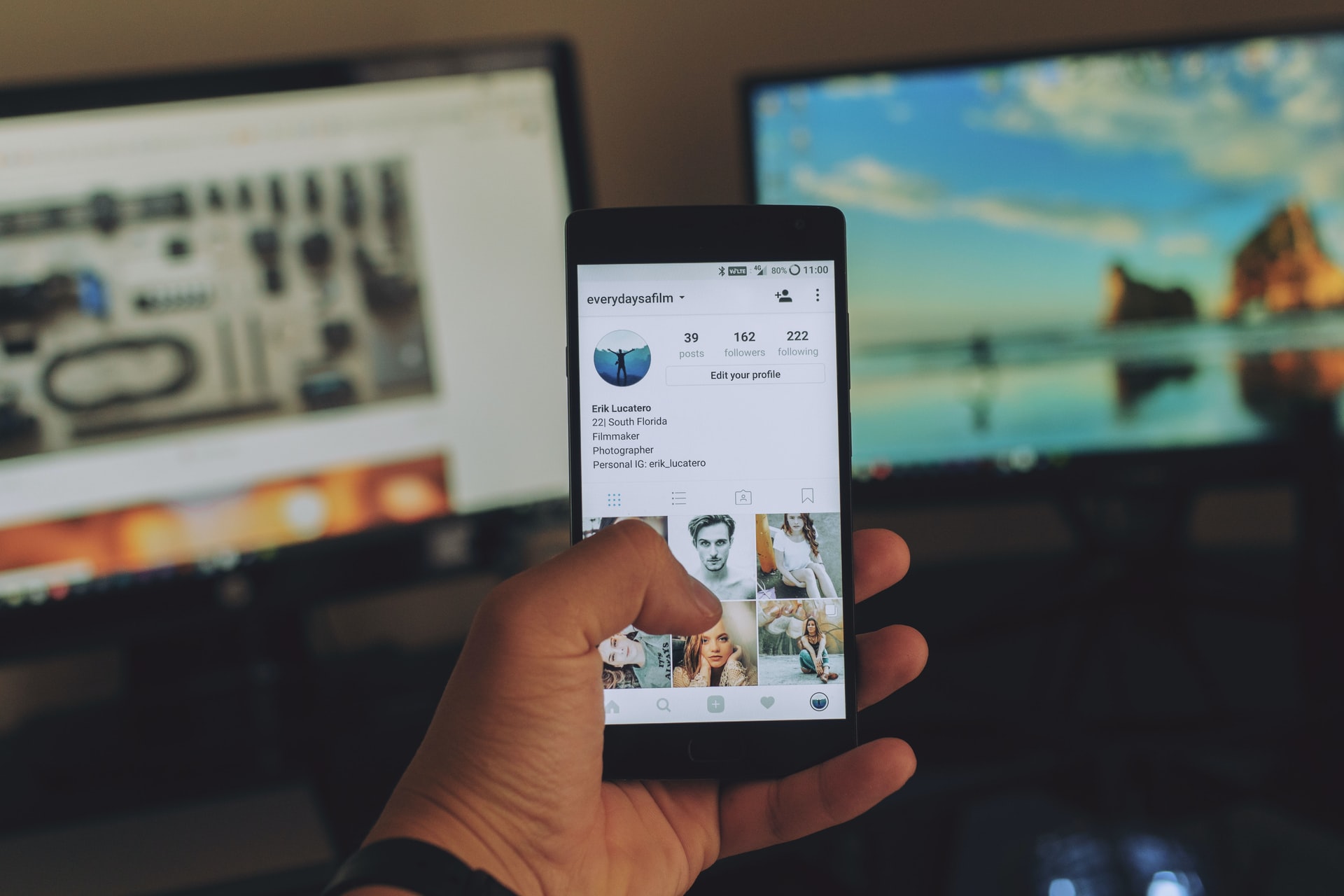 If there is a "Secret Sauce" to let your business gain recognition, WhatsApp is the perfect App for businesses that want to be discovered by customers. It allows users to create a business profile with helpful information like address, phone number, business description, email address and website. It also allows you to attach a catalog of products/services that you offer. Customers could also use the brand's WhatsApp profile to know about their order status, register complaints, ask for a refund, reach the exact location of the store and conveniently place orders. WhatsApp Business Profiles helps you in creating your unique business identity. 
More importantly, WhatsApp Business App allows you to inject your brand's personality into every customer interaction . WhatsApp Business profile verifies all the business accounts. This gives assurance to your customers that it is not an impostor on the other end but an actual business talking to them. Because the business profile is mandatory it serves as an identity for you to greet familiar faces, increase their trust and loyalty. 
WhatsApp Web a simpler CRM
Aside from using the App to just send and receive messages on phones, one can also use it on their laptop and desktop to make it more accessible for customer support teams. It helps you organize better and store larger numbers of documents/files because sometimes our phones have limited storage space and do not have the facility to attach a hard drive to them. But it is not the case with laptops, hence WhatsApp Web makes it more convenient for businesses. There is no need to download any applications or software, no compatibility issues as it runs on browsers and you can remotely log out from the browser.
How to get started with WhatsApp Business App?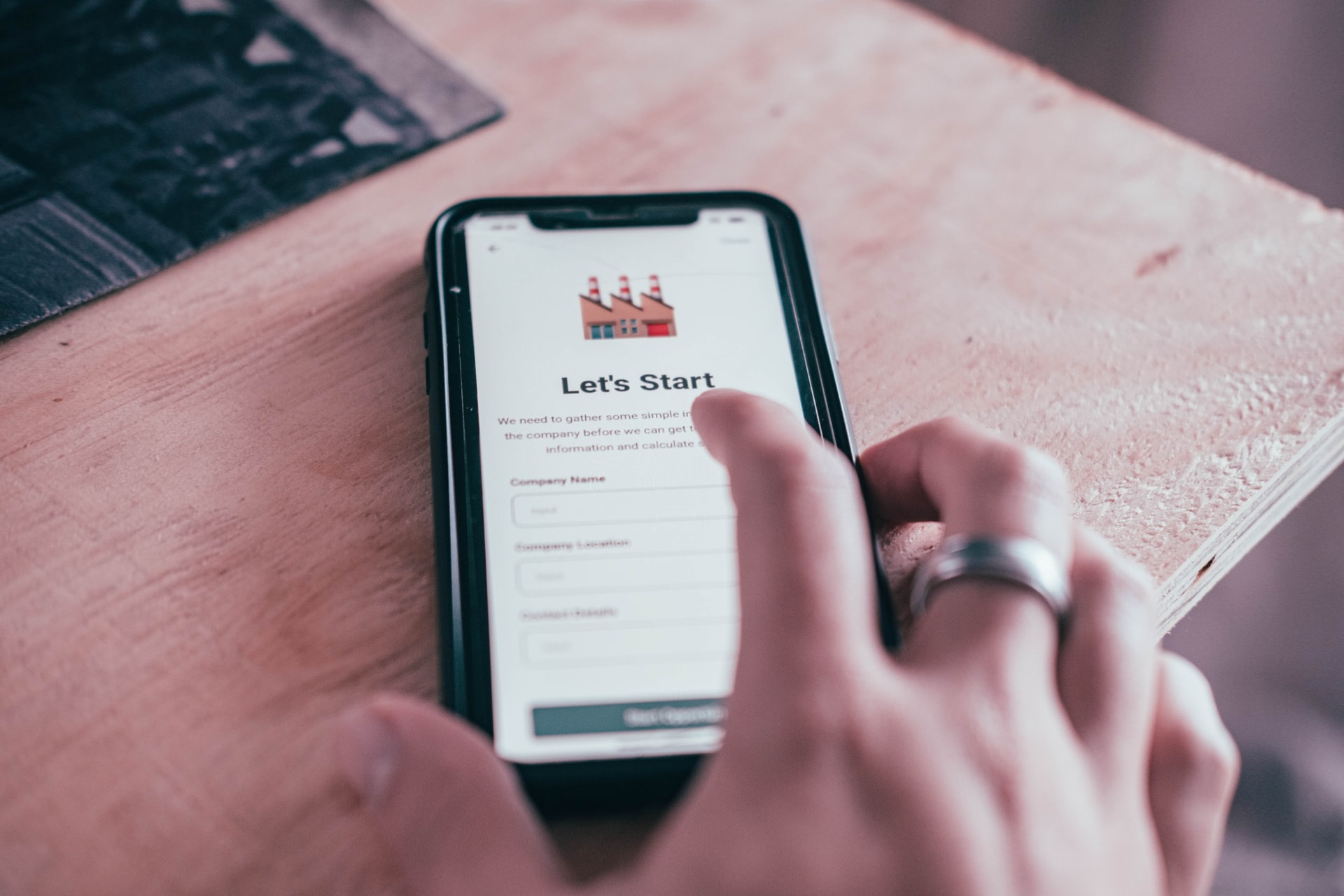 Getting a WhatsApp Business App is no rocket science, you just have to follow the simple steps given below:
Download the app from the play store/app store (It is available free of cost)
Review the terms and conditions
Register
Allow access to contacts and photos
Create an account
Build your business profile
Start chatting
Send invoices and payment reminders through E-mail, SMS and WhatsApp! Send invoice thorugh WhatsApp
The introduction of WhatsApp as a business tool is monumental for B2B/B2C with its extensive reach and highly engaging user interface and rich communications. WhatsApp has the potential to become one of the most powerful channels to engage customers in the market today, especially for those serving nationwide and global audiences. If you are a small business owner and do not have a WhatsApp Business account, then now is the time to register for a WhatsApp business account and take your business to the next level. If you are not a small business owner then share this article with your friends and family who own one, and help them achieve greater heights in their life by taking their business to another level.