8 Must-Reads for Entrepreneurs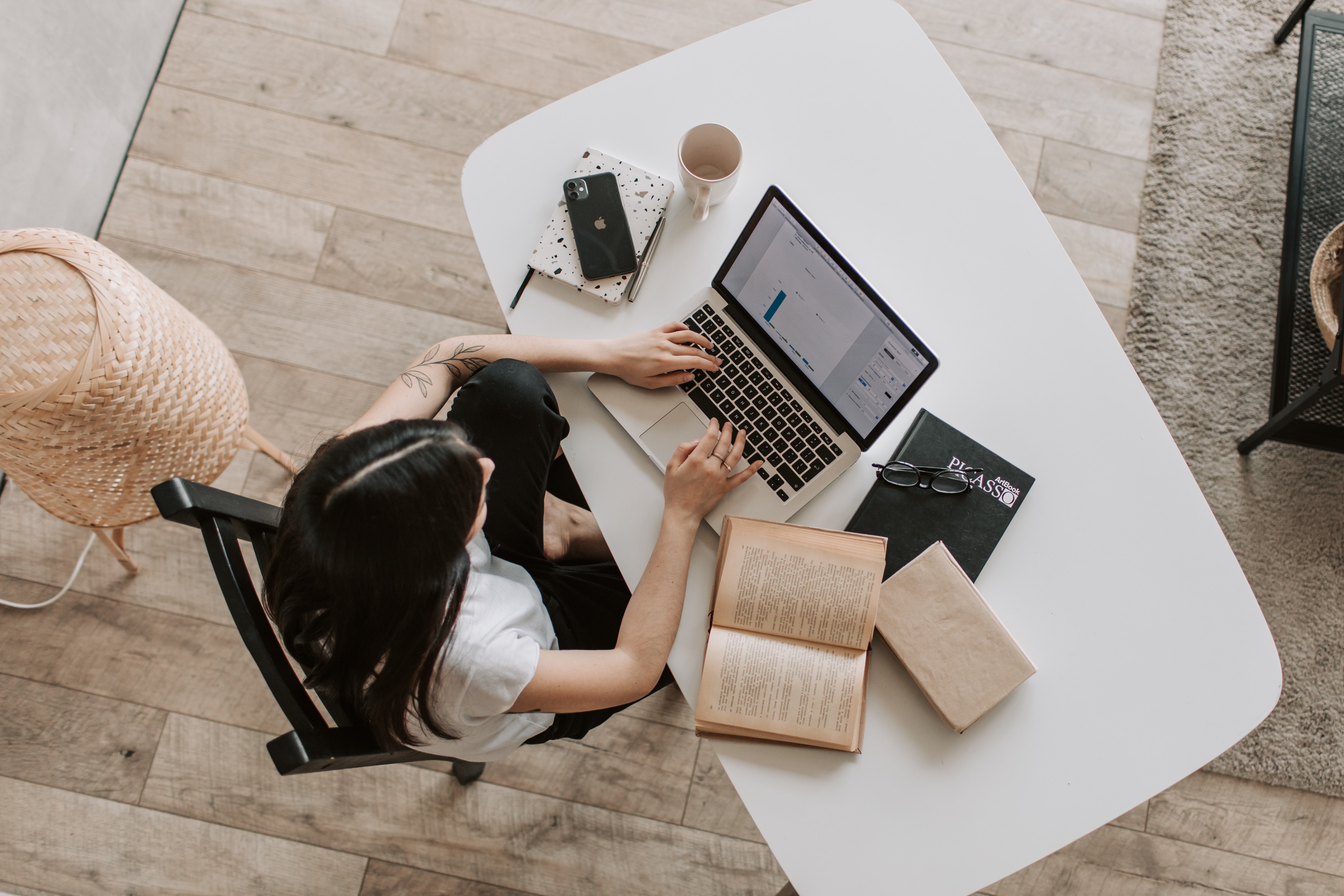 To be successful as an entrepreneur or grow as an SMB, is to step out of your comfort zone. But here's some good news! You don't have to do it alone. 
Whether you're looking for some sales inspiration, hiring advice, or assistance with a difficult investment. Or, simply keeping up with the knowledge shared by other successful entrepreneurs. Blogs and newsletters are a great place to start. 
Here's a list of the best content and newsletters for SMBs to follow.
Filter coffee
The brainchild of Tanvi Raut Dessai, Filter coffee covers all that is Indian tech, startups, and business. Crafted to be in equal parts entertaining and informative, the daily 2-minute read is enjoyed by India's leading investors, founders, professionals, and students alike. 
Motivated by the driving passion to make business news simple and accessible to the common man, Filter Coffee is relevant, witty, and cracking good fun. True to its name, much like a cup of the finest fragrant coffee, once you have tasted the best the average pales in comparison. 
Finception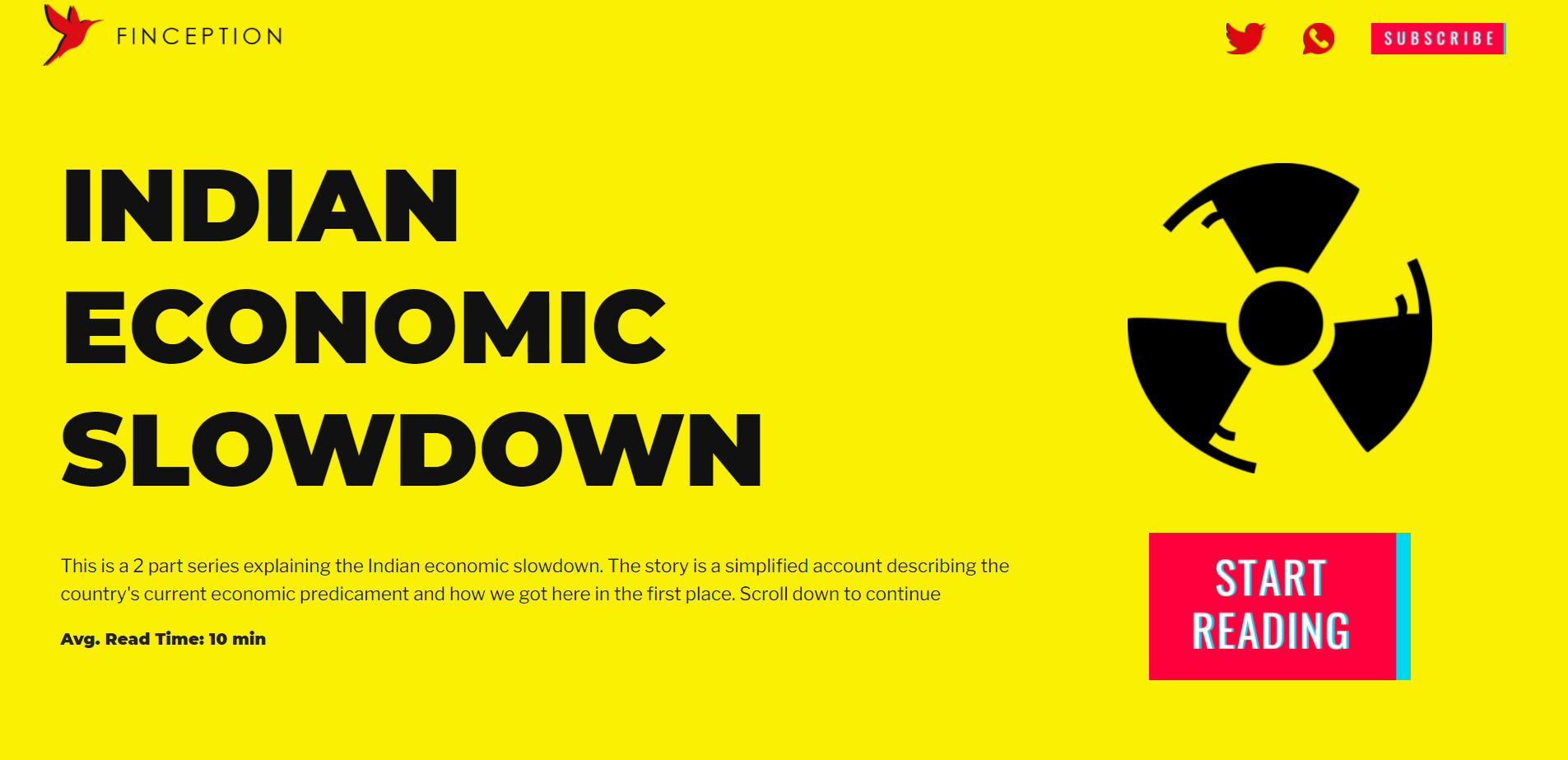 Finception provides long-form analysis of stocks, market trends, their long-term prospects for investors, entrepreneurs, and students,  minus the confusing jargon of research papers. 
No need to tiptoe around the jargon minefields of industry-specific terminology of financial news. Founded in 2018 by IIM alumni, Pawan, Bhanu, and Shrehith Finception simplifies stocks for millennials with some of the most creative everyday analogies. 
Finshots
How did Bata become a household name? Why isn't there an iPhone 9 or a Windows 9? Curious? Follow Finshots to find out.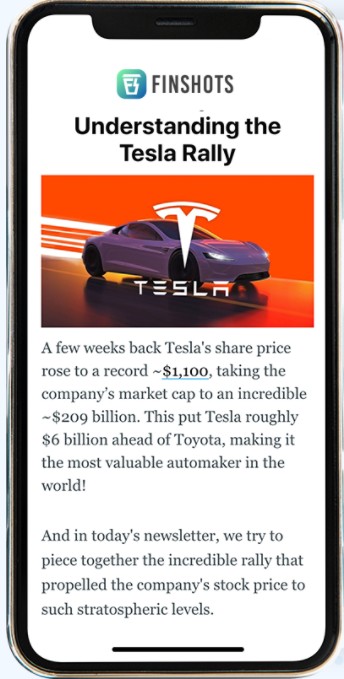 Simplifying technical information, curating it and making it accessible to everyone is one thing. Imbuing it with personality and spark in less than 90-100 words, well, that is a whole different ball game. And few do it better than Finshots, from the same team that bought us Finception. 
Best known for their "explainer" series of their Finshots Daily section, the 3-4 minute reads are crisp and informative. Built on the same core principles of simplicity and creativity, Finshots' one- news a day will have you better equipped than months of mainstream technical mumbo-jumbo.
You can also catch the Finshots podcast on Spotify or Apple podcasts. 
* No conversation about Finshots or Finceptions is complete without praise for their graphics. If a picture is worth a thousand words, they are worth their weight in gold.
Swipez Newsletter
The government announces a new MSME scheme or initiative. Google commits X million to MSME development or Meta commits to train Y number of young entrepreneurs. News you read almost every day on the financial page in the newspaper. 
But, what does that mean for a young entrepreneur or an MSME in its initial stages of growth struggling in the present economy? How do you avail of the government scheme, what is Meta going to train entrepreneurs in and how can it help? These are exactly the kind of questions the Swipez Newsletter answers. 
Tailor-made to curate the latest news and updates in the world of MSMEs, distill industry trends, and help set actionable goals. While media statements, public announcements, and marketing initiatives abound, Swipez cuts through the noise and gives you their ground reality implications.
Exploding Topics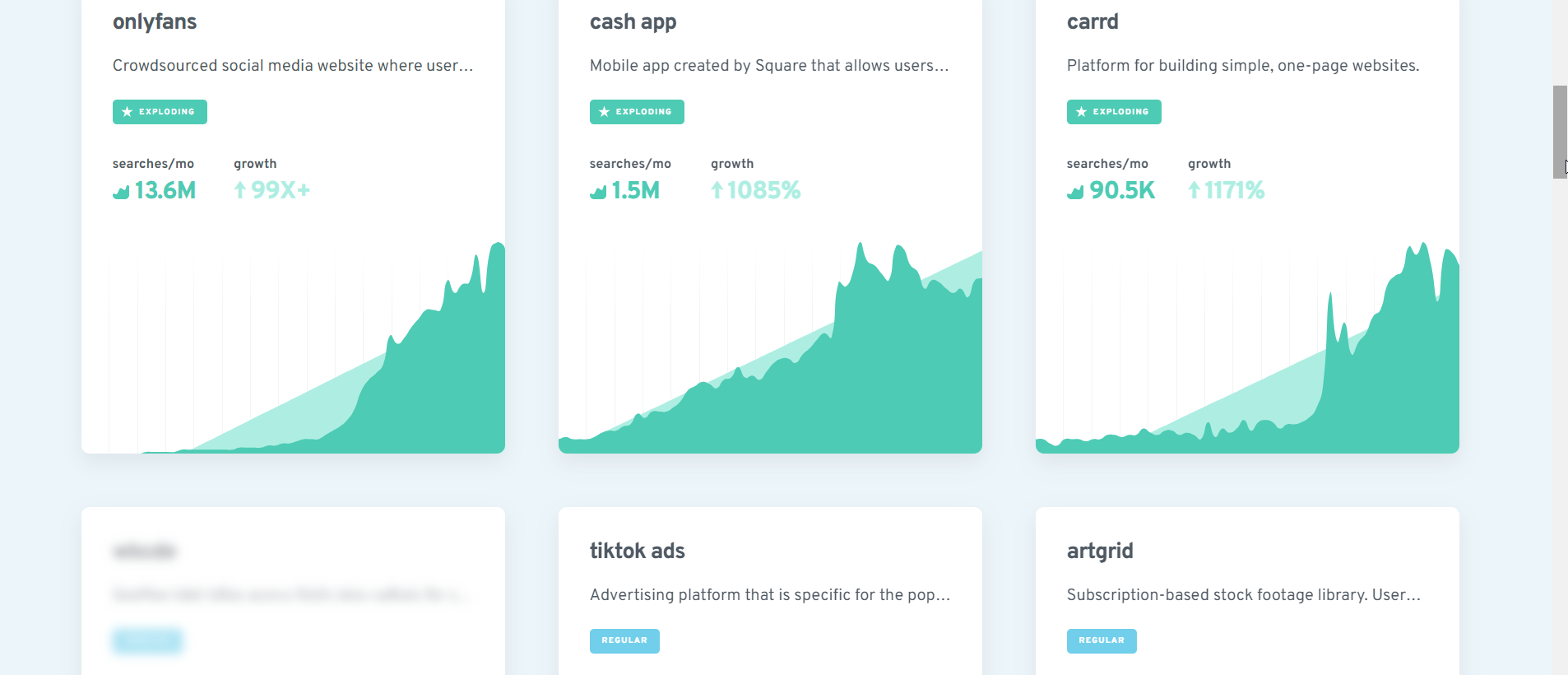 Spot a trend before it becomes a trend. Sounds quixotic?! It's not. Exploding topics helps you do just that. 
With their trends-spotting mechanism, exploding topics examines and identifies industries, categories, products that while not as well-known at present are likely to explode into a trend. It examines millions of internet searches, chats, social media mentions, public curiosity spikes to spot trends before they become mainstream. It then curates the information to give you a graphical view of the searches/month and growth rate.
If you are an entrepreneur or an investor this weekly newsletter is well worth keeping an eye out for. 
Bar and Bench
You don't need to be a subject matter expert on the IBC (Insolvency and Bankruptcy Code), 2016 or the Crypto-token Regulation Bill, 2018, the same way you don't need to be an internal combustion engine expert to drive a car. You do, however, need to know when to call your mechanic.  
There are few things as intimidating or mystifying as legalese. And as an entrepreneur, it needn't be your area of expertise. But, staying abreast of the regulations, legal framework, and possible amendments to them is well worth your time. Bar and Bench is a news portal that covers all things within the Indian legal system. And, it does so without drowning you in confusing legal terminology. You can further filter the legal news you consume to SEBI and NCLT regulation changes if you choose. 
Hubspot
Best known as an effective CRM that provides sales and workflow management solutions, Hubspot's blog is curated to cover the gamut of tips and tricks related to sales and marketing.  
Whether it is step-by-step guides to inbound marketing, SEO research, landing page creation, or pricing mistakes to avoid. Whether you are offering a service or a product to your customers, it's an even bet that Hubspot has a trick up its sleeve you could use.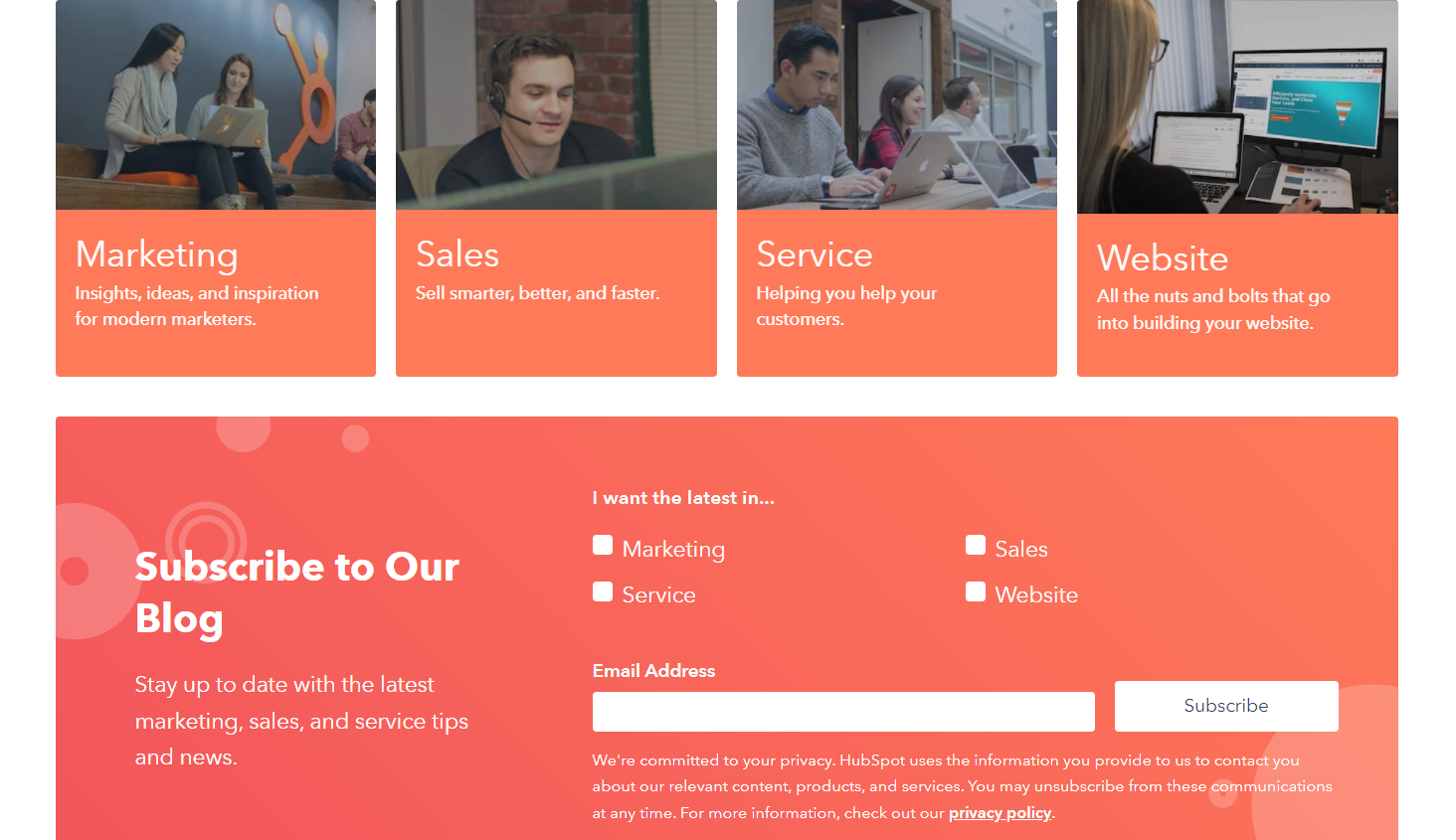 Explore the different blogs Hubspot has to offer and filter the topics that you want to subscribe to. 
Tech Crunch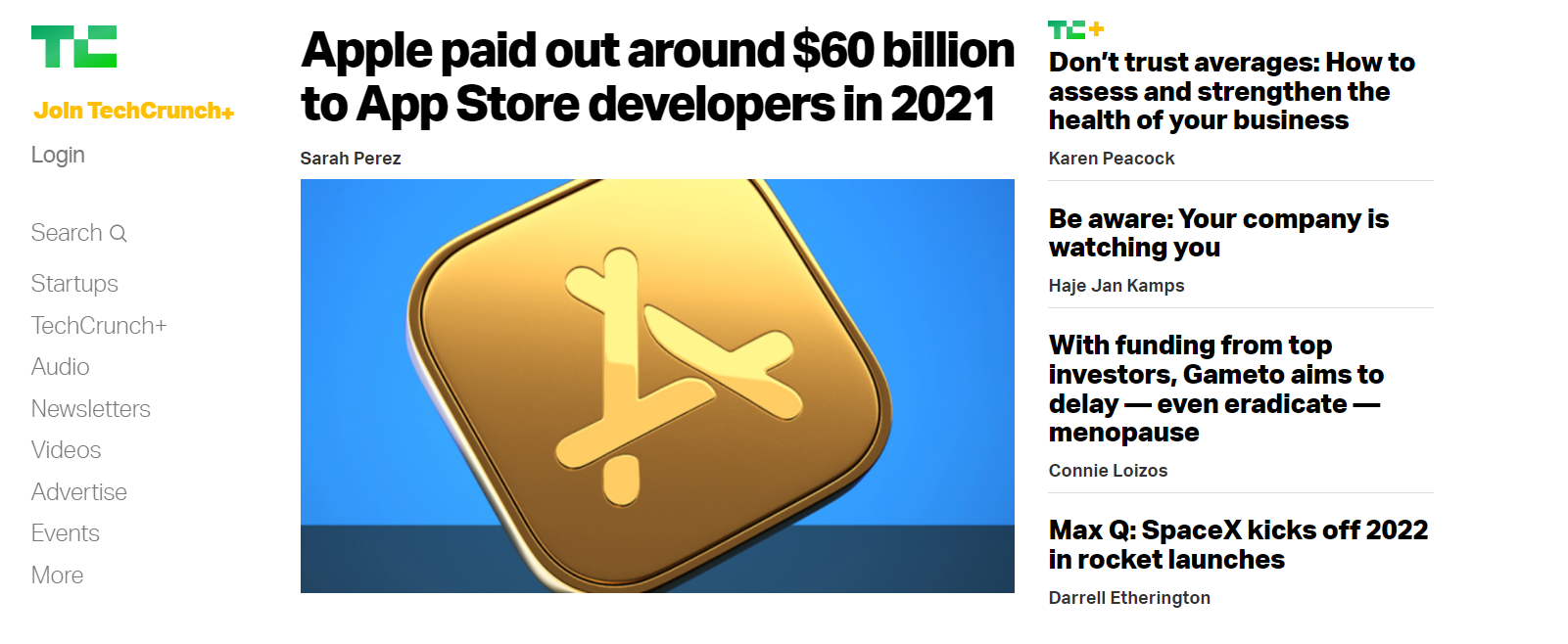 Considered by many as the "New Yorker" of tech journalism, TechCrunch is an online publication focused primarily on startups and tech. Part investigative journalism, part startup incubator, and all-round encyclopedic in its coverage of startups, key investors, funding rounds, and events. Since its inception in 2005, TechCrunch has covered it all. 
Renowned for its "Startup Battlefield", a competition that has given us notable names like DropBox, Intuit Mint, and CrateDB, TechCrunch offers you ringside tickets to the latest in the world of tech. Available in English, French, Chinese, and Japanese, it covers state-of-the-art technology from across the globe. A must-read for investors and tech aficionados alike.
Besides, you know something's the bee's knees when HBO features it on one of its shows. 
*Which show? Hint: It's a valley in California.