Best billing and invoicing software for young entrepreneurs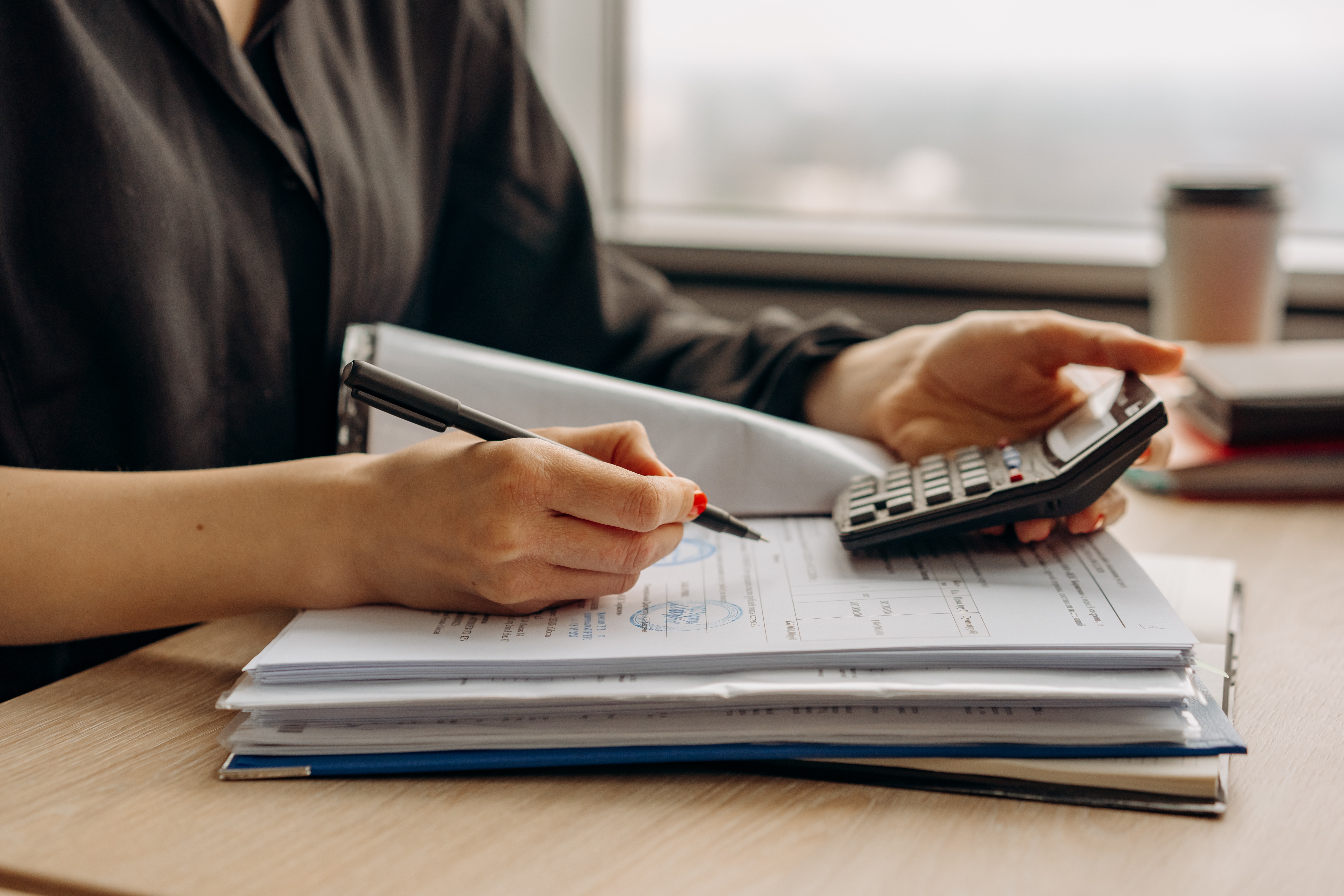 Are you an entrepreneur looking for invoicing software that is both user-friendly and free? As an entrepreneur in your initial stages of growth, you can choose to use an out-of-the-box software without any major adaptations. But, as you expand and scale your operations, you need a software solution that is adaptable and robust to grow with you.
A billing & invoicing software not only assures that your bills get sent on time and you get paid promptly, it improves accounting accuracy, reduces manual labor, saves time and money.
While your industry and the number of employees would predominantly dictate the invoicing software you choose. As your company grows, its accounting requirements will need to get more sophisticated, necessitating an invoicing software that can scale as you grow your business.
Here are the top five features of a billing and invoicing software young entrepreneurs need to look out for. 
A little less conversation

A little more action please

All this aggravation ain't satisfactioning me

 

- Elvis Presley
Swipez's billing software is tailor-made as a one-stop solution for all billing & invoicing needs of businesses across their different stages of growth. 
A cloud-based software that not only helps you create and send unlimited invoices but also manages payments, payouts, inventory, and much more. 
Time is a resource and asset that entrepreneurs need above all else. A robust billing and invoicing software can ease the load. Here's how Swipez can help save you time, effort, and boost your productivity. 
Contact Management
Organize all your business contacts, whether they are customers, vendors, or franchises from a single dashboard. Manage important details like their company, contact and taxation information, bank account details, modes of payment, frequency of billing, and more so that you can bill with ease.
Add an unlimited number of contacts to your account and manage them all from one central location.
Automated Payment Reminders
Automate payment reminders for your customers as part of creating and sending your invoices. Invoices are sent to your customers via SMS & email to ensure prompt payment. Your customers will be automatically notified about unpaid bills with a payment link that can be used to pay their dues. 
Once a bill is successfully paid, both you and your client will be notified, and the funds received will reflect in your bank account.
GST Calculations
Simplify GST calculations for your invoices and monitor your GST status from a single dashboard. Export data on customizable reports to suit your accounting requirements.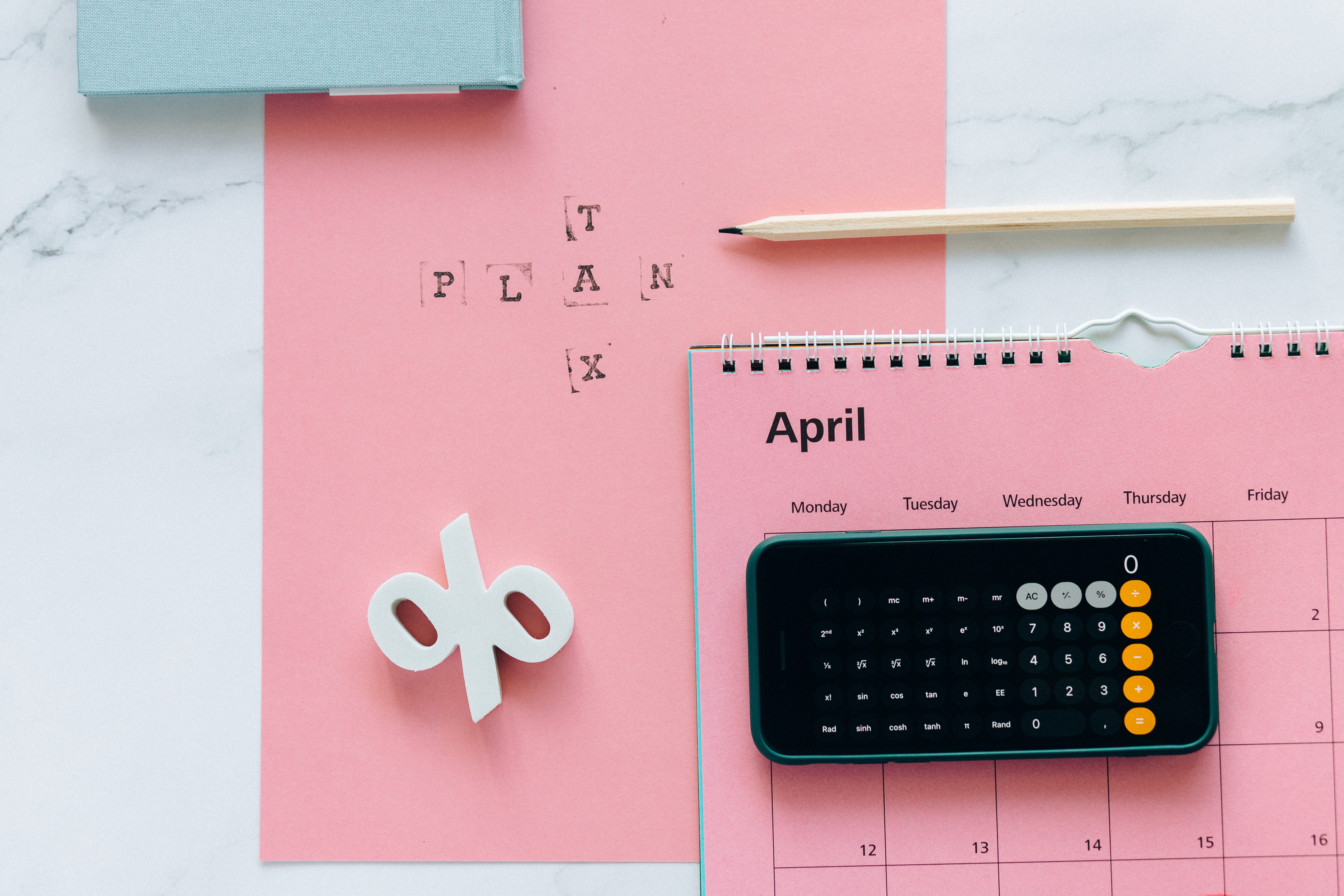 Ease GST filing  by directly connecting your Swipez account login to the GST portal. Accurate GST reports are automatically generated for submission from your invoices on a monthly or quarterly basis as per your requirements. Reduce GST filing errors and save both time & money.
Automated Recurring Invoices 
Create invoices by adding product details like name, number, etc., along with applicable taxes and payment details. Create and manage recurring invoices with customizable frequency to suit your business needs. 
Once a subscription is created, your invoices will be auto-generated and sent to your customers at the predefined frequency. You can choose to send recurring invoices daily, weekly, monthly, or yearly. 
Inventory Management
Create and manage your growing inventory of products/services. Add items from your inventory to invoices to automatically include details for each item like costs, applicable taxes, and more. 
When creating invoices and expenses, the sale and purchase history of your goods will automatically update in real-time. Effortlessly look for the HSN/SAC code for your products within the dashboard and the GST for the product will be calculated immediately and added to your inventory.
Expense Management
Manage all your expenses, whether it is vendor or franchise payouts, purchase orders, or payroll, from a centralized dashboard. Create or upload expense invoices, disburse payments, and get comprehensive reports in real-time.
Create and share purchase orders & convert them to expenses in just a few clicks. Pay your vendors directly to their bank accounts across departments, and keep track of every expense with real-time reports.
Bulk Invoicing
Create and send invoices in bulk via excel uploads or APIs. Personalize your invoices to capture customer information as per your requirements. 
Generate invoices in bulkExcel uploads or APIs
Automate invoicing in bulk, which will be created and sent through emails and/or SMSs to your customers. Notify your customers of invoices and payments due. Your consumers will receive invoices along with a payment link to initiate a transaction. 
Multi-device Access
A cloud-based solution, Swipez is accessible and compatible with a variety of devices and platforms, including smartphones, tablets, desktops, and laptops.
Join the 20000+ businesses across India that use Swipez's Collect It-  Billing and online payment collection app. Create and send invoices, collect and manage payments, and curate your business contacts, all from the palm of your hand.
Get your Swipez's Collect it - Billing and online payment collection app today!Android billing appiOS billing app
Robust billing and invoicing software like Swipez offers value adds like inventory management, payroll & expense management, and GST filing. 
More room for a young entrepreneur to experiment, learn, and grow!