Technology
Benefits of using robust billing software for uninterrupted cash flow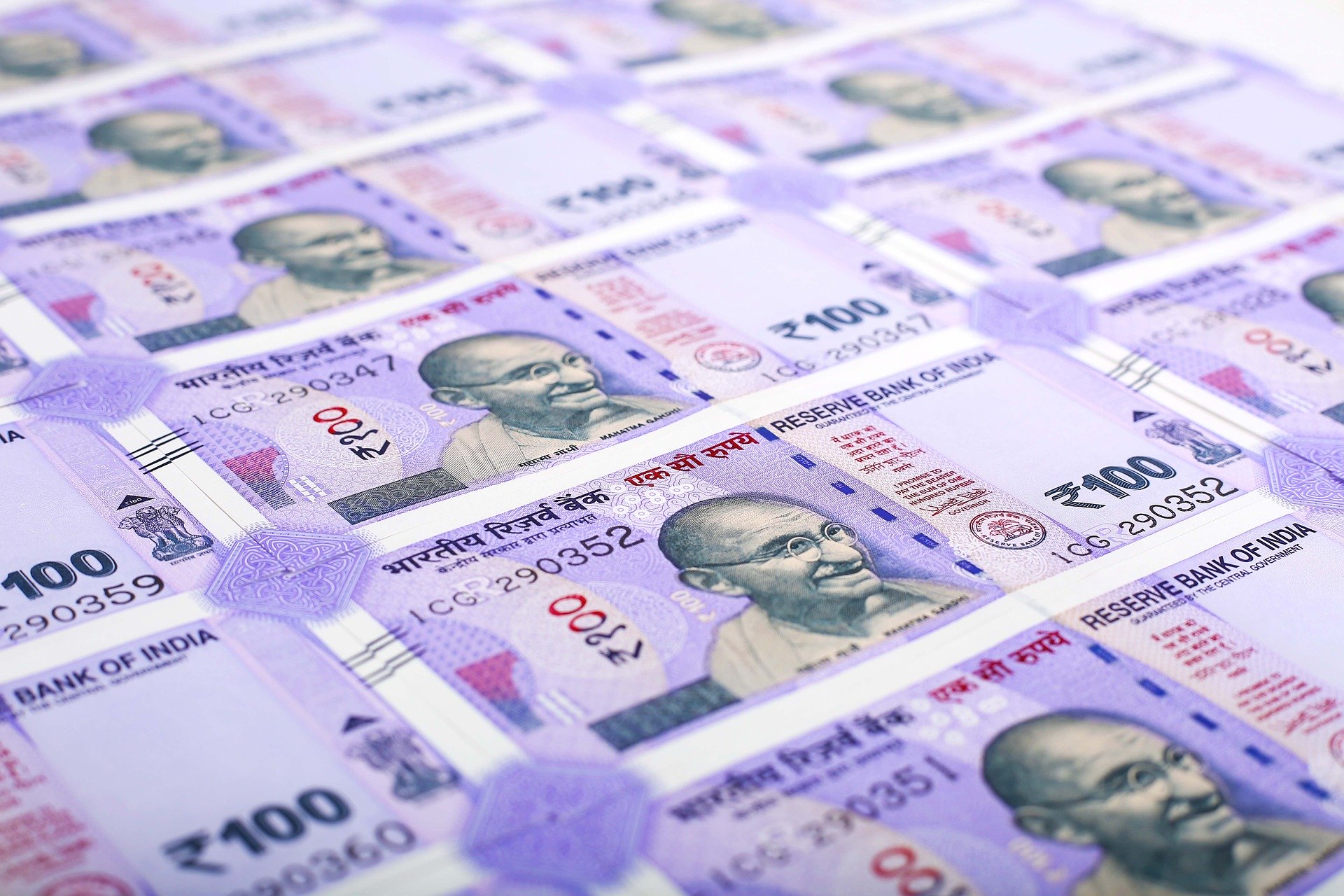 Financial management is a crucial aspect of every organization today, irrespective of its size. However, it can be a challenging task to be always watchful of the cash flow in the face of other responsibilities. This is where the unending benefits of a robust billing software solution can help make life easier for businesses. By using an automated billing system, you can have better control over the cash flow and improve your business' bottom line.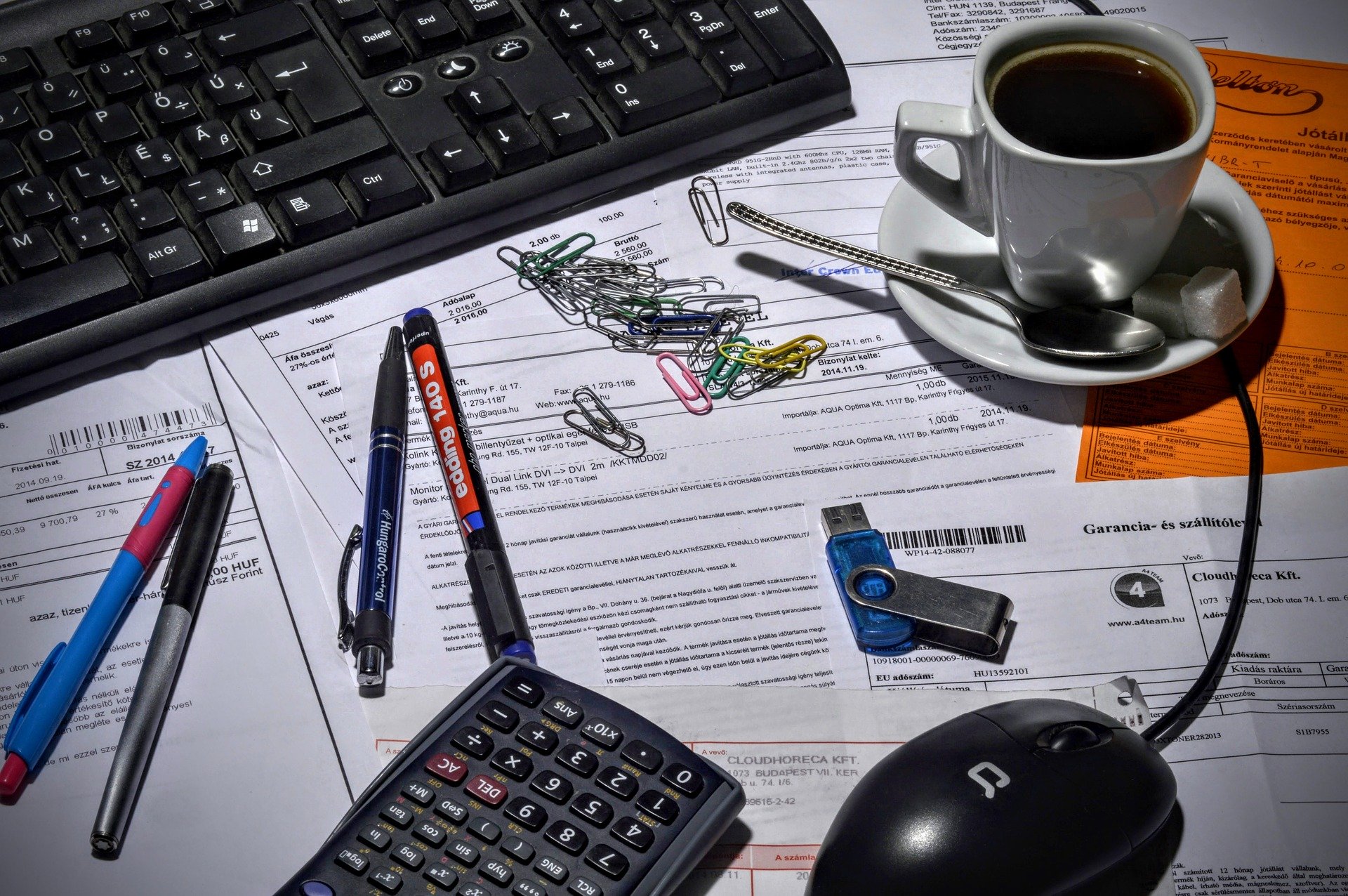 Helps in error free billing
Invoicing software can help you unconditionally compare different prices, estimates, and costs, and then automatically create invoices based on this data. This directly results in the reduction of efforts required by human resources to put estimates together and helps in more error-free billing by taking the chances of manual error out of the question.
Aids you in maintaining financial goals by recording customer data
Do you, as a business, know how old the data you are working with is? Oftentimes, businesses that don't have a billing software work with ageing or redundant methods of storing spreadsheets and reports in the form of hard copies, which require continuous manual updates. A billing software, on the other hand, can directly link to the ERP or accounting system of your business to always keep it updated. This helps you take care of your financial goals by recording customer data and managing it in a fail-safe manner so that you are always on track about invoice status and financial data.
Facilitates steady and improved cash flow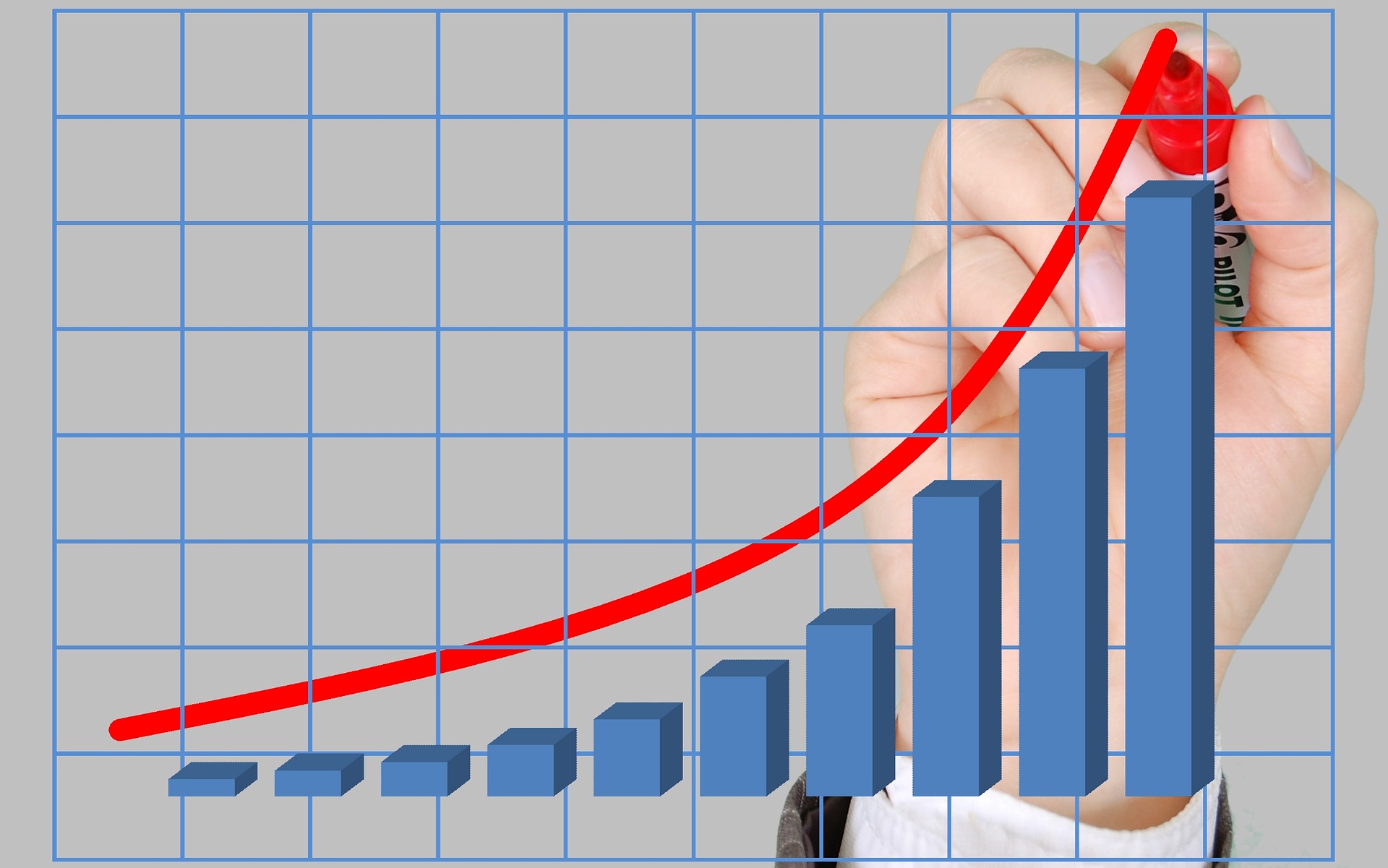 Billing software can greatly facilitate control by giving you a bird's eye view of major variables. By measuring these, you can gain better control over the inflow and outflow of your money by asking yourself questions like:
How much inventory is required to be held?
How much money is gridlocked in work that is in progress?
How many outstanding invoices or arrears are overdue?
How long does it take for the money to reach the business from customers after paying the suppliers?
Reviewing these metrics can help you determine the cash inflow from sales accounts, accounts receivable, etc. and the cash outflow through monthly expenses, employee salaries, accounts payable, etc., ultimately providing you with better visibility of your business' cash flow.
Delivers high customer satisfaction
In any business, it is always said that the customer is king. As such, delivering high customer satisfaction is the priority of most businesses. Automation in billing processes can greatly help organizations in that regard. It can do away with manual errors with regards to data accuracy and reduce the amount of efforts required by people who have to go through invoicing data every month.
By making use of billing software, organizations can improve their invoice verification process and provide customers with more detailed billing information. This will improve the efficiency of the customer handling process and enhance customer satisfaction as a result.
Enables high-quality invoicing and tracking
In the past, invoice follow-up processes were very inert. Businesses would usually send out invoices to clients and then wait until the due date to see if the payment had arrived in the bank account or not. However, the advent of the billing software has changed this process radically and led to high-quality invoice tracking, among other things. Apart from the obvious benefits, you can also:
View status of payments
This way, you can find out the invoices that have been paid and those that haven't been paid. You can also learn about the invoices that are past their due date.
Create payment reminders
The daily process of running business operations can take a lot out of people, sometimes leading them to forget about making payments too. However, billing software can help you create custom reminders and notes for separate clients to keep reminding them of overdue payments if any.
Reporting to gain a deeper insight
With a billing software running in conjunction with your accounting software, you can create reports on your accounts receivables. This can help you understand the financial nature of your clients, and based on this information; you can adjust the terms of your payment processes to suit each client.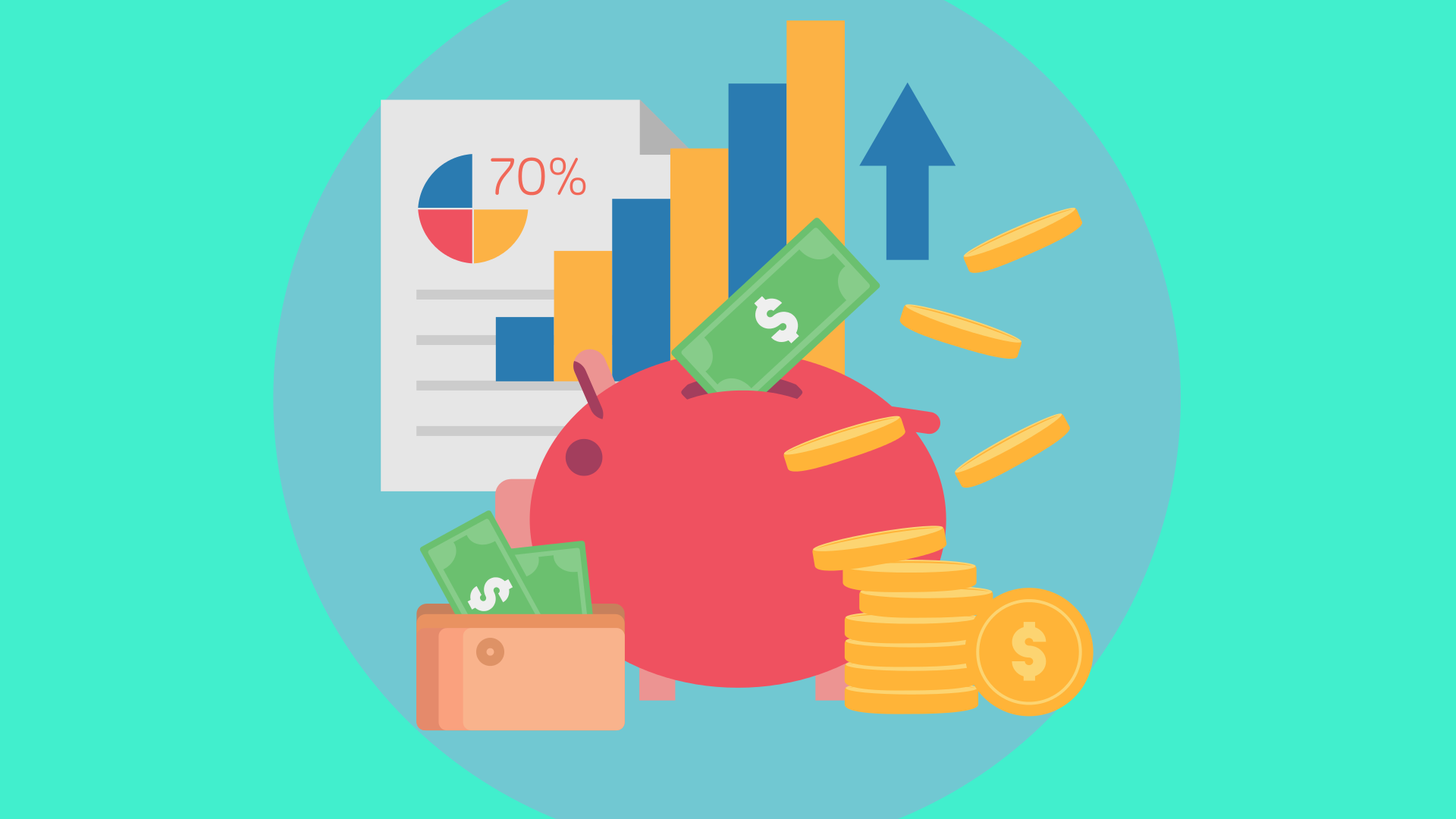 Expedites the payment collection process
The best invoice software solutions out there have systems that expedite the payment collection process. By virtue of direct billing options, where invoices are instantly emailed to the client upon their formulation, you can ensure timely processing of invoice requests.
As mentioned earlier in this article, the generation of an invoice with the help of invoicing software takes only a matter of seconds. By tracking invoices in real-time, you can view their accurate status. This is much faster than paper-based processes and reduces the time taken in invoicing and receiving payments greatly.
Assists in saving time and money
This is perhaps the most obvious benefit of using invoicing software. Online invoicing equips you with the ability to manage everything from billing to client information with the help of one software. You can also use these software solutions on any device, like smartphones, tablets, laptops, etc.
What this directly results in is the convenience of making and sending payments from anywhere, eventually leading to a whole lot of time saved on all fronts. Not only this, but invoicing software can also help you avoid the massive costs associated with postage, ink, paper, and more. Also, thanks to the automation capabilities of these software solutions, you can reduce invoicing costs by almost 30%!
Integrated Systems and Cloud-Based Storage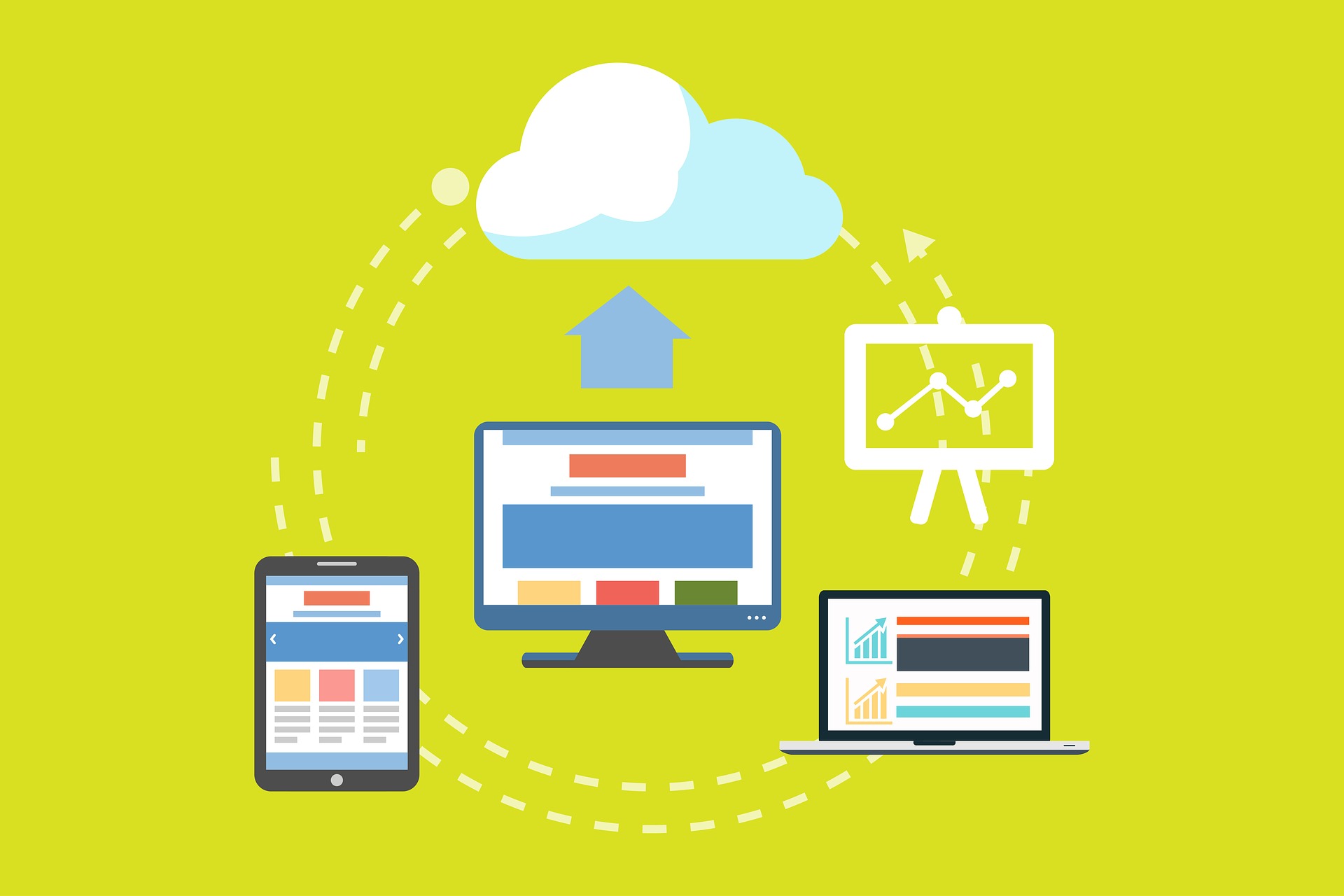 The integration of an invoicing software with your existing business software can help reduce administrative and individual processes to a great extent. Right from the point of making the initial estimate and all the way down to receiving payment, organizations can save on resources by connecting all the software they use, including CRM, Finance, and ERP systems.
Also, with the cloud storage capabilities of these software solutions, you also don't have to worry about losing valuable data again. Everything is automatically saved online, and you can just log into your account to start billing clients.
Final word
Every business that wants to be successful today needs to have a holistic overview of their cash flow in order to be able to manage it properly. The calculation of the outflow and the subsequent inflow of money is the most important consideration for organizations, and it is only logical to have a system in place to track it.
There are many free invoice software today that provide cash flow management services to make the process of managing your financial information easier for you. Carrying out your bookkeeping online will not only allow you to gain access to it from anywhere, but it can also help your business soar to new heights by optimizing its cash flow and keep it for your ready reference as and when needs arise.