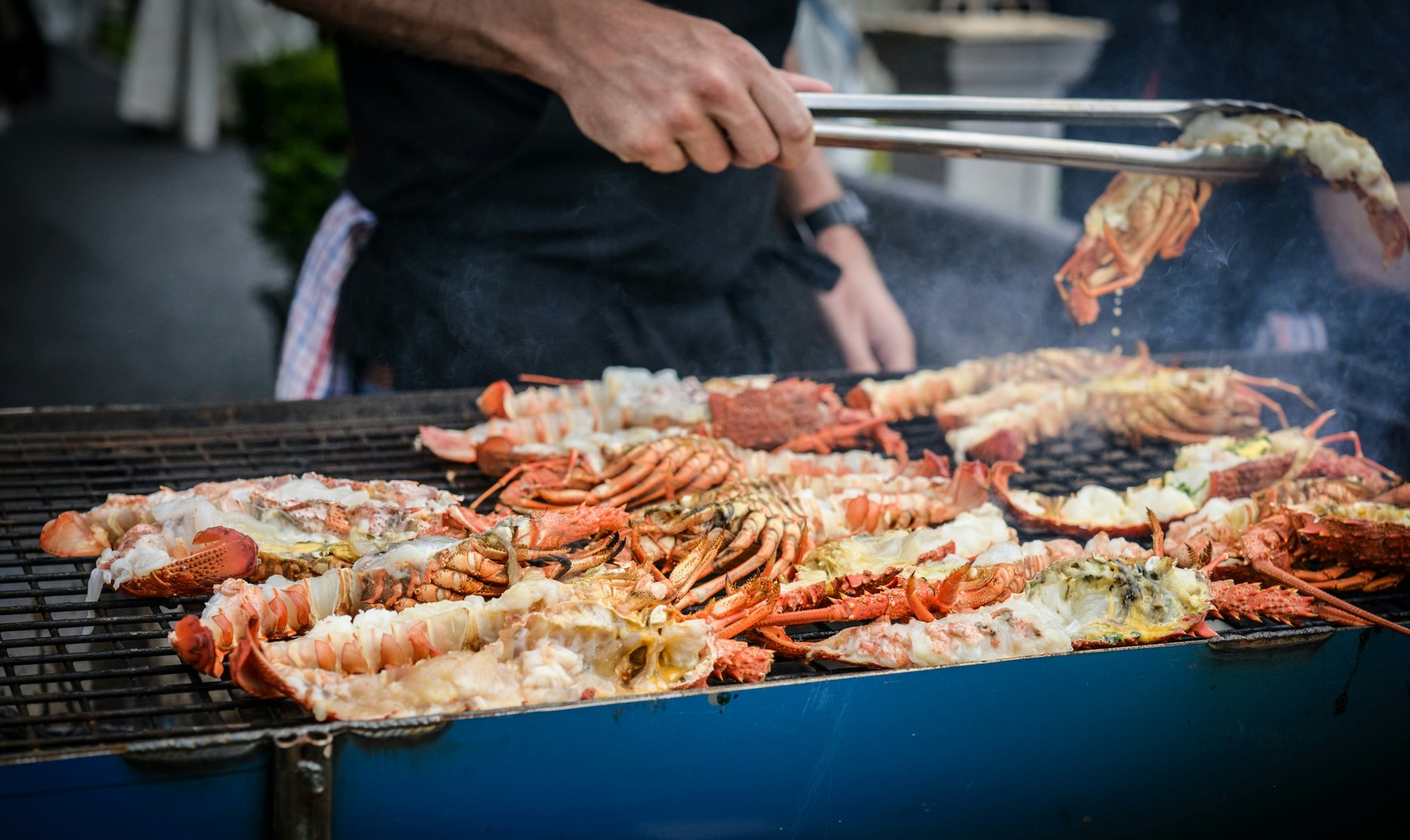 Fishvish started off with the need to provide people in Pune with a better seafood experience. After experiencing disappointing seafood experiences across town, Shumu (Co-founder), Bijal (Co-founder) & Krishnaji (Co-founder) decided to come up with an idea to change the way people experience seafood.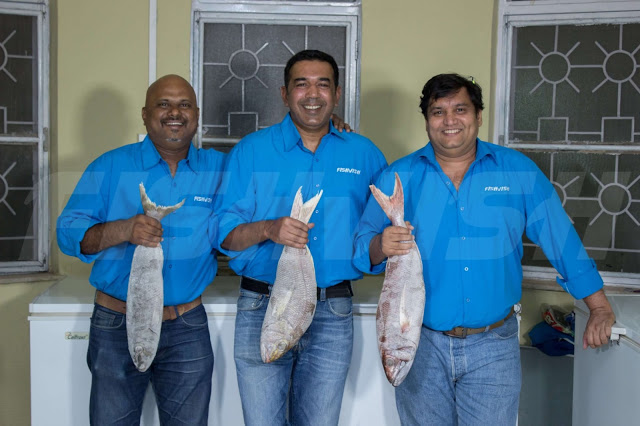 Fishvish is the outcome of 3 individuals and their heartfelt love for non-vegetarian food, especially seafood. Knowing that there were plenty of people out there, who just like them weren't content with the seafood the town offered. Fishvish overcame various hurdles, such as setting up their perfect cold-chain logistics, providing elevated customer service and maintaining that freshness from the sea to the plate.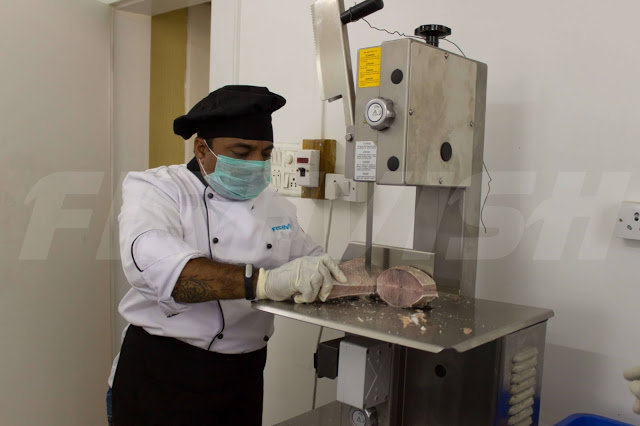 The topmost priority for Fishvish has always been and will remain, the quality of their sourced product and to provide their customers with the greatest experience from purchasing the fish to enjoying every bite of it. There are no compromises, on the chance that the product hasn't fulfilled customer satisfaction, they have always replaced it promptly. The product selection process has been nuanced with their extensive experience, fine-tuned with the assistance of professionals in the seafood industry and having someone with over 50 years of commercial seafood buying experience on board. Dealing with certified export factories and availing only export grade products certainly helped the process along.
Catching the big fish via online payment system
An important aspect of any business is the management of payment collections to ensure that the capital flow is maintained & that the customers face no difficulty while making a payment.
With the adaptation of Swipez, this process was highly simplified. Fishvish required an online payment system which provided the customers with a GST friendly invoice for the purchase they have made through the Fishvish website. E-receipt generation provided customers with information in regards to their purchase in case of returns and refunds.
Fishvish provides their customers with multiple payment instruments such as Debit Card, Credit Card, Net Banking (50+ Banks), UPI, Wallets (9+) as well as Cash on Delivery via the Fishvish website. Fishvish's operations team has access to a single dashboard to view all incoming payments and are reconciled irrespective of the source or mode. The Swipez dashboard provides a real time view of all incoming payments consolidated across. Another important aspect required by Fishvish is to provide an invoice to those customers who place orders via phone call. A simple invoice format is then shared with these customers to their Email ID & mobile number. After that the choice of paying online or offline is left at the customers convenience.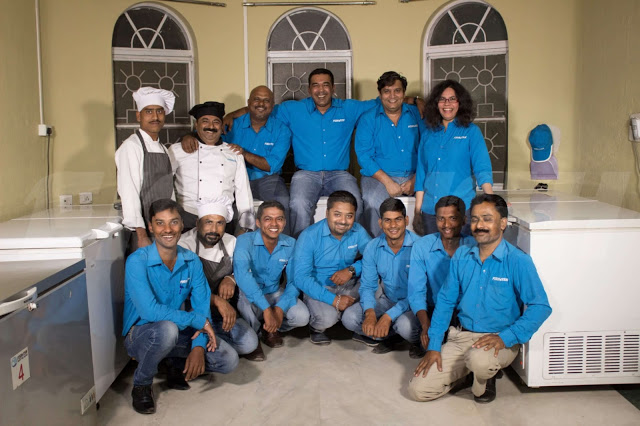 We help companies like Fishvish to keep delivering high quality products without worrying about fund collections and disbursement.

With a slight assistance from Swipez, Fishvish went from "You're not quite up to scale." To "Any fin is possible, just don't trout yourself!"
Fishvish is providing their customers with the best of seafood the town has to offer and we at Swipez are extremely happy to be a part of this fishing trip.
---
Try the Swipez free billing software and digitize key aspects of your business operations just like Fish Vish.