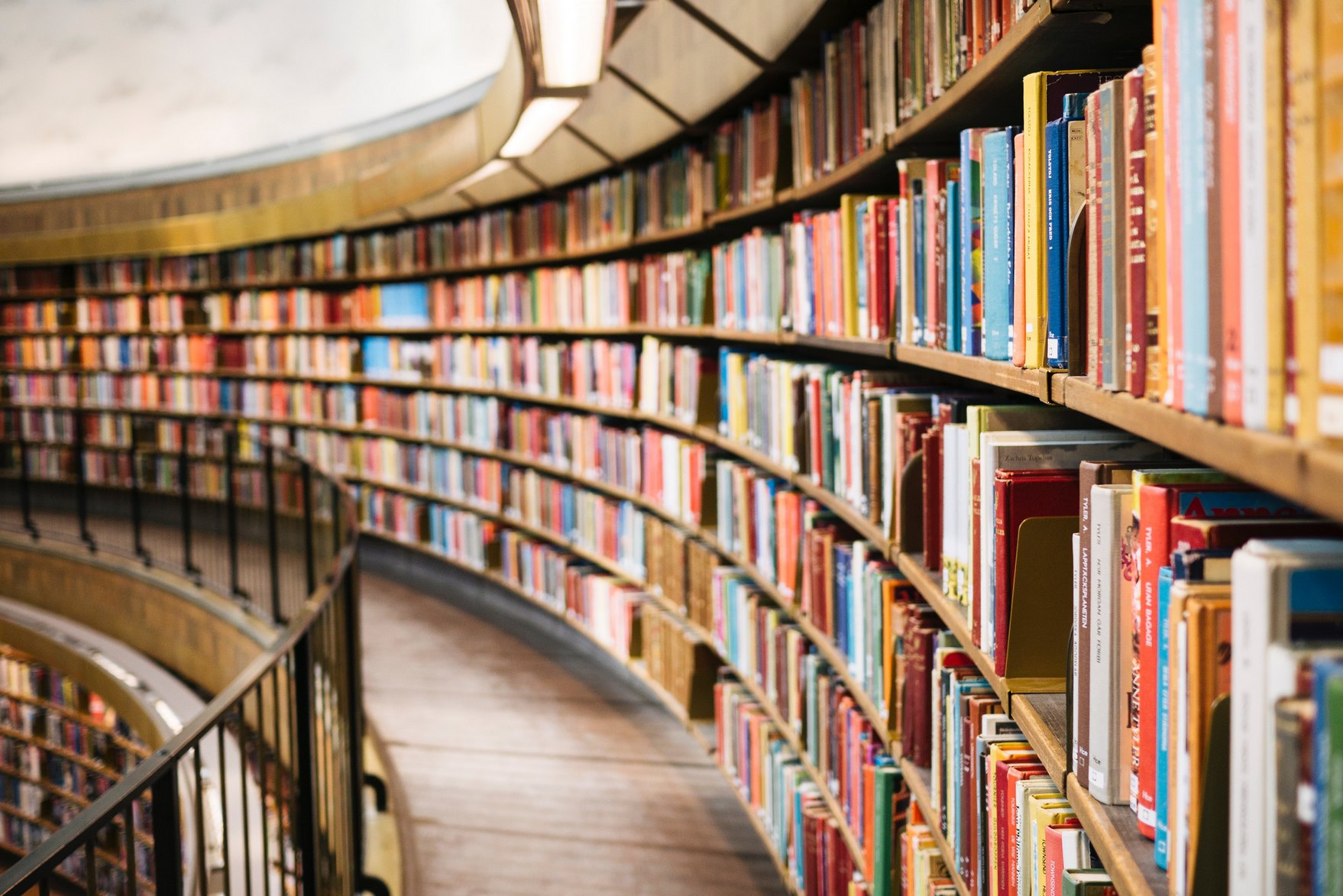 Glossaread team makes higher education more accessible, convenient and affordable for students by making study materials digitally available in sync with their University Syllabus.
Glossaread works with Professors, Publishing Companies and other content creators to make their material best in class and up to date. Using the Glossaread platform students no longer have to go to multiple sources to amass their course material, resort to cheap guidebooks, photocopied material or dated books in libraries.
The content available on Glossaread is provided to students between ₹200 - ₹750 for an entire semester. The platform usage fees paid by the students is shared with professors as per sales of their respective courseware.
View from the operations deck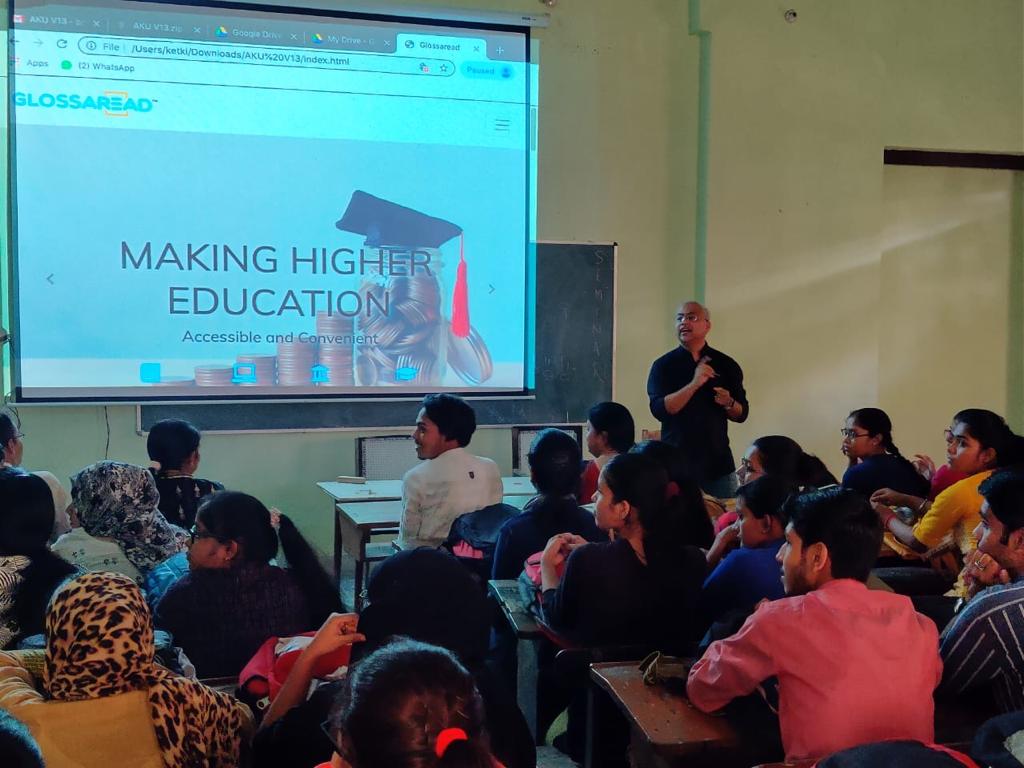 Smooth operations for Glossaread entails collecting platform fees via multiple payment modes and channels, accurately disbursing revenue share to professors in a timely manner and technology that scales along with their business.
Organised payment collections
Glossaread's customer journey experience is fairly unique and hence what really works for them is a seamless transactional experience. Students are provided multiple channels and modes to pay the platform fees. Students currently pay via the Glossaread mobile app, web application or by physically scanning QR codes and making payments via their wallets or UPI applications. The QR based payment mode is an offline collection process done by on ground Glossaread agents operating in various colleges and universities. The mobile and web payments are being done via multiple payment gateways like PayTM, Razorpay and Cashfree.
Multiple channels of collections of this sort can lead to reconciliation issues as you scale. Using Swipez, the Glossaread operations team now has access to a single dashboard to view all incoming payments irrespective of the source or mode. The Swipez dashboard provides a real time view of all incoming payments consolidated across payment gateways and physical QR code. With Swipez the Glossaread operations team is now accessing one dashboard for all payments instead of logging into portals of multiple payment providers.
Smooth payouts to content creators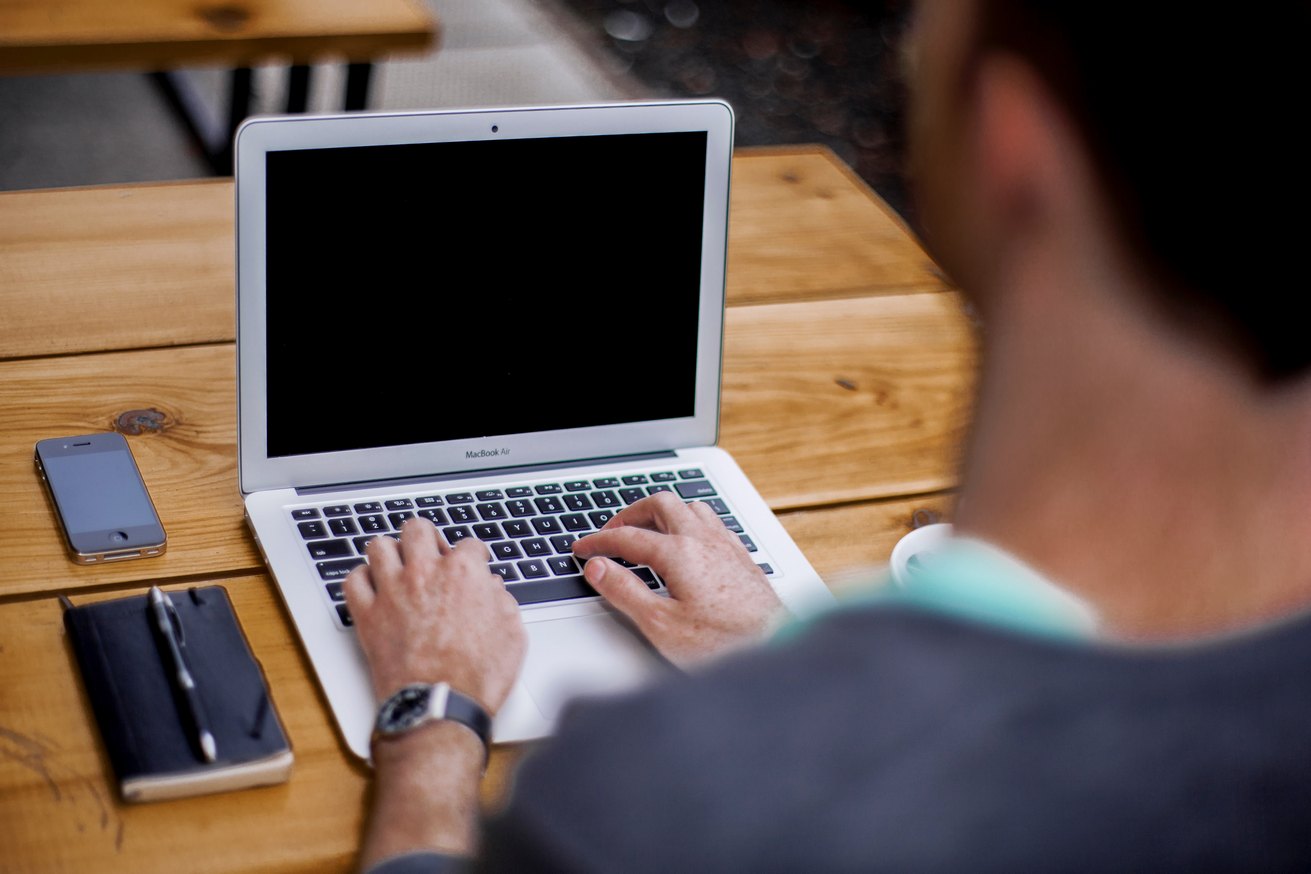 Happy content creators create great content which in turn is loved by customers. Keeping their content creators happy is the key to getting repeated buys from Glossaread's customers. Ensuring smooth payouts is key to keeping their suppliers, in this case content creators happy. When you are handling a sizable number of suppliers to whom you need to make timely payouts things can start getting messy and error prone very soon.
Glossaread operations team uses the Swipez platform to organise their payouts. Using Swipez, the Glossaread operations team onboards content writers by storing their contact details and bank account information. This bank account information is used to make payouts to directly to their bank accounts.
As per a set payout cycle the team at Glossaread uploads an excel sheet containing the amount of money that needs to be transferred to their content creators. The Swipez system also provides a report showing which content creators are owed how much as per a pre-agreed split. This is a valuable input when it comes to calculating the payouts. This output is the basis on which the payout excel sheet is created.
Technology that scales
Glossaread is scaling month on month since the last 4 months. They are expected to grow over 20 times to 2.5 million customers in the next 12 months. With such rapid scaling Glossaread needs to implement technologies in their operations that have the ability to handle these volumes. Using Swipez during this growth period Glossaread has been able to scale confidently even with increased customer transactions, content creator payments and multiple software integrations.
The team at Glossaread technologies rock and are doing a super job at keeping their customers and suppliers elated with their platform and services. We at Swipez are kicked about contributing to the success of companies like Glossaread with our platform.
---
Try the Swipez free billing software and digitize key aspects of your business operations just like Glossaread Technologies.