Customer Stories
Shah Solutions : Internet service provider for households and businesses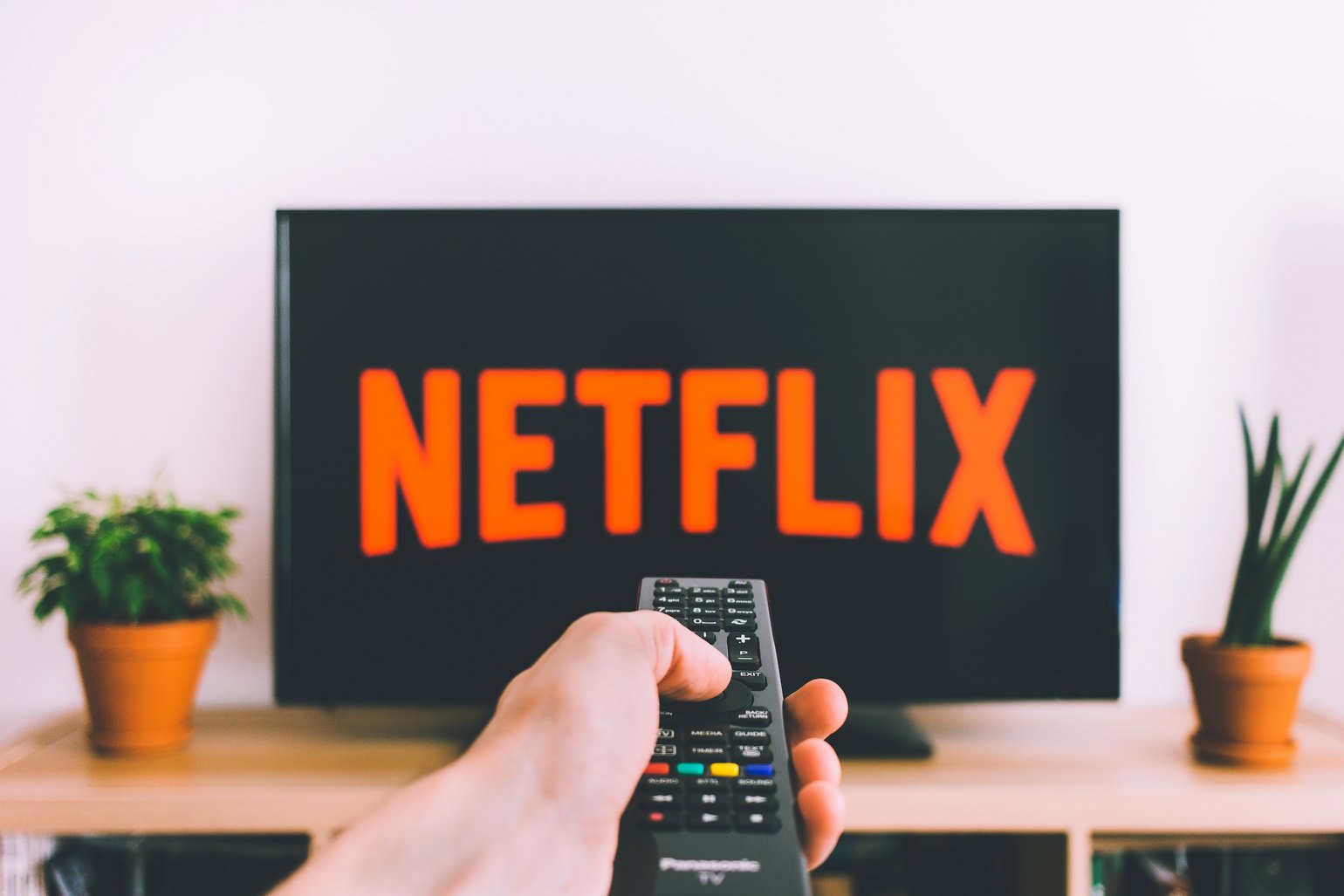 Shah Solutions is an internet and landline service provider in Pune. For over a decade they have been bringing the power of communication to homes and businesses. Shah Solution's team understands the crucial role electronic communication plays in our day to day lives and strives to provide uninterrupted and technologically advanced solutions to their customers.
To cater to their wide customer base, they have a host of internet and landline plans for their customers to choose from at multiple price points. Along with accessibility Shah Solutions stays true to its business type nomenclature 'Service provider', with a strong importance on uninterrupted service to all their customers through the efforts of their dedicated service team.
View from the operations deck
Key function of their operations is making sure customer payments are collected in a timely fashion so that they can disburse funds to their vendors promptly and ensure flawless service to their thousands of customers. In addition, as a technology provider they have multiple software's performing different functions to ensure service to customers is uninterrupted. These software's need to communicate seamlessly with each other for Shah Solutions operations to run smoothly.
Ease of payment collections
For a business such as Shah Solutions, payment collections are on the top of the operational pyramid. They have a myriad of key factors that they need to focus on during each billing cycle. Starting with invoicing their thousand plus customers which is a resource heavy task. The Shah Solutions operations team address this by using Swipez's invoice bulk upload feature through API's. Using these API's their multiple connection management software's seamlessly transfer billing data for all their customers and the Swipez software creates and sends out these GST friendly invoices through SMS and email alerts.
Post invoicing is where the real operational tasks begin for Shah Solutions. Starting with payment follow ups which are a tedious task. For this function they use Swipez's automated and customizable SMS and email reminders, through which their team has managed to reduce human intervention in this process and increase timely payments.
With a thousand plus customer base, come different requests for payment options. Customers are currently able to make bill payments using a variety of payment modes from credit, debit cards, UPI, Net banking and wallets. Shah solutions feet on street collection agents can even collect cash and mark an invoice as paid through the Swipez web application.
Offering multiple modes of payment can lead to reconciliation issues at this scale. Using Swipez, The Shah Solutions operations team has access to a centralized dashboard to view all incoming payments irrespective of the payment mode.
Software's that socialize
As a communication provider Shah Solutions use a host of different softwares to manage functions of their business. From an Internet CRM platform that manages bandwidth and customer usage to using Tally to keep their accounting accurate. It's impetrative that all these software's are able to communicate with each other for Shah Solutions to automate their operations. Calling Swipez's multiple API's, all billing related functions between these software's have been automated. Shah Solutions Internet CRM platform passes on customer billing data to the Swipez software which sends out invoices, collects and reconciles payments. Swipez then provides them with accurate reporting in Tally importable formats. This automation of their software stack saves the Shah Solutions operations team hours of manual data input.
Simplifying disbursements
As a service provider Shah Solutions has a host of vendors that it needs to make frequent payments to ,  for their customers to receive uninterrupted service. To simplify and make these payments in a timely manner Shah Solutions use Swipez's payout feature. The Shah Solutions operations team onboard their vendors by storing their contact details and bank account information. This information is then used to process payouts directly to the vendor's bank accounts. As per their payment cycles the Shah Solutions operations team upload an excel sheet with the amount and details of payments that need to be transferred to their vendors, and with a few clicks of the mouse the payouts get initiated.
The team at Shah Solutions work tirelessly to ensure that businesses and individuals always have access to communication and the information super highway. We at Swipez are excited to be a part of this endeavor and contribute to the success of businesses such as Shah Solutions.
---
Try the Swipez free billing software and digitize key aspects of your business operations just like Shah Solutions.