Customer Stories
Hispanic Horizons : Learn the 2nd most spoken language in the world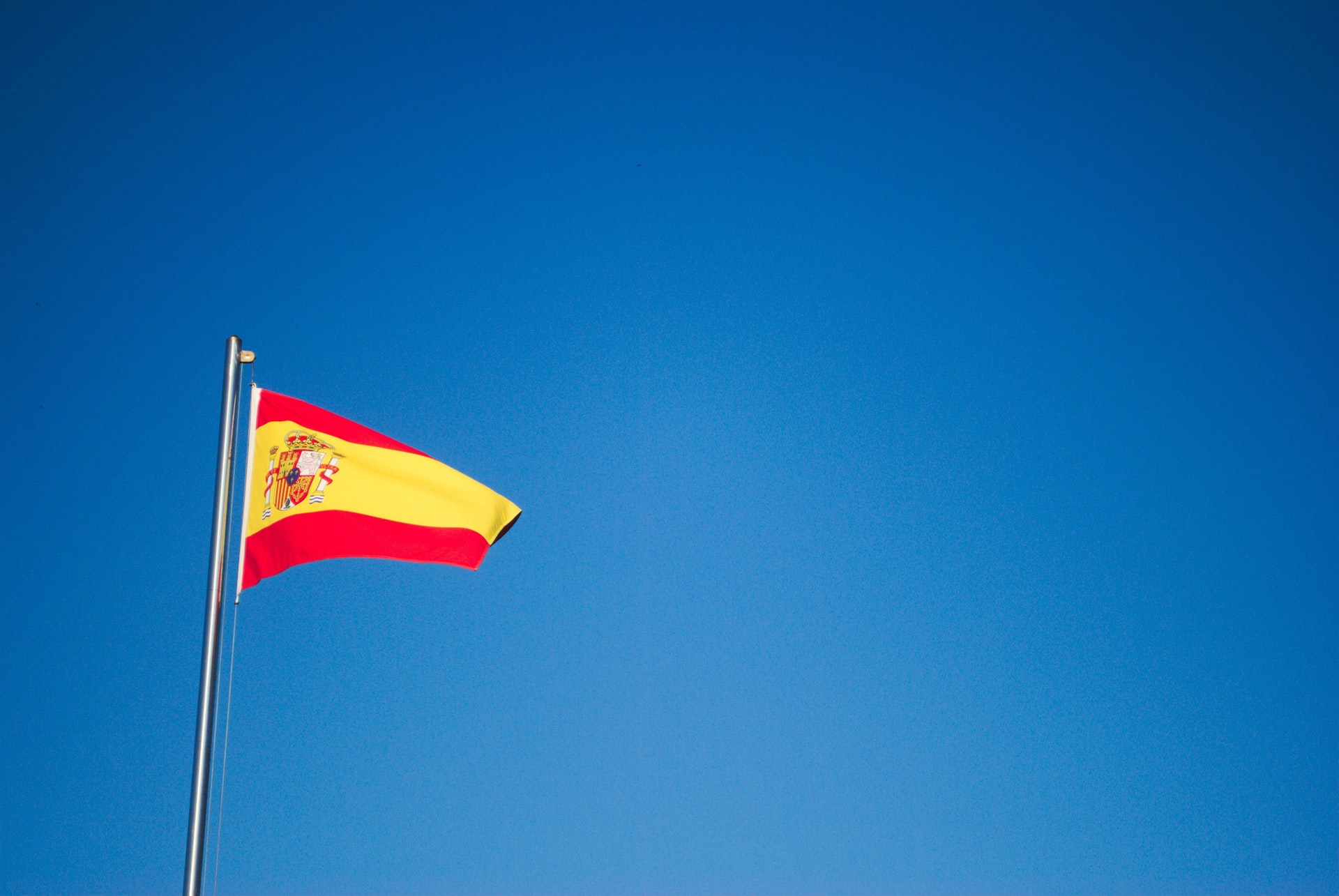 Hispanic Horizons is a well-known educational institute based in Mumbai, India. They provide almost all services based around the Spanish language such as translations, interpretations, dubbing and most importantly teaching the Spanish language. Ms. Blanca Dean – the director at Hispanic Horizons shares a deep passion for teaching and communicating with her students. She has started off Hispanic Horizons as an institute to learn Spanish which is the only accredited Cervantes Institute in India, and the 6th one in Asia. The Cervantes Accreditation is the sole international accreditation for institutions teaching Spanish as a foreign language. Cervantes Accreditation is the most prestigious quality accreditation in terms of Spanish Teaching.
Hispanic Horizons provide Spanish classes in Mumbai, apart from that they also conduct Spanish classes, Corporate classes and interpretations in New Delhi. They also teach across the globe with their top-notch E-Learning programs.

Hispanic Horizons has a strong belief to handle all their operations in an efficient and optimal manner, whether it is to conduct classes in an orderly fashion or collecting payments and having a proper method set up to handle new registrations and enquiries.
Saying adiós to the operational headache of collections & registrations using Swipez
Hispanic Horizons needed a system in place wherein they can ensure their students who are enrolling either for an online E-learning experience or registering for a Spanish class offline should have an easy registration process.
Swipez gave Hispanic Horizons an option to collect data from new registrations and their payments via a form-builder. The Swipez form builder helps Hispanic Horizons with creating a registration form which has to be filled by the students and upon filling the details within the form the students can make an online payment for the course they wish to attend and automatically receive a GST friendly invoice upon doing so. Doing this has not only helped Hispanic Horizons in simplifying their collection processes but also assisted them in collecting all data required to onboard a student. 
Hispanic Horizons provides services to inter & intra state businesses and individuals. Due to this a requirement arised of providing invoices which calculate GST (IGST/CGST, SGST) based on the GST state code of the customer. Along with this the team at Hispanic Horizons were able to add fields into the form builder which helped them key marketing and operational activities.  Another important factor is to provide their interested customers with an enquiry form and to be able to keep them more informed about the course they wish to learn. Accurate reporting and tracking of these forms help in converting enquiries into confirmed sales. Using Swipez, these forms can be exported in excel format or also be downloaded in a bulk PDF format. This helps keep a track of every enquiry.
Integration with existing accounting tools like Tally
Like many Indian organizations Hispanic Horizons accounting team uses Tally for their bookkeeping and accounting Their accounts team uses the Swipez reporting systems to extract data with ease and import into your Tally software. This helps them to keep their books up to date with ease.

The team at Swipez hopes to take a course or two from this dynamic team in the near future. If learning a bit of Español is your thing, here is the form to register and try their course out.
---
Try the Swipez free billing software and digitize key aspects of your business operations just like Hispanic Horizons.