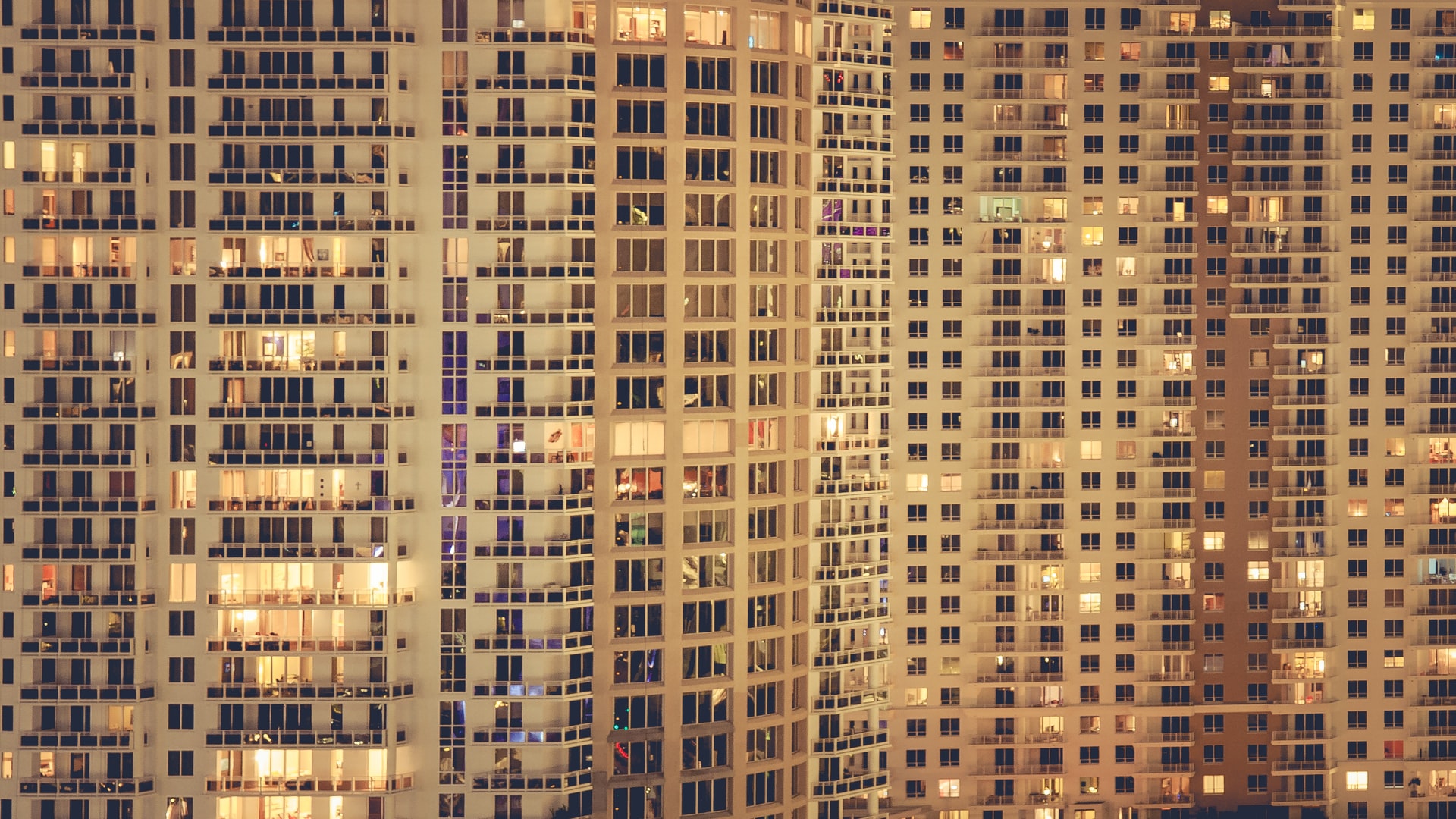 VZ Track is a mobile application based service that helps manage housing societies. From wireless communication, visitor gate management, facility management to a community platform. VZ track aids in making a housing society convenient and safer for residents and encourages communication between residents to make society living more vibrant. VZ track doesn't just stop at providing an application, they understand adoption is key to using any technology solution. To ensure that their customers get full utilization of their service VZ track also offers lifetime personal training to housing society security personnel and management. It's this full service company mantra that makes VZ Track an industry innovator.
Collaborative outlook
In the world of business today, companies understand the importance of collaboration over competition. In this collaborative spirit VZ track has partnered with Swipez to enhance its offering even further. Bundled with its next generation application and features, VZ track uses Swipez integrations to offer their customers the ability to invoice society residents for maintenance, collection of dues online, manage facility bookings for amenities. All this with the aim to create a more holistic service and improved customer satisfaction.
The society maintenance all rounder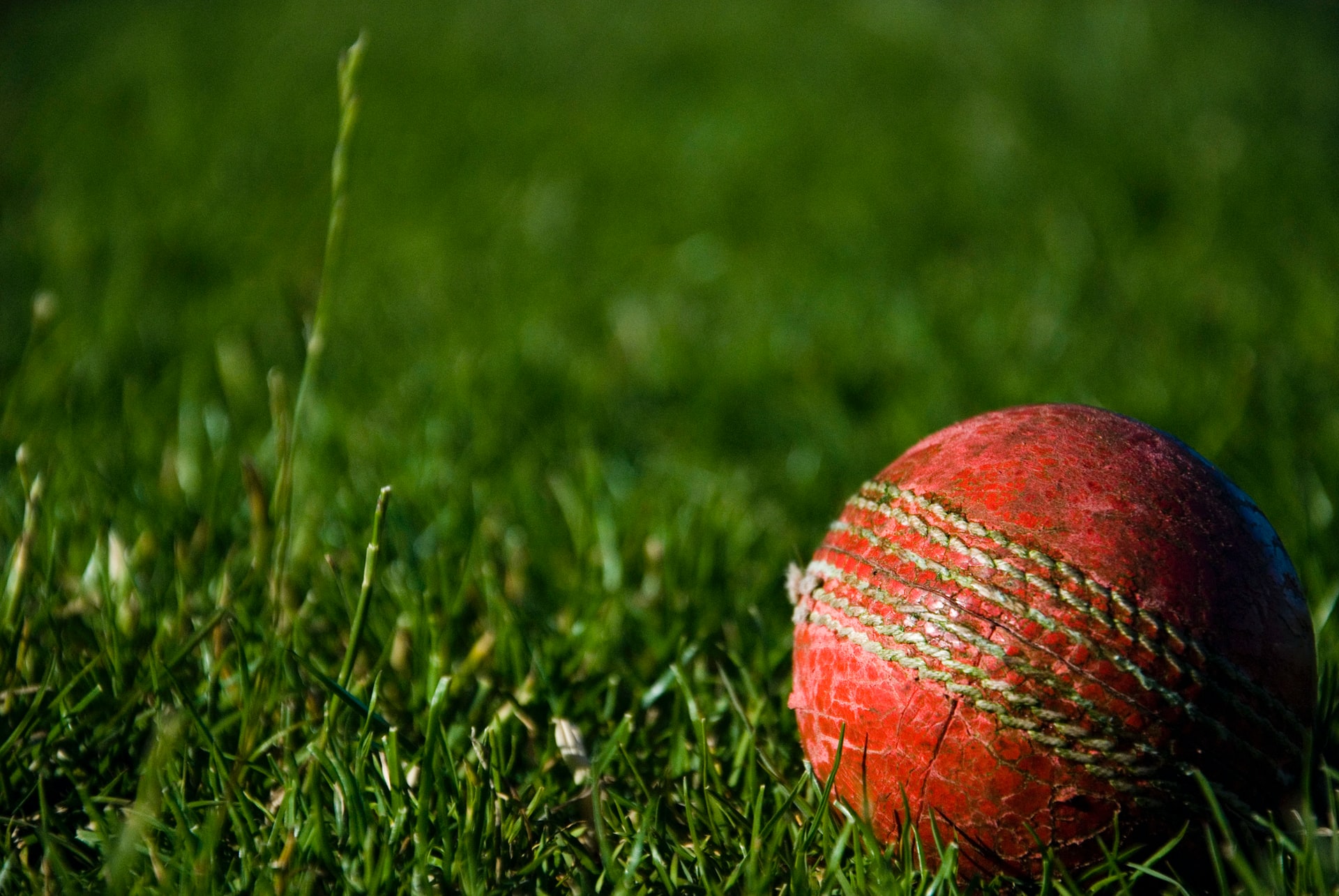 For VZ Track their goal is to provide housing societies with all the tools required to manage their operations under one unified application. Collection of maintenance dues is a big part of this puzzle. Using Swipez's out of the box API integrations, societies using VZ track can raise maintenance invoices, collect dues online and have access to accurate reporting to identify defaulters and stay on top of society finances. Society residents now also have a more convenient view of their outstanding and current dues through the app keeping them up to date. They also have multiple online payment options such as cards, netbanking, wallets, UPI which helps reduce payment barriers and delays. Society managers can also track payments that are made via cheque or other offline modes allowing them to keep updated and centralize financial records.
A dip in the amenities management pool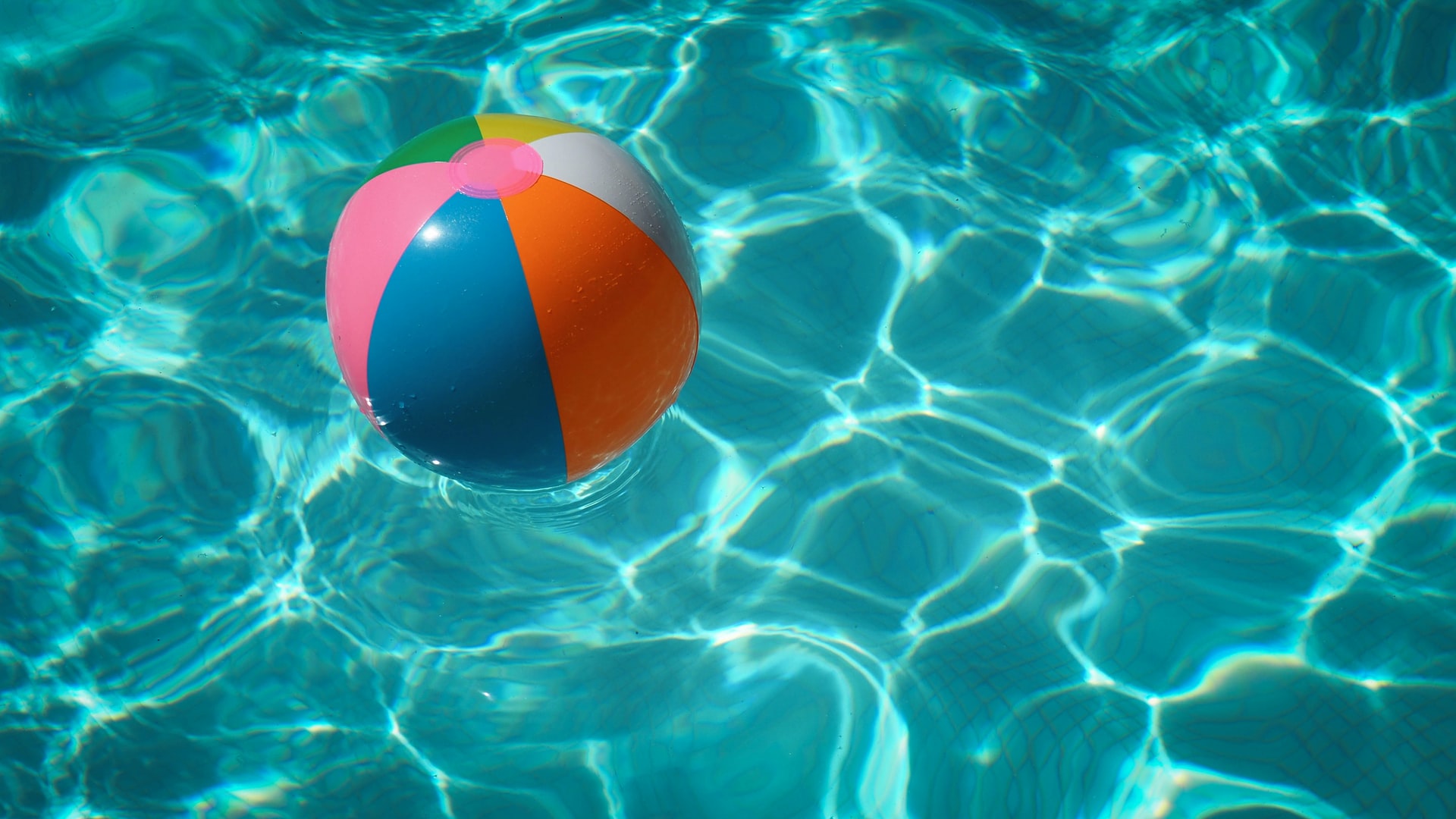 Housing societies are more than just residences, they are communities. All communities need to have multiple amenities to keep their members healthy and happy. Housing societies offer a plethora of different amenities such as swimming pools, tennis courts, gyms, studios, banquet halls, squash courts etc. With multiple amenities come multiple pain points when it comes to booking and utilization. VZTrack has organized these amenities using Swipez's venue booking functionality unified under their application. Using this feature society management can create calendars for all the amenities they provide, create time slots, QR based entry, collect online bookings and payments, take offline bookings and manage memberships with recurring billing to collect membership fees. Through the VZ Track application society members are provided a unified link for booking amenities. They can select the activity of their choice, choose a time slot and book. This helps societies with avoiding double bookings and optimize utilization.
Using both Swipez APIs and the venue bookings VZ Track is able to provide new features to their existing or new customers without taking on little technical debt. This helps VZ Track focus on their key product and keeping their customers happy.
The team at VZ Track ensures that societies are safer and better managed to improve the quality of community living and we at Swipez are proud to be a cog in this wheel.
---
Try the Swipez free billing software and digitize key aspects of your clients business operations just like VZ Track.