Payments
International payment collection options from overseas clients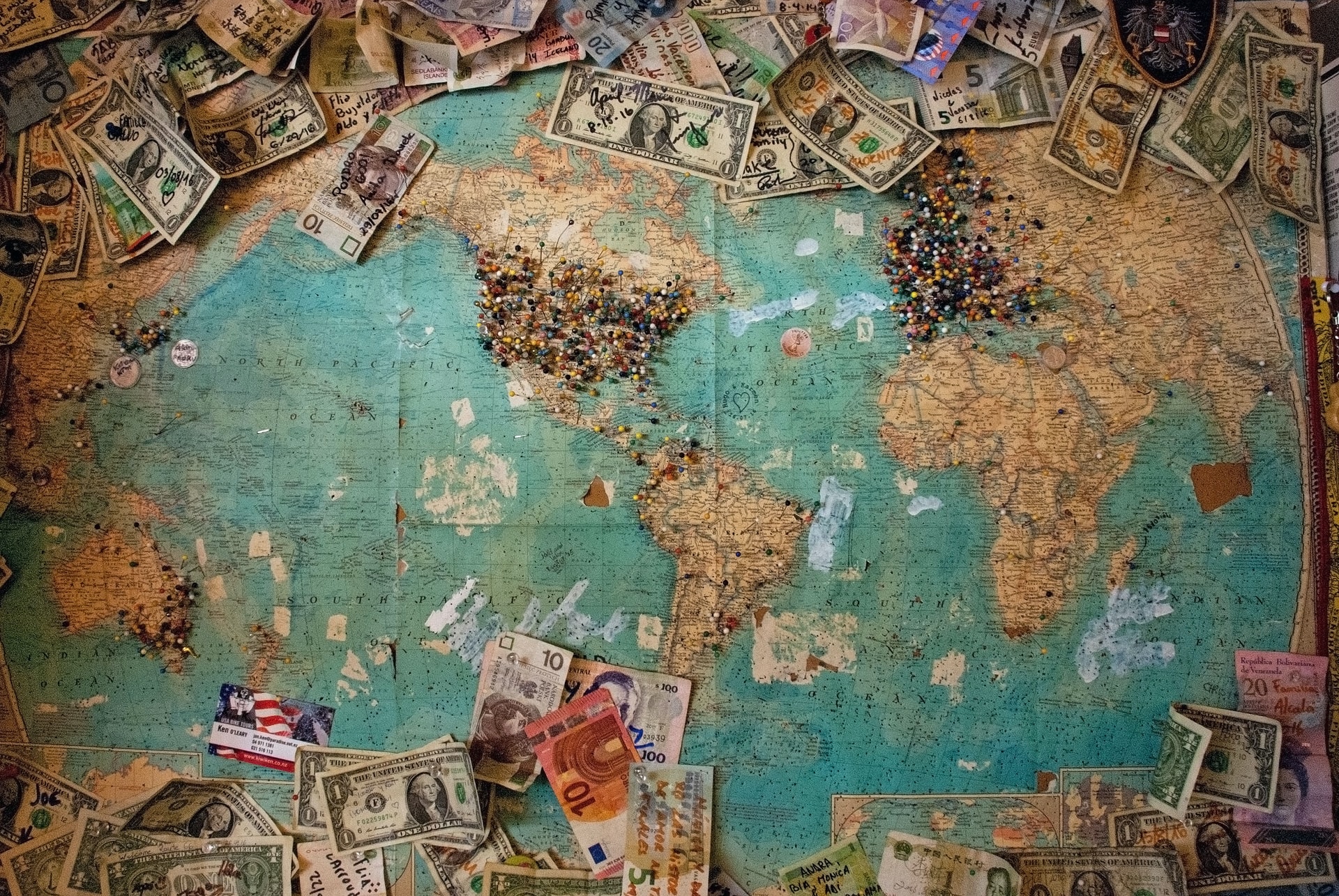 Table of Contents
When you think of growing your business to the next level, the first thing that comes to mind is to expand into newer markets. For most businesses nowadays the international markets have become a lucrative growth opportunity. As part of this international expansion your business must be equipped to accept online payments to complete your transactions. Dealing in foreign currency might seem like a troublesome task but with new and convenient payment technologies this process is totally safe and far easier than ever before. There are several international payment processors and software that you can use to simplify this process. Let us discuss a few of them:
Swipez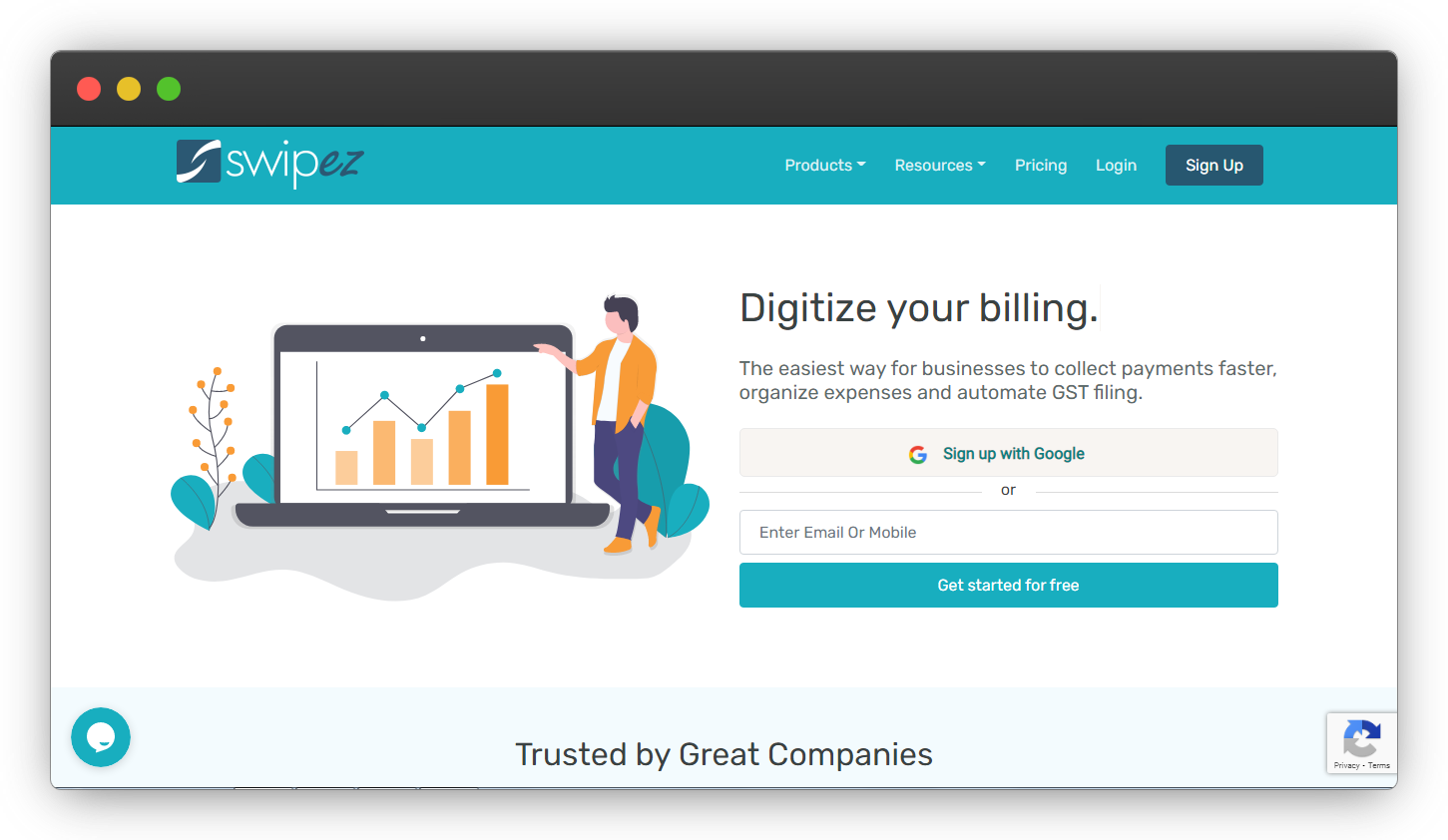 Swipez is a SAAS based solution for businesses to handle their operations. Their software allows you to raise invoices and payment links which get shared to your customers through email and SMS with automated payment reminders using their billing software. They also facilitate international payment acceptance through their multiple payment partners like Cashfree Payments India Private Limited, Razorpay, Atom Technologies Ltd etc. Swipez handpicks the correct payment partner for the businesses that use their service based on their payment requirements. Businesses using Swipez offer all their customers international payments using their local credit and debit cards. Beyond collecting international payments Swipez also assists businesses with GST filing and expense management.
Swipez comes with the following features:
An easy and self-integrated setup
One of the lowest transaction rates in the market
Easy sharing of payment links through SMS
No setup fees
Transparent transaction charges
Centralized dashboard to handle international and domestic transactions
Integration with multiple international payment providers 
Handle all business operations from payments, invoicing, taxation and expense management in one software
2Checkout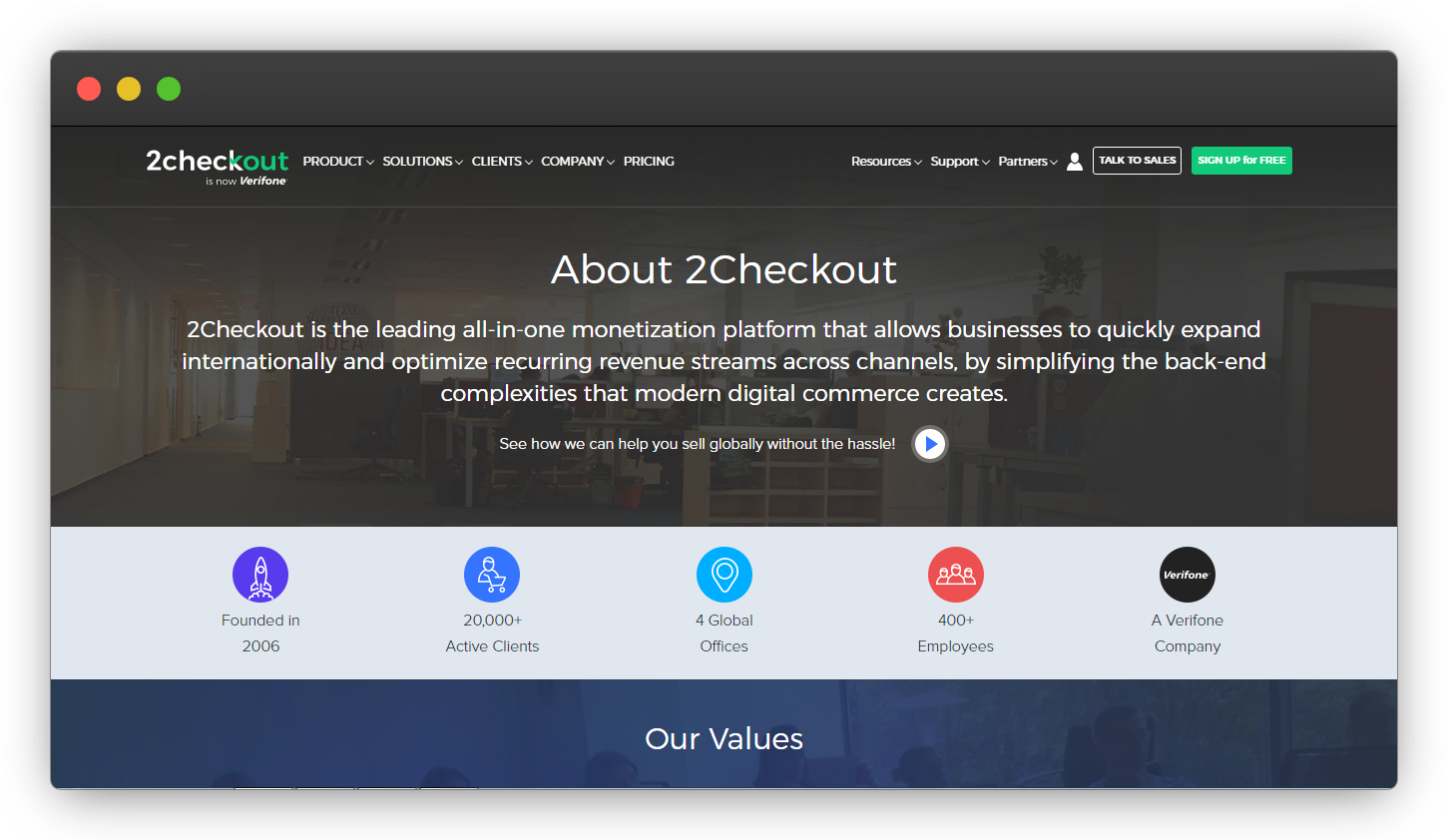 2Checkout is one of the leading gateways from the US which has forayed into India offering its customers the ability to collect international payments in 87 currencies in over 200 markets. 2Checkout is the leading all-in-one monetization platform that allows businesses to quickly expand internationally and optimize recurring revenue streams across channels, by simplifying the back-end complexities that modern digital commerce creates.
2Checkout comes with the following features:
Served more than 50 thousand merchants
Built 300+ fraud prevention methods and rules
PCI Security is level 1 justified
Supports 8 different types of payment
Allows 87 different currencies
Operations in more than 200 global markets
Customization according to language and currency. 
Localized payment options
Integration of over 100 shopping carts and accounting system
Allied Wallet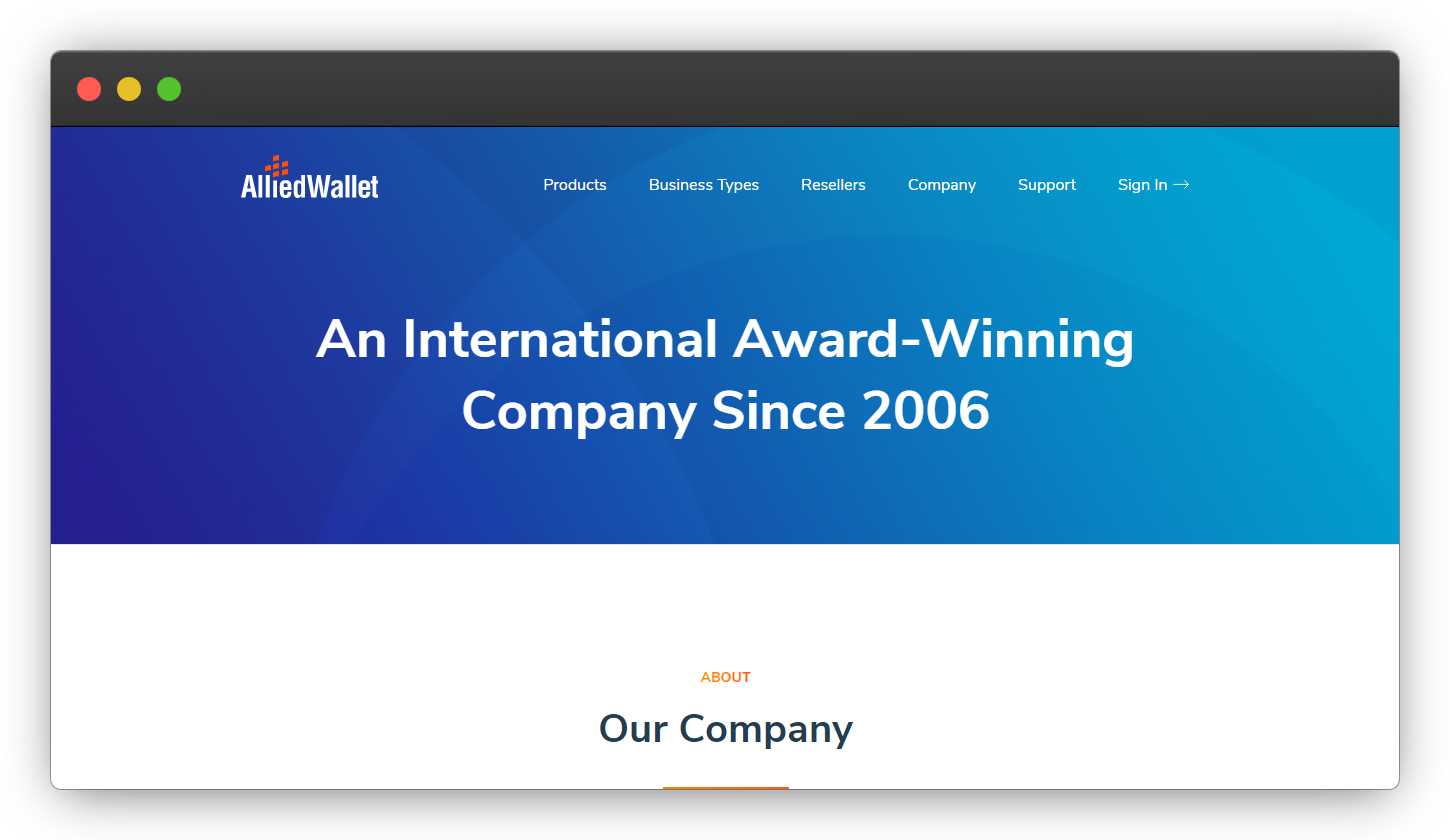 Allied Wallet has built payment solutions that interconnect all aspects of the payment space into one all-inclusive solution.Allied Wallet is among the leading high-risk payment solutions networks. It gives you all the latest features like a NextGen Dashboard, which immediately shows the transaction data at all hours of the day. It is user-friendly and justifies the price. Additionally, they provide you with NexGen user interface which makes it easier to track your sales.
Allied Wallet comes with the following features:
Single-click Payments
Efficient Chargeback Prevention
Tracks recurring billing
Flawless fraud prevention 
Affiliation Management
Hassle Free Integration
Expert services
PCI Compliance
ACH Solutions
PayPal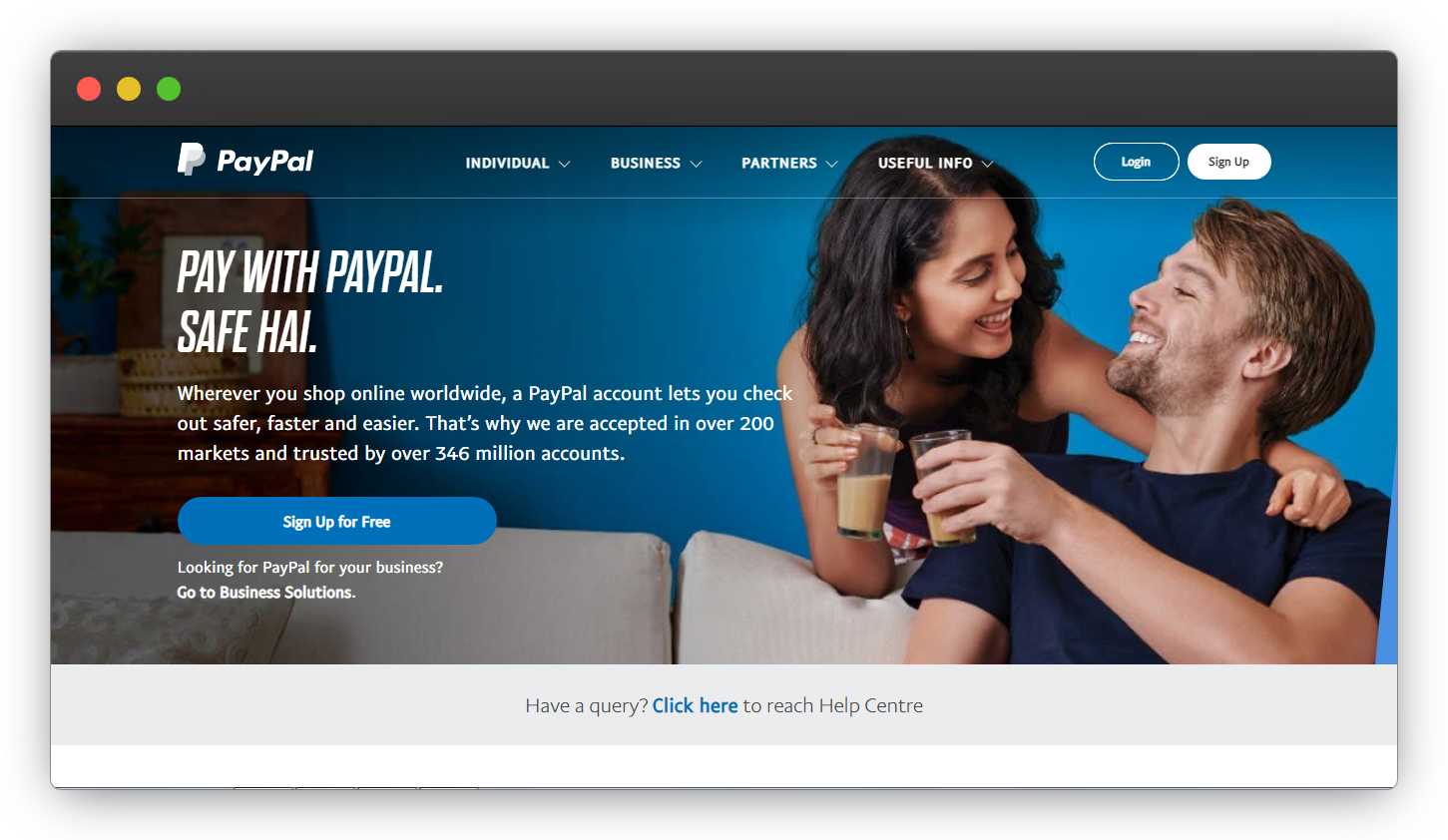 PayPal is one of the most popular and extensively used international payment gateways. It is among those big names that have acquired a global impact. It accepts both credit and debit card payments. PayPal is user friendly and a pioneer in this space therefore it holds the largest number of active users. It is available throughout the world and it integrates with many shopping carts across platforms. The most convenient part is that it allows you to accept payments by sending links to the customers. 
PayPal comes with the following features:
No Setup Fee 
Transparent Transaction charge
Accepts both Credit and Debit Card
Offers Buyers Protection and Refunded Returns service
24/7 transaction monitoring
Fraud prevention 
Seller protection
210 million happy customers
SecurionPay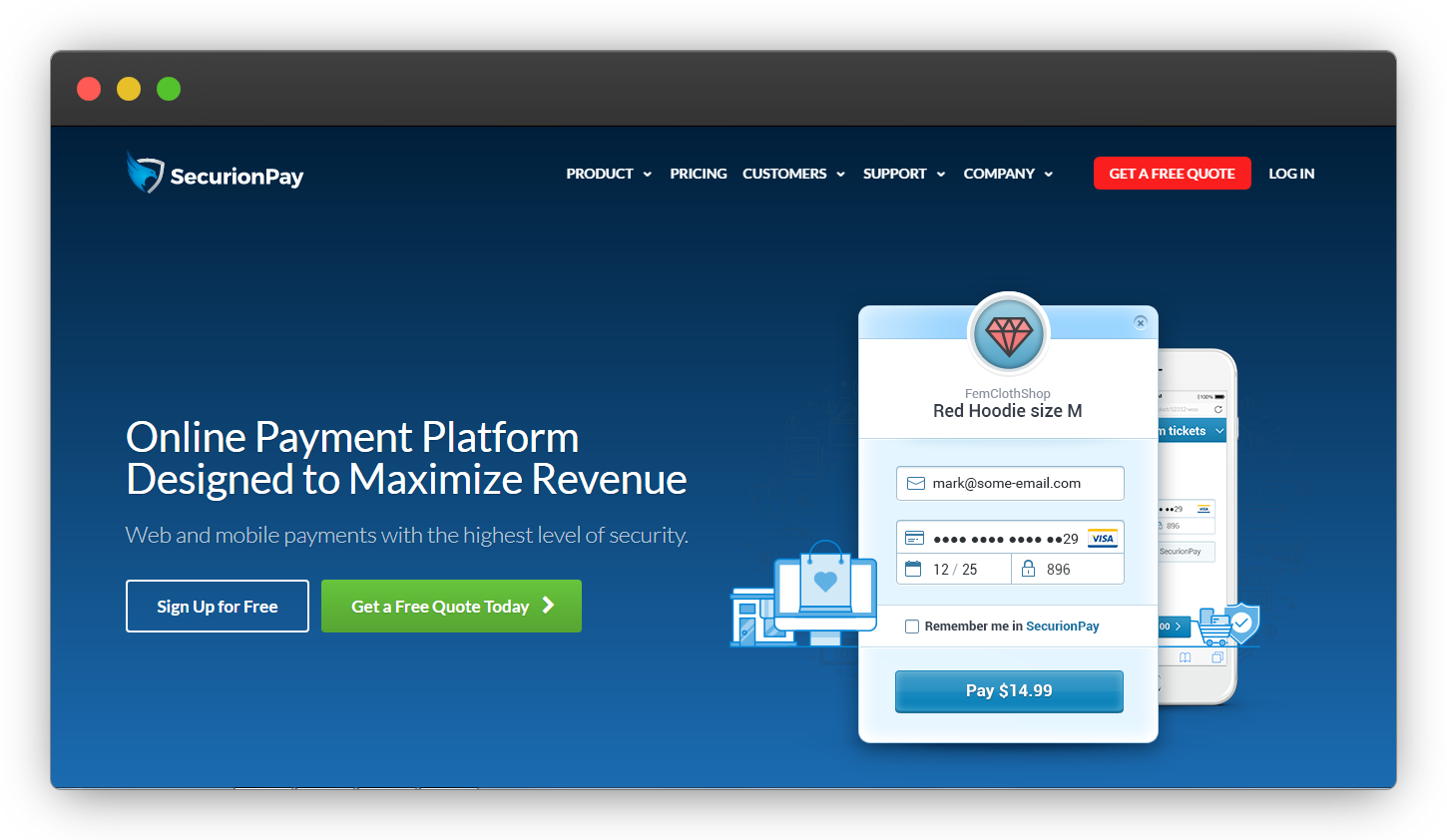 SecurionPay could be the perfect choice if you looking for a considerable improvement in your international conversions and cross-sales. With SecurionPay, you get a fast, steady and simple gateway for international transactions. With highly flexible API's, the specific needs of your business will be catered to. The transaction flow is quite simple and straightforward. In fact, there are features that allow one-click payments.
SecurionPay comes with the following features:
Customized Checkout Popups
Fast Checkout
Personalization and High Customization 
Very advanced and highly secure payments
Improved cross sales
Easy testing 
ANZ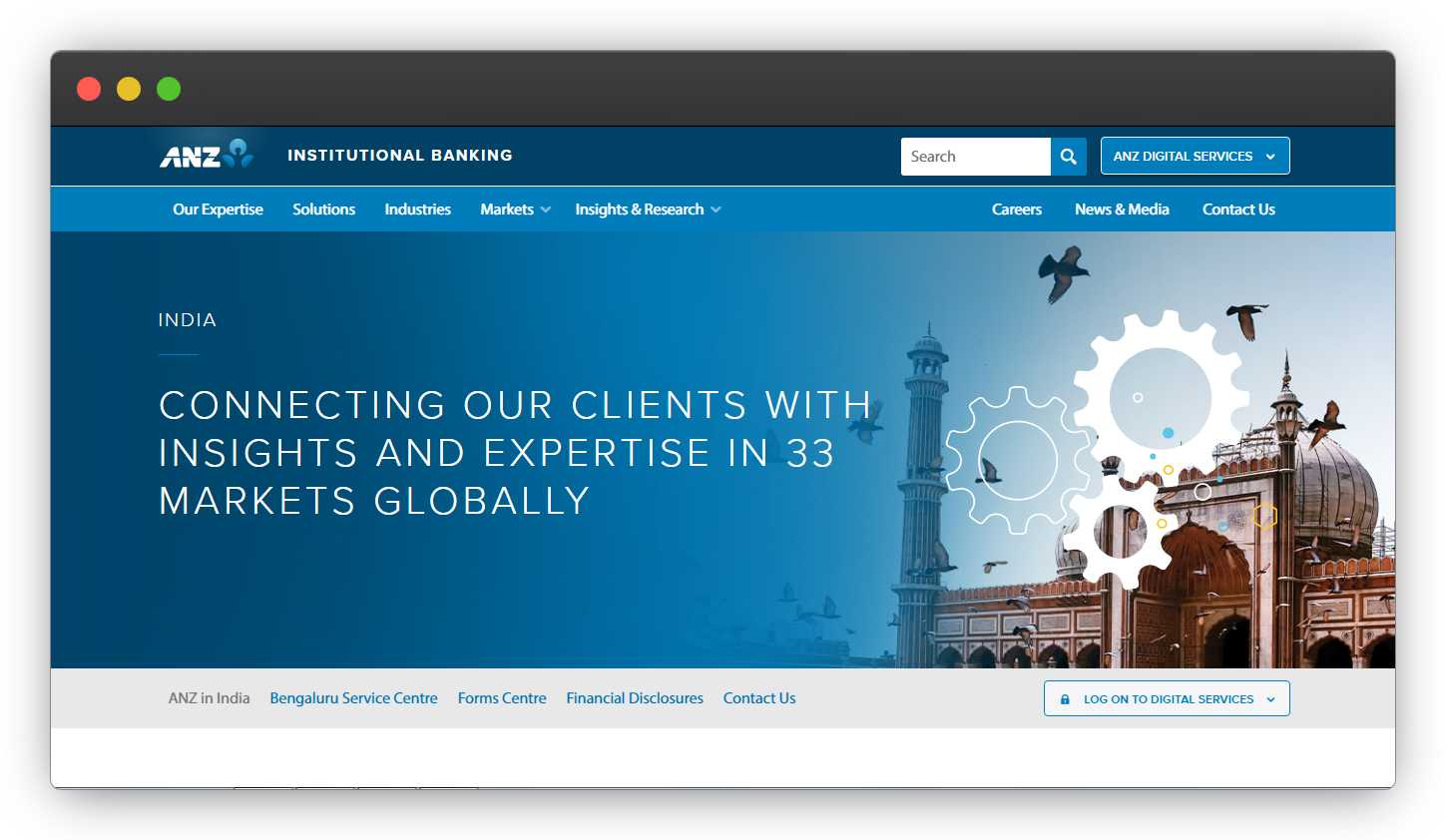 ANZ has come up with an amazing structure and offers for Indian Merchants.They also offer services for merchant accounts as well. One of the main reasons for their recent rise in popularity and growth in the number of users is their newbie offer. Under this, you get a waiver on fee for 12 months with unlimited transactions! They have affordable and justified customized deals for all types of businesses looking to collect international payments from their customers.
ANZ comes with the following features:
Transaction Banking – trade and supply chain, payments and cash management and clearing services
Collect direct payments from customers
Effective products and tools that help in managing expenses and cash flow gaps
Prevention of foreign exchange risk
Importing, exporting and managing foreign exchange
Streamline your international business operations! Free billing and GST software
Expanding your business into international markets is a huge step for any business. To ensure smooth international business operations choose a payment provider or platform that best suits your business needs both domestically and internationally. Make sure it is right for the size of your business and suits the payments needs of your international clientele.