When setting up a business, discovering which varieties of payment methods to provide to your customers is key for your business. Not just in light of the fact that there are multiple payment methods to look over but certain payment methods improve revenue collections for your business. In today's competitive markets businesses need to offer a wide range of payment methods to simplify the purchasing process for customers. With the onset of the pandemic even more so.
Here is the complete list of available payment methods, learn more about each of them and pick the payment methods that suit your business and customer base.
Credit cards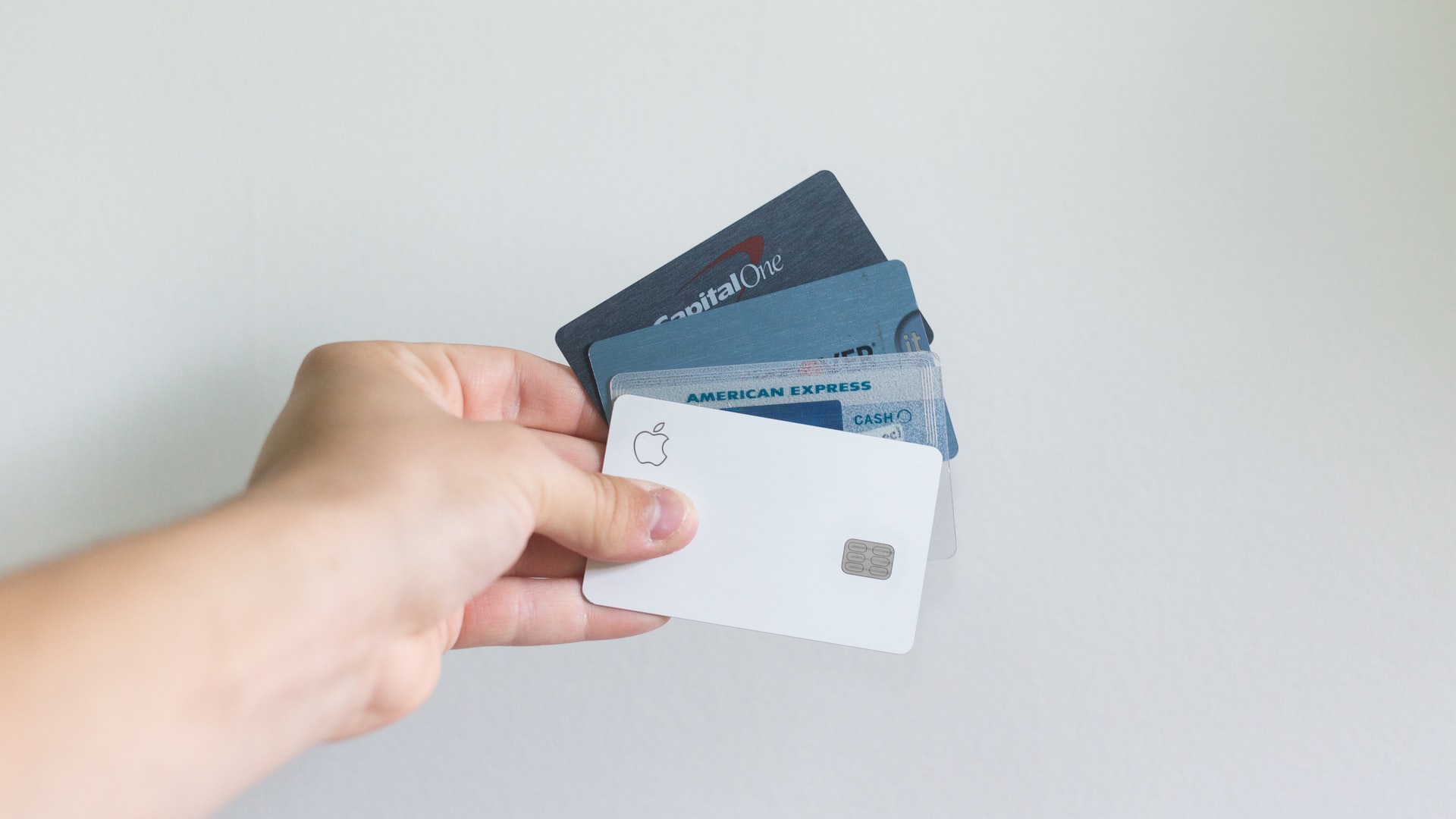 A credit card is a global payment solution that is made of metal or plastic issued by banks. They allow the cardholders to borrow funds with which to pay for goods and services. Small business owners can reach out to international markets by accepting credit card payments. The line of credit (LOC) feature enables credit card holders to borrow money in the form of cash advances and repay it at their convenience. 
Benefits of accepting credit cards
Increased sales - It can increase the sales of your business because accepting credit cards as a method of payment increases your base of business and opens the door to the customers who choose not to pay in cash or don not have the funds available.
Convenience - Customers can buy what they want now rather than having to wait, so accepting credit cards adds a level of convenience for the customer. They do not have to run to an ATM to get the cash to make a purchase or even have the actual amount in their bank accounts. Credit cards give instant gratification to the customers because they can buy whatever they want on the spot and pay for it later.
Improves cash flow - Accepting credit cards as a method of payment can improve cash flow of your business. As the credit card payment reaches the merchant's bank account within a couple of days after the purchase. As a business owner who accepts credit cards as a method of payment, you do not have to worry about clients who delay payments or wait for cheques to clear from the bank.
Debit cards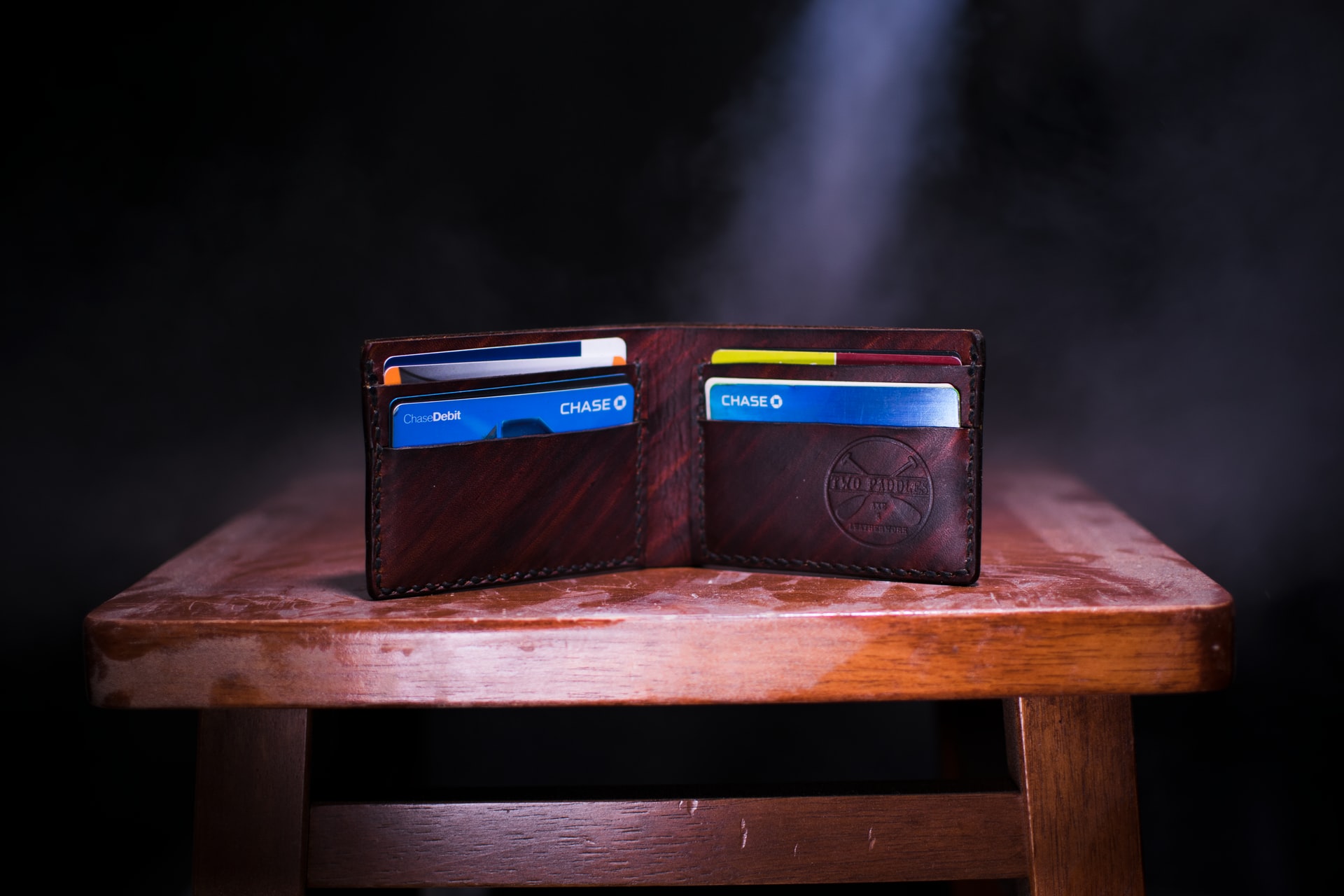 A debit card is a payment card that deducts money directly from a consumer's bank account when it is used. Also called "check cards" or "bank cards," they can be utilized to purchase merchandise or services. They can also be used to withdraw money from an automated teller machine (ATM). Debit cards function as a combination of ATM cards and credit cards. You can utilize them to get money from a bank's automated teller machine or you can make purchases with them. However, unlike credit cards that give you the freedom to spend funds that you do not have and can pay back later a debit card only lets you spend what you have in your bank account.  Debit cards are also a good option to accept payments from your customers as it gives them the freedom of spending without having to carry or withdraw large amounts of cash. 
Benefits of accepting debit cards
Faster payment processing time - Credit card payments give you the security of debiting funds on the spot and reach your bank account quicker than cheques or having to wait for cash deposits.
Improved cash flow -  Since the payment processing for debit cards is much faster you will be able to utilize the money transacted from debit cards much faster to grow your business. 
Decreased risk of reverse transaction - The payment from debit card is guaranteed, there is no risk of reverse or disputed transaction for merchants. As the debit card is swiped the system verifies if the customer has enough of money or not, it won't proceed with the transaction if there is insufficient amount of money.

Appeal to customer - Whenever a transaction is done you can give cashback offers to your customers which appeals them to use a debit card for their transaction. It also gives them the freedom of buying goods and services without carrying cash with them.
Transaction rates - Compared to other payment methods , bank transaction charges borne by the business for debit card transactions is one of the lowest as directed by the RBI compared to other payment methods.
UPI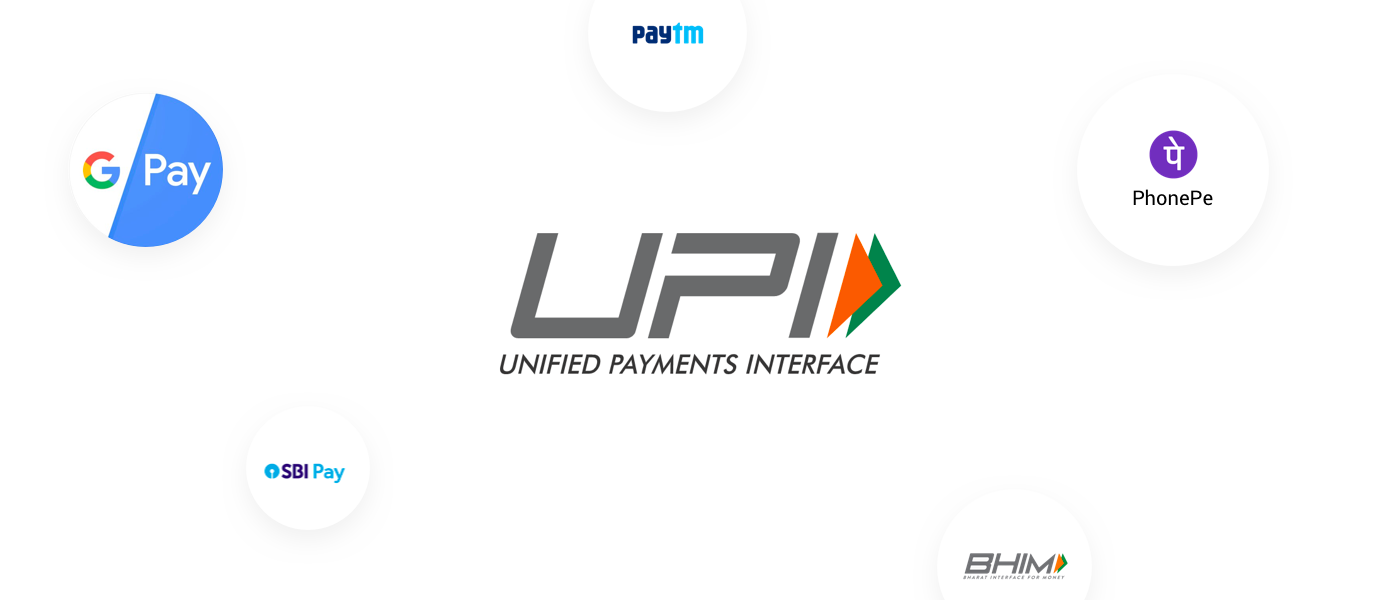 Unified Payments Interface (UPI) is a framework that controls different bank accounts into a single mobile application (of any bank). It combines several banking features such as reliable fund transfers, merchant payments and utility payments. In today's mobile first age it's one of the simplest methods of payments of online payments for both customers and business . It fits well in all kinds of business types, whether you run a retail shop or an e-commerce platform. 
Benefits of accepting UPI
Hassle free - It is simple and convenient, does not require you to do any kind of paperwork and is completely contactless.

Instant notification - It provides real time tracking of transaction status and notifications through the business application directly.
Unlimited transactions - UPI payment is one of the best payment methods for your business as they have no monthly limits for registered businesses.  
Transaction rates - Compared to other payment methods , transaction charges borne by the business for UPI transaction is one of the lowest compared to other payment methods.
One app for all banks - It does not matter which bank your customer is registered with, they can make the transaction from a single app by simply scanning a QR code or entering a UPI ID. 
Net Banking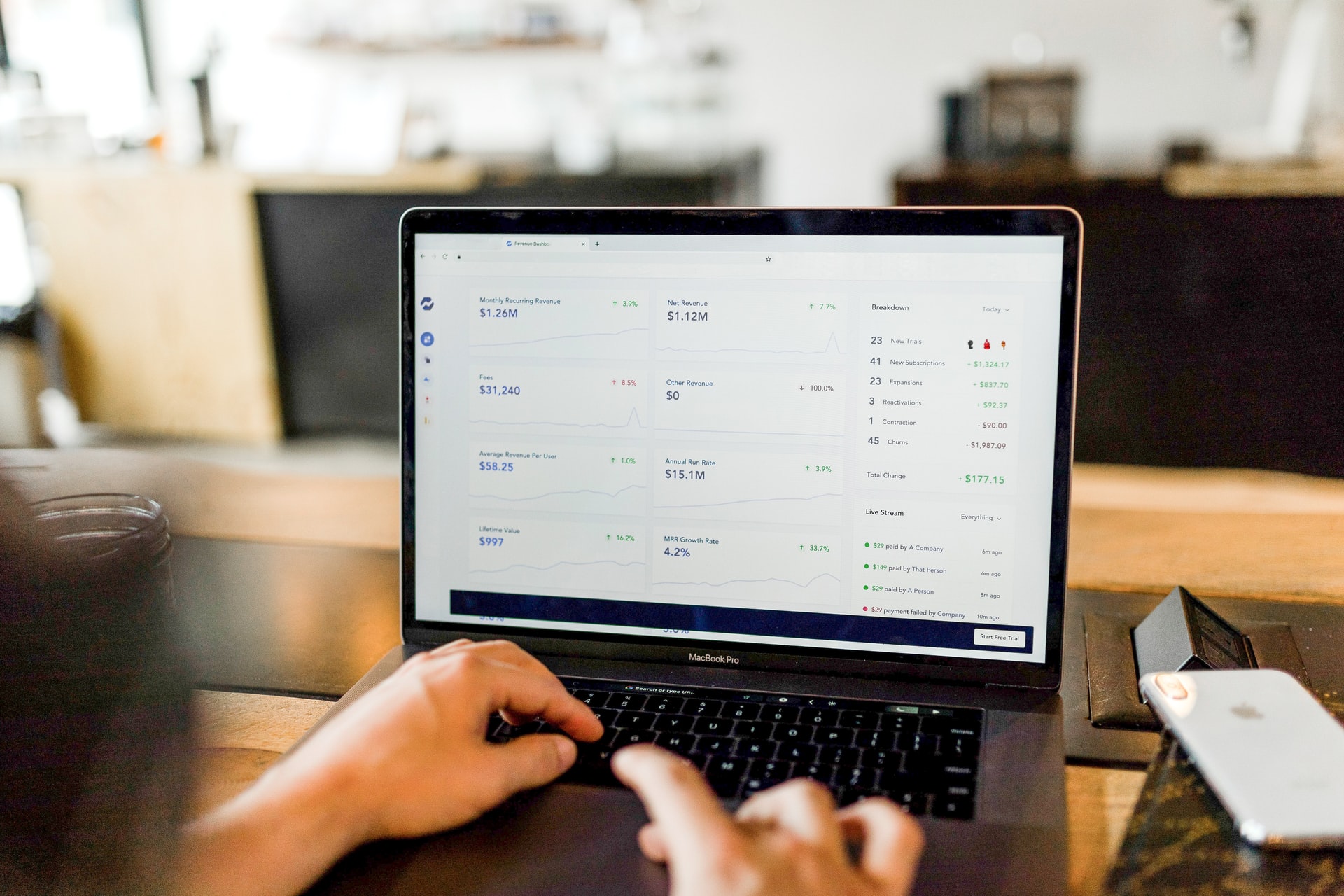 Small businesses accepting web banking/internet banking facilities as a method of payment can have a lot of advantages. A bank transfer guarantees that their assets are securely utilized since every exchange should be confirmed and endorsed first by the client's web/net banking credentials before a purchase occurs. Net banking is more suitable for businesses who have a B2B customer base. As most businesses prefer disbursing money through net banking as it makes their accounting simpler.
Benefits of accepting Net Banking
Speed - The speed of the transaction is perhaps the main advantage to bank transfers. In contrast to cheques, which can require up to seven days to be received, handled and processed. A bank transfer can be started immediately and completed within a few minutes.
Security - Customers do not have to worry about security as they do not have to disclose any banking details.
Everyone Has A Bank Account - While all your customers might not have credit/debit cards but they will have a bank account which makes it easier for them to make bank transfers. 
No Chance of Chargeback - There is no risk of chargeback or disputes as net banking requires the customer to approve a transfer themselves.
E-Wallets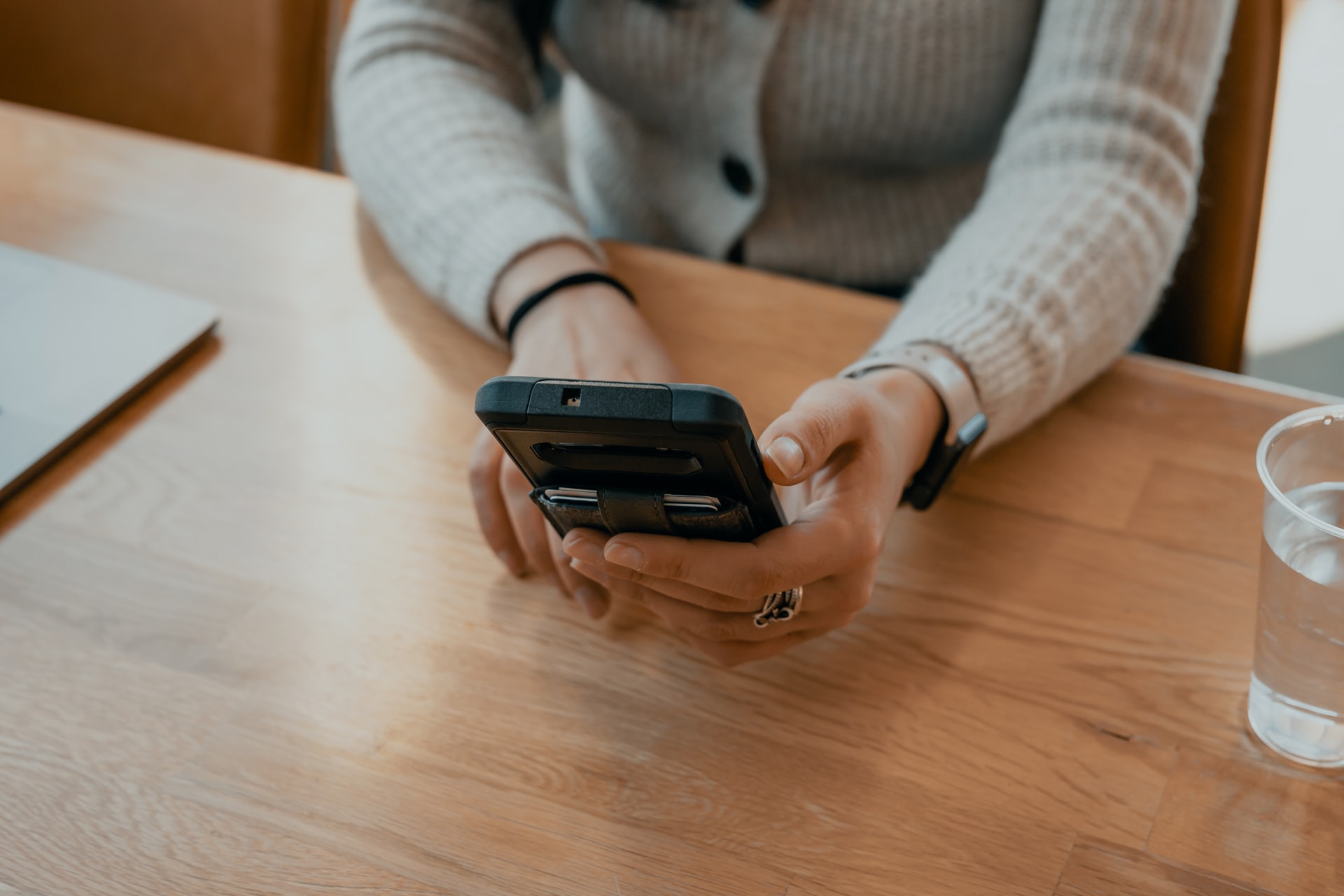 E-Wallets are applications that allow you to make electronic transactions using a balance maintained within the wallet. Digital wallets can be used by small businesses, as customers find them easy to use and save them the headache of carrying cash. E-wallets are a popular mobile payment option with young adults who don't have bank accounts. Their guardians can deposit a fixed sum in it and give the user the freedom to spend it with minimal risk.
Benefits of accepting e-Wallets
Control -  It gives you a greater control over payment flow and transaction experience of the users. 
Customer Loyalty -  It allows you to get a loyal and captive customer base as wallets payments are easy to make and safe. 
High Transaction - It enables higher frequency of small transactions, by not creating a friction like "Two Step Verification Pin" thus attracting customers.
It Provides Security - Customers feel safe using E-wallets as they are not linked to their main bank accounts and usually only have a small sum of money deposited in them.
Point of Sale Machine(POS)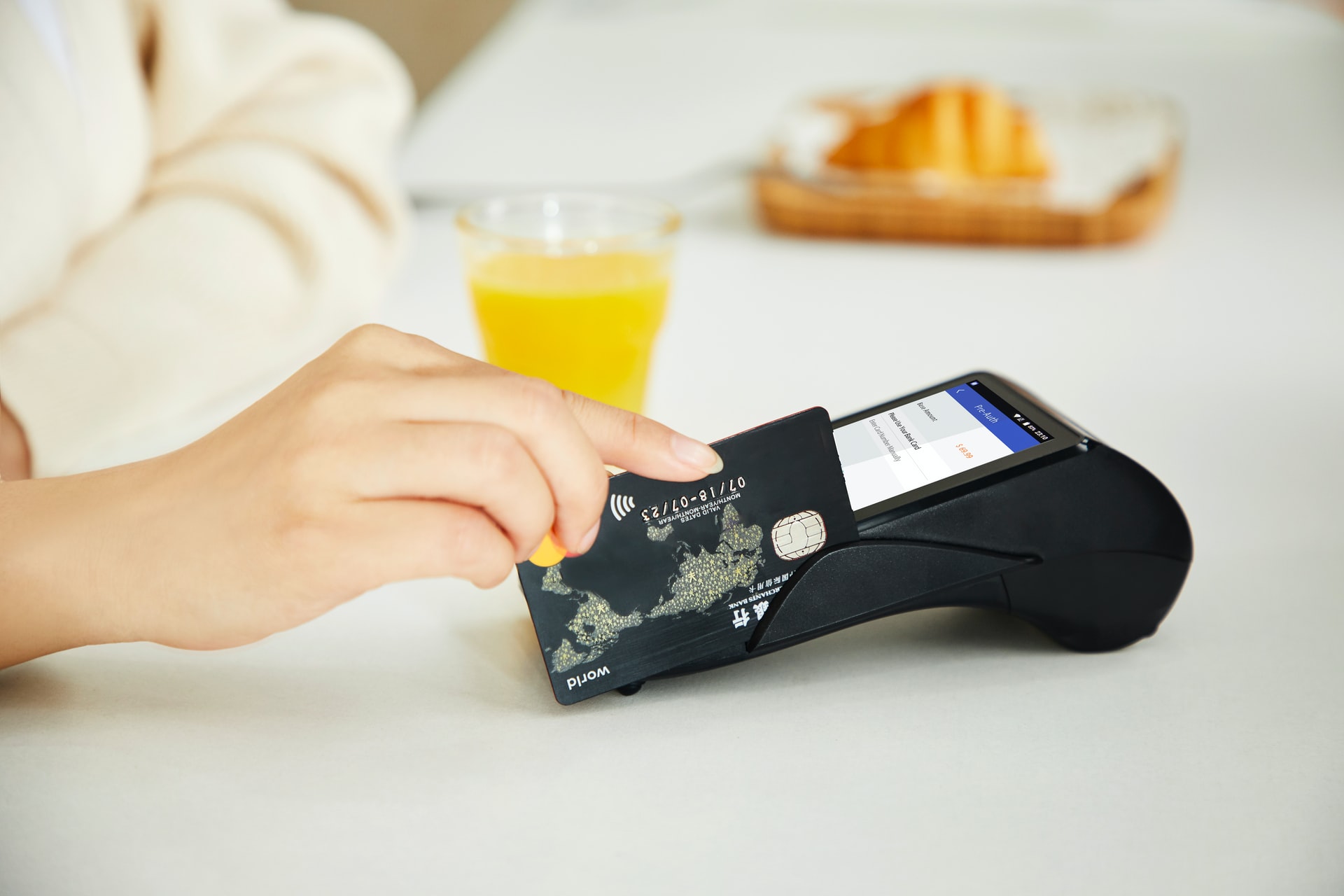 Point of Sale (POS) refers to a physical place where a customer executes the payment for products or services. It may very well be in an actual store, where POS machines and frameworks are utilized to deal with card payments. It gives businesses freedom to accept debit or credit card payments and nowadays some POS machines also accept UPI payments. This is perfect for a physical place of business.
Benefits of offering a POS machine
Increase in customer base - Card swiping can bring in a wider customer base. It can be used easily for customers, who can pay online which benefits the business. This really broadens the customer base, thanks to the flexibility that card machines offer over cash transactions.
Minimizes errors - As all collections are electronic there is very less change of cash related problems such as pilferage and accounting.
Business reports - A regular statement of card transactions can make it easier for businesses to reconcile instead of cash transactions. The implicit security checks that card machines provide, by checking the customer's bank account and funds' availability, make it easier for card transactions to happen smoothly.
Cheques
A cheque is a written document that is dated and signed, it is an instrument that directs the bank to pay a specific amount of money to the customer/bearer. A cheque is another way of instructing the bank to transfer money from a payor's account to the payee's account. Features included in a cheque are the date, payee line, amount of money to be transferred, and a memo line. Various types of cheques are certified cheques, cashier's cheques, and payroll cheques. Cheques offer several advantages to businesses.
Benefits of accepting cheques
Wider Reach - Not all your customers will have credit or debit cards, they will be more comfortable with the traditional transaction method of using cheques.
Lower Processing Fees - Personal cheques require minimal interchange fee when compared to 1% to 4% of the total purchase amount as the transaction fee for credit card payments. This can attract more customers as there is minimal interchange fee and be more cost effective for your business. 
Security - Customers do not have to give out their personal details to make the transaction.
Sales - Accepting cheques as a method of payment will give an option to customers who are more comfortable with non-digital transaction methods, which will directly convert into sales. Chances are high for them to re-shop from you as many of the businesses nowadays do not provide an option for cheques, so they will come back and shop from the place where they feel more comfortable.
e-Nach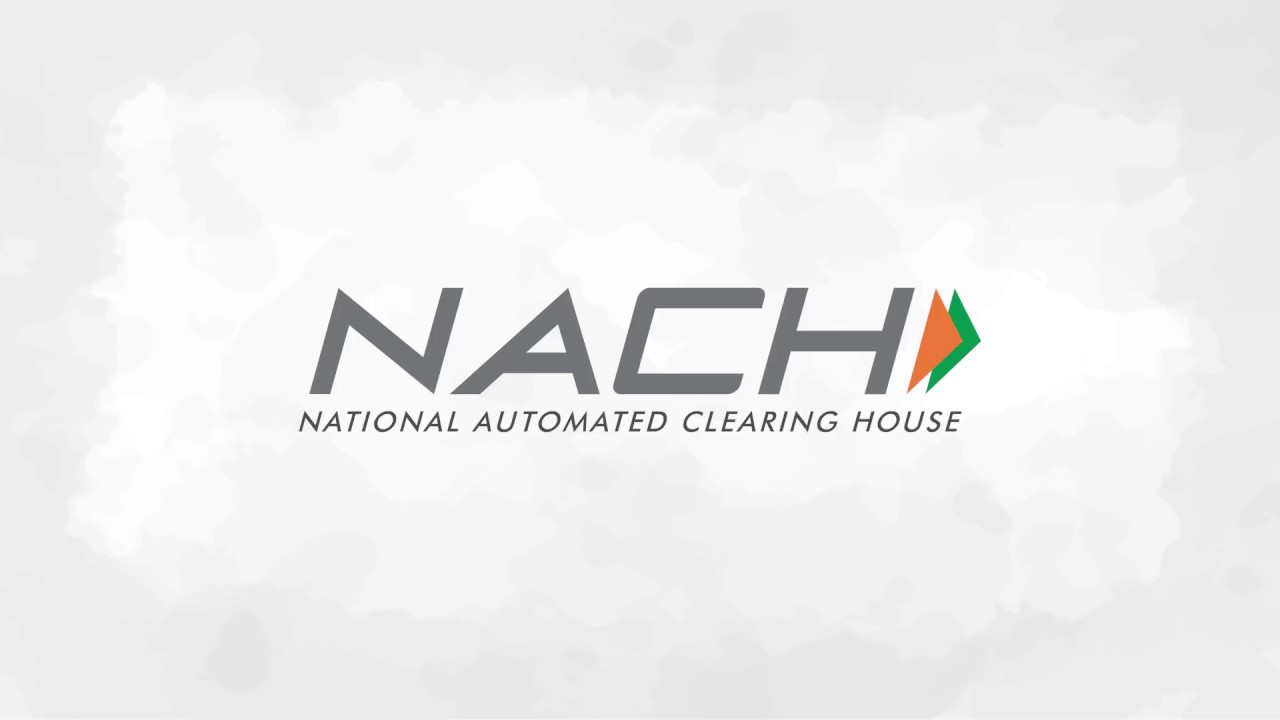 e-Nach which stands for Electronic National Automated Clearing House. E-NACH and e-Mandate is one of the easiest ways for businesses and their customers to set up recurring payment debits. It can be set up for services or utilities such as telephone bills, insurance premiums, utility bills, SIPs, school fees, SAAS subscriptions, OTT subscriptions, investments etc.
Benefits of accepting e-Nach
Customer retention - With just a one-time digital authentication, e-Nach allows you to auto-debit your customer's account at the start of every billing cycle.This reduces the customers burden of having to make monthly payments and make sure they receive uninterrupted service.
Smoother operations - Once the e-mandate is authenticated, businesses do not need to worry about constant follow ups and late payments as these debits are done automatically.
Flexibility - E-mandates allow businesses to create subscription plans and a customer to purchase a plan suitable for their needs.With a wide berth of options, inclusions and easy closures, it provides a smooth user experience.
Collect customer payments using multiple payment methods! Collect online payments
As a future ready business, there are many payment methods available to take your business to the next level. Be it in wading off the competition or entering new international markets. Choose payment methods based on your customer base and aim to make their purchase as simple and user friendly as possible. This will help your business grow exponentially and help in creating lifelong customer relationships.