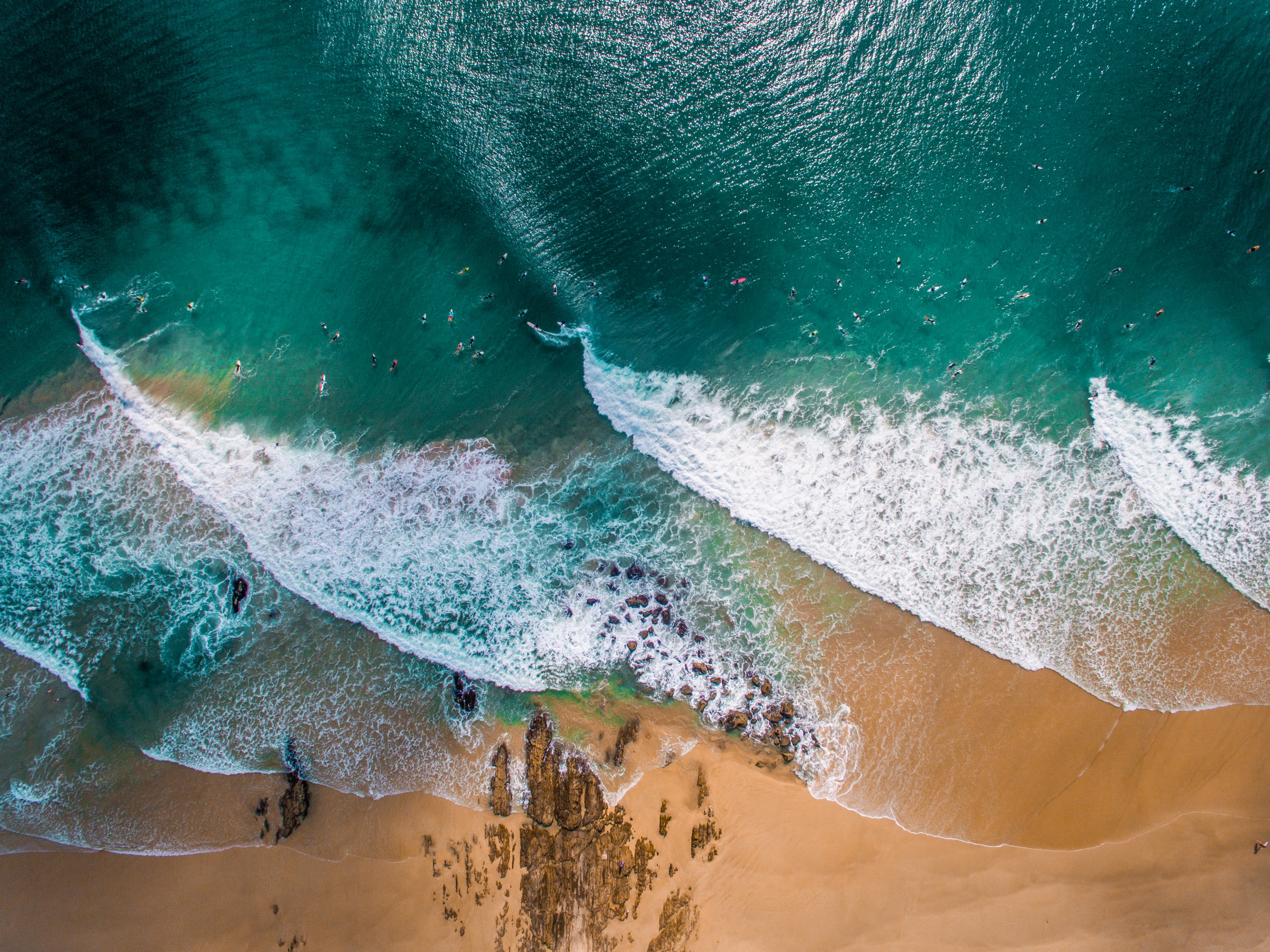 We at Swipez love what the good folks at Wave Apps do. It is one of the coolest companies out there creating powerful and easy to use solutions for small businesses. Lately, we came across an announcement on the Wave discussion boards that they have stopped support for users outside of US & Canada. Along with this you can no longer create new accounts on wave apps if you are outside US & Canada.
That's why many small businesses are looking for a Wave apps alternative, just like you!
When it comes to the best alternative to Wave apps in India, look no further than Swipez Billing.
Swipez Billing is being used by small businesses all over India for billing, payment collections, expense management, payouts and GST filing. Making Swipez Billing the perfect alternative to Wave apps in India.
In this article, we'll take a look at what the reasons that make Swipez Billing the best alternative to Wave Apps in India.
Similar to Wave apps Swipez Billing has a forever free alternative that allows you to manage your customer data, create your invoices, send invoices to customers and remind them to make payments on time. You can also collect payments online via your invoices. Online payment collection transaction fees on Swipez Billing are lowest in the business. In case you need to create estimates or performa invoices that too is possible. Your estimates too come with the option of online payments. Your customer can choose to approve your estimate and make a payment online. This will automatically create an invoice on your behalf and get sent to your customer. Saving you time and effort.
Invoices created using Swipez Billing are perfectly suited for Indian businesses. All aspects of creating tax compliant invoices are already built in for ex. HSN code, GSTN, PAN, TAN, TDS and more.
Like Wave apps the invoices are completely configurable and easy to create. Invoicing features in Swipez Billing exceed what is provided in Wave apps as we have created our Billing product incorporating feedback from over 1,000+ small businesses like yours.
Here are some of the invoicing features that make Swipez billing a great Wave apps alternative for Indian businesses.
Personalize your invoices from pre-created professional invoice templates
Add customizable columns
Drag and drop content of your invoice
Set up automatic payments for recurring invoices
Bulk invoicing
Set automatic payment reminders to get paid on time
Customizable payment terms i.e. support for part payments
Split incoming payments between multiple parties
Franchise based billing
Manage multiple billing profiles
Automatic GST calculations and GST filing
Tally integration
Personalized invoices
Create your invoices as per your brands look and feel. Add your company logo, colors, address, contact details and related information to your invoices. Make it easy for your customers to understand your invoice by using our industry standard invoicing templates. Add custom values to your invoice as per your business needs. Your invoice numbers too can be setup with a sequence as per your needs. Set it up once and your invoice numbers will be auto generated and attached to every invoice.

The products and services listing section is completely flexible. You can add multiple columns in your invoices, rename them and also introduce columns that enable calculations as per your business needs. With this, you can create pretty much any invoice template under the sun ☀😎
Drag and drop
Fields in your invoice can be simply dragged and dropped as per your liking. This helps you to go one step further in making your invoice your own.
For ex. You would like the Invoice number to be first field in a column?
We got you covered! Simply drag and place your invoice number field as the first   field

Recurring invoicing with payments
Recurring billing or subscriptions can be time consuming for you sales, accounts and operations teams. With a simple automation you can make recurring invoicing as easy as ordering a pizza 🍕
Using Swipez you can setup a subscription or recurring invoice by simply selecting the frequency of recurrence, start date and end date. The rest is taken care by the Swipez Billing system which sends out invoices to your customers as per your preference.

Bulk invoicing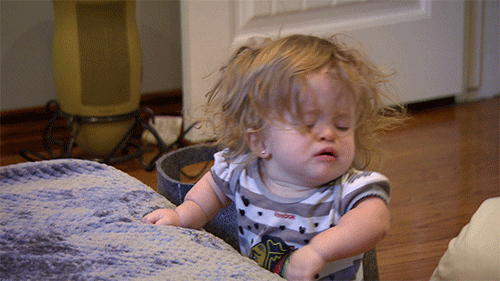 Yes we know this feeling very well 🤗
Using Swipez Billing you can start bulk invoicing by simply uploading an excel sheet of your customers bills. Swipez Billing will create individual invoices, send it your customer via email and SMS and remind them to make that payment on time. Support for bulk invoicing is provided via two methods — Excel uploads or APIs. You can pick the format that works for you best and get started within minutes!
Automated payment reminders
Customers forget ... all the time!
Your customers are busy and need to be reminded to make those payments. Swipez Billing reminds yours customers via Email and SMS to make your payments on-time. Reminders are sent as per your invoices due date. If your due date is set for 31st March yours customer is reminded :
On the day the invoice is sent
3 days before the invoice is due
1 day before the invoice due
On the day the invoice is due
You can also change the frequency of reminders and set it up to a frequency that works for you. Set it up once and the rest just works.

Partial payments
Customers needs the ability to make payments in part against your invoices. This is mostly applicable for large value B2B invoices. Using Swipez Billing software you can simply setup the minimum value you want to allow your customer to pay. The invoice will remain open till the full amount is received. You will see multiple transactions against one invoice which has paid in parts.

Franchise billing
Manage a central billing system as a brand owner. Create logins for your franchise to manage their own billing. Standardize billing across all your franchisee's. Raise bills on behalf of your franchise with their respective address, GST number and contact information. Keep a tab of the revenues earned at a company level or at a franchise level.
Split payments
Manually splitting incoming payments with multiple vendors or partners?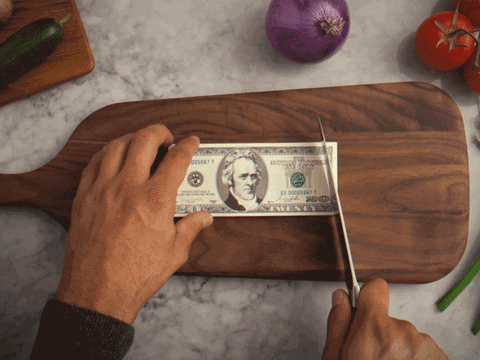 Splitting incoming revenues with your franchise or vendors can be time consuming affair. Especially if you need to do it on a regular basis.
Using Swipez Billing you can setup franchise or your vendors with their bank account information. Setup a percentage based or fixed split and make transfers automatically as soon as your client pays your invoice.
Save time and effort by avoiding manual transfers and calculations of fund transfers. Make your revenue split process automatic and error free!
Multiple billing profiles
Companies can have multiple addresses, contact information or GST numbers. You might want to setup your billing with the correct billing profile when you raise your invoice. To do this you can setup multiple billing profiles in your account and choose the required profile with your invoice.
GST calculations and GST filing
GST compliance is a monthly affair. Once your start creating GST compliant invoices on Swipez Billing your GST calculations are automatically presented for every month. You can connect your GST portal login with your Swipez account and start filing your GSTR3B and GSTR1 right from your Swipez dashboard.
Integration to book keeping tools like Tally
No matter which book keeping software you or your CA uses. You can sync data from your Swipez Billing account into bookkeeping tools like Tally. Simply export information and sync your bookkeeping tools with a click on a button.
Expense management
Managing expenses across all areas of your company can be painful. At times, you are left wondering where did the money go?
Similar to Wave apps, Swipez Billing too comes with a simple and easy to use expense management solution.
Centralized expenses
You can create expenses or upload them in bulk. Categorize your expenses as per your business requirement. This makes it easy for you to understand and analyze your spend areas every month.
Purchase orders
Swipez Billing also allows you to create purchase orders (PO) and send it to your vendor. POs can be converted into an expense entry once your have received an invoice from your vendor.
Not only manage and track your expenses but you can also make payments for your expenses using Swipez Billing.
Payouts
Setup payouts directly from your bank account. Payouts can made to vendors, franchises or even employees. The flexible payouts product can be setup to work automatically by doing a split of incoming payments or manually by scheduling payments against invoices received i.e. your company expenses.
Another useful feature is you can make your payouts in bulk using excel uploads or APIs. This saves time when you have multiple payouts to make. Simply upload a sheet and your payouts are made to your beneficiary within minutes.
GST filing
GST filing section of Swipez Billing helps to automate your monthly GST related compliance. You can setup your account to connect with the GST portal and start filing your GST. Your returns are automatically prepared and presented for your review. Submit your returns at the click of a button.
CA organization use Swipez GST filing to automate their work which helps them to service more clients than they could earlier. Other than the Tally integration there are integrations in place for E-Commerce sellers of Amazon and Flipkart. This makes it easy for online sellers to file their GST every month using a simple interface. You can simply take data from your E-Commerce seller central dashboards and file your GST returns every month.
Perfect wave apps alternative
Wave apps is great and really easy to use. Swipez Billing is an alternative that is definitely worth considering for Wave app users. Swipez Billing comes with a very generous free plan that makes evaluating it a breeze.
Feature wise you are completely covered and have everything you need to organize and automate your business operations. Give it a spin today!