Best Practices
Best practices for collecting online payments for your business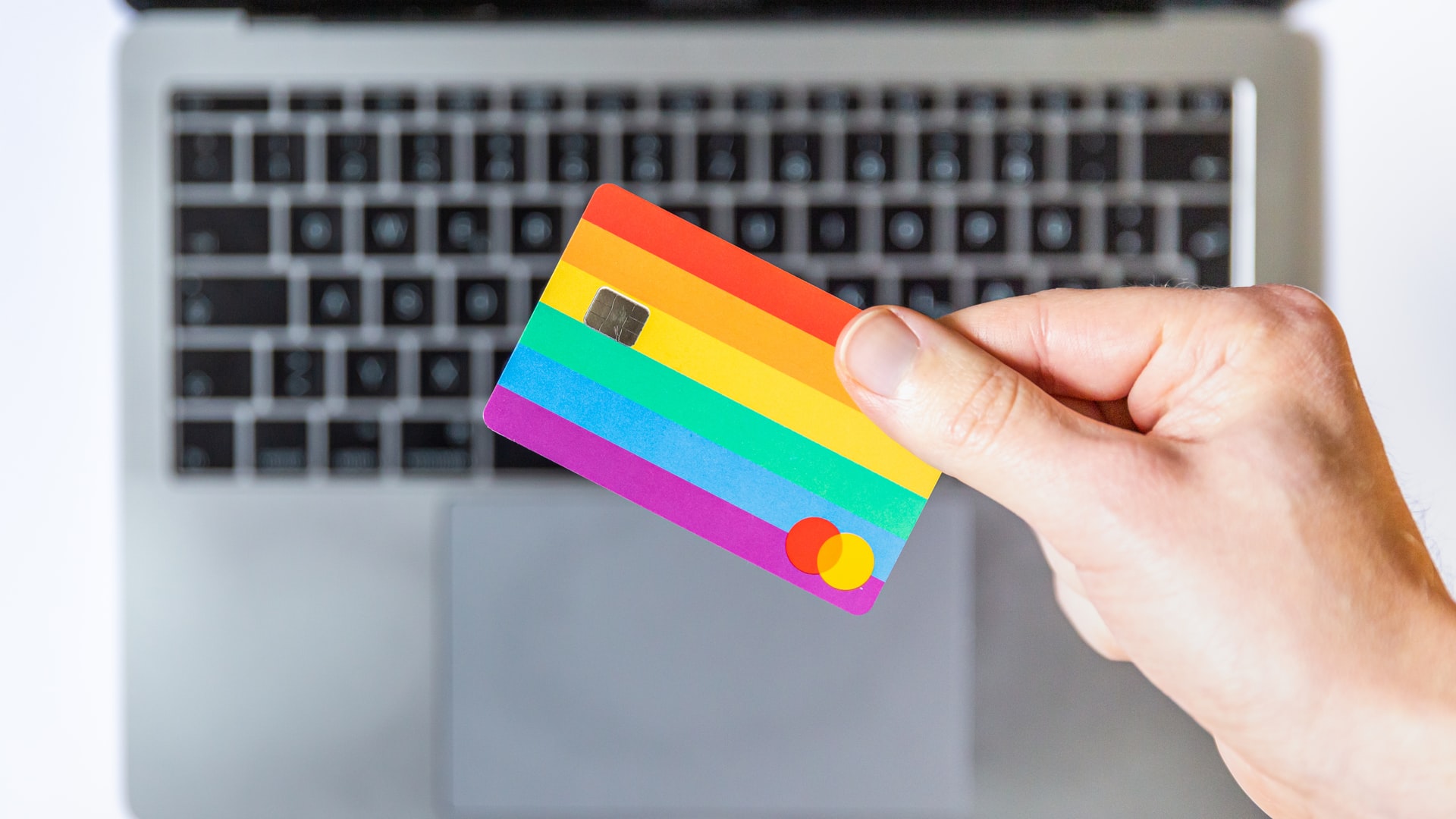 Online payments help you sell items or services faster and more conveniently for both you and your customers. Traditional modes of payments have been on the decline in the last decade. Payment collections in cheque and cash have now been replaced with faster and safer modes of payments such as UPI, credit or debit cards, wallets and netbanking. Even more so with the global pandemic affecting the way businesses operate, online contactless payments have become even more important for business owners.  Online payments have a two pronged benefit, they help you get paid on time without delays and make life for your customers easier as they have a wide range of payment modes to choose from. As a business owner online payments do have a cost but that outweighs the cost of handling offline payments.
If you are a business that already accepts online payments or are thinking of starting, make sure you adopt the below mentioned best practices to ensure the right implementation for your business.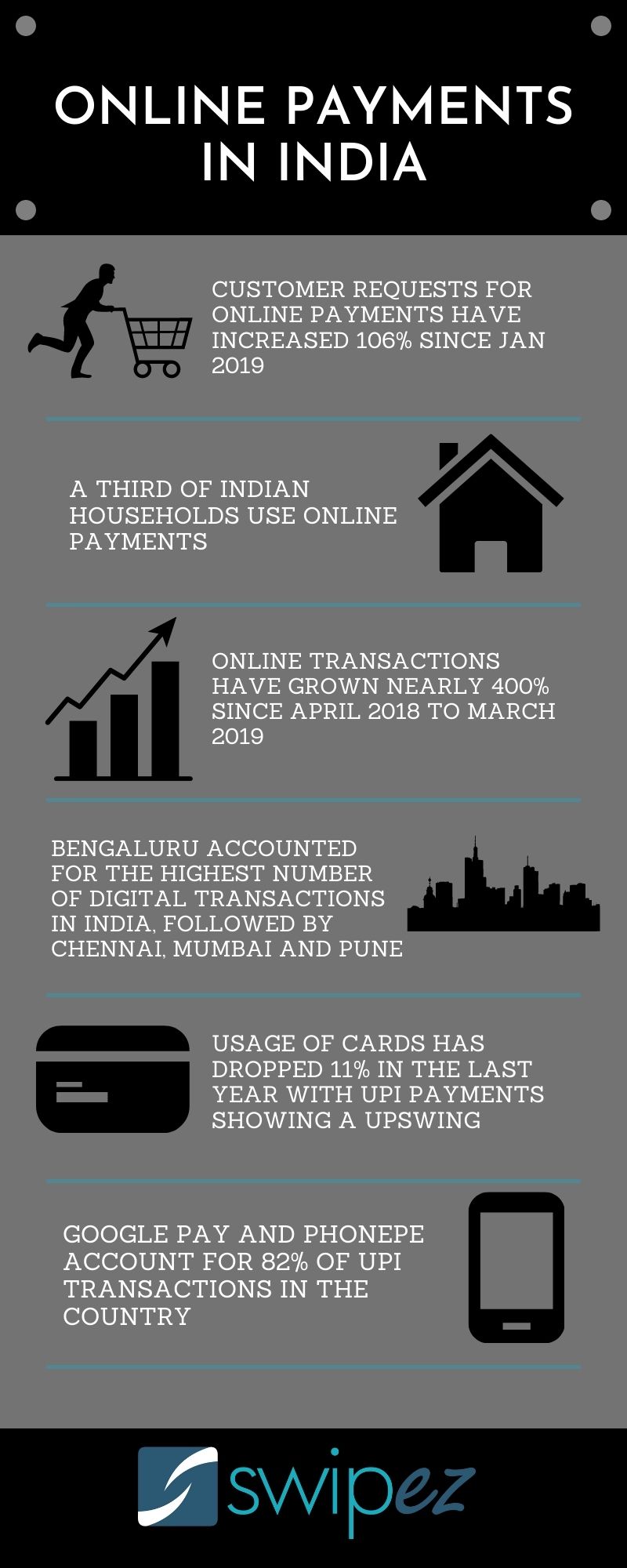 Choose the right payment solution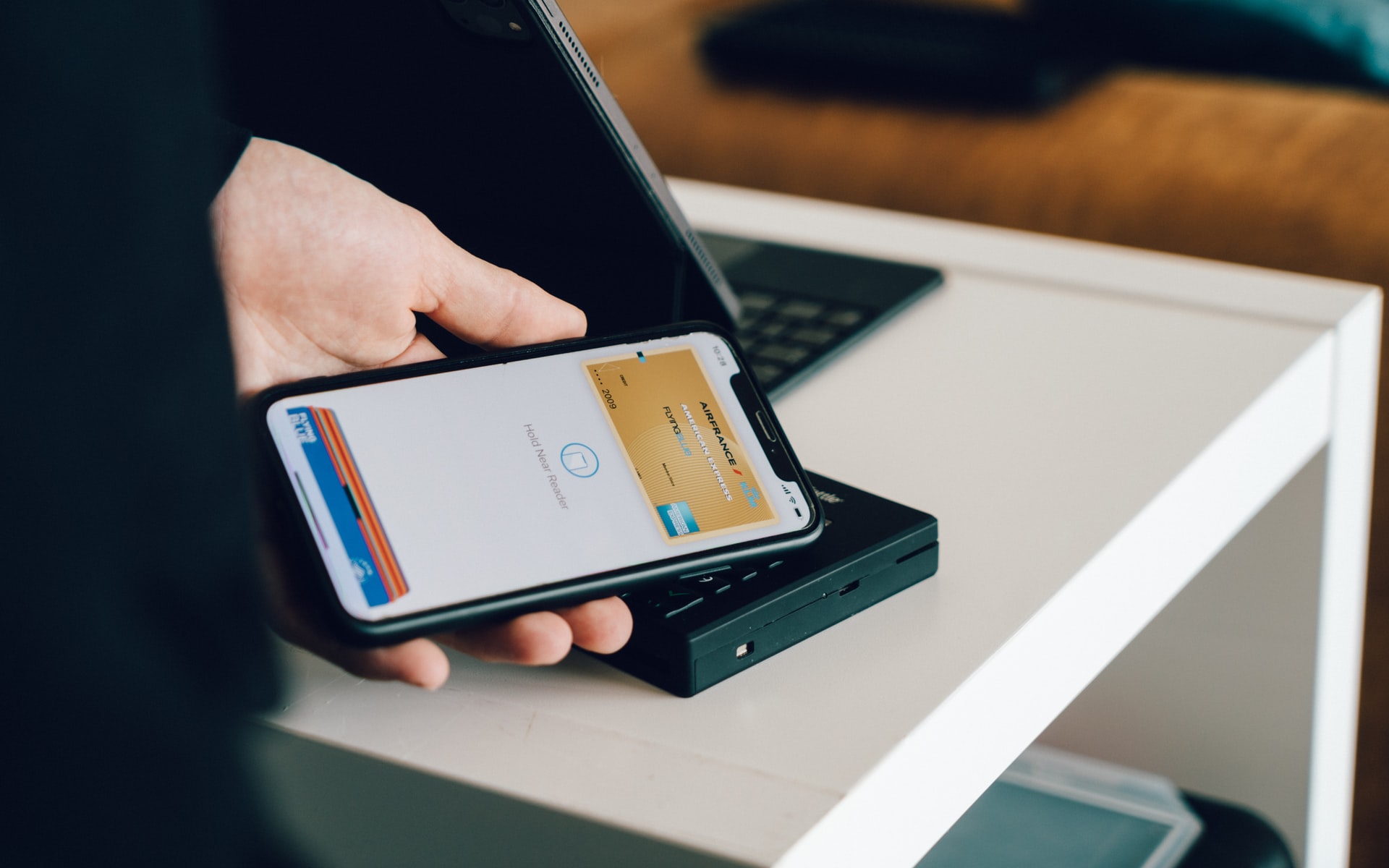 There are numerous ways for a business to collect money online, this is usually dictated by the size of your business, transaction ticket size and customer base. Small businesses with around 50 to 80 customers can make do with using UPI as their online payment collection method, as the volumes are not high and keeping track of payments is easy. However when your business grows you need better tracking, features like invoicing and also the ability to offer various payment methods such as credit or debit cards, wallets etc. If you have your own website, a payment gateway integration is a good start. You can integrate this at the checkout point in your process and simplify your customers buying journey.
However with growth it is recommended to implement a billing software as this helps you keep accurate and centralized data as well as collect online payments and keeps you GST compliant. Swipez offers a robust payment solution that has various invoicing capabilities. Swipez comes integrated with a payment gateway that offers over 100+ payment options for domestic and international payment collection.
Online payment price comparison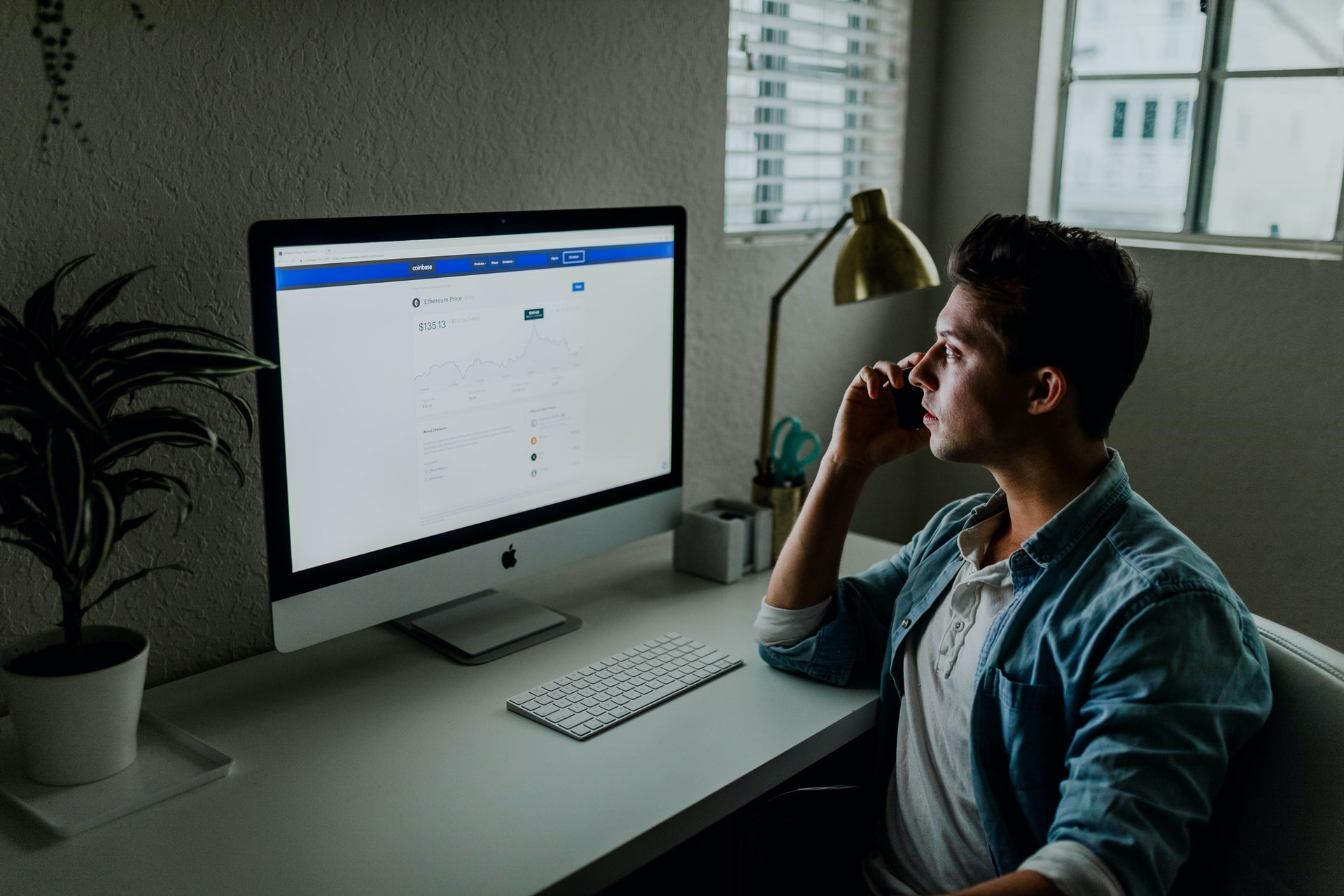 Collecting payments online not only simplifies the payment process for your customers but also makes it easier to manage payment collections for your business. However, online payments do come with their associated cost to your business. There are multiple online payment providers, payment gateways and payment solutions available in the market. Each of them has their own pros and cons that you need to weigh out depending on the need of your business.
Smaller businesses with around 10 to 100 customers can use a direct UPI integration linked to their bank accounts. UPI direct payments have no cost associated with it, hence makes it a perfect solution for small businesses. The drawback with UPI payments is that they have an daily upper limit cap of Rs.40,000 to 1,00,000 depending on your business size. UPI also limits the payment options that you can make available to your customer.
Businesses with around 100- 1000 customers would be perfect for implementing a payment gateway for online payment collection. Payment gateways though come with their own cost each transaction is levied a charge of anywhere from 0.50% to 3% per transaction. They offer a wide array of payment options for customer convenience. You can integrate a payment gateway directly to your website or send payment links to collect payments. Payment gateways do have their limitations, they do not have in depth reporting which is needed for most medium sized businesses. They lack invoicing, payment tracking capabilities and customer support which is one of the key areas for a business owner.
Payment solutions are the perfect fit for most businesses that have a customer base ranging from 100 – 5000 customers. SAAS platforms like Swipez offer businesses an added layer of functionality over payment gateways. They not only offer a wide range of payment options but also the ability to integrate multiple payment providers in one platform. This gives businesses an added level of flexibility while offering online payments. Beyond just online payments they also get multiple invoicing functionality, reporting, reconciliation between various payment modes, GST filing and expense management. All these features make it the complete tool kit to manage your business operations. Payment solutions like Swipez are available with a free plan and you only pay for the features that your business requires.
Prepare for chargebacks or disputes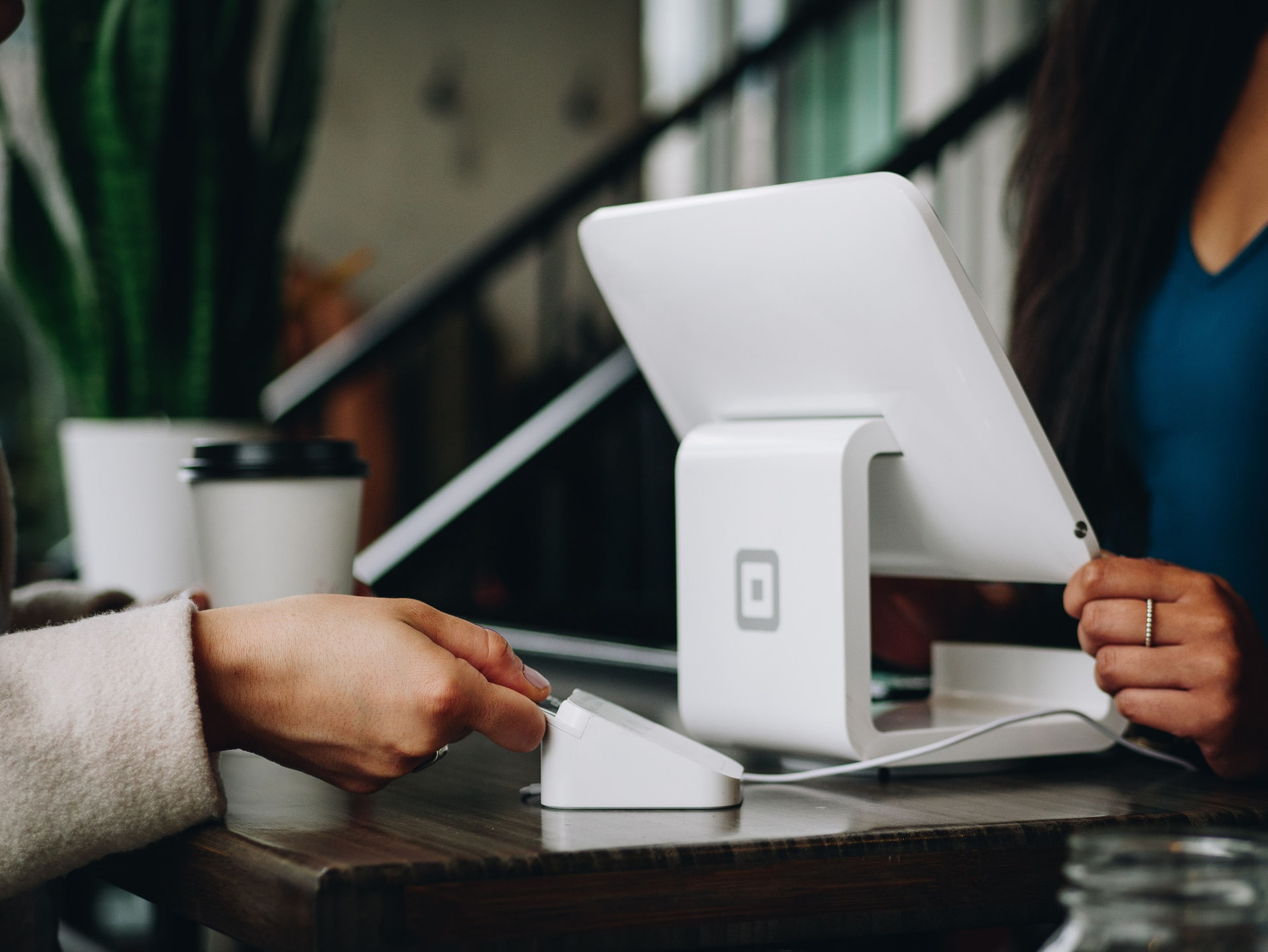 Online payments are quickly becoming the norm for business owners and customers alike. While the customer's journey is nearly seamless where they just enter their payment details and click the 'Pay' button. This same ease of payment comes with its own risk for business owners. 
If a customer's details are not captured in full and with exact detail business owners are liable to dispute, chargeback and fraud claims from payment processors. This is not only an operational headache to handle but also delays your payment cycle and opens you up to red flags from payment processors. Always ensure that you collect the appropriate customer information that is required by your payment processor. Perfect solution is to always create an invoice and receipt for each transaction which can be used as supporting documents for any disputes or chargebacks.
Reporting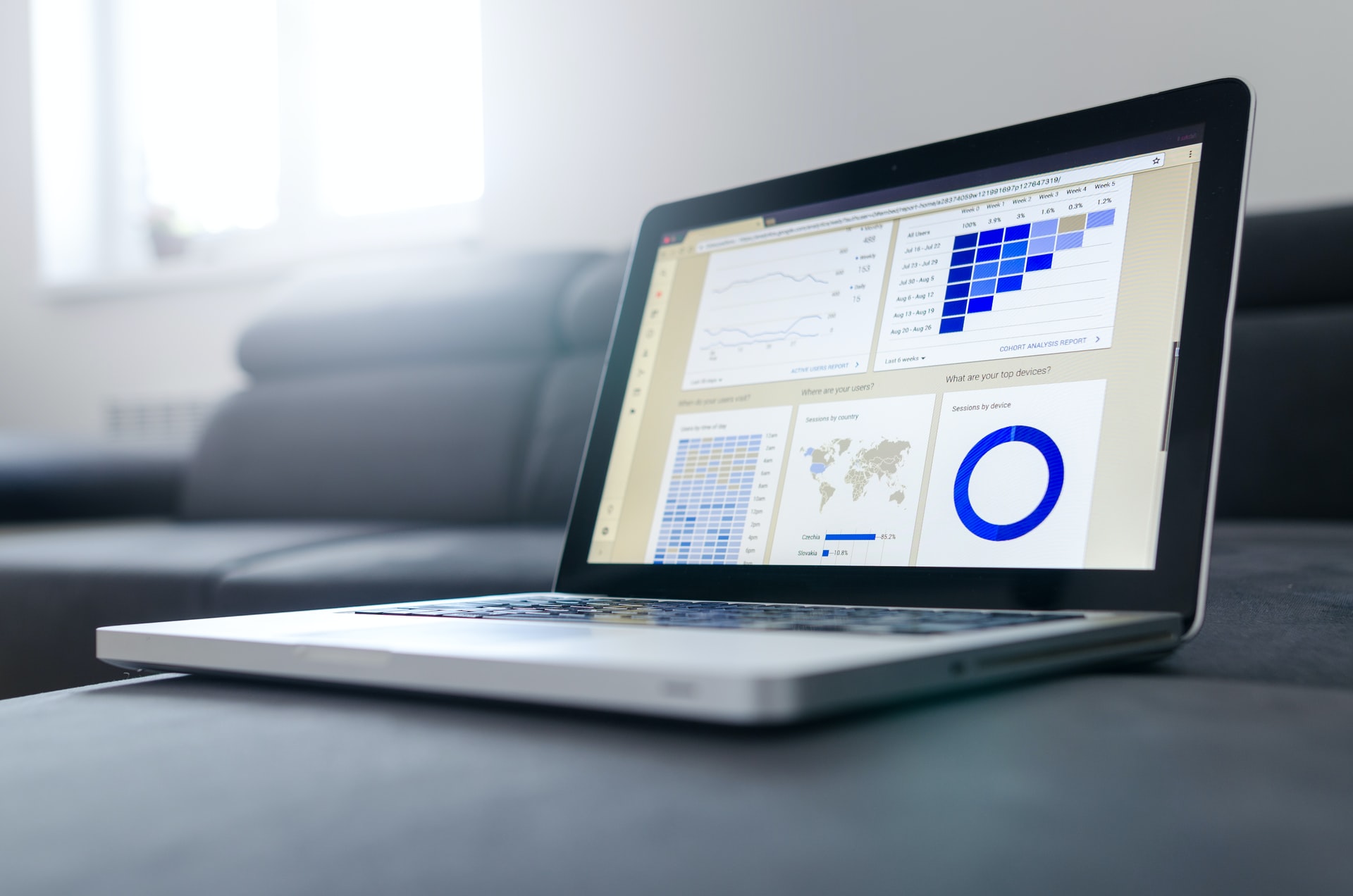 No matter what route you take for collecting online payments as a business, reporting of these collections is one of the key metrics for the health of your business. Online payments make it easy to receive payments but this speed of receiving payments often brings with it book keeping inefficiency. Make sure you choose a service that gives you extensive reporting of payments collected, transaction charges, settlement details, invoice details and taxation. These reports will help your accountant or finance team to track your businesses financial health.
Provide a variety of payment methods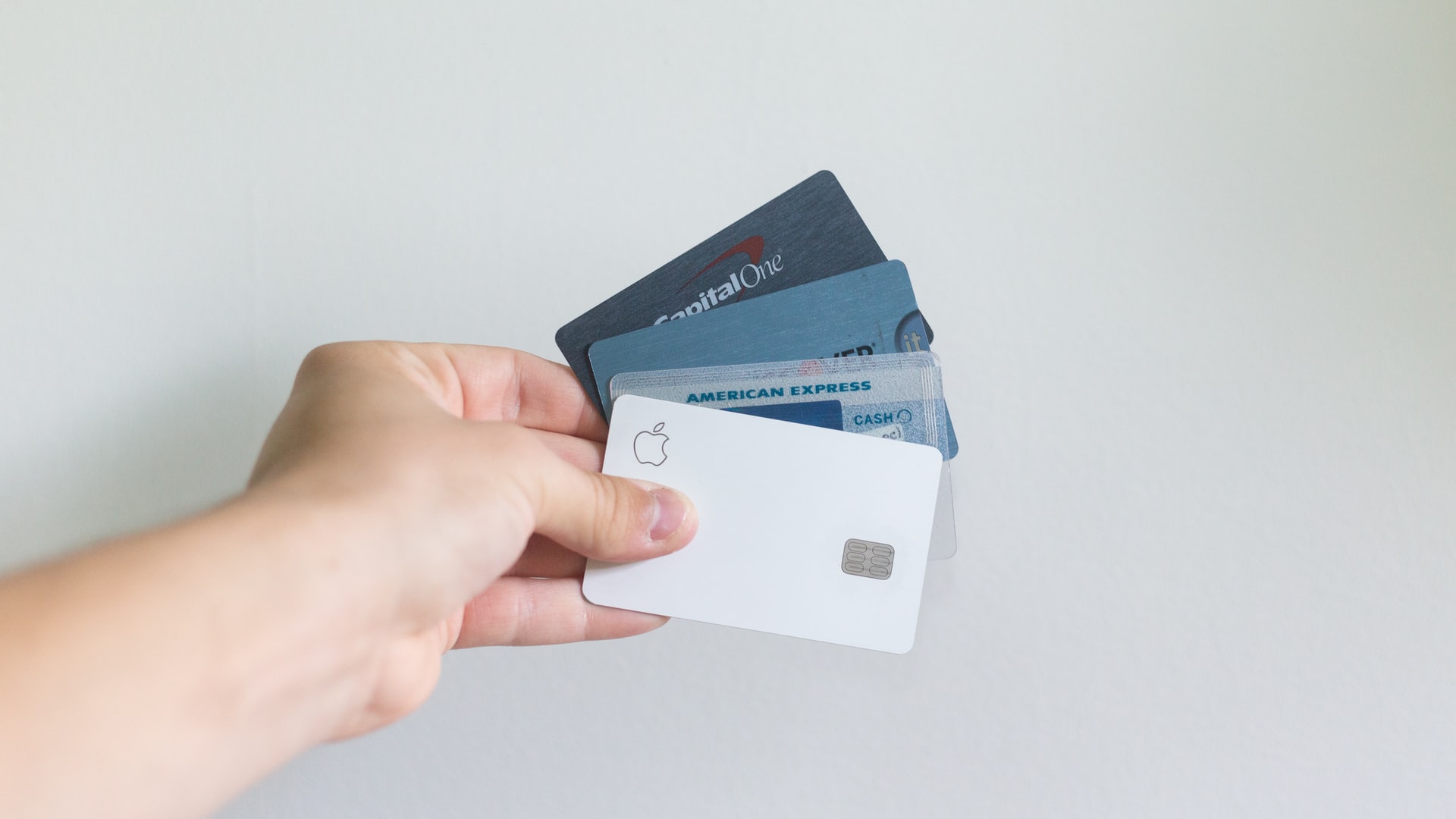 It may sound obvious, but there are businesses that offer only one online payment method. However, data shows that 56% of respondents expect a variety of payment options. The whole intention of online payments is to not only make it easier for your customers to pay but to get paid on time. A lack of payment options is a convenient excuse for your customers not to pay you on time. Try and integrate a payment gateway which aggregates multiple payment instruments on one platform. This makes it easy for you to offer your customers multiple payment methods but with none of the operational headaches. Making this even easier for businesses, payment solutions such as Swipez integrate with most payment gateways and providers available. They also pick and choose the best payment gateways or provider for your business and help with the onboarding and transactional support.
Hidden charges and regulations
Before choosing an online payment option make sure you go through the fine print of all the applicable charges and regulations. There are many providers that charge a setup fee or an AMC for online payments, most of these fees can be avoided if you shop around a little bit. There are also cases where payment providers will hold back your large settlements due to reasons like incomplete KYC or ask for documents that you do not have. This is a direct loss for your business and should be avoided at all costs. Make sure you check all the pricing structures, settlement terms and KYC documentation with a fine tooth comb before choosing your payment gateway.
Security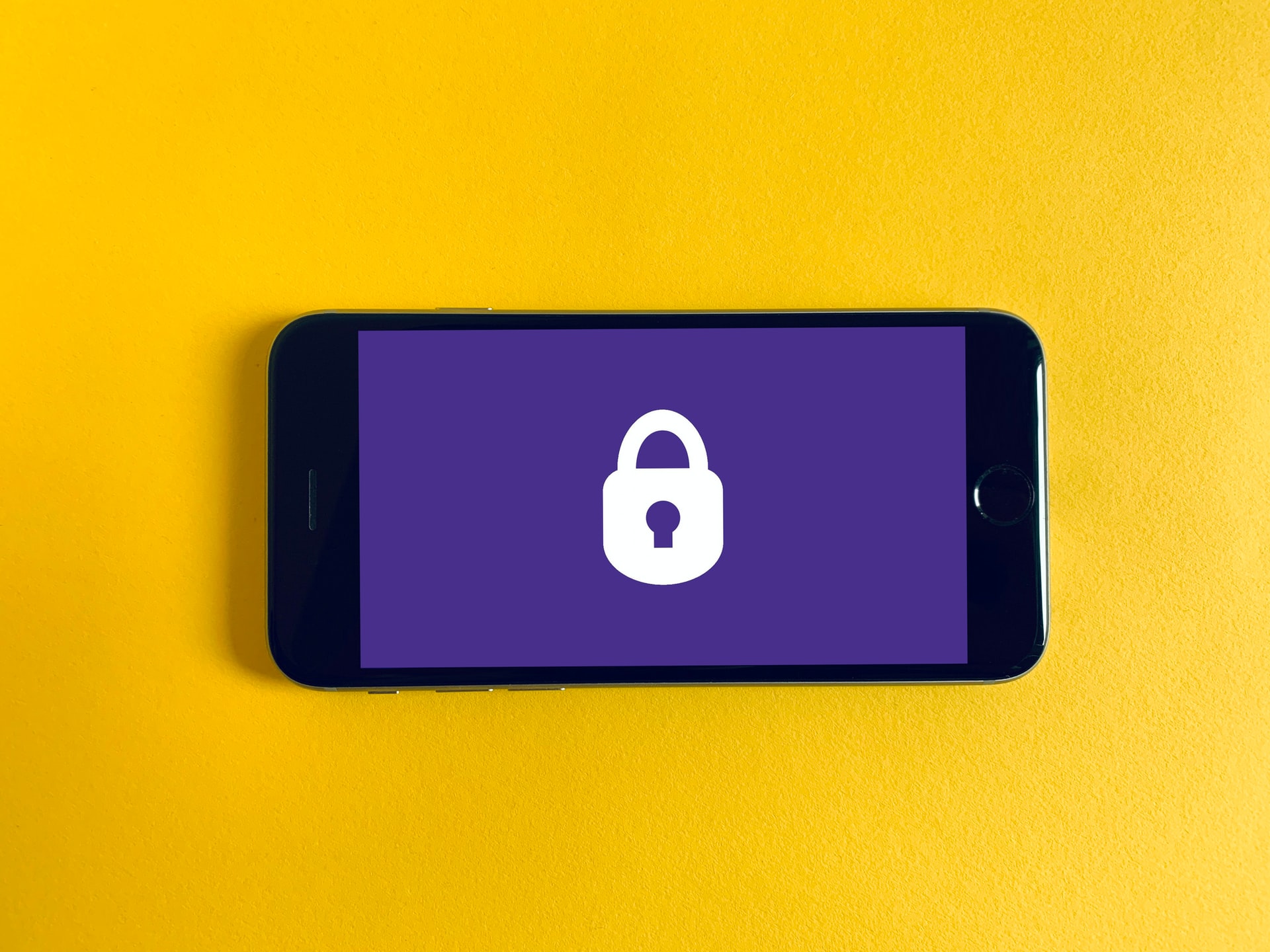 Your customer's payment data is sacrosanct. They trust you with their most private information that is linked to their savings. Make sure you handle this data responsibly and put in place the appropriate measures to safeguard it. Make sure you choose a payment provider that adheres to all security norms and regulations. This bond of trust once broken between a business and customer will lead to you losing out on their continued patronage.
Collect customer payments online! Create a free account
Online payments if implemented correctly will help your business grow exponentially. By adopting online payment, businesses are setting themselves up for success. Giving the power of purchasing in the hands of their customers and easing the operational burden of traditional modes of payment. Online payments give your business the operational bandwidth to focus on more important priorities and growth.