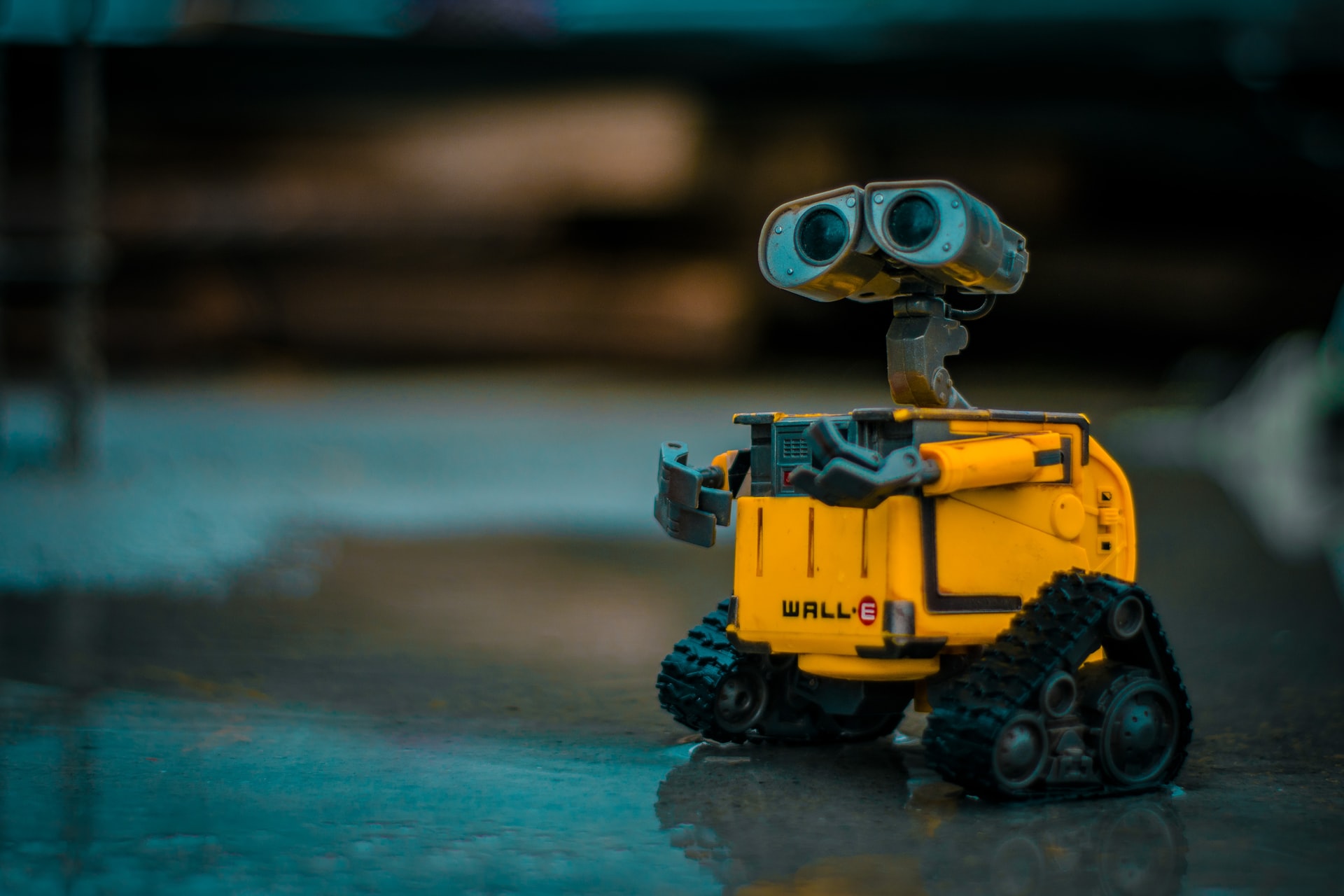 The global crisis of the coronavirus pandemic has impelled companies and businesses to innovate like never before. It definitely is much more harder to look towards the future while in the thick of the COVID-19 crisis and considering how to successfully transition to a new post-pandemic normal. When we talk about automation today, it's not something usual rather an absolute blend of smart technologies like robotic process automation (RPA) and artificial intelligence. The crisis-induced by the coronavirus has taught us that such technologies are recession-proof and a quintessential aspect for the business continuity.
Here are eight automation tools to consider for your business during this pandemic:
Hubspot CRM - the free CRM with something for everyone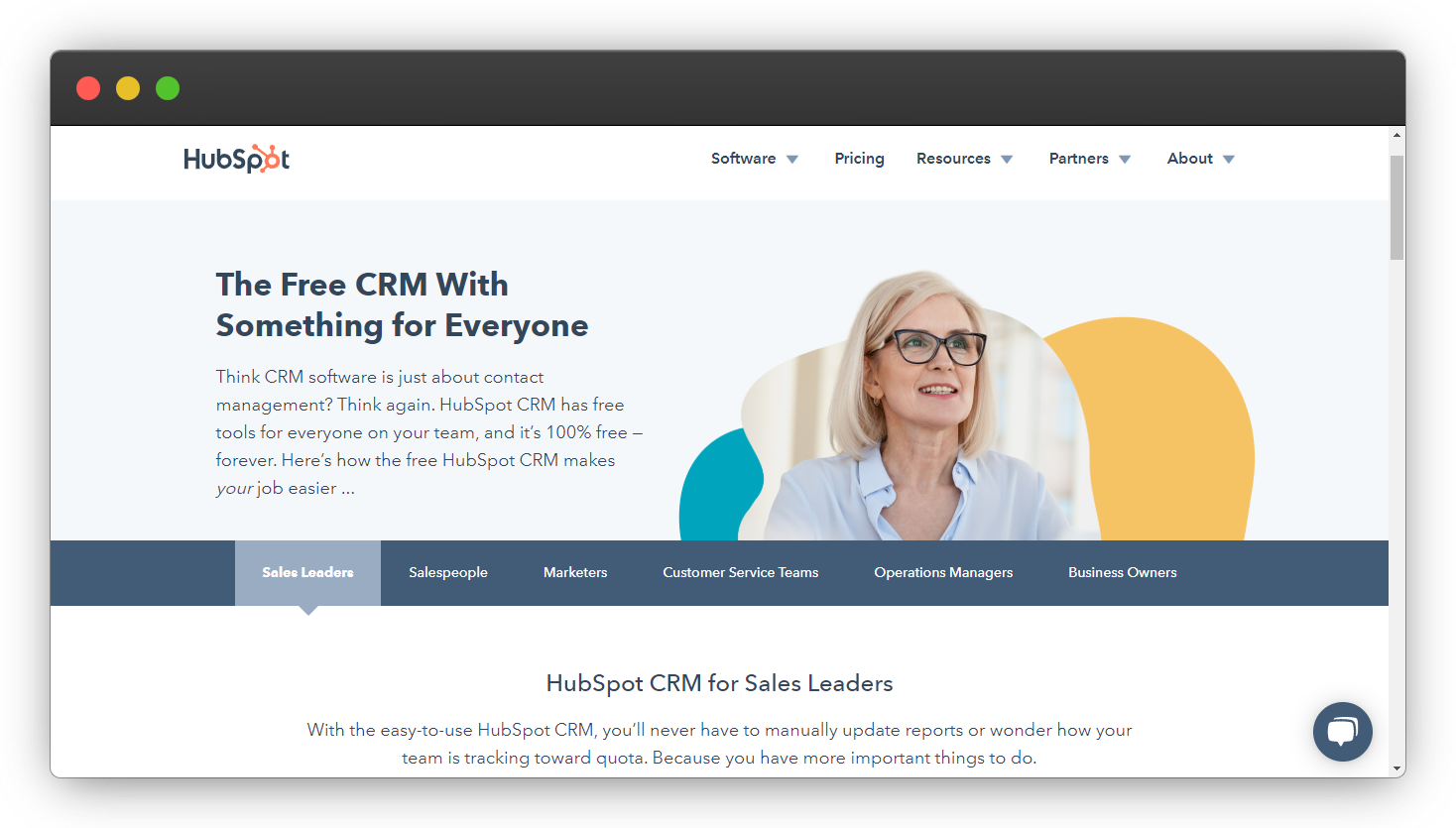 HubSpot is an inbound marketing software platform that helps companies attract visitors, convert leads, and close customers. Hubspot provides a step-by-step guideline on how to improve your marketing campaign. It can work as a SEO manager, giving you small tips on how to improve your sites overall ranking. The HubSpot growth platform gets your entire team to work together - from marketing, to sales, to customer service. During the hard times of the pandemic HubSpot has taken support measures to help companies to adapt to such a situation. It provides resources such as:
Reporting dashboard
Company insights
Deal tracking
Pipeline management
Email tracking & notifications
Prospect tracking
Meeting scheduling
Live chat
Calendly - schedule meetings without back-and-forth emails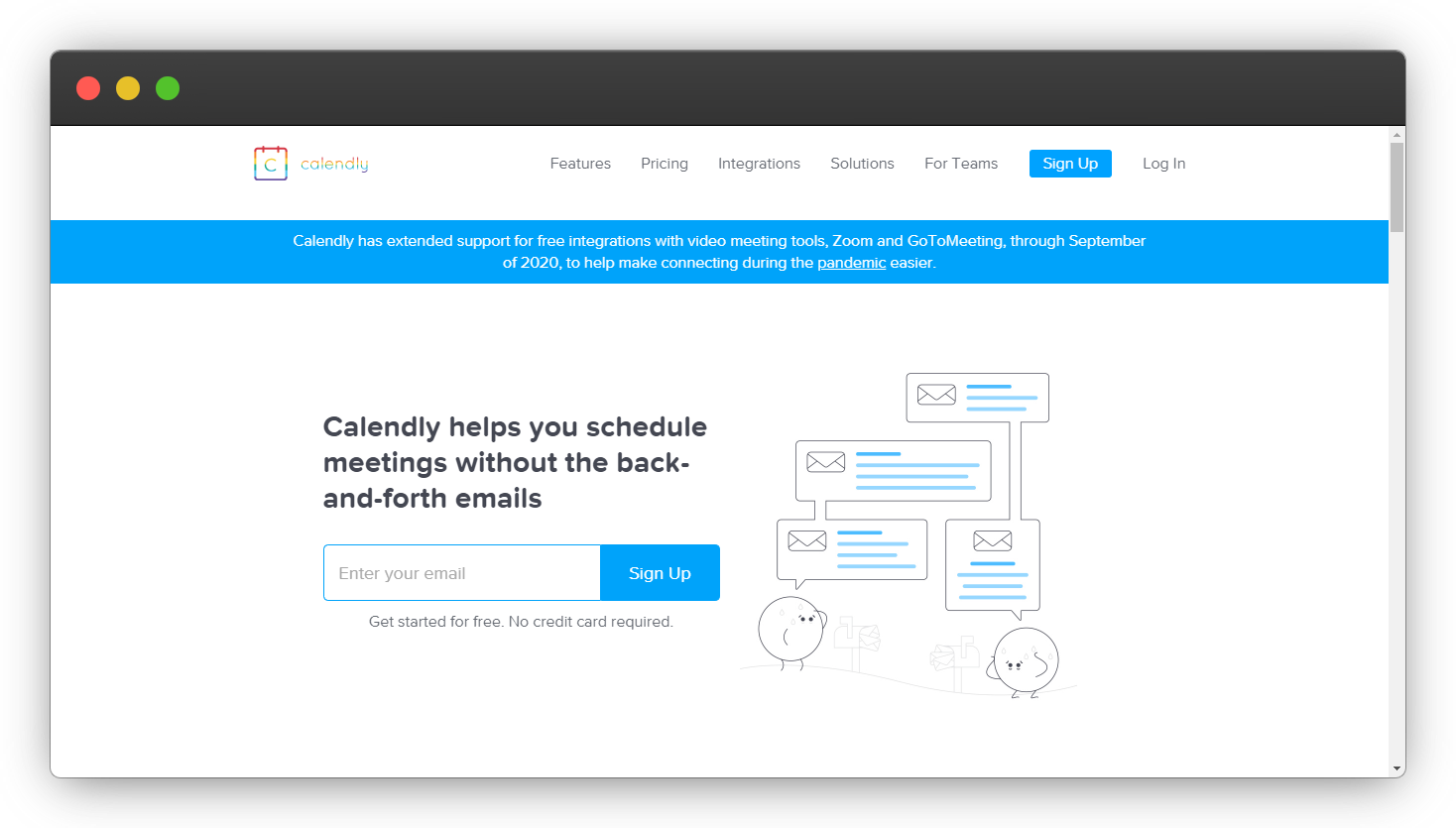 Calendly is an appointment scheduling software that enables you to easily schedule and manage meetings. Its features include calendar integrations, multiple meeting types, automated notifications, centralized billing, metrics and reporting. It's best for those who deal with scheduling multiple meetings daily. Whether you run a small or midsize business, Calendly's streamlined workflow and scheduling tools such as calendar integrations and minimum scheduling notices ensure that you don't over-book or double-book, miss appointments, and lose track of your team members' availability. Some of its features include:
Take ownership of your scheduling experience
Empower your whole team to have a streamlined and productive workflow
Centralized billing
Time zone intelligence
Third-party calendar integrations
Zoho CRM -  built everlasting customer relationships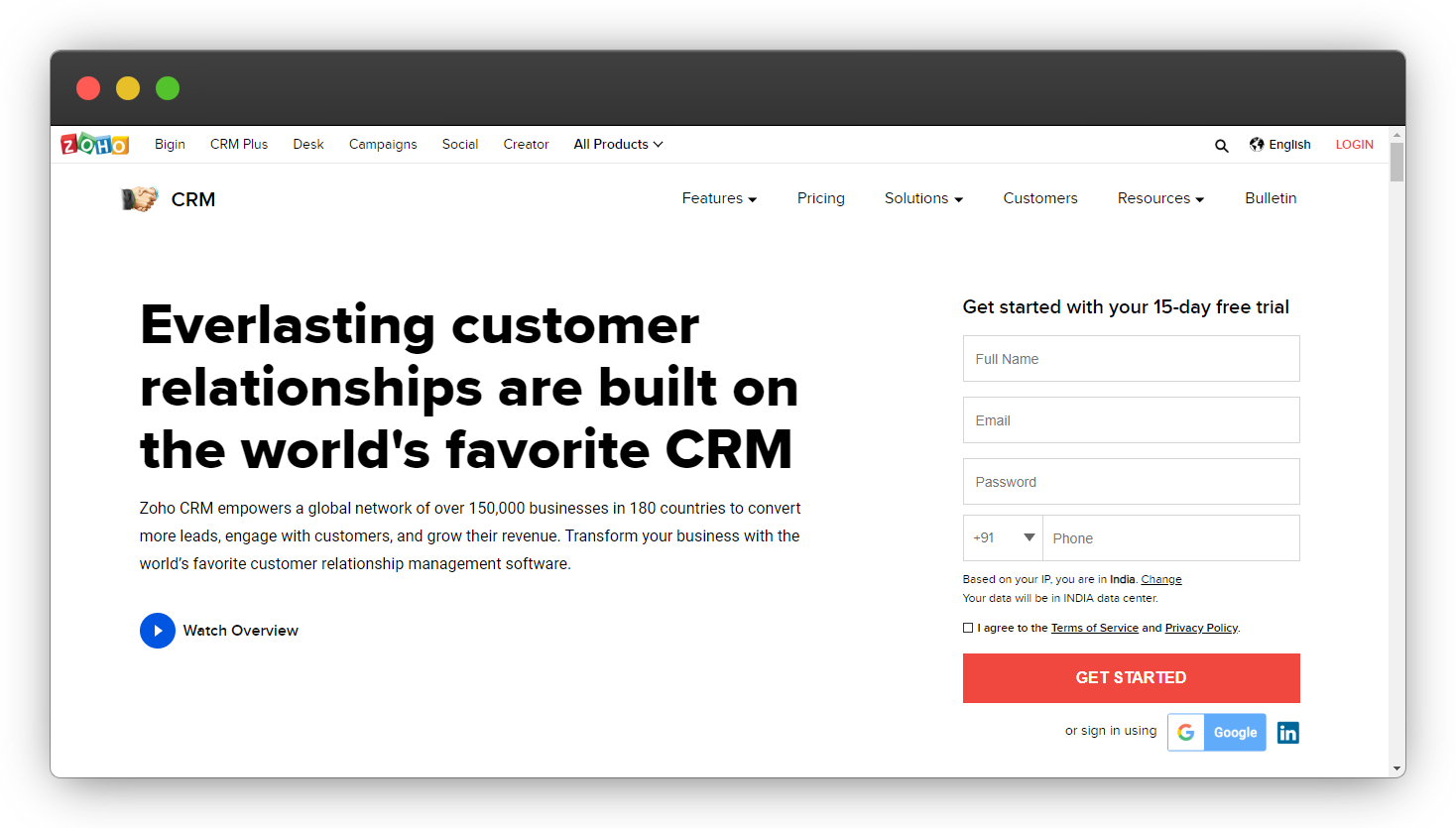 Zoho CRM helps you build, maintain and improve customer relationships, which, in turn, helps you to grow your business. It captures leads and enquiries from your website, and introduces automated workflow to improve your sales processes. Zoho CRM for small business has been designed for you to be more efficient so that you can spend less time on mundane matters and more time servicing your leads and customers, building relationships and, vitally, improving and maintaining customer satisfaction.
Drift - scale the power of your team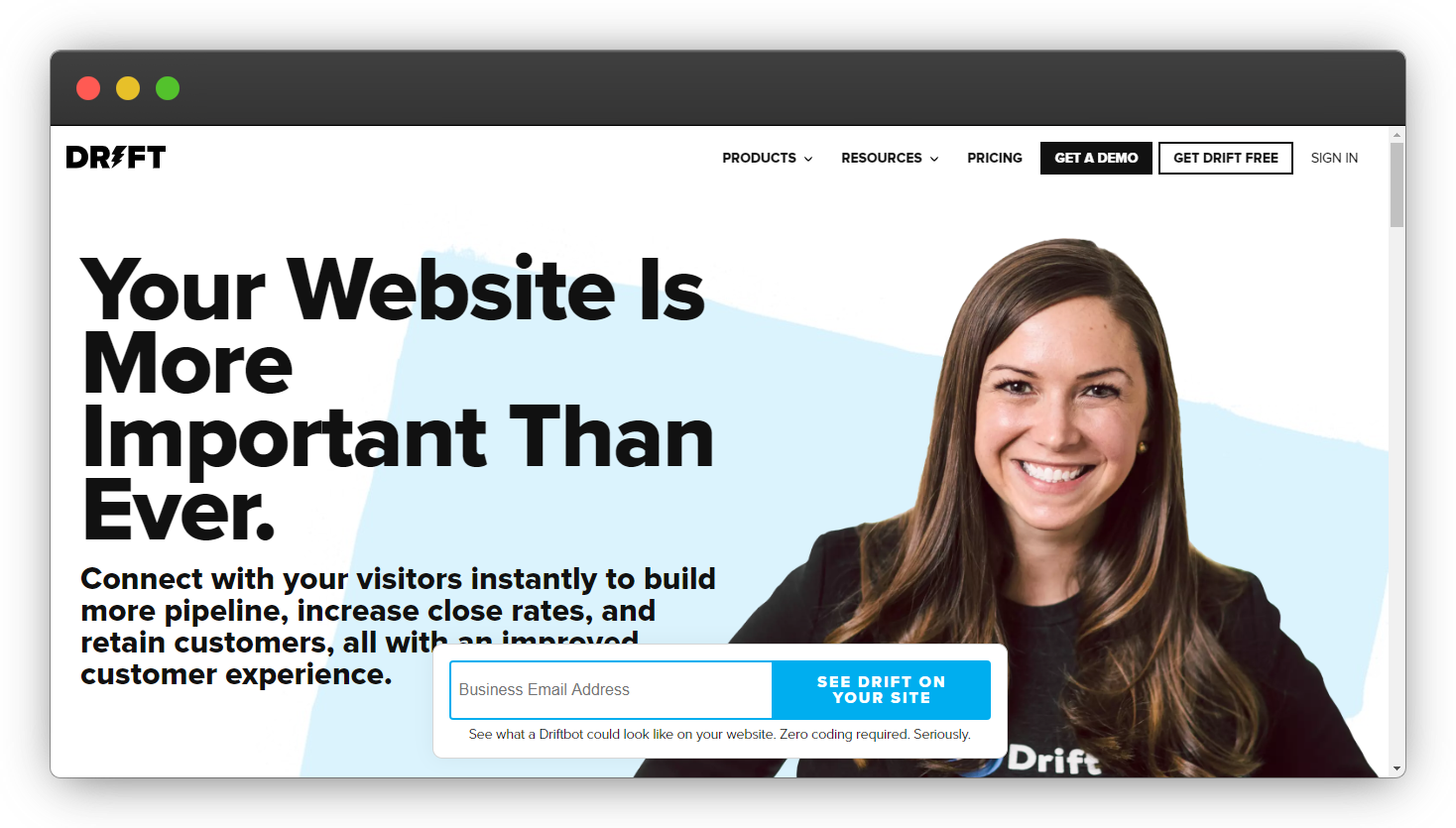 Drift is a conversational marketing and sales platform that helps businesses connect with the customers who are ready to buy now. With its quickly evolving set of tools and playbooks, Drift is leading businesses through the customer-driven revolution by using conversations to unlock hypergrowth. Through Drift, small to medium-sized businesses can actually focus on automating elements of the conversational sales process to make conversations 100% scalable. It will enable businesses to  spend less time booking meetings, and more time closing the deals that will drive their growth. Customers use Drift to provide a modern buying experience for potential customers, generate more qualified leads, and dramatically accelerate the sales cycle.
Swipez billing software - Digitize your business operations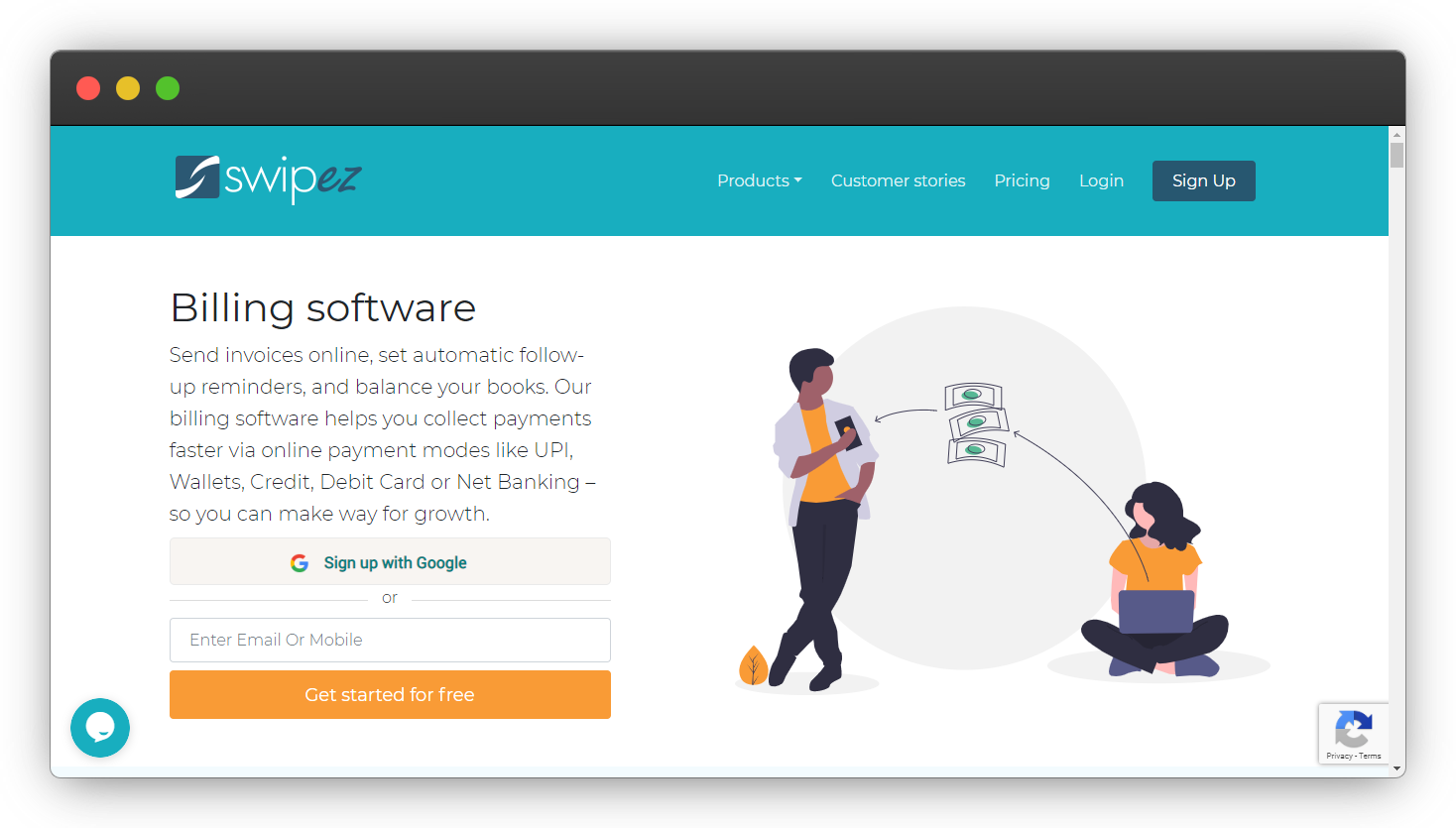 Swipez billing software is a digitisation toolkit for small and medium businesses. It integrates accounting, digital payments and customer data under one roof. It constantly improves cashflows for businesses by facilitating faster payment collections. Chasing down overdue invoice payments has long been frustrating for businesses. COVID-19's spread has highlighted just how impactful slow invoices can be for businesses. Swipez makes online payment collections easy with their online billing software. Comes out of the box with the following features to help digitize your business operations:
Billing and invoicing
Customer data management
Automated payment reminders
Online payment collections
Reconcile online and offline payments
Taxation and GST filing
Download free professional invoice templates for your business. Impress your clients and get paid on time! Download invoice format
Knowlarity super receptionist : your plug-n-play cloud virtual assistant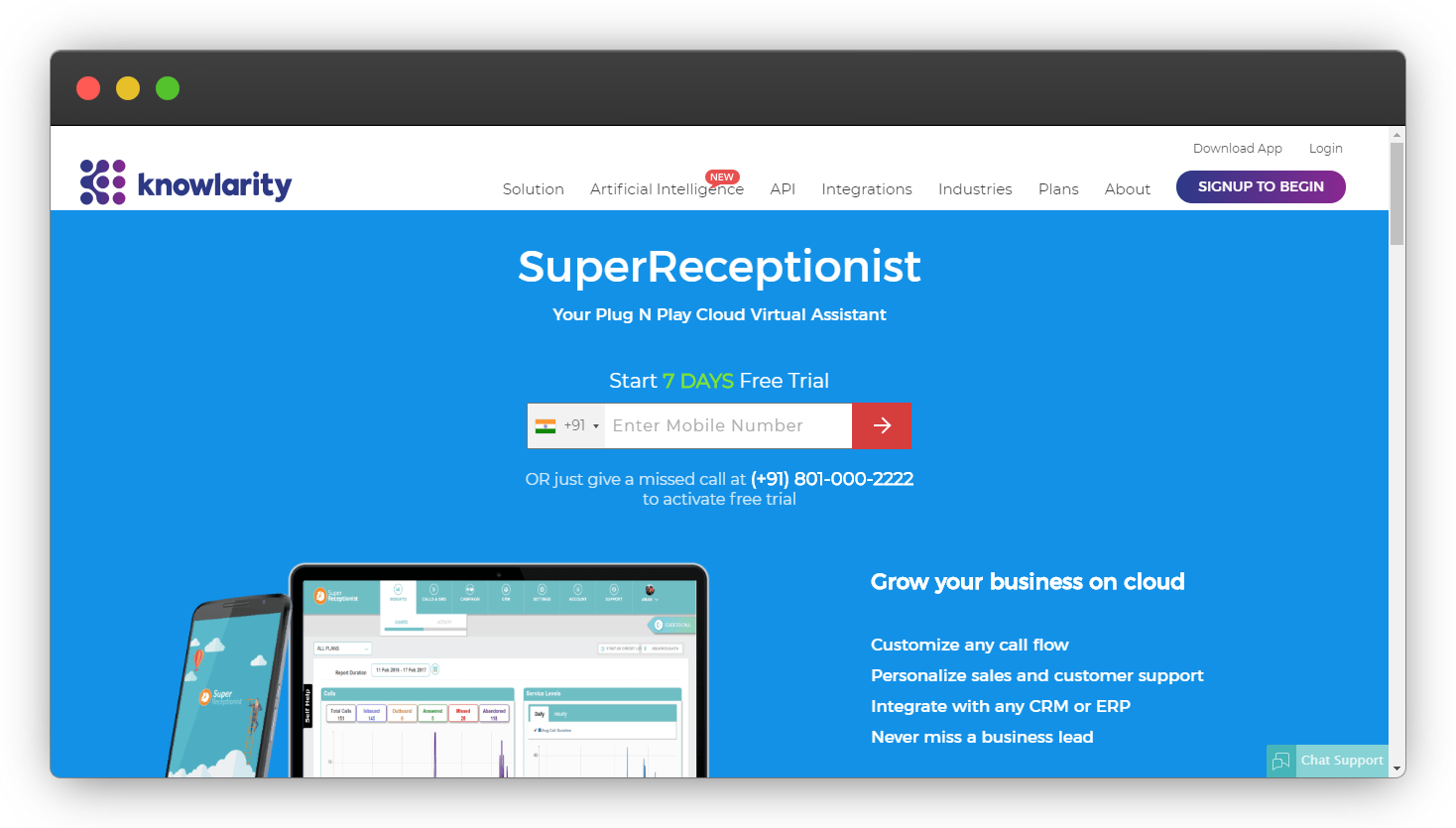 Knowlarity super receptionist is a personal receptionist hosted virtually that makes it easy for customers to reach your business. You can provide a pleasant calling experience for your customers, no matter how small, or large, your business is. It offers virtual phone numbers, call forwarding, call routing and call recording to make your inbound sales or service plan more effective than ever. It also allows businesses to view call records on their mobile and track their leads with the touch of a button through their 'Super Receptionist app'. It provides features such as:
Unified Management
Call Recording
CRM Integration
Real-time Analytics
Multi-Level IVR
Multi-Agent Access
Kissflow – a unified digital workplace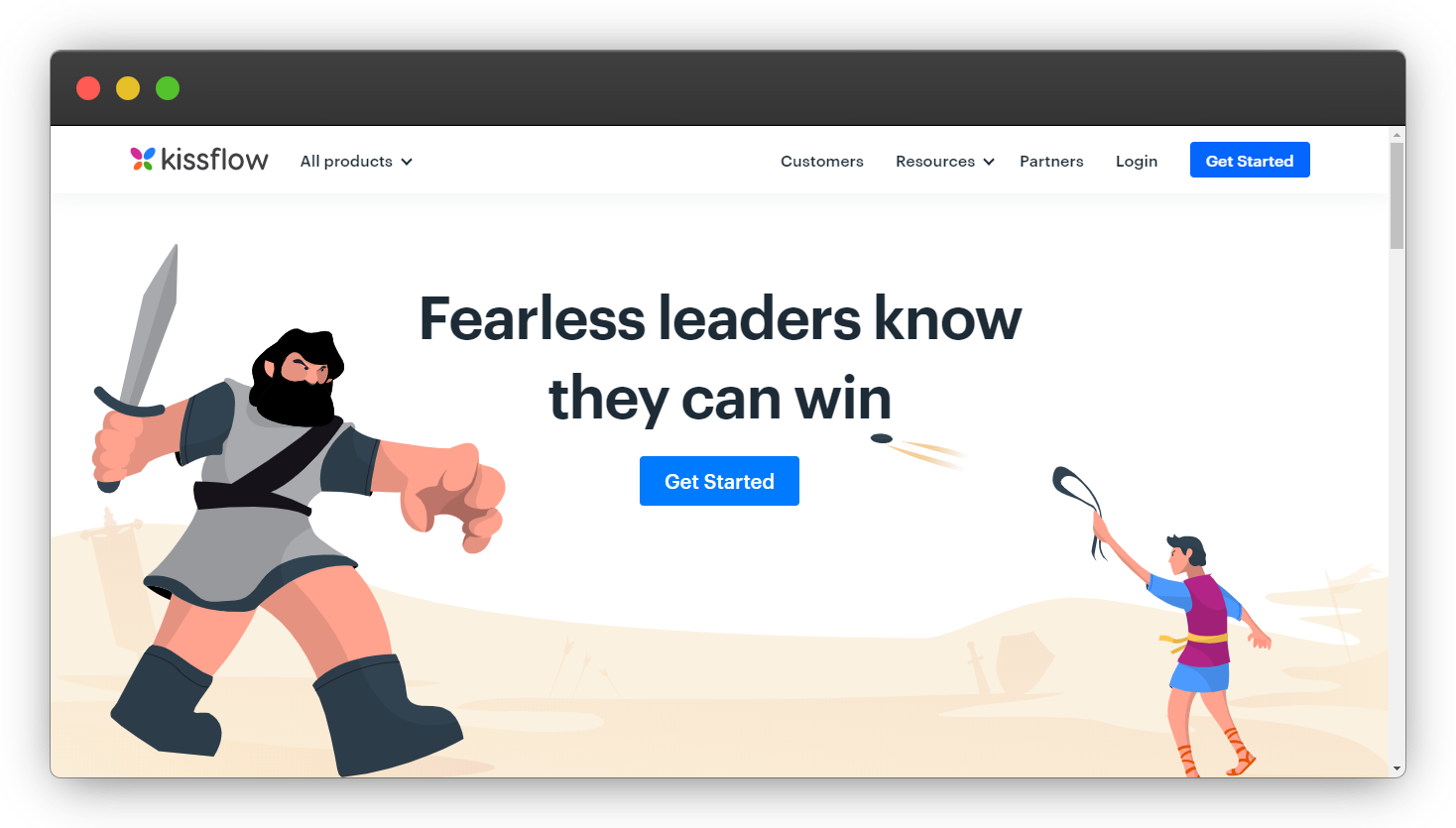 Kissflow is an intuitive digital workplace that can power your process optimization efforts with ease. It has a no-code workflow design with a drag-and-drop form builder that allows you to automate structured and unstructured processes in a matter of fifteen minutes. Kissflow integrates easily with other applications in use, making process optimization seamless. Real-time insights enabled by customizable dashboards can help you keep processes running smoothly on track. Kissflow also enables effective collaboration, driving processes towards maximum efficiency. Its products and resources include:
Process Management
Case Management
Project Management
Collaboration
Digital Workplace
Procurement
Zapier - connect your apps and automate workflow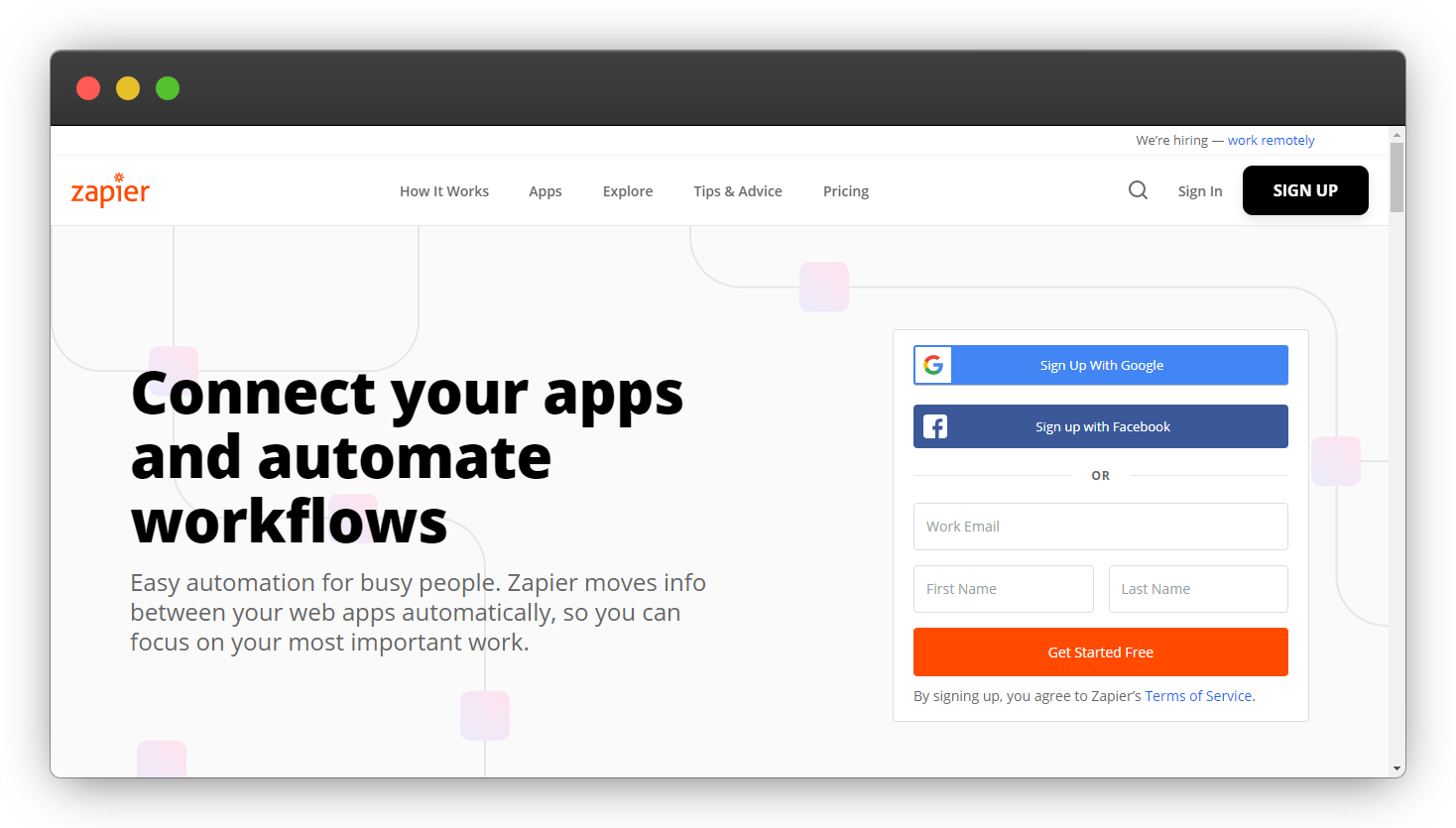 Zapier empowers anyone to integrate their apps and automate their work, without writing any code. For growing businesses that want to make the most of their time, Zapier offers an easy, powerful, and cost-effective automation solution. It moves information between your web apps automatically, so you can focus on your most important work. It's easy for a small business to get overwhelmed by the sheer number of apps and tools available for every aspect of a business from customer relationship management (CRM) systems (where leads and notes live) to- sales automation tools (to move leads from one stage to another), also to- email marketing tools for newsletters and campaigns and on and on. It works in three steps:
Integrate: Link your web apps with a few clicks, so they can share data
Automate: Pass info between your apps with workflows called Zaps
Innovate: Build processes faster and get more done-no code required
We hope you find some of these useful for your business. All of these tools provide a free trial. Go ahead try them out and automate parts of your business in small iterations, till you reach your optimal level. Remember ...
"It is not the strongest of the species that survives, nor the most intelligent that survives. It is the one that is the most adaptable to change"

Charles Darwin - Naturalist and Geologist
For some more interesting reading on the topic do check out a community we follow - Automate Internal Processes.