Atlas Facility Management Solutions: Facility managers to help you grow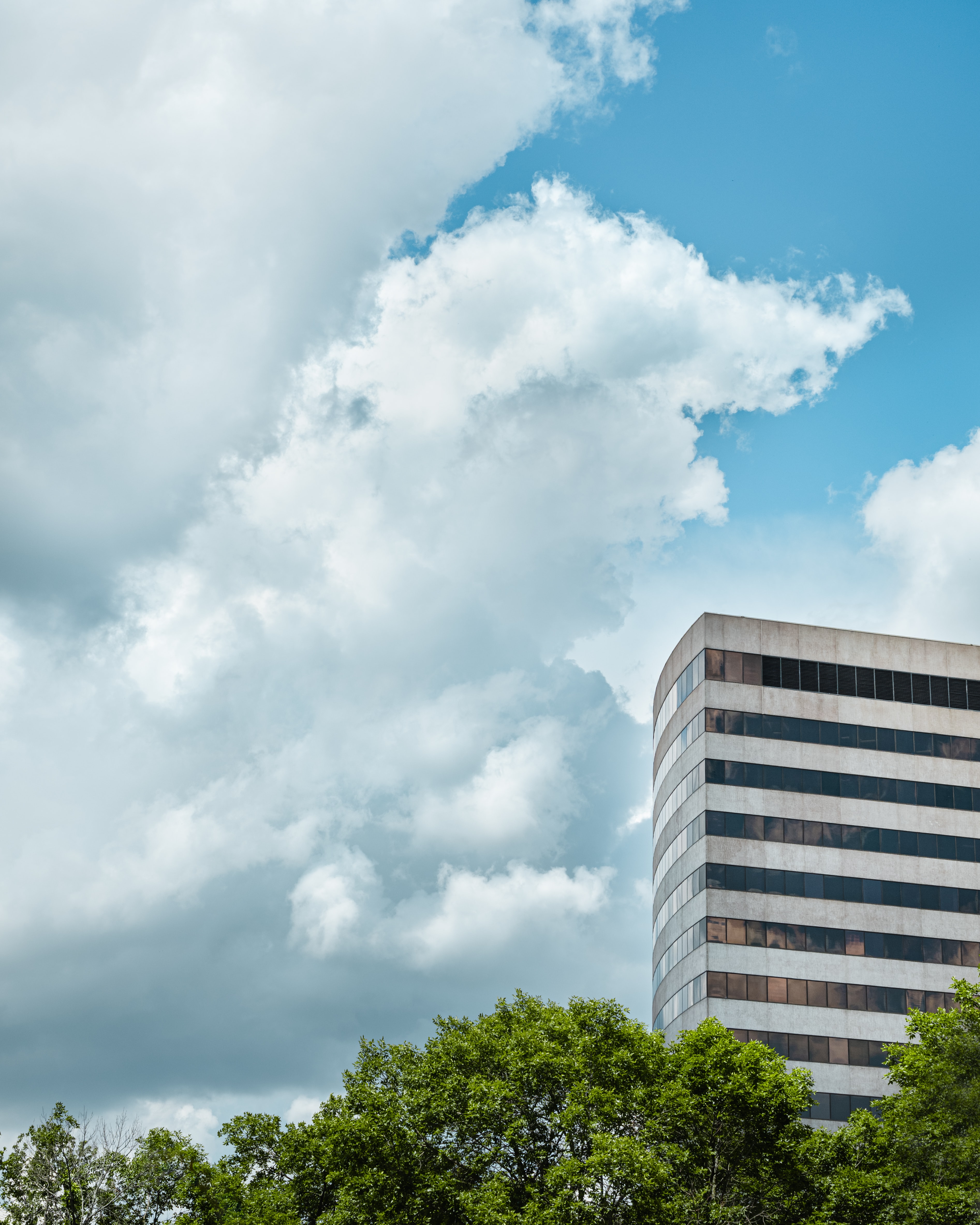 What began as a group of friends acting as facility managers for startups is now the beating heart of the bustling IT center of West Bengal. Bringing together and organizing people, technology to help organizations work more efficiently.
Whether it is coordinating with security service providers, janitorial services keeping the premises in shipshape, or ensuring operations & maintenance never strays off course, Atlas is the facilities management of choice for both multinationals and co-working space startups.
With more than 12 years of experience in facilities management under their belt, Atlas facility managers have worked with and built long-standing relationships with building owners, different service provider firms across different locations in the city. Their experience and expertise ensure that your employees are well taken care of. Rest easy, while Atlas Solutions safeguard and maintain your business operation.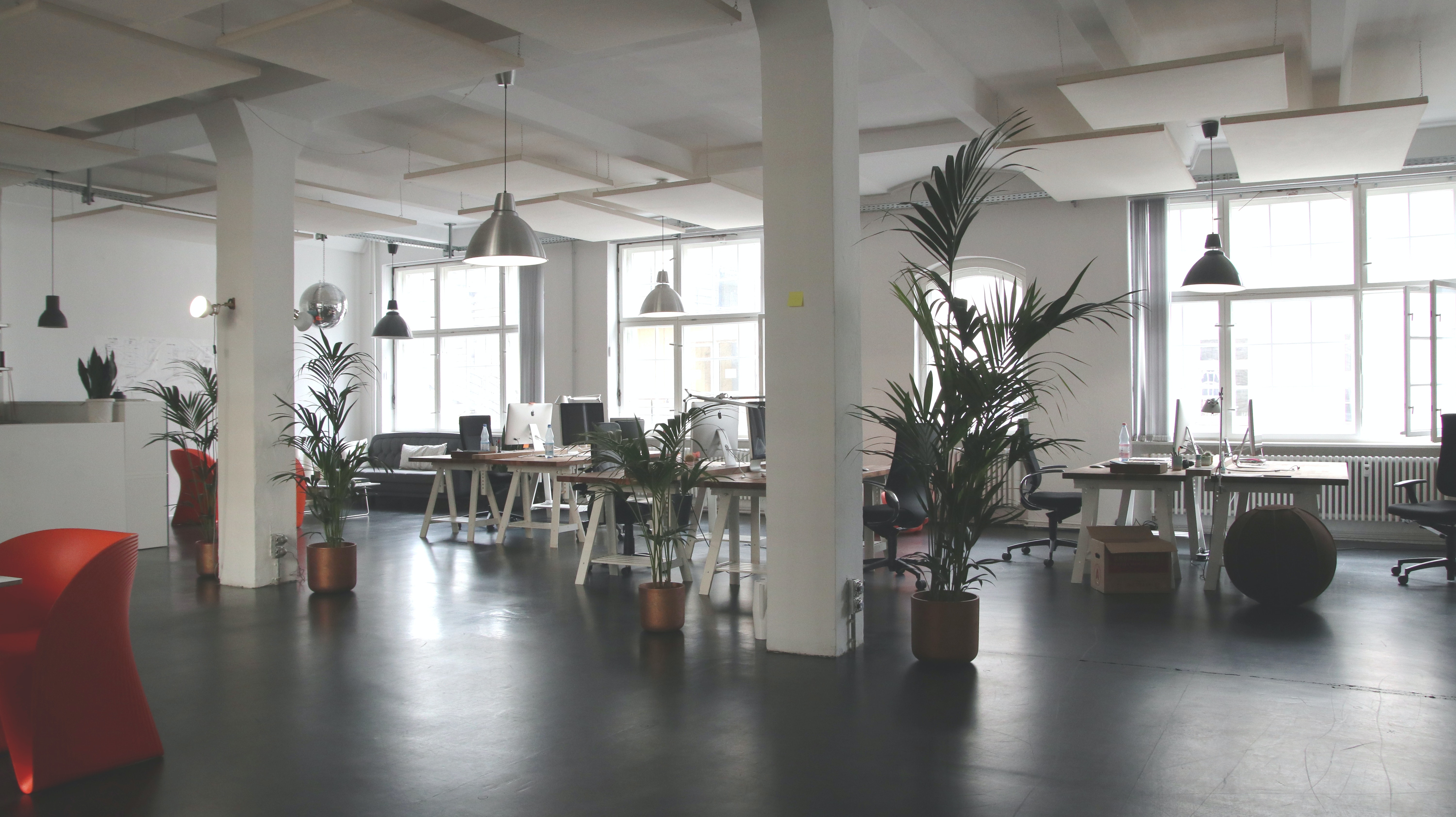 An all-inclusive facility management solution
Whether it is simple equipment maintenance or preventative maintenance like security and safety protocols, leading companies entrust Atlas to get the day-to-day operations running smoothly. Go ahead and focus on business growth and value creation, while Atlas guarantees a rewarding office experience tailor-made to compliment your work culture.
It takes a village to achieve effortless efficiency
Atlas facilities managers have a multitude of companies and service providers that work together to assure a quality experience. Often at different locations, different buildings for businesses at different stages of growth. Each of the service providers with an unique set of operational and payment framework stipulated in their contracts. Their internal teams are organized according to service levels, operating expenses, etc. And, all of them need to get paid, efficiently, and on time.
Atlas facility managers ensure that their vendors are paid effectively and on time by using Swipez's customizable payouts. Atlas transfers their vendor's payment via multiple modes including UPI  and net banking. Any changes to the supply chain or the payment details of employees of a particular service provider are updated in real-time with Swipez's easy integration before making payouts.
The different vendors and service providers for Atlas also have access to a centralized dashboard that keeps them informed about the payout details. When and how much Atlas Solutions is to pay them or have paid them and via which mode of transaction.
While Atlas Solutions work with a variety of suppliers and vendors, they ensure that all the incoming invoices adhere to a standardized format. With each vendor login, they provide invoice templates that can be customized to add the key elements like costs for the services provided, equipment used, payment details like bill date, due date, etc.
Split Payments and Bulk Payouts made simple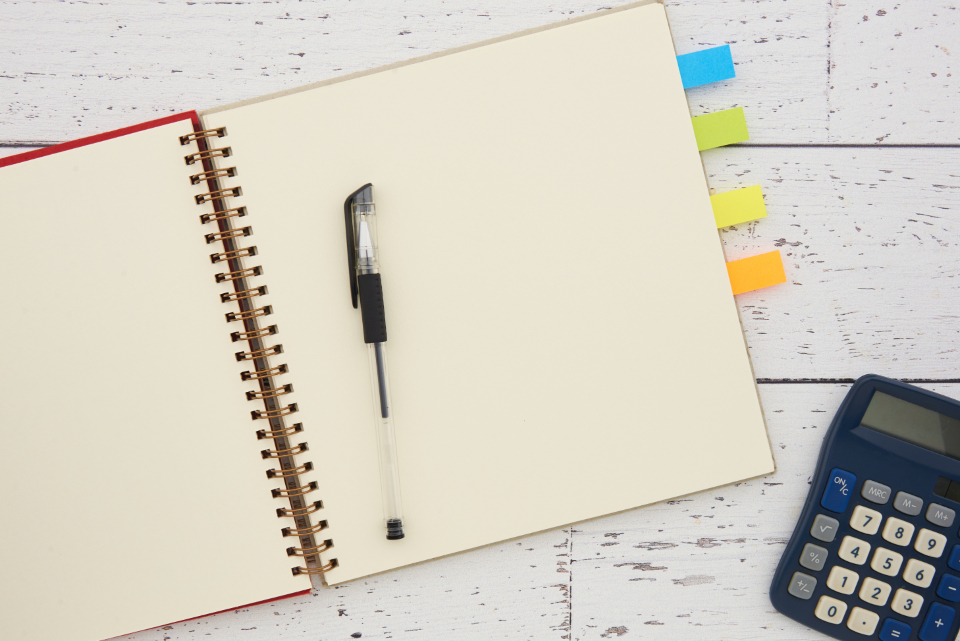 It is critical that suppliers and vendors get paid on schedule in order to provide a flawless experience for their customers.
The Atlas team now onboards its suppliers by keeping their contact information and bank account information using Swipez's payouts software. Once the company details of each vendor have been updated on to the software and the contract particulars have been parsed, including the payment details, frequency of payouts, the payouts tool takes care of the rest.
The Atlas team no longer has to manually analyze incoming invoices, contracts, payment information every month before making a payout. Now, in the interest of saving both time and costs, they use Swipez's split payments tool to assign percentages or fixed amounts for each vendor in advance. The incoming revenue is automatically divided accordingly and disbursed without error or tardiness.
Any bulk payment they need to make along the supply chain for equipment, operating expenses, etc., they simply upload an excel sheet and make the payment in minutes.
Partners in growth
Committed to providing a quality experience for growing companies, Atlas Facility Management Solutions is expanding and onboarding franchises across the nation. While they chose automatic payments for a few, they opted for the maker/checker mode for certain categories of high value payouts. Having set up the revenue split between the franchises, they are certain that Swipez's franchise payout solution will ensure prompt and accurate payments where required.
"Swipez has made it possible for us to manage our payments effectively across the board. Swipez helps us ensure prompt payments while we help businesses streamline their operations."

- Shantonu Adhya,

Co-founder, Atlas Facility Management Solutions
We want facility management agencies like Atlas Solutions to be able to focus on what they do best: providing seamless operations, maintenance, and cost savings for growing businesses. By streamlining facility management vendor payouts for different beneficiaries, we want to fast track their growth while we take care of the vendor and supplier management.
We at Swipez are honored to be a part of their journey.