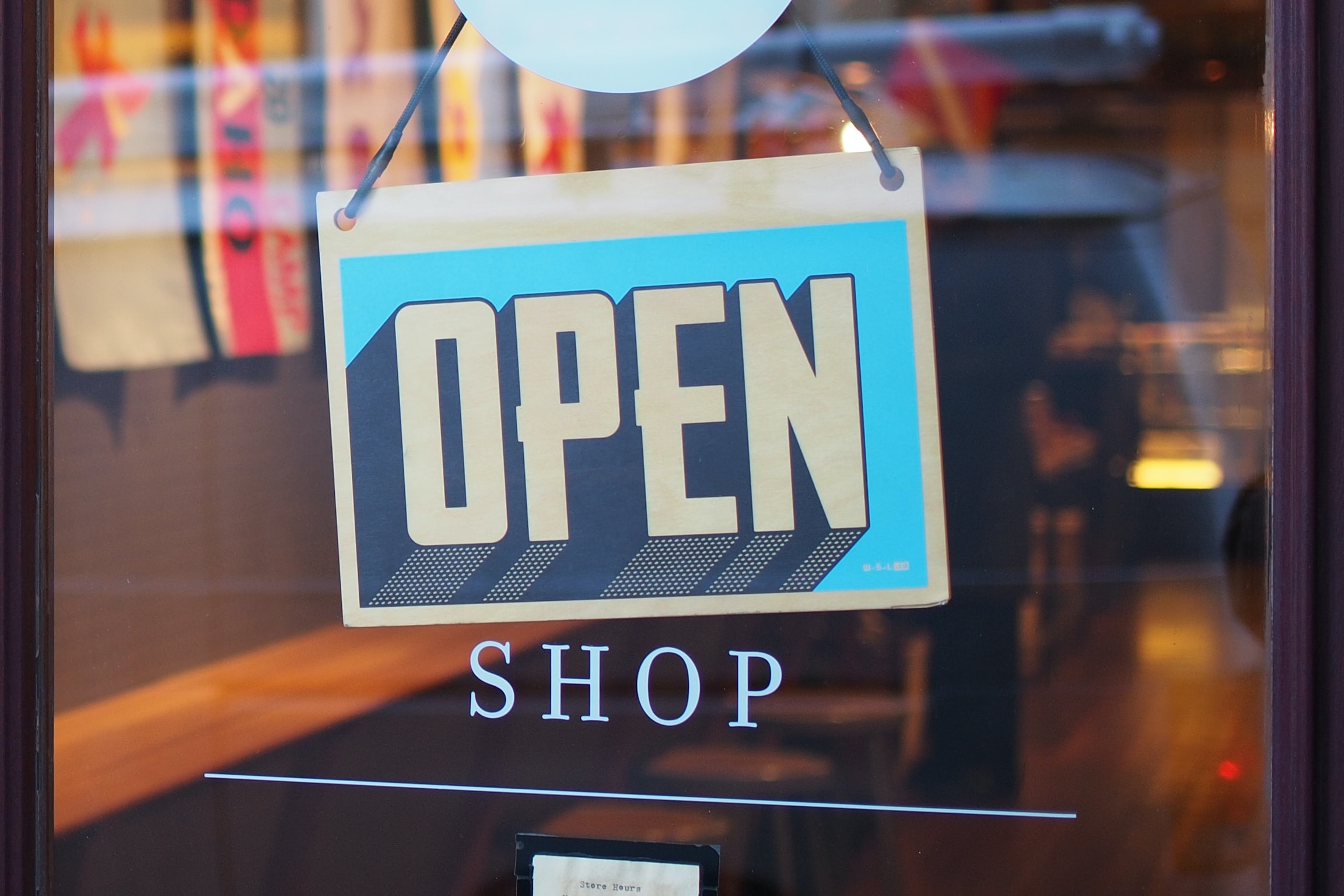 Starting a business of your own can seem like a daunting task. However in today's environment there has been no better time for entrepreneurs to take their first steps. The world around us is changing and paving the road for a host of new business opportunities. It can be very confusing to figure out which business idea to execute or if you don't have an idea what to start if you have the entrepreneurial spirit. The amount of investment and risk involved all depends on your idea.  We have compiled a list of low investment ideas to make a great entry point for starters or anyone with a busy schedule.
Partner with a dropshipper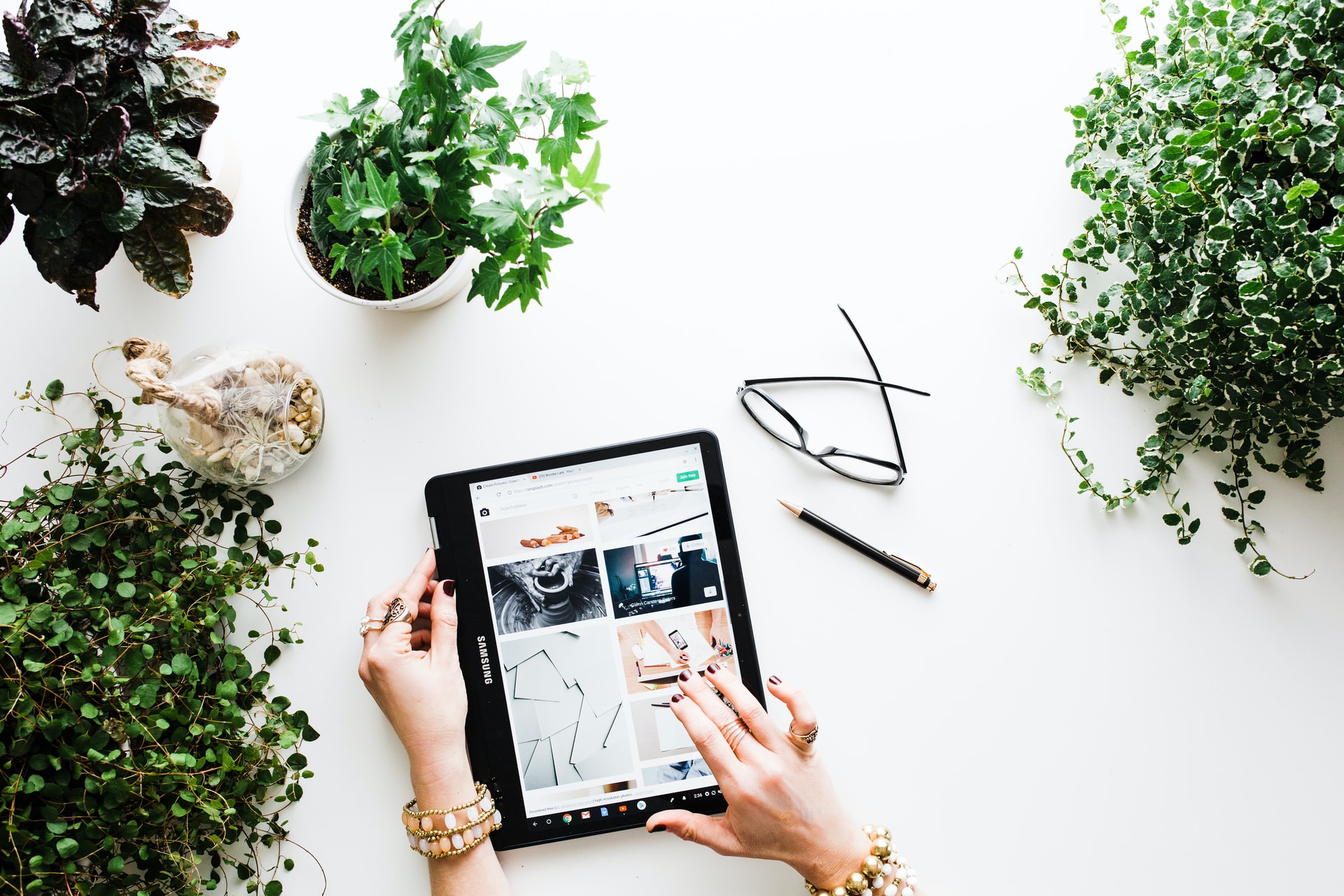 Dropshipping is a model where a third party supplier such as stores and shipping inventory companies ships on your behalf. They help you buy stock, store it, pack it and ship it, while you can stay committed to running your business. You just need to make the sales and pass orders to your suppliers. Your products can be curated from one or more suppliers for your own store under a particular theme. When a customer buys a product from your store, the order is sent to your partner supplier who ships the order on your behalf. There are several Indian dropshipping companies you can partner with like Baapstore and BluEmber. 
Translation
If you are multilingual consider starting a translation service business. It is one of the best ideas to pursue as multilingual people are always in demand. As you start working successfully with more and more companies, slowly you can hire different translators under you who specialize in languages that you do not speak or know. Social media platforms like Instagram is a good idea to market your business with a low investment and a wider reach of audience. 
Sell prints on demand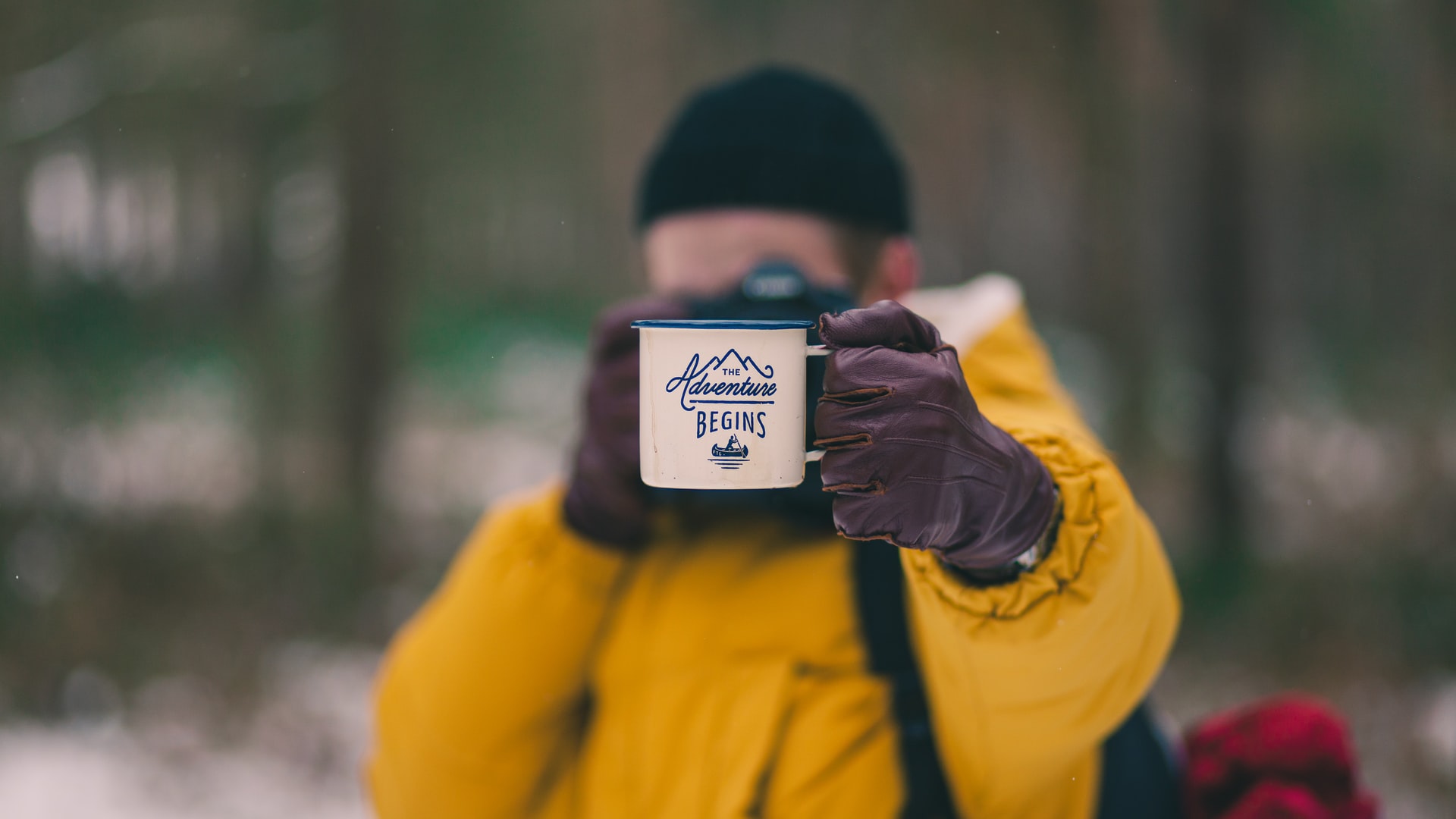 If you are artistically,  inclined or know your way around a camera and photography selling prints on demand products can be a beneficial business. Print on demand is an online business model where you create and sell your own custom designs printed on various things like T-shirts, caps, mugs, hoodies etc. If you shoot your own images, you have rights to the contents that you want to print, if its publicly monetized imagery make sure you have the copyrights. If you already have an engaging followers on your art account or photography account, you are in a good position to start your business.
Website flipping
Website flipping is among one of the new business ideas that has gotten everyone excited. It involves buying an already existing website, improving the design and content of the website and then selling it for a profit. This business especially attracts coding nerds where they get to do something unique and interesting. There are a few places where you can buy and sell websites to earn profit. 
Home-Based catering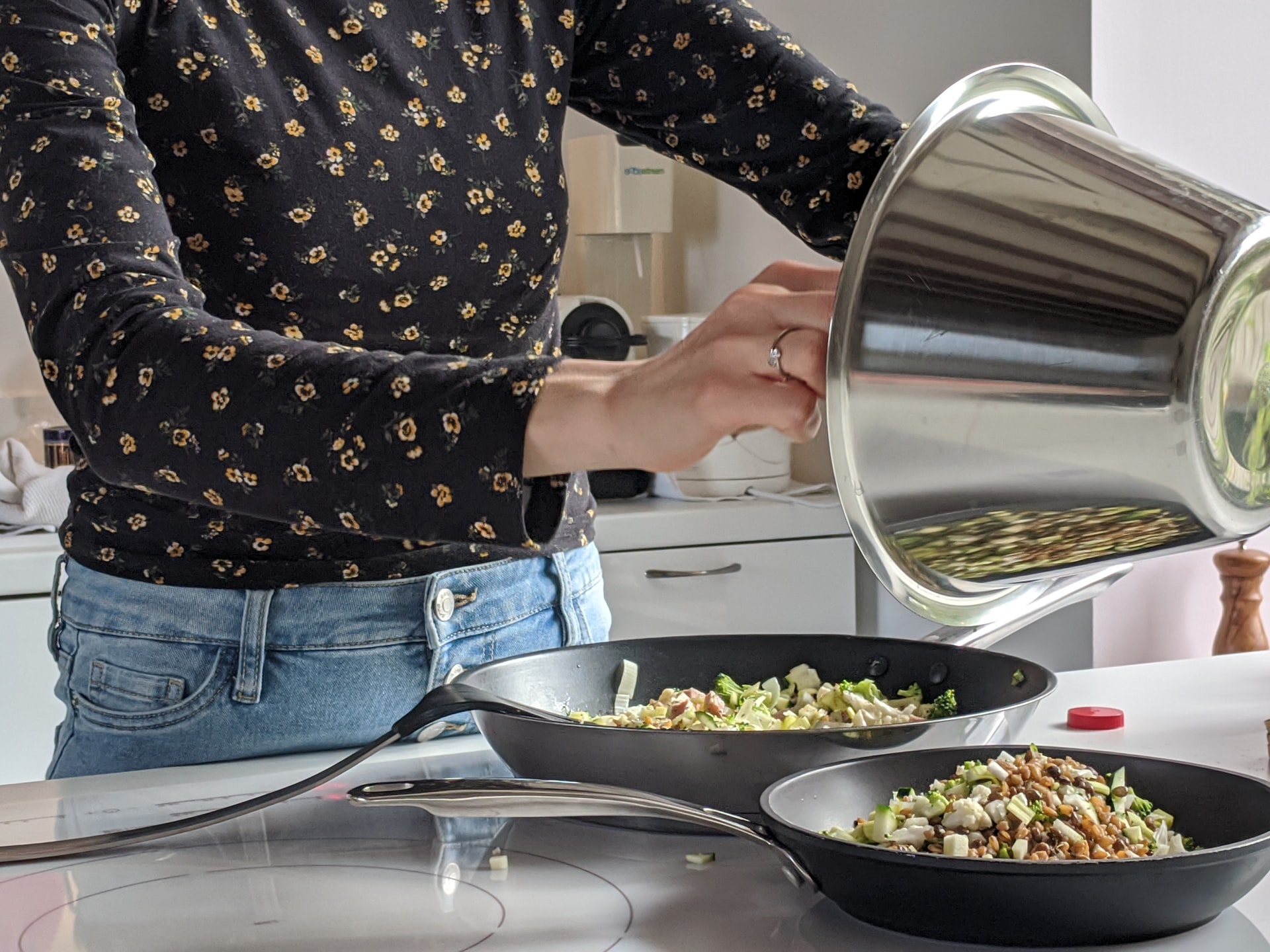 If you have a knack for cooking and love experimenting with new flavours and recipes then  home based catering can be your source of income. Your initial investment totally depends on how big or small you want your business to be. Most of the home based catering businesses start with building a website, experimenting with local food items or joining platforms that can help them in promoting their culinary skills. 
Virtual assistant
As we are adjusting to the new normal, Virtual Assistance Service is one of the most successful business ideas. From solopreneurs to large businesses they all require assistance in their day to day business life. You can offer services like replying to the correspondence, schedule meetings and perform various administrative tasks. 
Personal shopper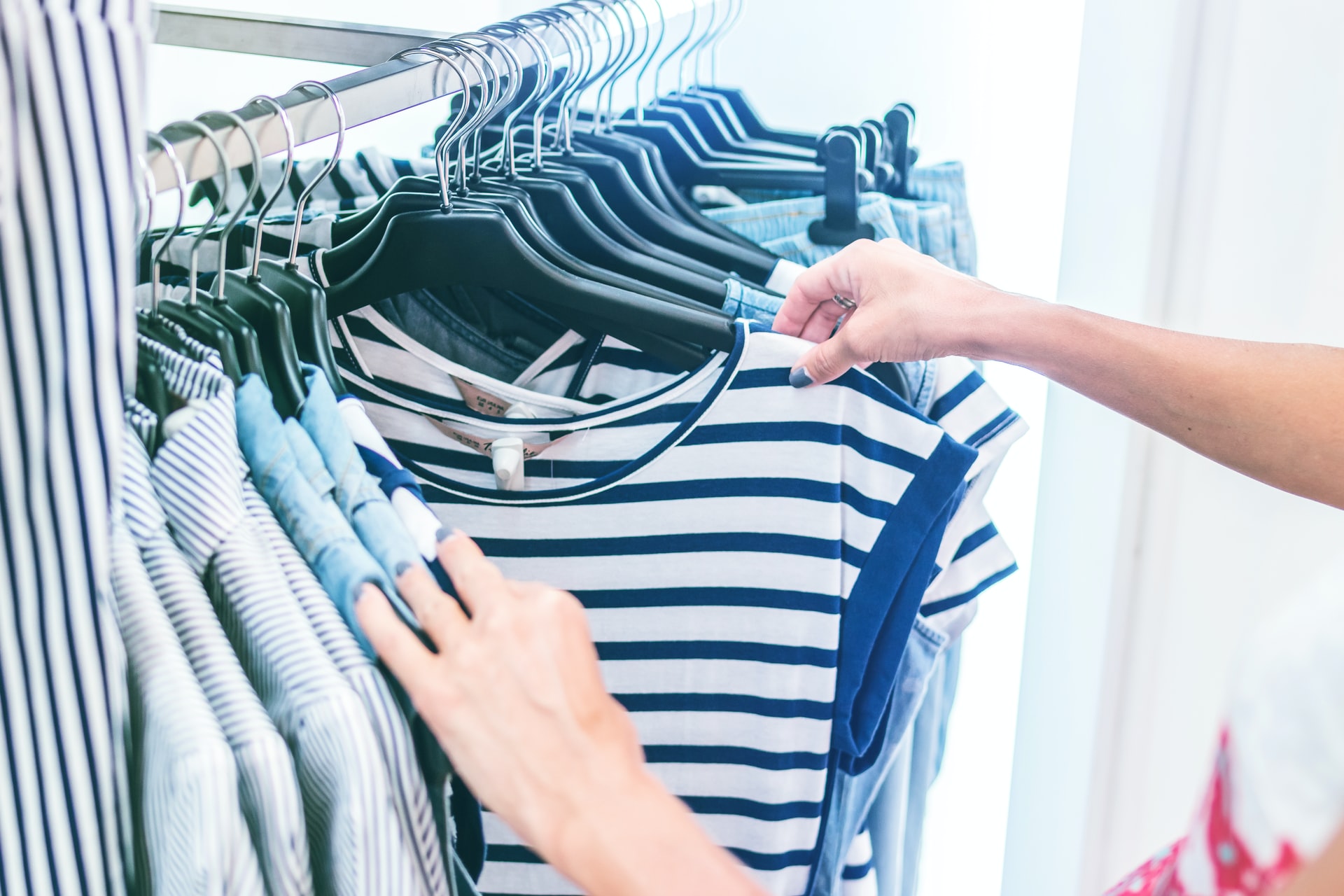 Do you have an eye for fashion trends? Are you someone who's a shopaholic? If yes then this might be your chance to hop into the personal shopping business. As a personal shopper you can find clothing items for the clients who are struggling to find their personal fashion sense. The duties involve evaluating your client's wardrobe, visiting some websites and picking up clothing items which will suit them. The advantage of starting this business is that one does not have to go for offline shopping as there are a large variety of online stores, plus one does not have to hold a degree certificate necessarily. If your interest lies in a low investment business and you're a fashionista then becoming a personal shopper is a good idea. 
Online tutoring
If you are an expert in a particular subject like physics, mathematics, arts, culinary skills or any other subject then you can start a business of online tutoring. A prerequisite for starting this business is to have a bachelor's degree in any subject area that you are interested in tutoring. You can use zoom, google meet and others to hold a virtual meeting. For the best results always teach your area of expertise, interest and passion. 
Content writing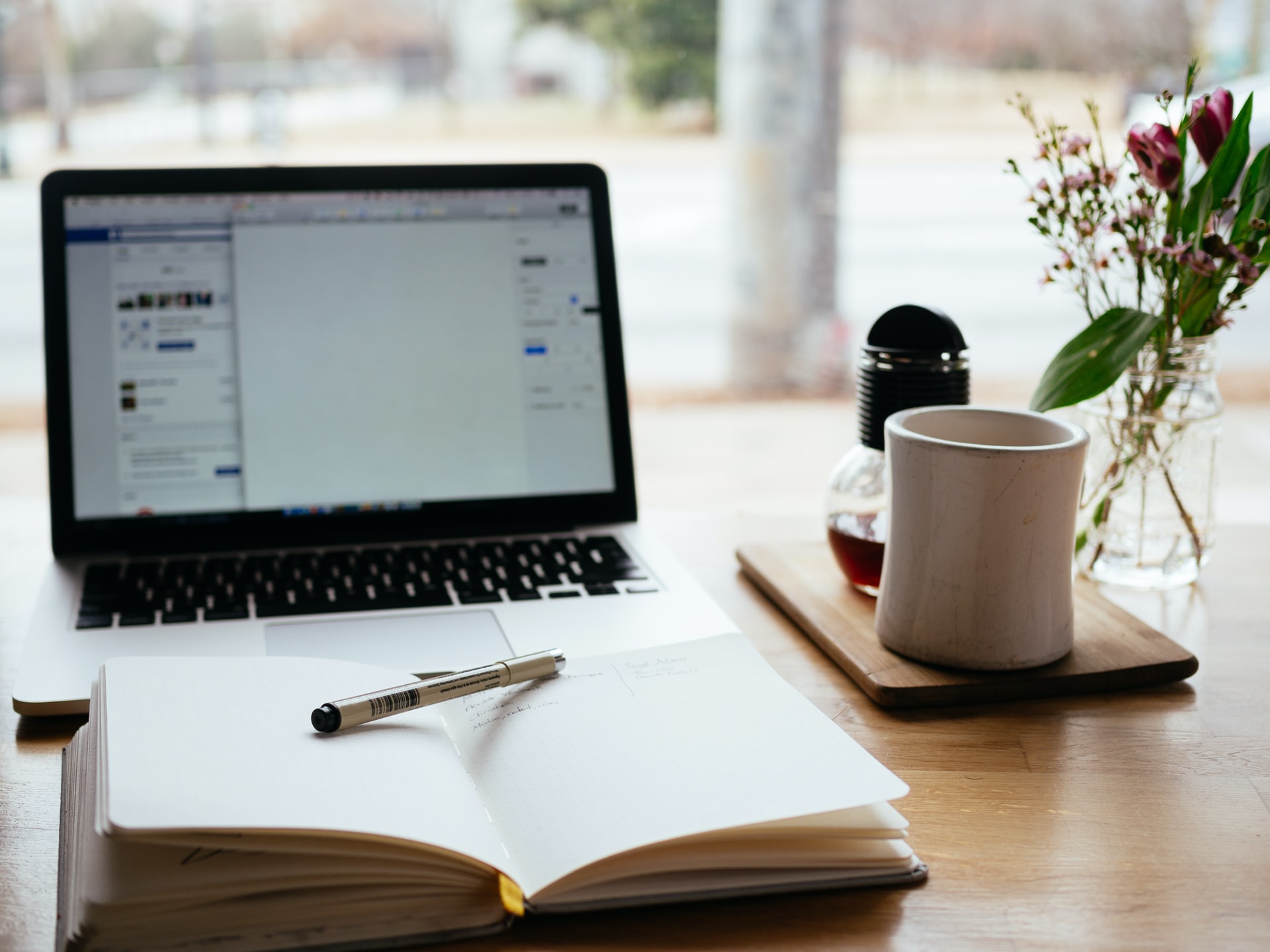 Almost every company with a website of its own needs help with creating content for product pages, blogs and others. Starting a content writing or a copywriting company can be one of the most profitable business ideas for you. There are numerous platforms to promote your content writing business and work as a freelancer. The way to get going in this business is to build a portfolio of your past works and showcase that to drum up business.
App development
App development is one of the best profitable small business ideas because many companies require an app of their own. Alternatively you can hire freelancers who can help you develop an app. Anyone with a coding history, contact list and a decent portfolio can start looking for freelance app development jobs. As most coders nowadays are starting young, you see a lot of teenagers as well getting into the app business.
Instagram consultant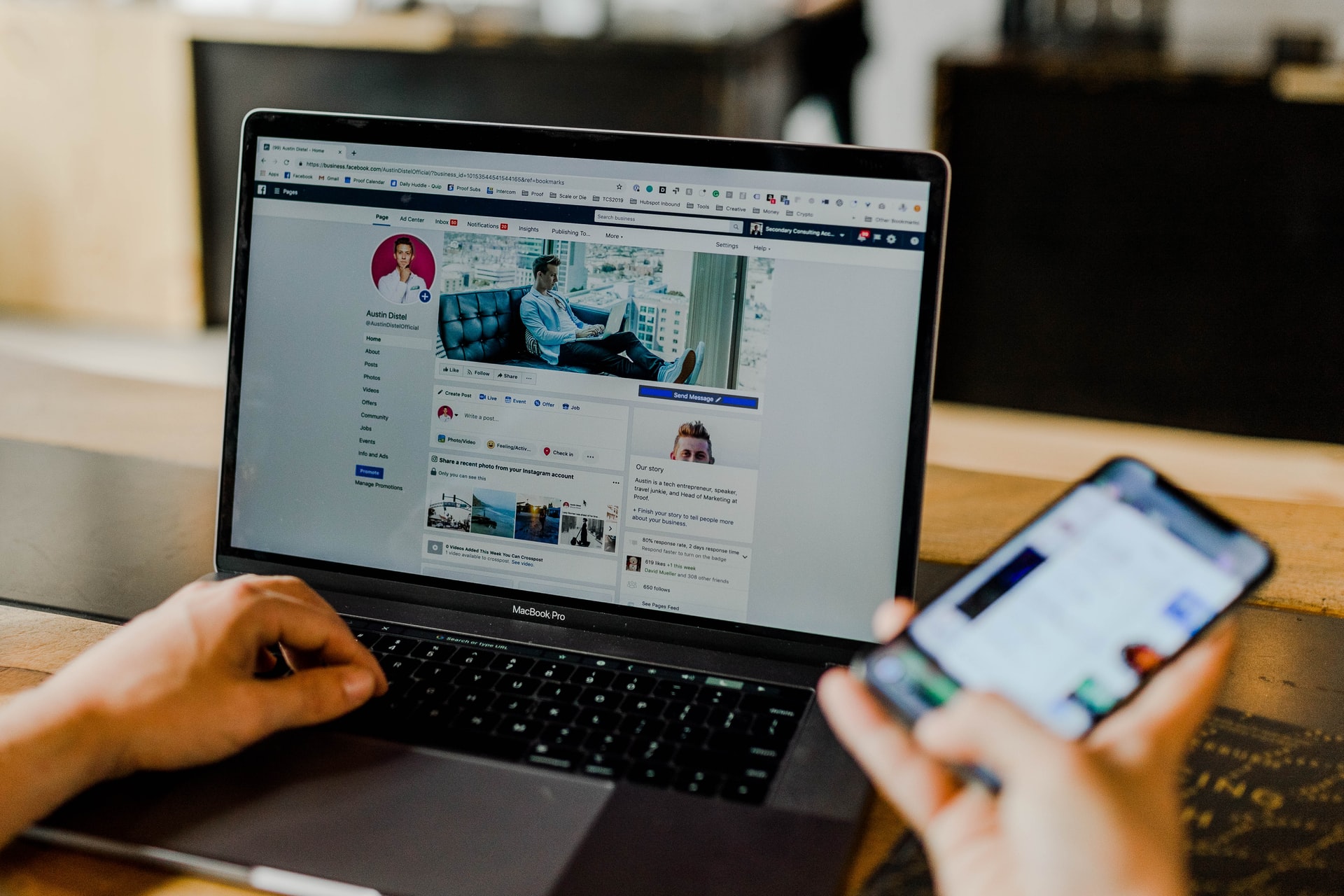 If you know the secret to instagram engagement then you can consider becoming a freelance Instagram Consultant. Your service can include creating engaging captions, responding to comments, creating bio and attractive feeds can be monetized under your services. You can master skills like creating instagram ads that get to people and engage or buy the content that you are creating for your client. 
Digital event planning
Digital Event Planning is one of the best small business ideas given the current situation of COVID-19 pandemic. In this particular business you will need to plan, organize, execute and report on the digital events, this can be in the form of virtual meetings, webinars, online auctions and even parties. You can earn by charging hourly fees for the service that you provide, selling sponsorship and other things. If you ever dreamt of becoming an event planner this is your chance to facilitate your inner desire and talent by stepping into the business of event planning. 
Stock photographer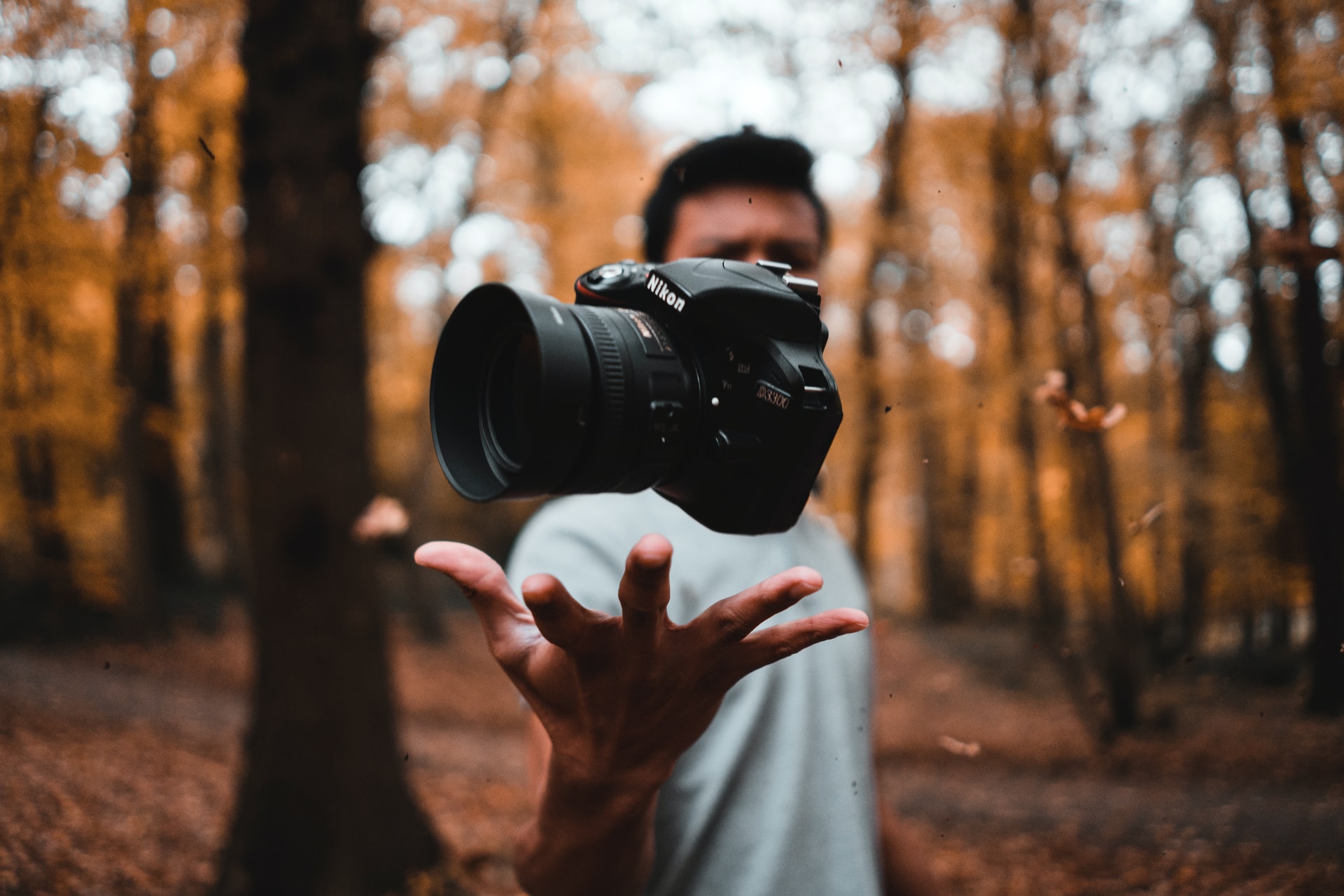 If you have the ability and desire to capture candid moments or do regular shoots, you can become a stock photographer by registering into a sole proprietorship under your name. Photosindia is a good example of a stock photography company. As a beginner you can start by listing a few of your existing photos on platforms like Photosindia. Stock photography websites pay you a royalty for every photo that is downloaded on their platform. There is another option of launching your own photography website and directly selling  it to your customers. The second option is only viable given that you have a certain amount of money to invest in marketing.
Virtual dance studio
To start a virtual dance studio you don't need to have a big space for recording, it is convenient to record choreography at your own discretion and share it. It is possible to give dance classes from home as well, the only thing you need to ensure is to invest in a video conferencing software and a stable wifi connection at home to make sure there are no lags and buffering. Make sure to hold enough classes so that your students will learn your choreography faster, you can also partner with some dance schools to give their students access to your content on a membership basis. 
Video production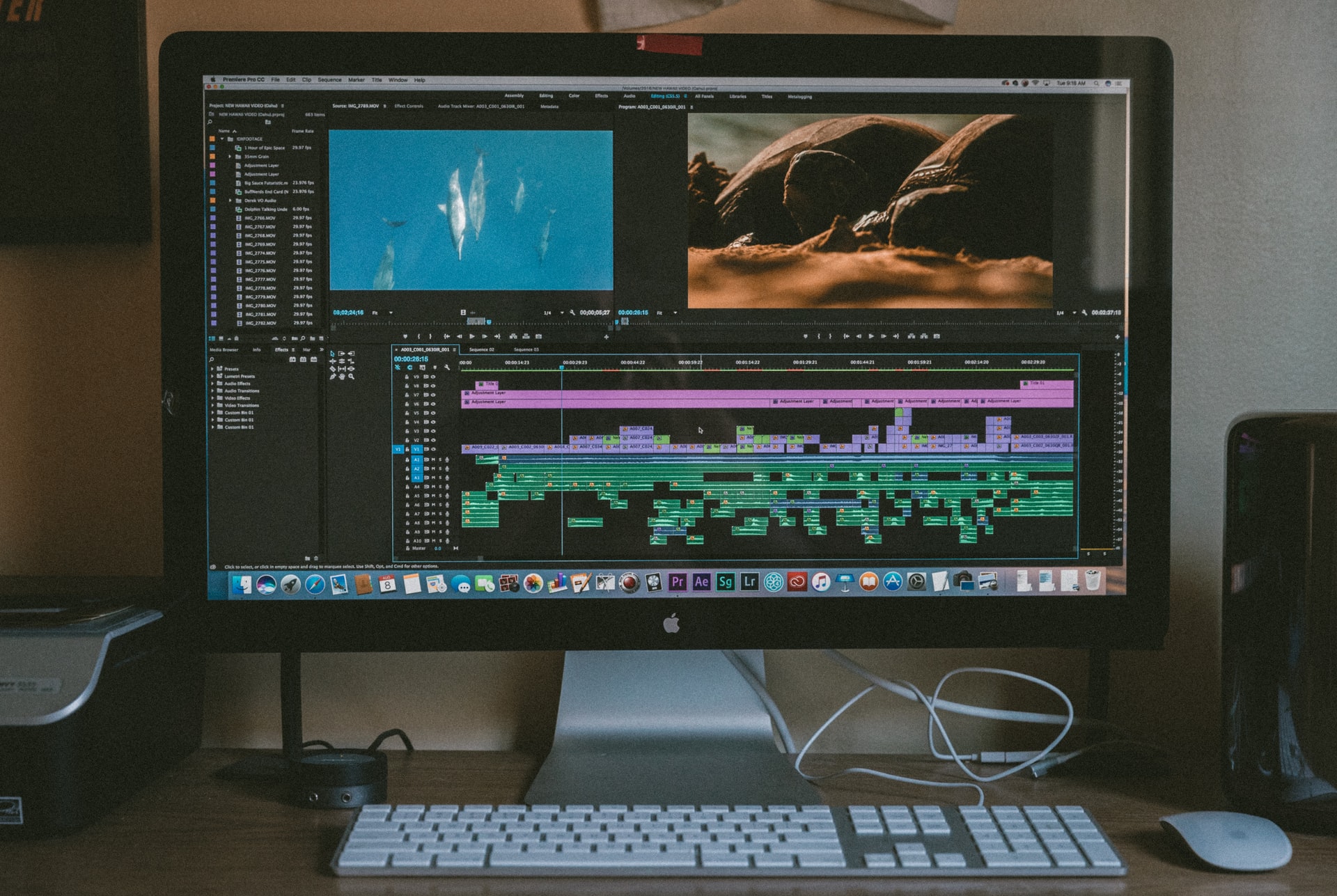 As social distancing has become our new normal, most of the internet users in India watch online videos on their devices than ever before. With more and more videos being watched by the consumers there is a need for someone to record, edit, cut and publish videos.The initial investment for this business will include basic lighting set, wireless microphones, camera, and buying membership for software like Adobe Premiere or Final Cut Pro. You can also look for second hand sellers considering you are a beginner. You can partner with Youtubers or sign up with various companies to record their corporate events. 
Software education
Do you have acquaintances who need training in PC software? Assuming this is the case, you can set up your own software education business and enlist students under you. Students may include people hoping to expand on their IT skills, or other entrepreneurs hoping to master software skills like Excel and PowerPoint. Given the precondition that you have mastery in computer software skills, you can hold classes. As your business develops and more individuals join your projects, you can enlist freelancers to teach your students. Considering it is a virtual class, you also have the opportunity to expand your business to international markets and the cost of investment will be low as you won't need to rent out a space.
SEO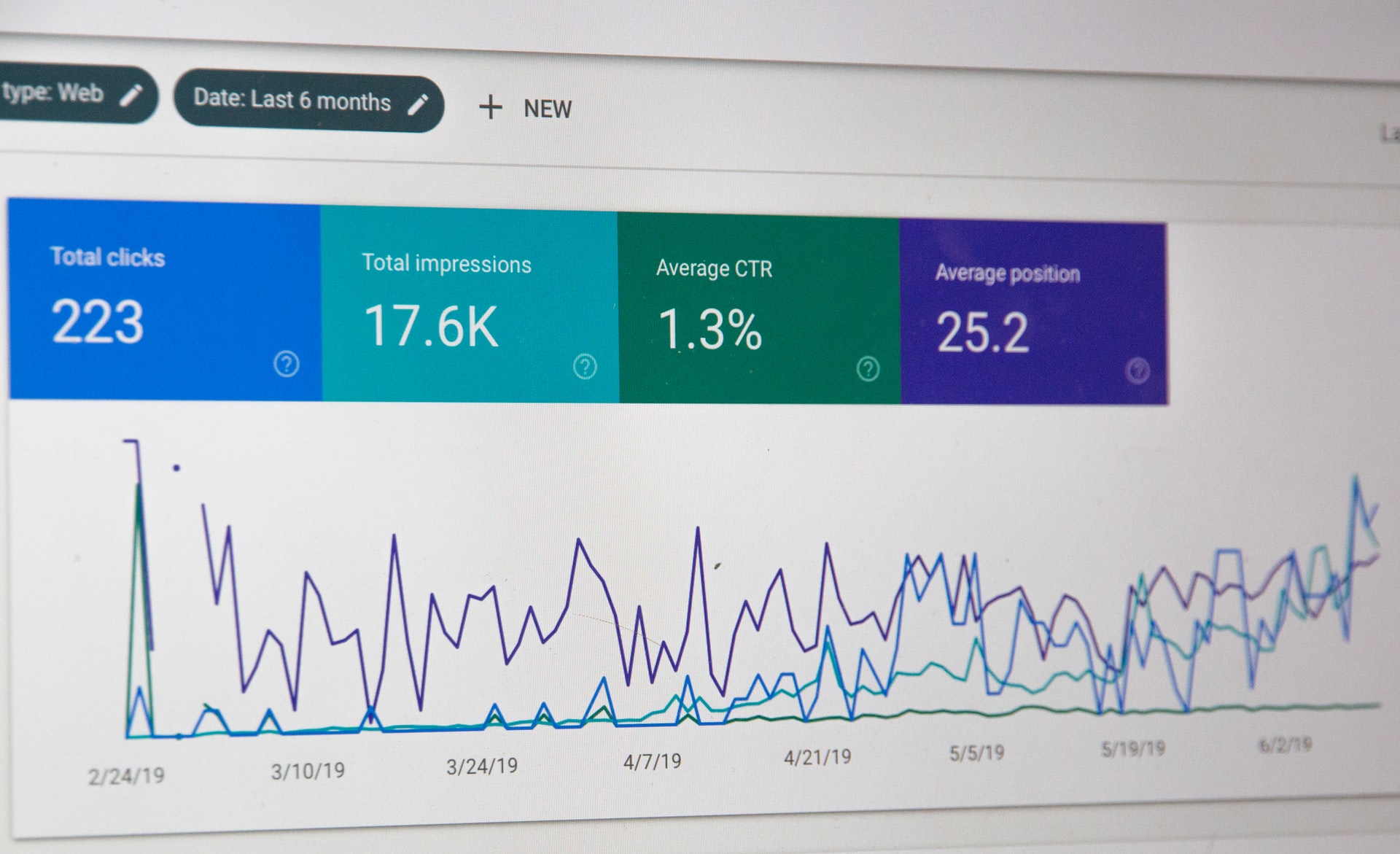 Do you have experience in creating digital marketing campaigns, backlinks and improving the search engine visibility of a site? If yes, then there's a chance for you to take advantage of your skill sets. Site owners worldwide require the services of SEO specialists, so starting a business in this field could end up being probably the best choice. When looking for clients, focus on the audience niche, learn from your experiences and construct your portfolio – showcase your examples of overcoming adversity and you will undoubtedly see a deluge of customers if your SEO procedures are on point. You can decide to focus on a wide range of organizations or appeal to organizations in a specific specialty, for example, in the legal, health or financial area. 
Niche staffing agency
Almost every industry has open jobs, and the employers are keen to enlist the best people for their organizations. Your task as a niche staffing agency is to coordinate with workers to managers in your area of decision. Sort out what kind of jobs you'll be staffing (junior? Mid-level? C-level?) so that you're ready to recognize the suitable candidate for the position. Furthermore, consider the employment term that your organization will share with potential candidates. You can be a temporary, temporary-to-permanent, or long-term staffing agency based on the needs of the market.
Starting a new business? Let Swipez handle your business operations! Free billing and GST software
This list of low investment business ideas that will help you make money in 2021. Give yourself the best chance of success by focusing on one idea at a time until the time your abilities align with your ideas.  Put in your time and effort into something viable that will help you pay your bills and give satisfaction. Whether you are a college student, a parent, or anyone who is looking to start a business of your own, remember if you are patient and open to new ideas of business enough there are plenty of opportunities to become your own boss.