Payments
8 Ways to Speed Up Your Payment Collections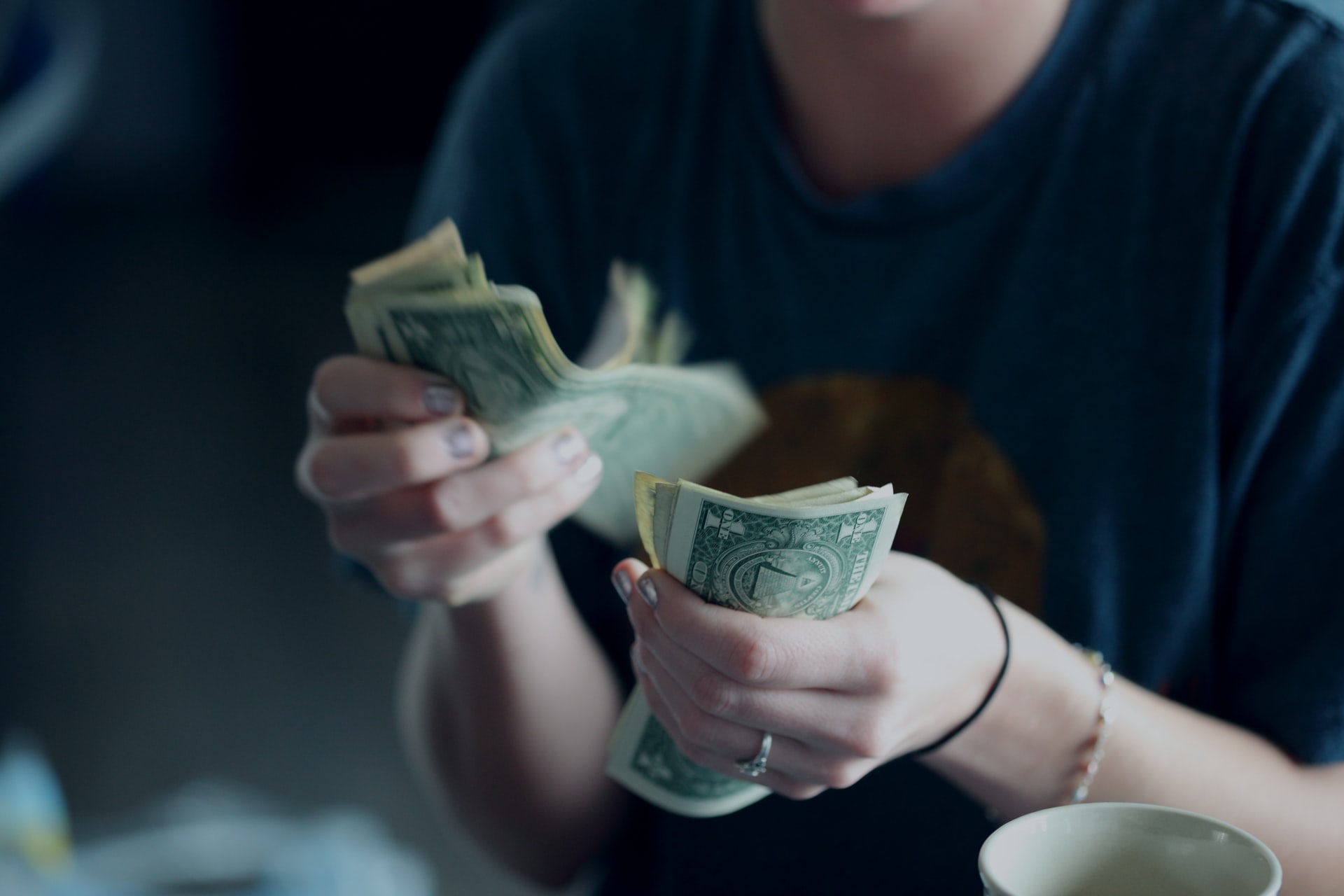 Establishing an effective and efficient Payment Collection strategy is an integral part of running a successful business. Many business owners do not foresee this aspect in managing their businesses as they multitask and lend themselves to all departments of the business. Improving and optimizing the payment collection method brings a lot of benefits along with it. A streamlined and efficient payment cycle positively impacts marketing, sales, customer service and overall operations as your cash flow is always positive.
Trouble with collection of payment also known as the delay of receivables is a common challenge faced by business owners. When your clients do not pay for your products or services on time your business might struggle. Fortunately there are ways to speed up your payment collections without rubbing your customers the wrong way.
Here are some tips to speed-up your payment collection in a creative manner.
Send invoices quickly & contact your customer immediately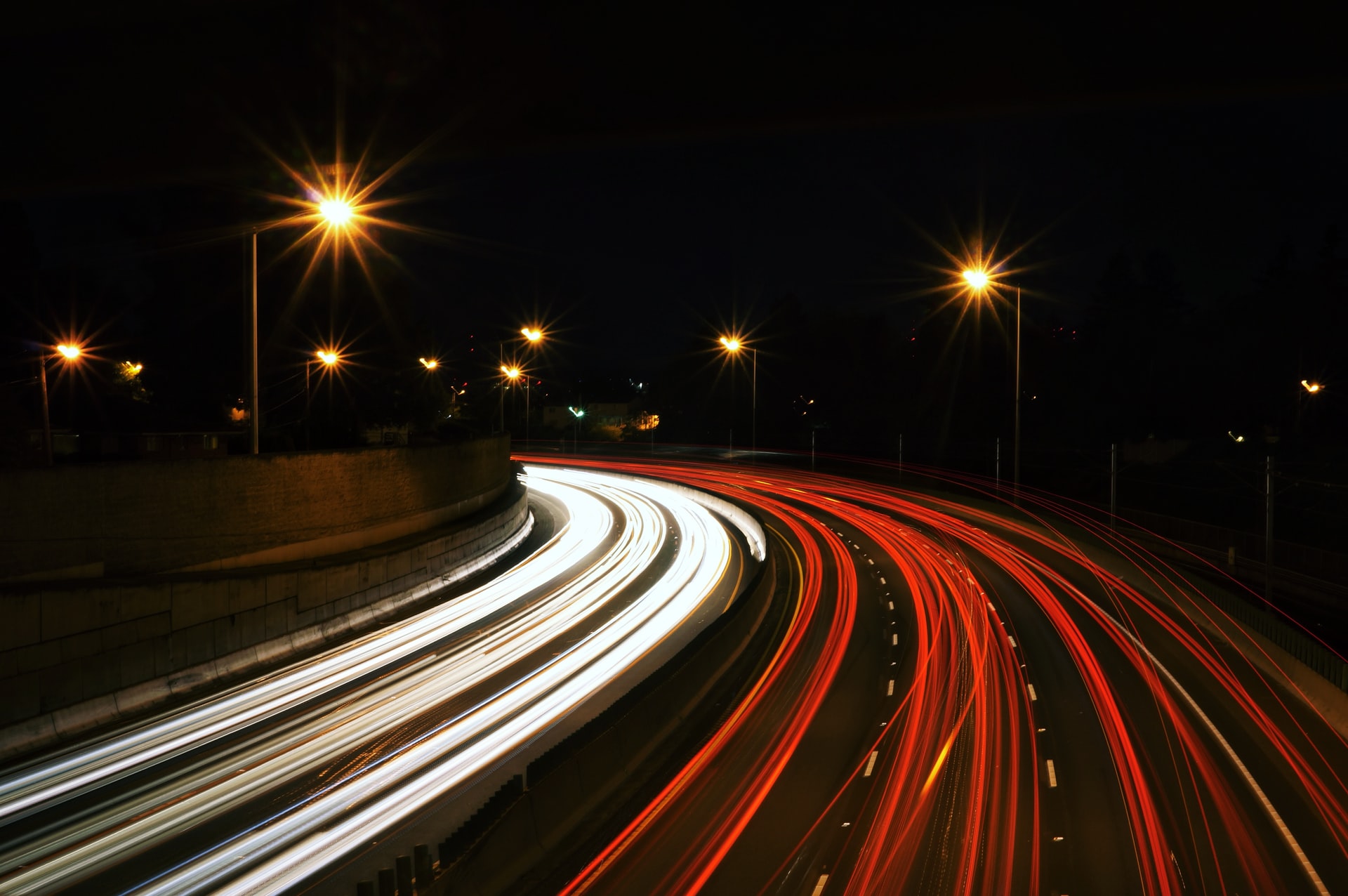 After you complete delivering your products or services it is key to invoice your customer immediately. As it is fresh in their minds there is usually less hesitation or confusion towards making the payment. Online invoicing software can help you create professional looking invoices for your business and send them to your customer immediately through email and SMS. A software ensures prompt delivery and allows your customers to quickly and easily pay their dues within a few clicks. The Swipez cloud based invoice software is an efficient invoicing software that helps you get paid faster by delivering your invoice to your customer through email, SMS and WhatsApp. 
Eliminate delays by receiving different modes of payments
Different types of customers have their own preferred modes of payment. When that is not available to them, it can lead to delay in the payment process. Offering different methods of payments helps cater to the needs of a wider customer range. Customers can choose their preferred payment from the pool of options. There are multiple software that help your business accept payments through UPI, Debit and Credit cards, Netbanking and Wallets.
Offer payment plans and incentives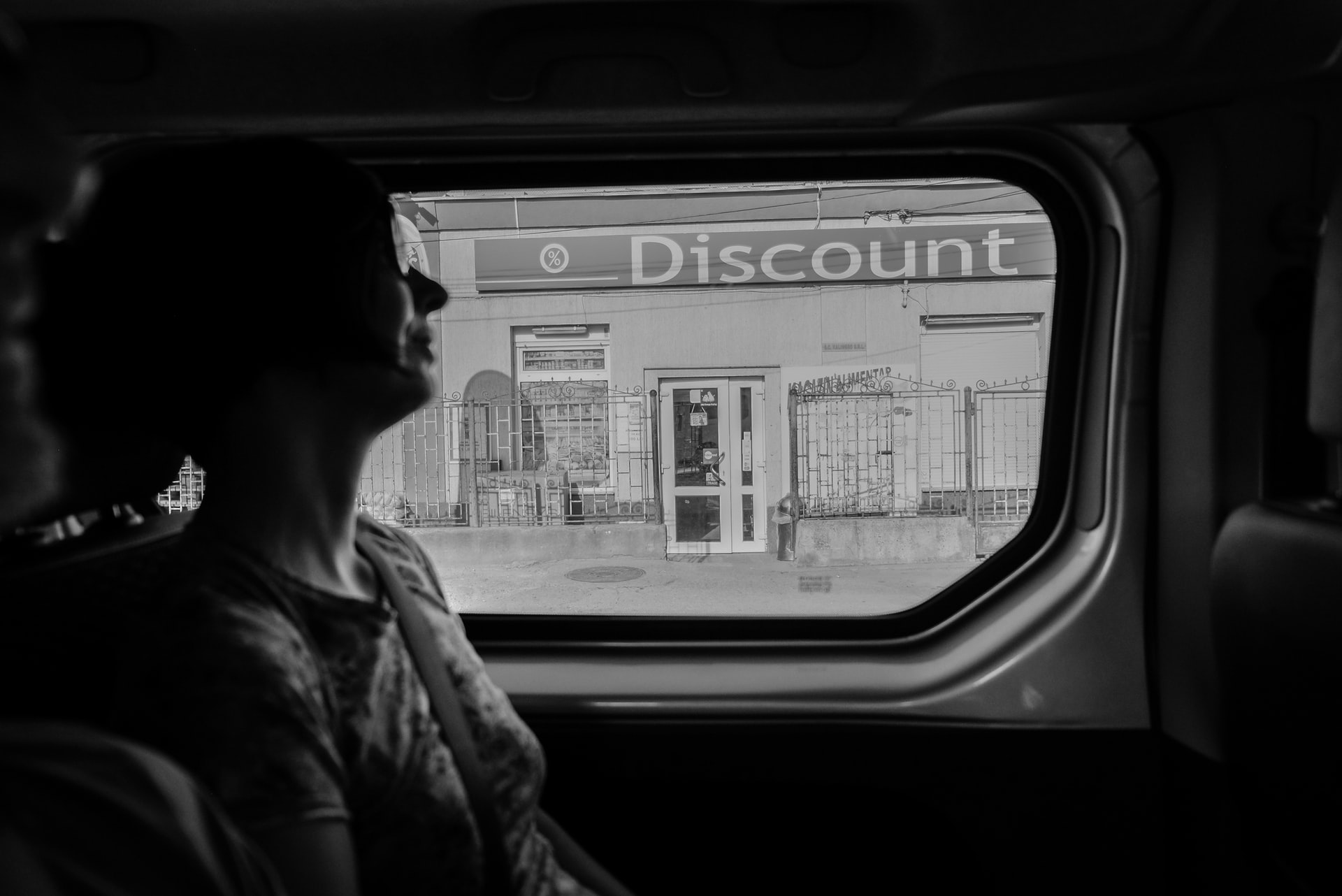 Being able to collect some amount of income every month is much better than not being paid at all. If you incorporate the plan of letting your customers make EMI payments until the debt is paid, you can allow your cash-flow to be constant. While customers get to pay over-time, you are also happy with the constant cash-flow. You can also encourage your customers to pay on time by providing financial savings such as offering discounts. An incentive like this one can mean significant savings to customers and coax them to pay faster.
Create guidelines to reduce billing disputes
A key step to streamline your payment collections is ensuring that every step of the billing process is carefully thought out. From the format of your invoice, accurate customer information, invoice details, payment terms, product or service information, taxation, delivery and payment modes. Make sure you create a set of guidelines that need to be followed by your team and ensure that your customers are aware of the same. This will eliminate all the most common invoicing mistakes made by business and help you get paid on time. 
Remind your customers of their dues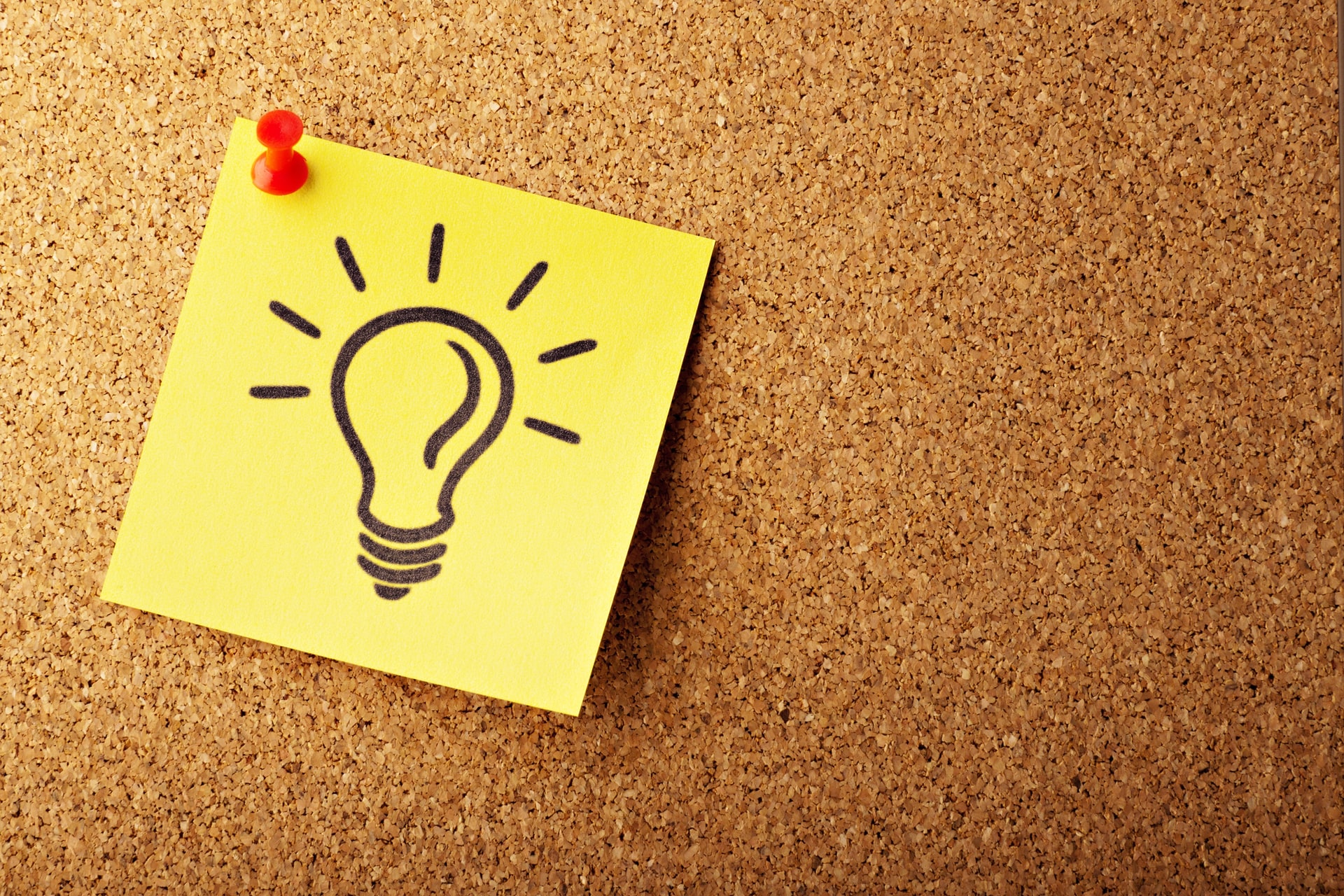 Sometimes your customers might be busy and overlook your invoices. Reaching out to them and reminding them through tools like emails, SMS and WhatApp help you send a polite nudge to your customers. Additionally, if you offer a credit period  do not wait for the due date to arrive before you start reminding the customer, make sure you alert them a few days before to avoid any delays. With online invoicing software you can easily track the unpaid invoices and even automate the reminders accordingly.
Shorten your payment terms
There is no specific law which says that customers must be offered net-30 payment terms. It is often seen to be a useful technique to use shorter payment terms as it prompts slow paying customers to pay you quicker. A shortened payment term also means that you get more money into your reserves to pay for expenses and to build your business. However, always ensure that you make your customer aware of these terms right from the get go.
Keep accurate records
The most common reason for not being paid on time by a customer, is inaccuracy in their invoice when it comes to details of the services or products they have purchased. As a business owner ensure your team maintains proper records of the goods or services provided. Be it inventory, time or professional services always keep track. These records can be used to create your invoices and even back up your claims if a client decides to dispute the invoice.
Make deposits compulsory
Do not wait until the last minute for your customer to pay for the service, ask them for a deposit before you initiate the work. Even if it means collecting a minimal percentage of the total bill value as a deposit. It gives you a surety that the customer will not back out as they have made the deposit and protects you if he does, it will also help your cash flow. This process not only benefits you as a business owner but it lessens the burden of the customers to pay in bulk right after the service is completed. 
Free invoicing software for your business. Impress your clients and get paid on time! Click To Get Paid Faster
Always remember, efficient payment collections are a function of a well defined billing process. Make sure you have pre-defined guidelines and a road map of the process well documented and ensure its implementation. These tips will get the ball rolling and help you create a plan that is suitable for your business and make sure you get paid on time.