Udyam Registration benefits & registration process

If you are a small, micro, or medium enterprise owner and you haven't registered your MSME (Micro Small Medium Enterprise) yet, then you should register your MSME via Udyam Registration earlier known as Udyog Aadhar to enjoy numerous benefits. Pre Udyam Registration processes were very complicated. The procedural format was lengthy and time-consuming which required submitting a lot of paperwork. However, with the introduction of Udyam Registration the processes have become simpler and benefit the Indian micro, small or medium enterprises.
What is Udyam Registration?
Udyam Registration which is also known as MSME Registration is nothing but a government registration that provides a recognition certificate to MSMEs with a unique number. The central motive behind Udyam Registration is a way to provide maximum benefit to micro, small or medium enterprises in India through GOI (Government of India), who are registered via MSME using their respective Aadhar Card Numbers.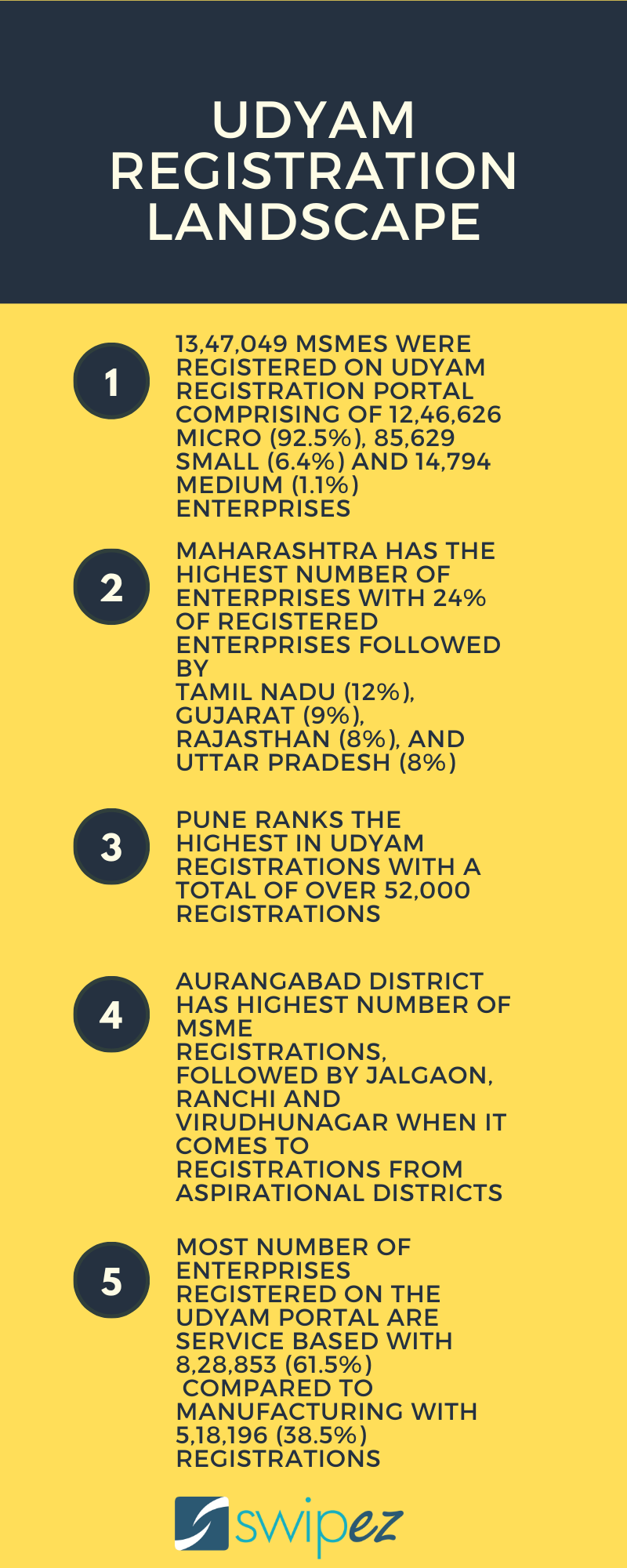 Eligible Candidates for Udyam Registration
Organizations that are eligible for Udyam Registration should be either in the manufacturing, producing, processing, preservation of goods, or in providing services. Enterprises who are into import or export business are not eligible for applying for Udyam Registration. Under the eligible criteria, MSME can be classified as:
Micro Enterprises - where the investment in plant and machinery or equipment does not exceed one crore rupees and turnover does not exceed five crore rupees
Small Enterprises - where the investment in plant and machinery or equipment does not exceed ten crore rupees and turnover does not exceed fifty crore rupees
Medium Enterprises - where the investment in plant and machinery or equipment does not exceed fifty crore rupees and turnover does not exceed two hundred and fifty crore rupees
Benefits of Udyam Registration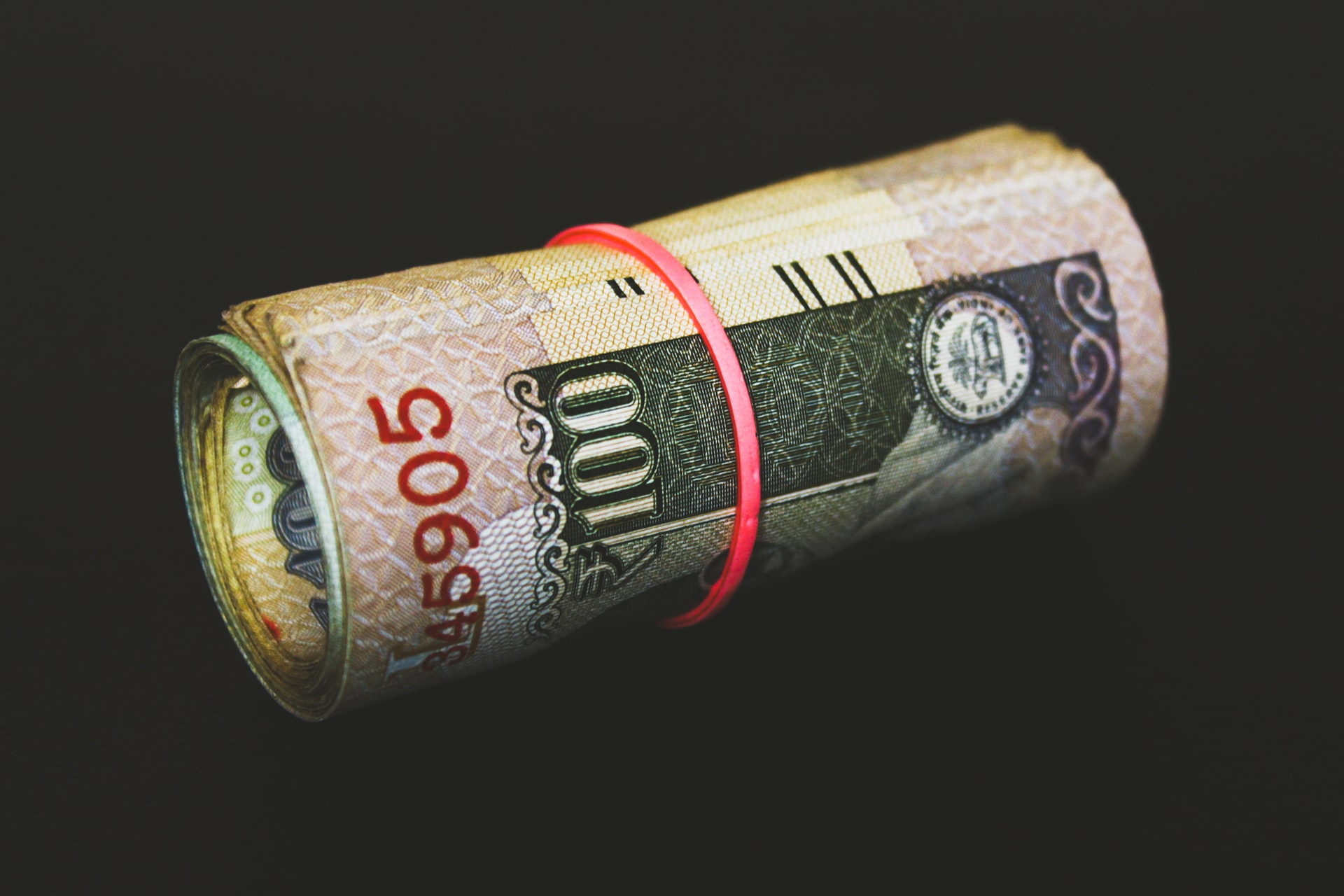 Entities will enjoy several benefits after getting their businesses registered with Udyam Registration.  Below are a few of the benefits business owners can avail once registered.
Direct tax laws rule exemption
Patent registration subsidy
Industrial Promotion Subsidy (IPS) eligibility
Interest rate subsidy on bank loans
Collateral free loans from banks
Protection against delayed payments, against material/services supplied
A special benefit is provided for reservation policies in the manufacturing or production sector
Ease of obtaining registrations, licenses, and approvals
Gets eligible for CLCSS (credit linked capital subsidy scheme)
International trade fair special consideration
Government security deposit (EMD) waiver ( It is useful while participating in tenders)
Electricity bills concession
Stamp duty and registration fees waiver for business property purchases
ISO certification fees reimbursement
NSIC performance and credit rating fees subsidy
Barcode registration subsidy
Help in getting government tenders.
Cheaper bank loans.
Tax rebates
Easy to get licenses, approvals, and registrations.
Get tariff subsidies and tax and capital subsidies.
Documents Required for Udyam Registration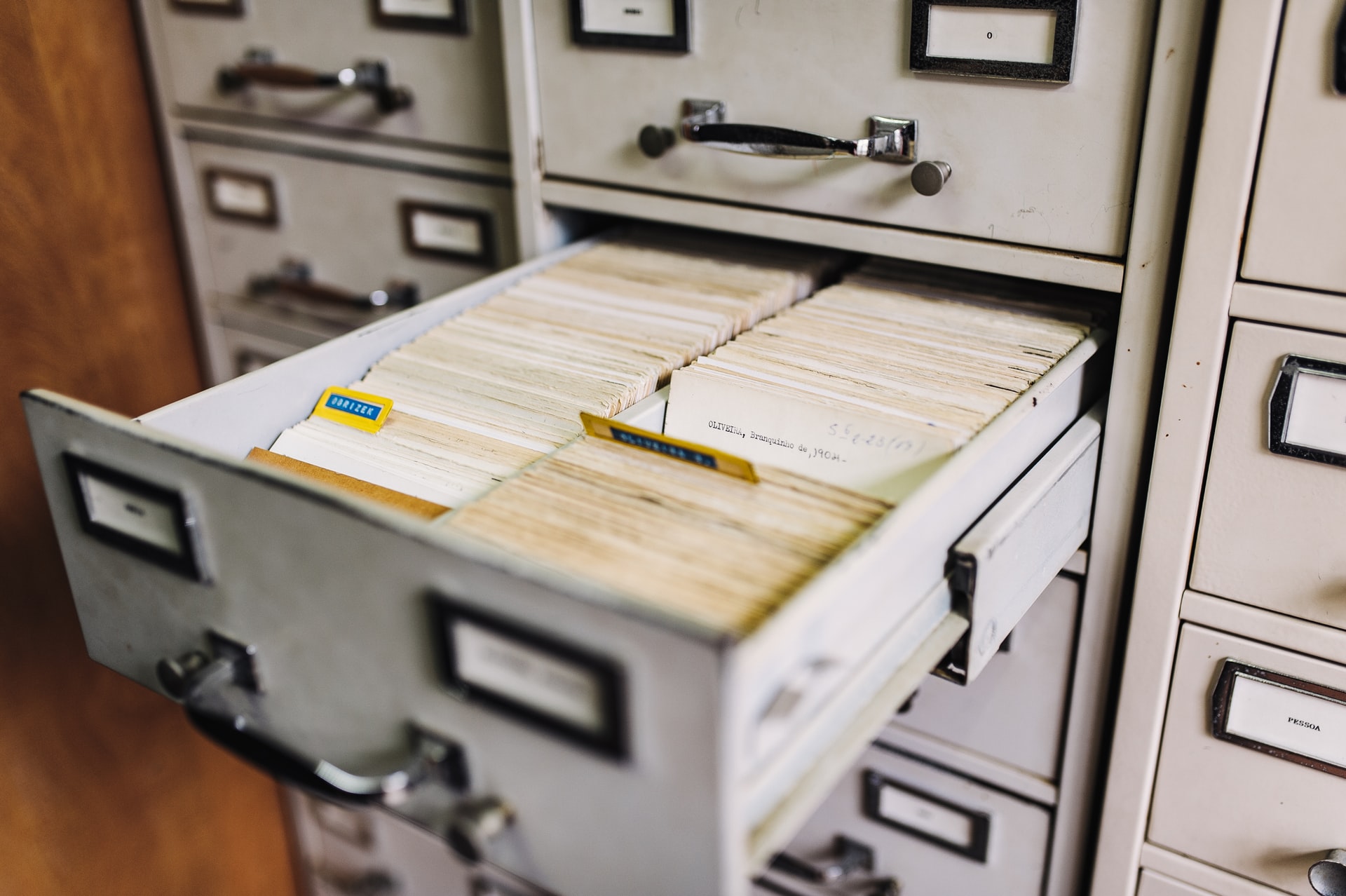 The MSME Registration process is fully online, one does not require any paperwork to finish the process because it is based on self-declaration. However, there are a few requirements that you need to complete before registering.
Aadhar Card of the proprietor is required in the case of a proprietorship firm. 
PAN & GST linked details are required in case of a Company or a Limited Liability Partnership or a Cooperative Society or a Society or a Trust.
In case an enterprise is already registered as an MSME under Udyam with PAN, and has a deficiency of information during previous years when it did not have PAN shall be filled up on a self-declaration basis.
Udyam Registration Process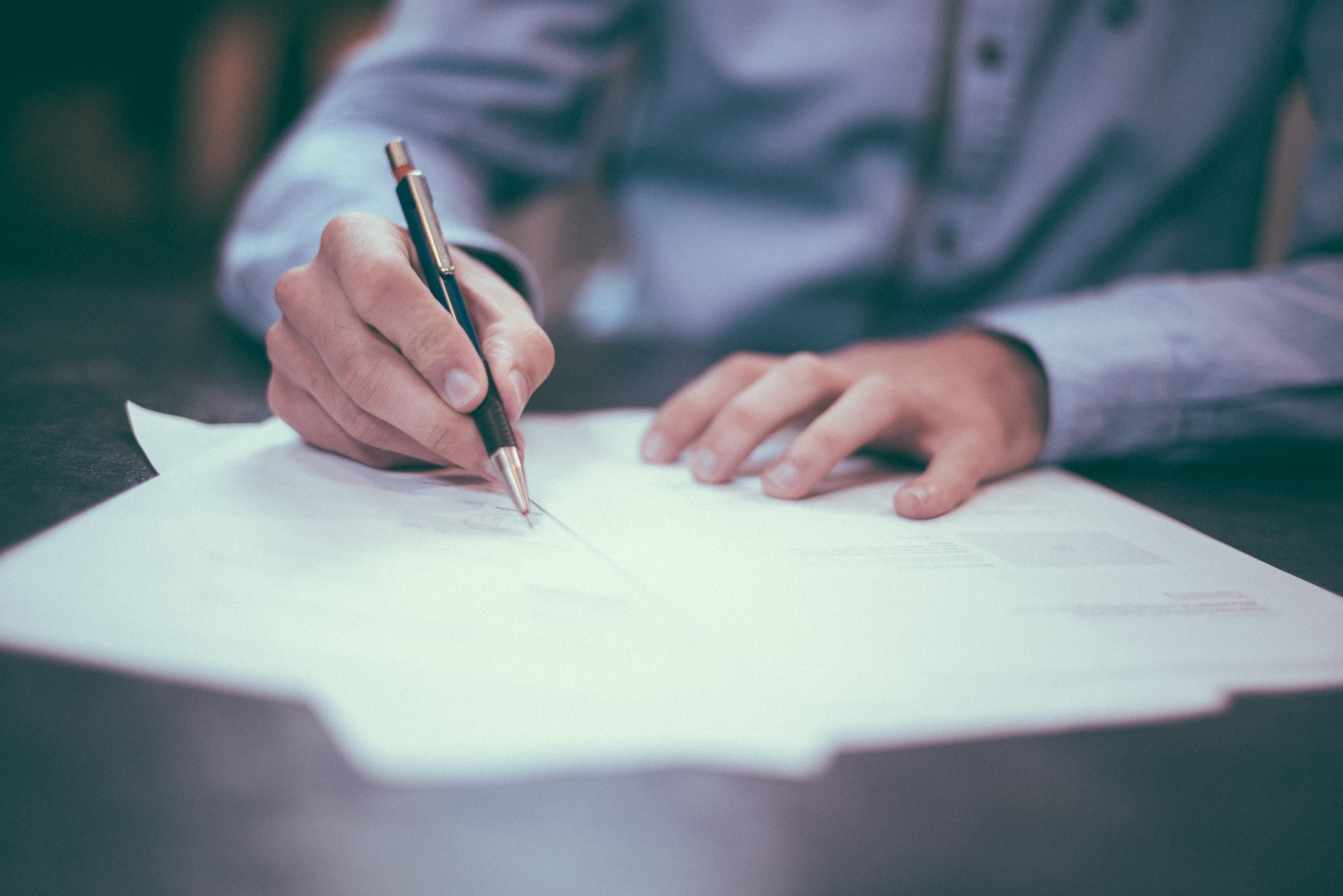 The process for Udyam Registration is pretty straightforward, and the form filling is easy too. The new system is an improvised version of the older one, it seeks comparatively less information than the older process. One of the important things to keep in mind is that MSME Registration is free of cost and should only be registered for through the Government of India website.
Below is a simple guide for registering under MSME for obtaining the Udyam Registration certificate. 
1. Visit the official website Udyam Registration portal, and click on the button "For new Entrepreneurs who are not registered yet as MSME".
2. Enter your personal details in this step
Your name and 12 digit Aadhar card number.
Click on "Validate & Generate OTP".
Enter your OTP after receiving it on your registered mobile number.
3. Pan verification 
Select the type of organization (Micro, Small or Medium)
Enter your PAN number
Click on validate
4. Fill in your correspondence details - fill in the full address details of your company/enterprise/organization

5. Fill in your bank details
6. Fill in details of your enterprise
You will have to mention the mainline activity i.e. "Service" or "Manufacturing"
The total number of employees
Submit your National Industry Certificate (NIC)
7. Select the District Industry Center and accept the declaration process
The final process is to select the District Industry Center.
Click on "Submit and Get final OTP".
Enter the OTP received on the mobile number and click on "Final Submit" to complete the registration process
Streamline your business operations! Free billing and GST software
Getting your business enrolled through Udyam Registration comes with a host of benefits and schemes your business can take advantage of. With the registration process being as easy as it is, there are very few reasons for MSME's to not register. The last date for getting registered under the Udyam portal for existing enterprises is on 31st March 2021 so log in and get your business registered.