Payments
What is payment gateway and online payment collection process?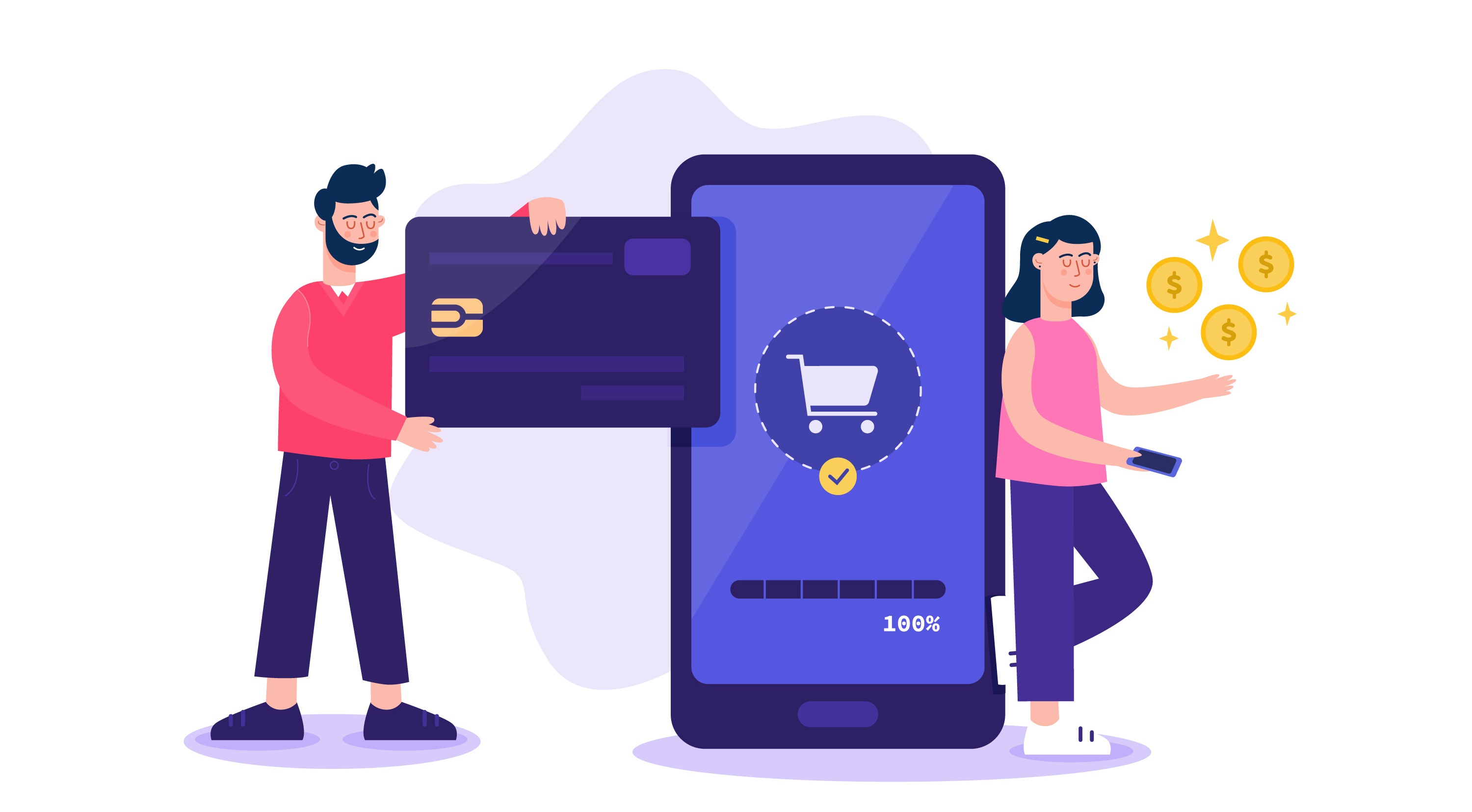 What is a payment gateway?
A payment gateway enables businesses to collect payments online from consumers and businesses. It's a service that securely sends customer payment information from a website or payment solution to the selected payment network for processing. It then returns transaction details and responses from the payment network back to the business website. 
In simple words for a business owner it's a tunnel that connects your bank account to the platform where you need to collect your payments from. Security is an integral component of all payment gateways, as sensitive data like card numbers ought to be protected against any fraudulent parties. Secure Socket Layer (SSL) and Secure Electronic Transaction (SET) are the standard security protocols that protect the integrity of those online transactions. It is to guarantee that the information is passed securely between the customer and merchant.
Here are the essential steps on how it works
 A customer will place an order on the website or payment platform that they visit by submitting the order, checkout from the cart or any equivalent button.
The merchant securely transfers order information to the payment gateway. Customers will then pay with their preferred payment method. The transaction is then routed to the issuing bank or the 3D secure page to request transaction authentication.
After the authentication process is successful, the transaction is then authorized or declined (depending on funds available in the customer's account) by the issuing bank, payment provider or card (VISA, MASTER, MAESTRO, American Express).
Payment gateway sends a message to the merchant accordingly.
The bank settles the money with the payment gateway and then the payment gateway settles the money to the merchant.
Types of payment gateway integrations
There are generally three types of payment gateway integrations you can choose from. You need to take this decision on the basis of what works best for your business.  
Redirects
Redirects might include an option for a PayPal payment, as an example. When the gateway takes a customer to a PayPal payment page to handle the entire transaction (i.e. processing and paying) it becomes a "Redirect." This has the advantage of simplicity for the retailer. A small business can use a Redirect gateway to include the convenience and security of a mature and secure platform like PayPal, but this method also means less control for the merchant and a second step for customers.
Checkout on site, payment off-site
Like redirected payment gateways, there are some advantages to handling your payments in this manner, including simplicity. But similar to redirect payment gateways, you won't be ready to control the user's entire experience through the payment process. You'll be at the mercy of the quality of the offsite gateway and its quirks.
On-site payments
Large-scale businesses tend to use on-site payments completely handled on their own servers. The checkout and payment processing on behalf of the customer all run through their own system. In this case you will have more advantage of having more control, but also more responsibility.
Below are some of the most common queries people have when opting for a payment gateway
What is a payment processor?
A payment processor is usually a third-party company that's been appointed by a merchant to handle payment transactions. The processor executes the transaction by transmitting data between the customer and the bank. It's a quick and economical way to accept payments rather than creating your own payment processing infrastructure. You just sign up with a third-party payment processor and you can start processing payments on your website.
What is a merchant account?
A merchant account is the account a business opens with a payment gateway. In payment gateway terminology a merchant is a business. Each merchant account within the payment gateway denotes a business entity with current bank account associated with it.
What is a merchant nodal account?
When you sell online, the payment gateway creates a merchant nodal account. It's a special checking account where the funds captured from card sales are held before transferring to your regular current account. When a customer finishes their purchase, the payment isn't immediately transferred to your checking account, but they're captured by a special checking account first. This special checking account is named a merchant nodal account. With a merchant nodal account, you will accept payments through different channels like an eCommerce website or mobile devices.
What are the charges for a payment gateway?
A payment gateway typically charges a percentage fee of the money transacted. For example, If a business uses a payment gateway to collect ₹ 100 with a payment gateway fee of 2%. Then business will receive ₹ 100 - 2 (2%) - 0.36 (GST on ₹ 2) = ₹ 97.64. Payment gateway charges vary depending on payment instrument for ex. in India the payment gateway charges for UPI and Debit cards are lower than the charges for Credit cards. Swipez offers amongst the lowests rates of payment charges in the industry - learn more
What is a settlement?
When a business uses a payment gateway to collect money. They can receive many transactions in one day. These transactions are typically settled in 2 working days from the date of transaction (typically referred to as T+2). Money collected for a business is transferred into the business bank account this is called a settlement. All payment gateways settle money in bulk irrespective of the number of transactions done. So a business receives a bulk settlement rather than one transaction at a time in their bank account.
What are chargebacks?
Chargebacks occur when a customer has paid for a product or a service and subsequently raises a concern with their own bank. For example a customer uses an ICICI bank credit card and pays online, then calls the ICICI bank call center and raises a dispute with the bank saying that the transaction is incorrect and needs to be reversed. A customer may do this for a variety of reasons for instance:
Product/Service received by the customer is not up to their expectation
Customer does not want the product / service any more and raises a dispute
Customer has simply forgotten they had done this transaction. And when they see this entry in their card / bank statement later they might feel it's a fraudulent transaction against their card
In case chargebacks the bank gets in touch with the payment gateway who in turn contact the merchant. The merchant then needs to produce proof of delivery or service to show that the customer has received what was promised. Till the funds for this transaction will be kept on hold. Too many chargebacks can result in a payment gateway stopping your account.
What is the online payment collection process?
Online payments became a part of our daily lives in no time. We are transacting online not only through debit or credit cards but through several other modes like UPI, net banking and wallets as well. This type of payment lowers the operational costs for businesses as the more payments made electronically the less they spend for paper invoicing and the costs associated with outdated collection modes such as cash, cheque and collection agents. Also, it helps in improving customer retention as it introduces convenience to their payment routines. Paying online is an essential feature that every business should offer as it helps you scale and streamline your collections.

To get started with online payment processing, you usually need
A current account – though some payment systems do not require a current account and work with savings accounts too
An account with a payment service provider
A web page with a button (e.g. Join, Donate, Buy) that initiates the transaction process
A payment solution that can integrate with a payment gateway for billing and invoicing
People are increasingly getting comfortable with paying online. When members, customers or supporters are ready to sign up, register for an event, or donate, they want to do it quickly and easily. In fact, websites that don't support online payment are often seen as being outdated. Online payments are faster than manual payments, since you don't have to wait for the cheque to arrive or for it to clear or deal with large amounts of cash.