Customer Stories
Siddhivinayak Travels House : Transportation solutions for corporate and private travelers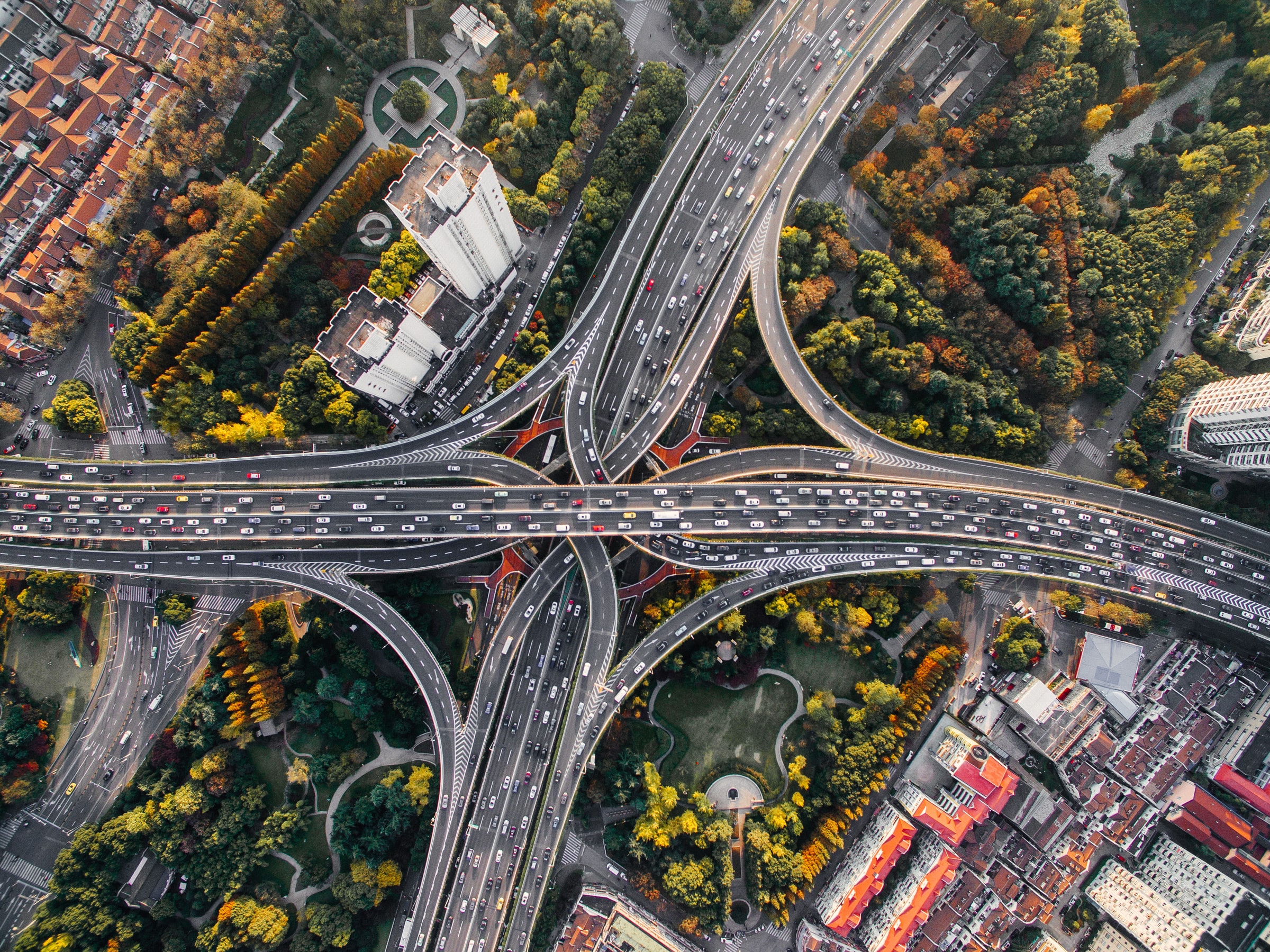 The Siddhivinayak Travels house team drives the road of convenient and accessible car rentals for its customers in Mumbai and Pune. Born from the entrepreneurial spirit of Mr.Mahesh Patil, Siddhivinayak Travels was house started in 2012. Their outlook was to provide professionalism, convenience and safety to the road travel sector in the state for corporate as well as private passengers.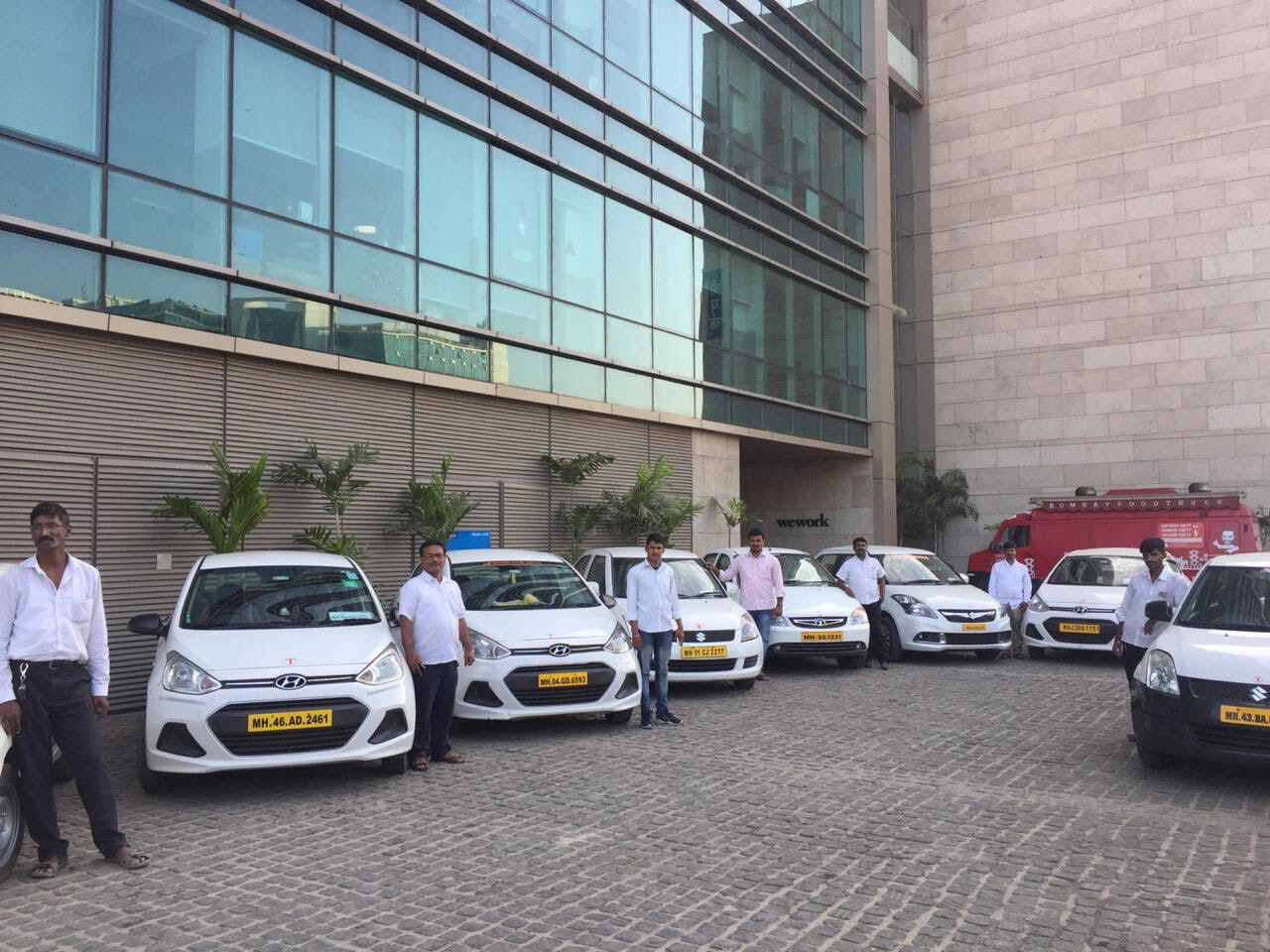 Their key focus has not only been on an expanding fleet but more on the customer experience. Their customer first approach is what has helped them cross the 1,00,000+ satisfied passenger mark. Their team of 220+ drivers are carefully selected with an importance on their background, experience and medical history. Even their fleet of 150+ vehicles are held to the highest standards with compliance, safety and sanitary checks being carried out regularly.
View from the operations driver's seat
Pot hole free operations for Siddhivinayak Travels House means, them being able to efficiently and professionally invoice their customers. They also need to collect customer payments on time as customers are on top of the payment pyramid and these payments enable them to disburse funds to their drivers and staff promptly.
Convenient and organized payment collections
Siddhivinayak Travels House deals with a wide ranging customer base from corporates, government officials, foreign and local travelers. Each of these customers has to be billed differently for their rentals. Corporate travelers require GST invoices, foreign travelers need to be able to make payments in multiple currencies, some local travelers don't need invoices just a simple way to make a payment and some just want to pay in cash. All these various billing needs are handled from one dashboard where the Siddhivinayak Travels House can raise GST invoices, collect international payments, create simple payment links and reconcile payments received in cash. Using Swipez they offer their customers multiple payment modes such as credit or debit cards, UPI, Wallets and Netbanking. They even have a handle on cash payments received by giving their drivers logins to the Swipez platform from where they can settle invoices and provide payment receipts for these trips and the same is updated in real time to ensure precision book keeping.
With such a wide array of payment modes and channels, reconciliation of these payments can pose a large problem at their scale of business. Using Swipez their operations team has one unified dashboard to track all their payment activities regardless of the mode or channel.
Seamless payouts to their workforce
The Siddhivinayak Travels House team understands that this is a service oriented business and a large part of this service is their team of drivers. Keeping them happy will in turn lead to satisfied and loyal customers. Ensuring that salary payouts are timely and efficient is a major area of focus for them. When you have to make over 200+ salary disbursements month on month things can start to get very complicated and prone to errors.
The Siddhivinayak Travels House operations team uses the Swipez platform to organize their salary payouts. Using Swipez, the team onboard all their drivers contact and bank account details which they then use to transfer salary payouts directly to their bank accounts. As per their salary payout cycle the team at Siddhivinayak Travels House uploads an excel sheet containing the salary amounts that needs to be transferred to their drivers. Using this data the Swipez software then disburses these salaries to their drivers in bulk. This process reduces the man hours spent on salary disbursements, avoids any human errors and ensures that their drivers are paid on time.
Driving across the country
Siddhivinayak Travels House are clocking up the kilometers and growing year on year since their inception. Their ambition to be a reliable travel service across the country goes hand in hand with their need to implement technologies that help their operation team achieve this goal.
Adopting Swipez for their business operations has allowed their team to focus more on their customers and expanding their area of operation.
The Siddhivayak Travels House teams are doing a smooth job driving their customers to their destinations. We at Swipez are excited to be a part of this journey and support them with our software.
---
Try the Swipez free billing software and digitize key aspects of your clients business operations just like Siddhivinayak Travels House.