Entrepreneurship
10 major steps to launch a successful business for an entrepreneur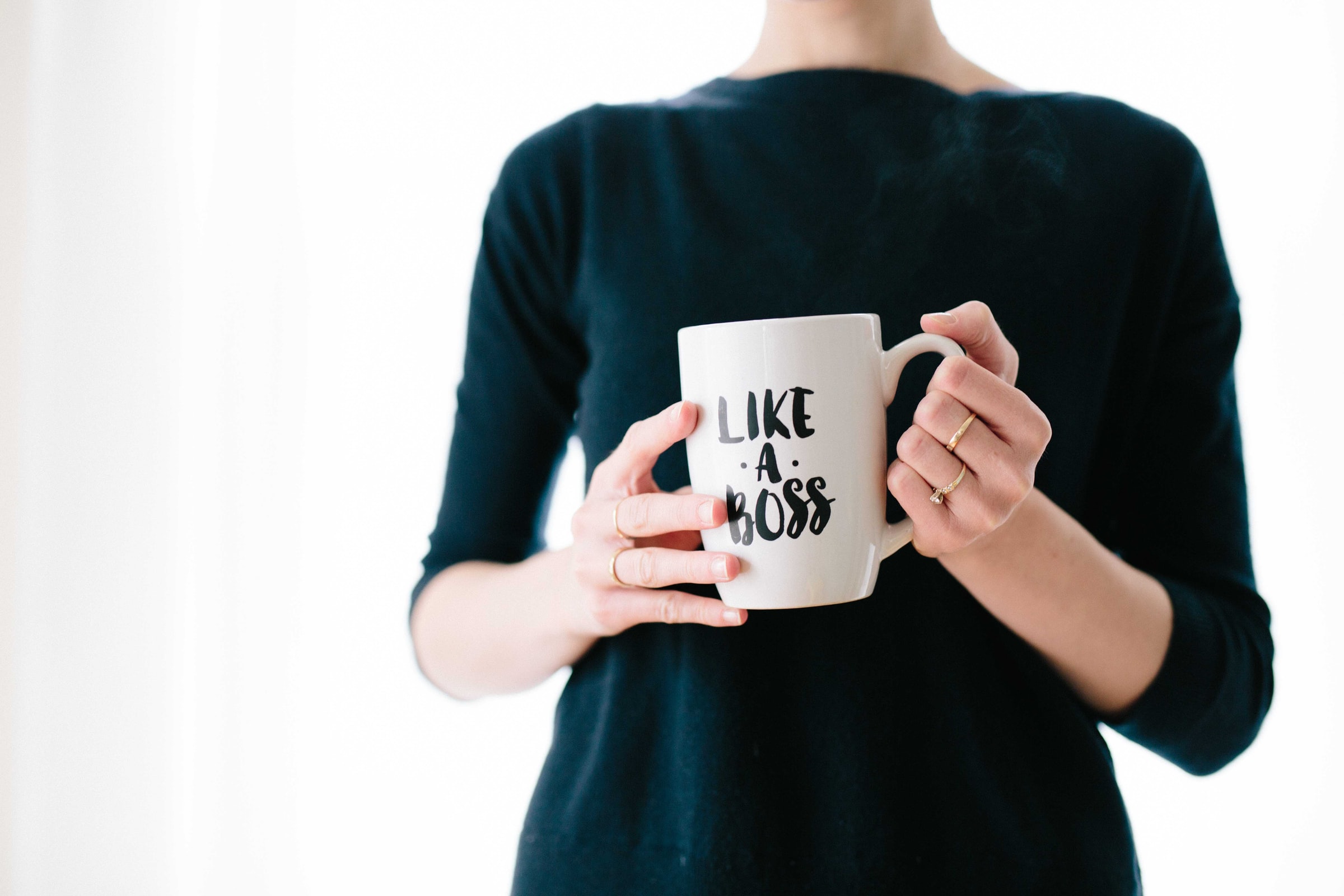 Starting a business of your own can seem like a huge and frightening step into a new and unknown sphere, but just by merely considering this opportunity you have already taken the initial step. Starting a new business or transitioning from dreaming into a real start-up is not a difficult task when you have a good business idea, start-up money, location, and legalization of the new business. The real challenge escalates after starting the business, entrepreneurs ultimately face real problems such as the need for more customers, need for more money and additional finances, need for extra time for ongoing activities, more planning, need for more sales, marketing, managing and customer relationships. 
An idea does not become a business without the necessary effort or hard work. There are no set limits on who can and cannot become a successful entrepreneur. You don't require a university degree or even a business experience to start a successful business, but you do require to have a strong plan and the drive to see it through.
However, there are things that every business needs to do to get off the ground. So, here are the ten major steps for launching a successful business for an entrepreneur. Just remember to be flexible and adaptive, every business is unique and you may need to refine this list as you go.
10 action points to consider for a budding entrepreneur
Research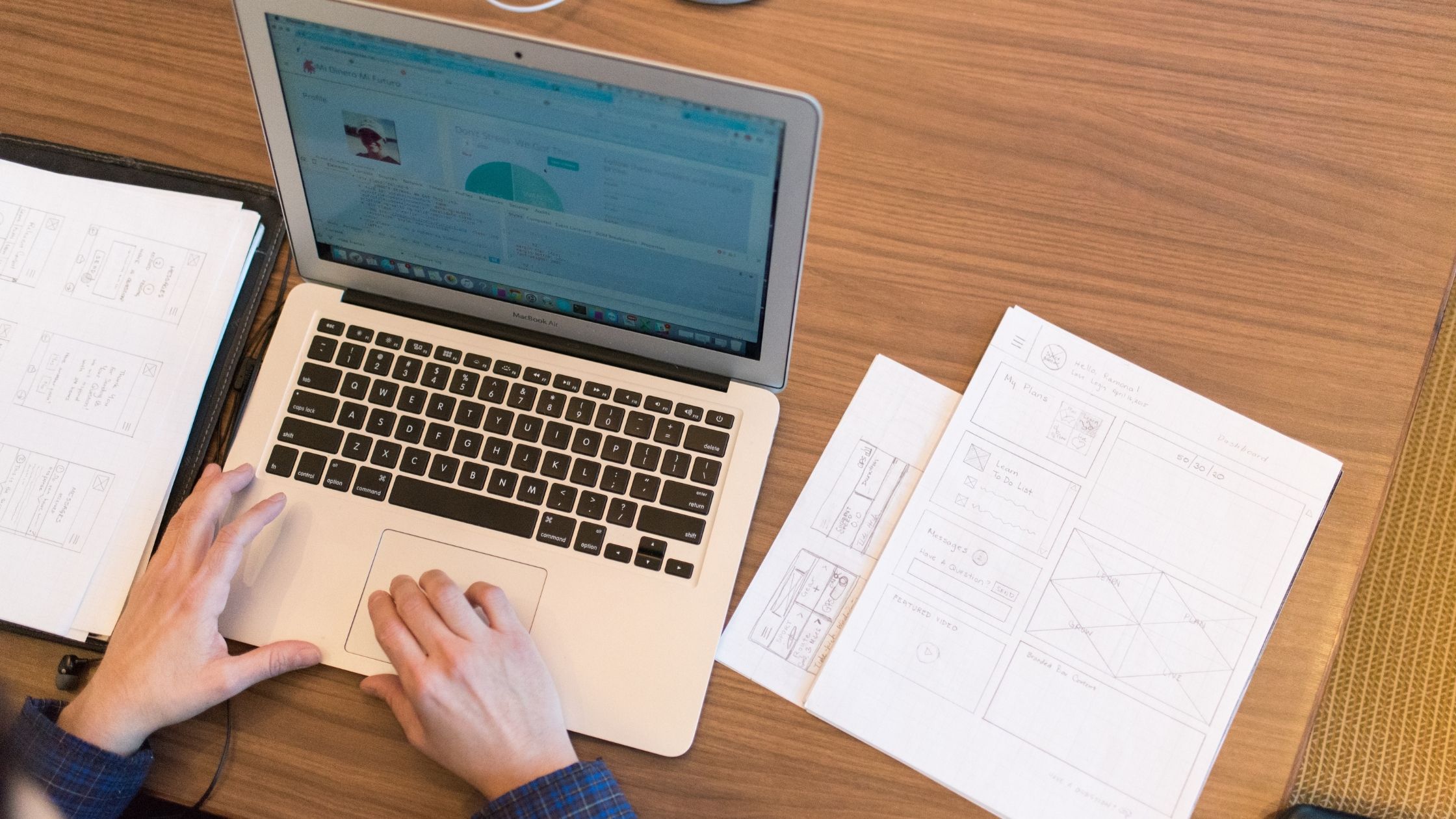 After identifying a solid business idea, bringing that idea into reality should be what you set out for. Your idea is just a seed and for it to sprout you should start by determining whether there is a market out there for your idea. Market research will help in understanding whether there is an opportunity to change your idea into a successful business. It is advisable to do a search for some existing companies in your chosen industry. Understand how you can perform better or have a more unique proposition than those current brand leaders. By exploring the market, you should also ask certain questions such as; is there a need for your product or services, who requires it, are there other companies offering alike products or services, how will your business fit into the competitive market? 
Business plan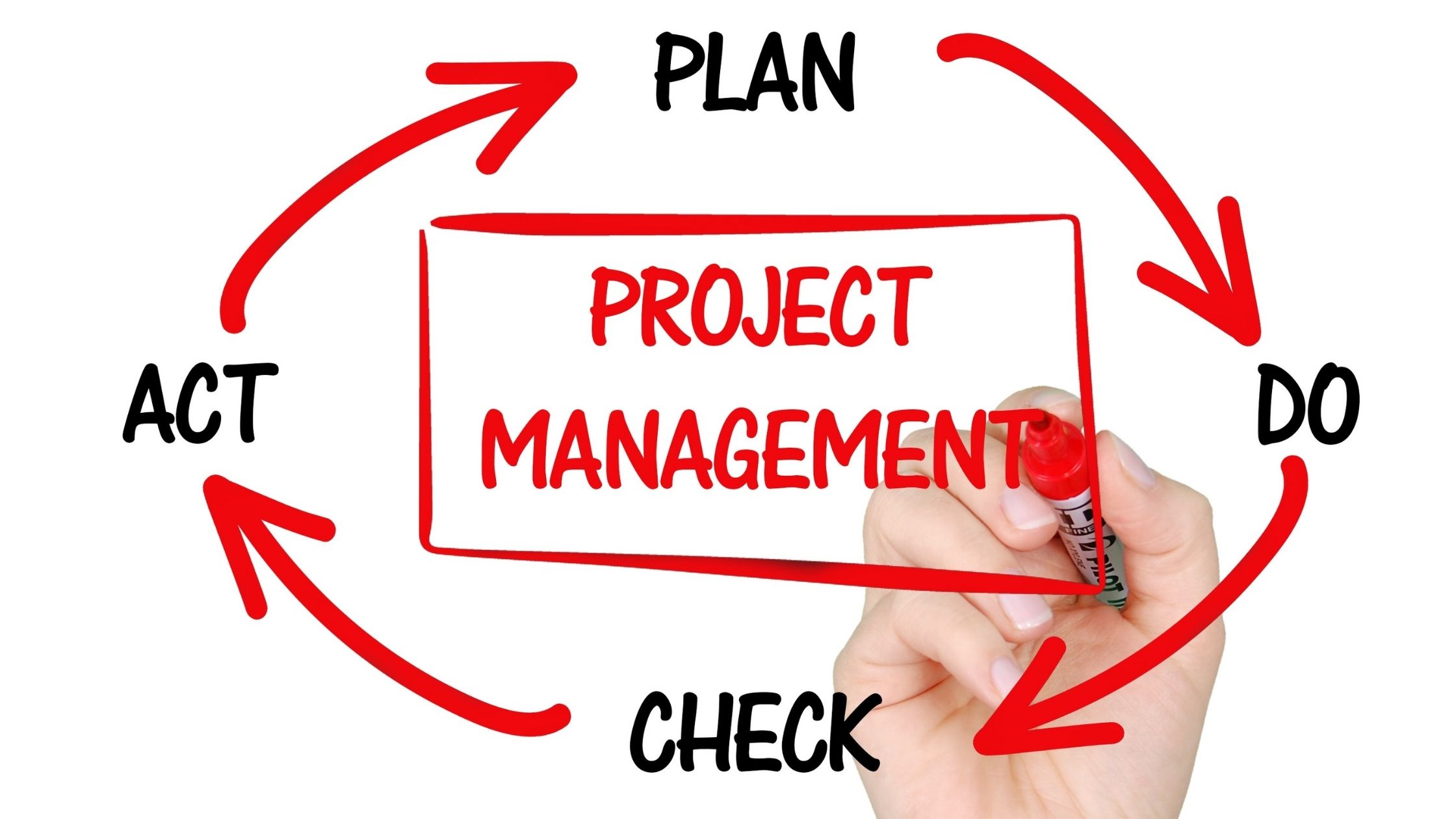 After having your ideation in place, you need to start focusing on the main purpose of your business, who are you going to primarily sell to, and what are your end goals? Several mistakes are made by new businesses while hurrying into things without pondering about these aspects of the business. You need to find whether there is a demand for your idea, who your target customer base would be, and who is going to buy your product or service? Such questions can only be answered through a well-composed business plan. A business plan is a blueprint that will guide your business from the start-up stage through establishment and ultimately business growth, and it is extremely necessary for all new businesses. It requires key components such as vision, mission, pricing strategy, marketing, and advertising, objectives, and action plans. 
Assess finances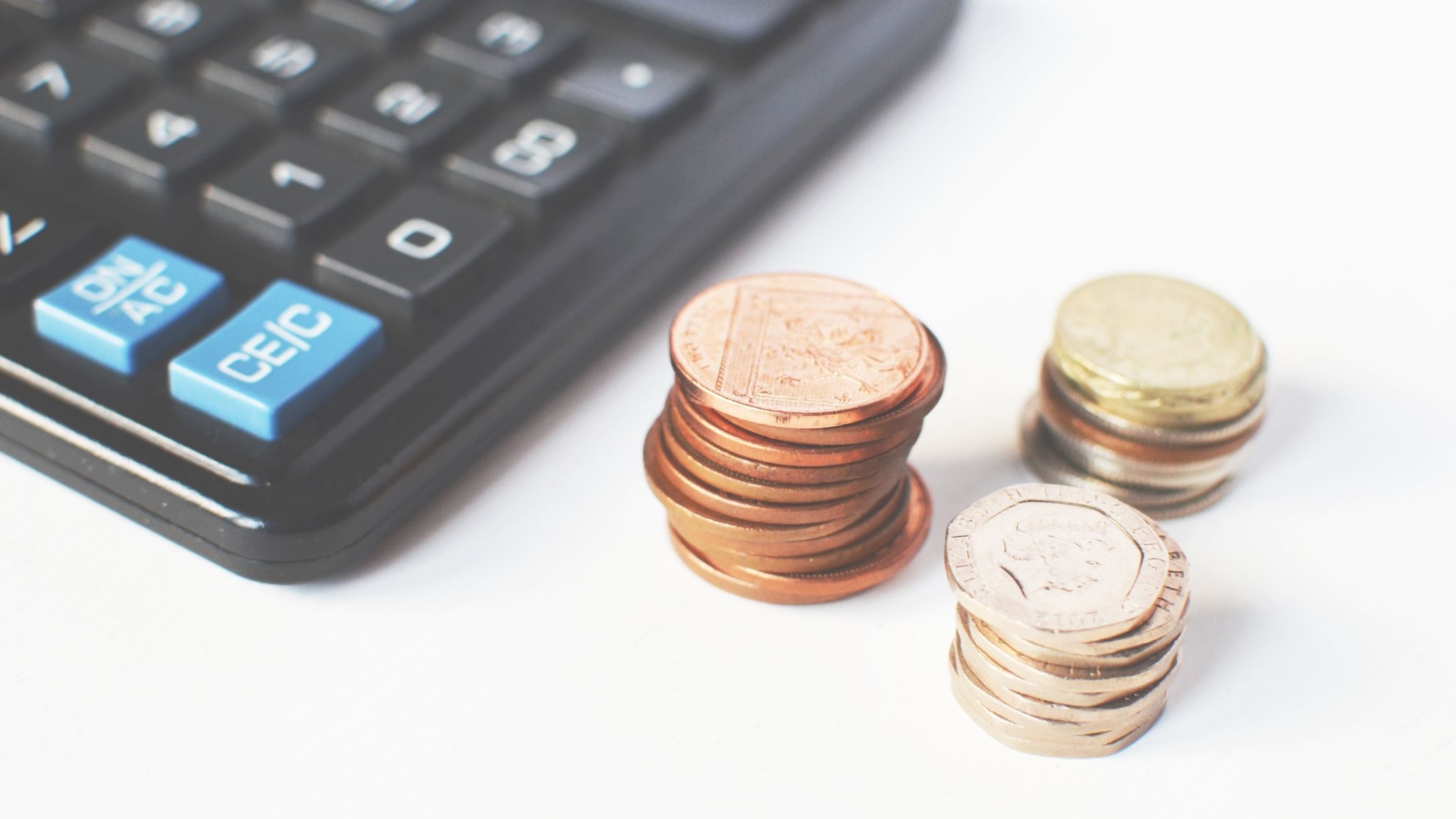 You certainly do not need a lot of money to start a business initially, but will certainly require a good financial backbone for upcoming and ongoing expenses before you are turning profits. Completing certain tasks would aid you in easy finance managing like putting together a spreadsheet to estimate the one-time start-up costs for your business, as well as what you expect you will require to keep your business running for at least a year that includes rent, utilities, marketing, production, supplies, travel expenses, employee and your salary, etc.
Business and legal structure
The business entity to select will affect several aspects from your business name to your legal and personal responsibility, to how you choose to file your taxes. Your business can be a partnership, a LLC ( Limited Liability Company ), a single proprietorship, or a corporation. Before registering your business, you ought to decide what kind of entity your company should be. When you register for a single proprietorship you own the business all by yourself and are responsible for all debts and obligations, on the other hand, a partnership signifies that two or more people are held personally liable as business owners. One of the most common structures for small businesses especially is the Limited Liability Corporation. This hybrid structure has the legal protections of a corporation while consenting for the tax benefits of a partnership. If you are struggling to make up your mind, it's a good idea to discuss the decision with a business or legal adviser.  You may start by opting for a particular business structure initially but can then re-evaluate and alter your structure as your business develops, grows, and requires change.
Team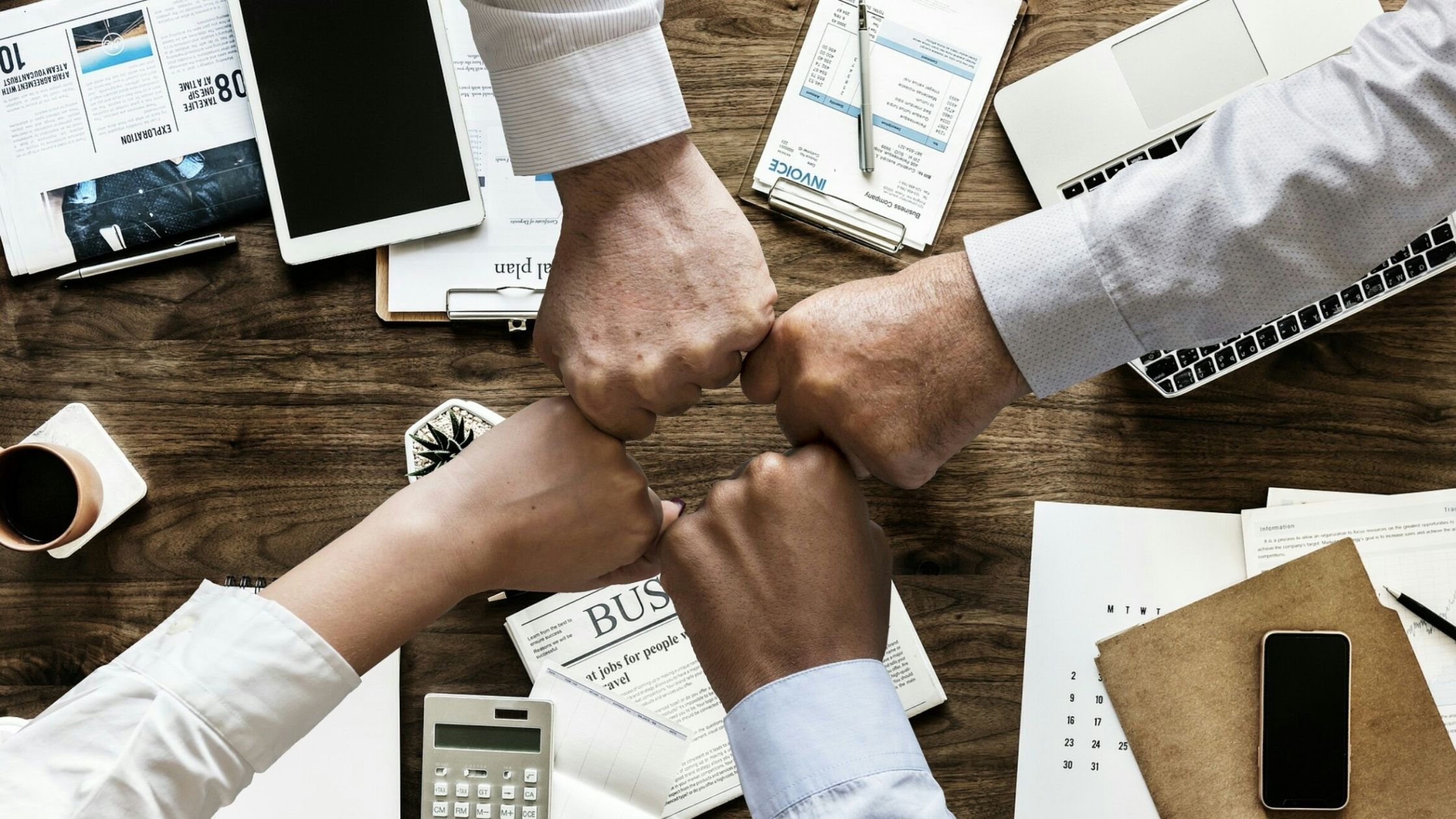 Before you start any endeavor you need to assess the manpower you will require for the initial stages of running your business. Here you need to consider points such as finances, skill sets, experience, passion and vision of your team members. Research shows that over 60% of new businesses fail due to problems with their team. Entrepreneurs need to select their team not only based on work experience but if they share an entrepreneurial passion and collective vision for the company. Keep in mind that in today's technology driven world you can run a lean team startup as there are many tools available to assist your team members in completing their tasks. Find a core team that has high ownership on their responsibilities and they will help you build your company in the way you have envisioned.  
Download free professional invoice templates for your business. Impress your clients and get paid on time! Download invoice format
Register your business
You need to choose a name for your business. After this you can  make it an officially recognized business entity by registering the business with the government. You will need specific documents that  include your business name, business purpose, corporate structure, stock details and other related information regarding your company. You may also want to take measures to trademark your business name for more legal protection. The type of business structure you choose heavily affects your registration process and the documentation requirements respectively. 
Licenses and permits
The licenses and permits you need for your business to keep it running smoothly by staying legally compliant will vary by industry, state, location, and other factors. You should also check with your city and state government websites to find out if you need a seller's permit that permits your business to collect sales tax from your customers. A seller's permit goes by many names, such as resale permit, resale permit, permit license, reseller permit, resale ID, state tax ID number, reseller number, reseller license permit, or certificate of authority.
Location
Whether you have a home office, shared,  private office space or a retail location, setting up your place of business is very important for the operation of your business. You will have to give an adequate amount of time towards thinking about your location, equipment, and overall set-up. You should also make sure that your business location matches with your type of business and if you want to buy or lease the commercial space. 
Advertise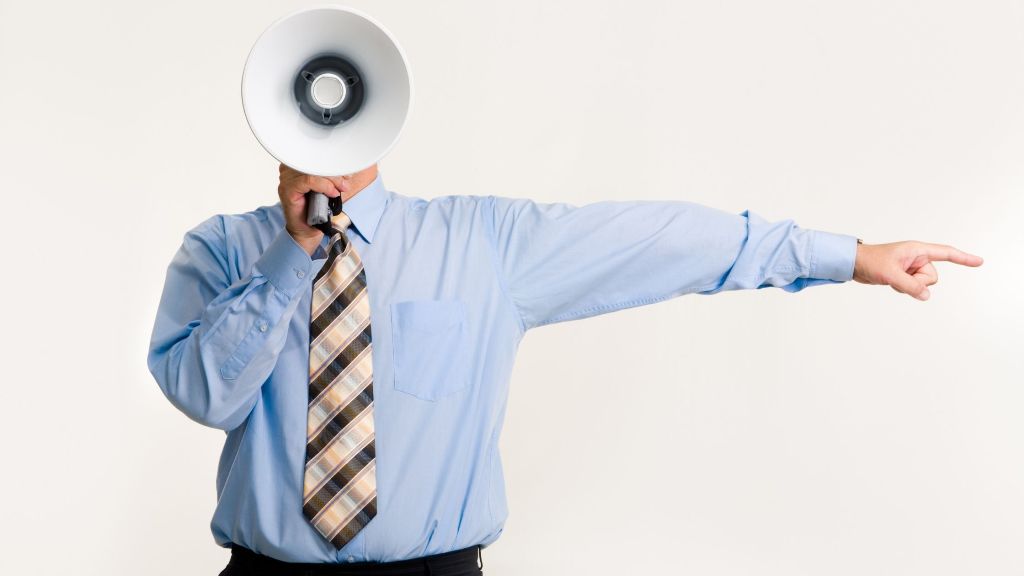 Before actually selling your products or services you need to build your brand up. Creating a logo is a good way to help people easily identify your brand and make sure to be consistently using it across all platforms (website and social media). Although business cards might seem outdated, they are actually a useful networking tool that provides something tangible to give potential customers, increasing the chance they'll remember you when they need your product or service. Actively use social media to announce your new business and drive traffic to your website by promoting sales and sharing content related to your industry. 
Trial and error
Mistakes are expected to be made when you are starting off your first business. This is a natural process and you will learn much from such experiences. When beginning this journey be prepared for a trial error run of things and procedures. If you do not make mistakes you do not learn what to do less and what needs more emphasis and attention of yours. Being adaptive, open-minded, and creative is the key for moving forward. 
Dive into the deep end and learn to swim 
Starting your own business is not a sprint it's a marathon, so remember to pace yourself. Work smart and make clear decisions that will set you up for success. The great part of starting your own business is that you do not have to follow a certain path, you have the freedom to pave your own roads and create your own niches with your own sweat equity. 
"Our goals can only be reached through the vehicle of a plan, in which we must fervently believe, and upon which we must vigorously act. There is no other route to success." 
– Pablo Picasso