Technology
12 marketing automation software trusted by top brands in 2022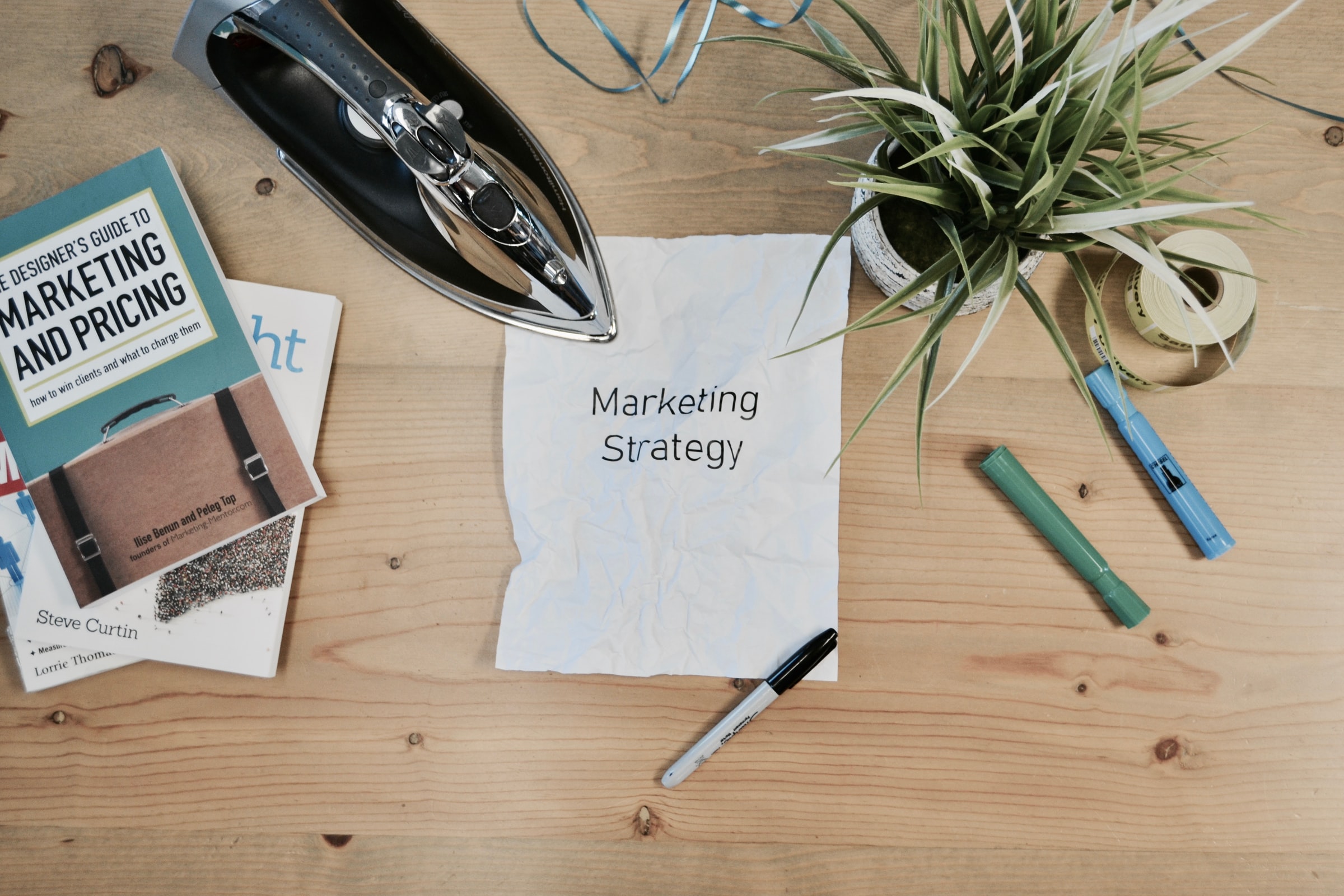 What are marketing automation software? and what do they offer?
A marketing automation software automates marketing tasks, streamlines marketing workflows, and measures the outcomes of marketing campaigns. These tools provide a central database for all marketing information and interactions. They aid marketers in creating segmented, personalized, and timely marketing experiences for customers or prospects that lead to increased sales. These platforms provide automation features across multiple aspects of marketing avenues including email, social media, lead generation, direct mail, digital advertising, and more.
Selecting a marketing automation software and how does it help the marketers?
Selecting a marketing automation platform depends on what is a better fit for your business. Some are better fitted for large businesses, and others for small businesses. A few also focus on B2C marketing, some on B2B marketing and others on both. However most offer inbound and outbound digital marketing automation tools, though some have stronger features around one strategy.
The core set of marketing automation capabilities include:
Email marketing
Landing page creation and customization
Lead management
Lead scoring
Reporting & Analytics

From deciphering complex customer journeys to tracking multiple customer touchpoints, marketing automation tools enable marketers to trace every action taken by prospects. Such effective monitoring of a prospect's activities helps sales teams to focus their efforts on the right prospect at the right time.
12 effective marketing automation software for businesses
Hubspot marketing automation tool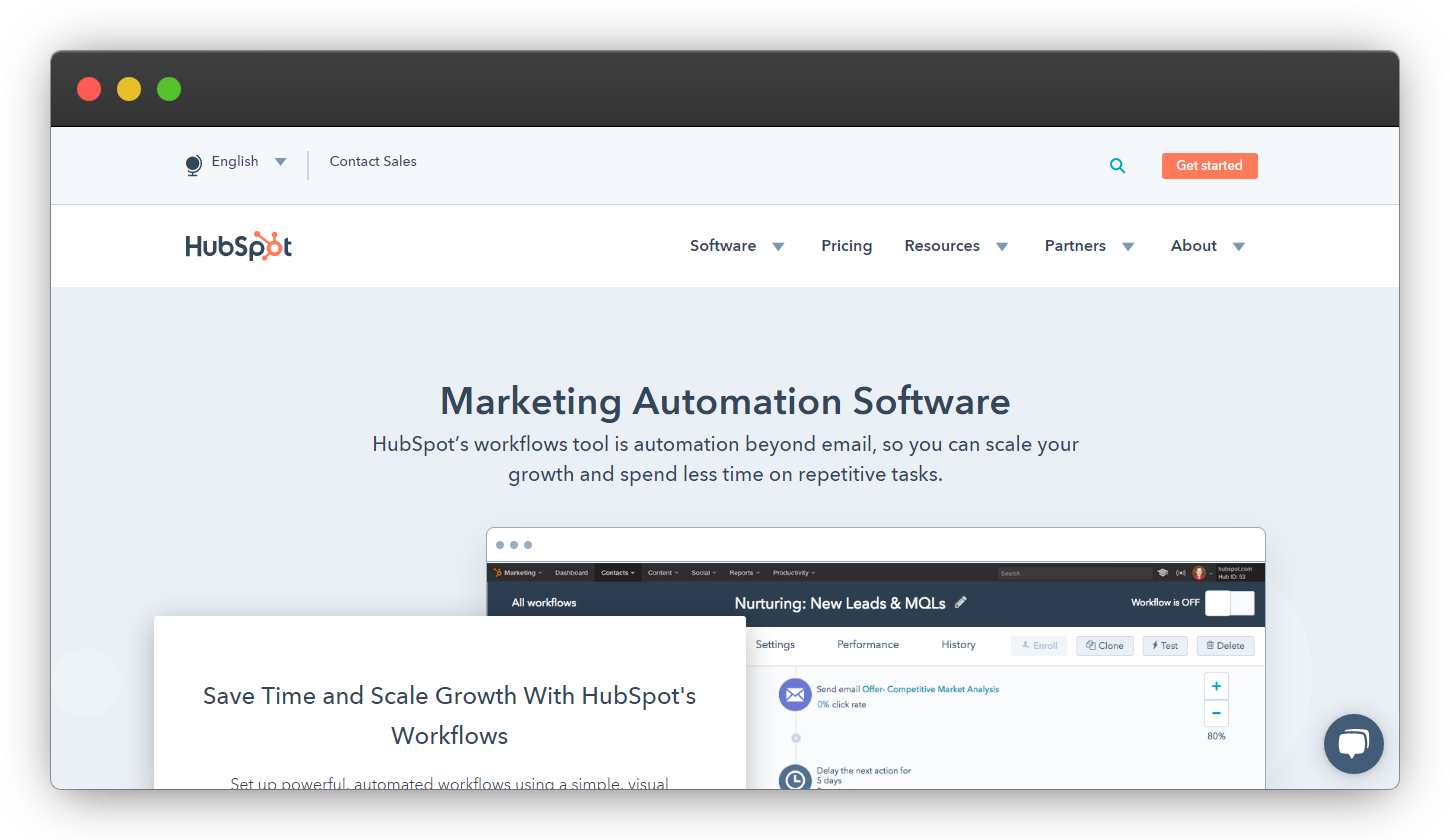 HubSpot is a leading growth platform. Over 68,800 total customers in more than 100 countries utilise HubSpot's award-winning software, services, and support to change the way they attract, engage, and captivate customers. Comprising a marketing hub, sales hub, service hub, and a strong free CRM. HubSpot gives companies the tools they need to grow better. HubSpot Marketing Hub is a marketing automation platform that has everything you need to run successful inbound marketing campaigns that make people interested in your business. It includes tools for email marketing, landing page creation, social media marketing, content management, reporting & analytics, search engine optimization (SEO), and more.
Omnisend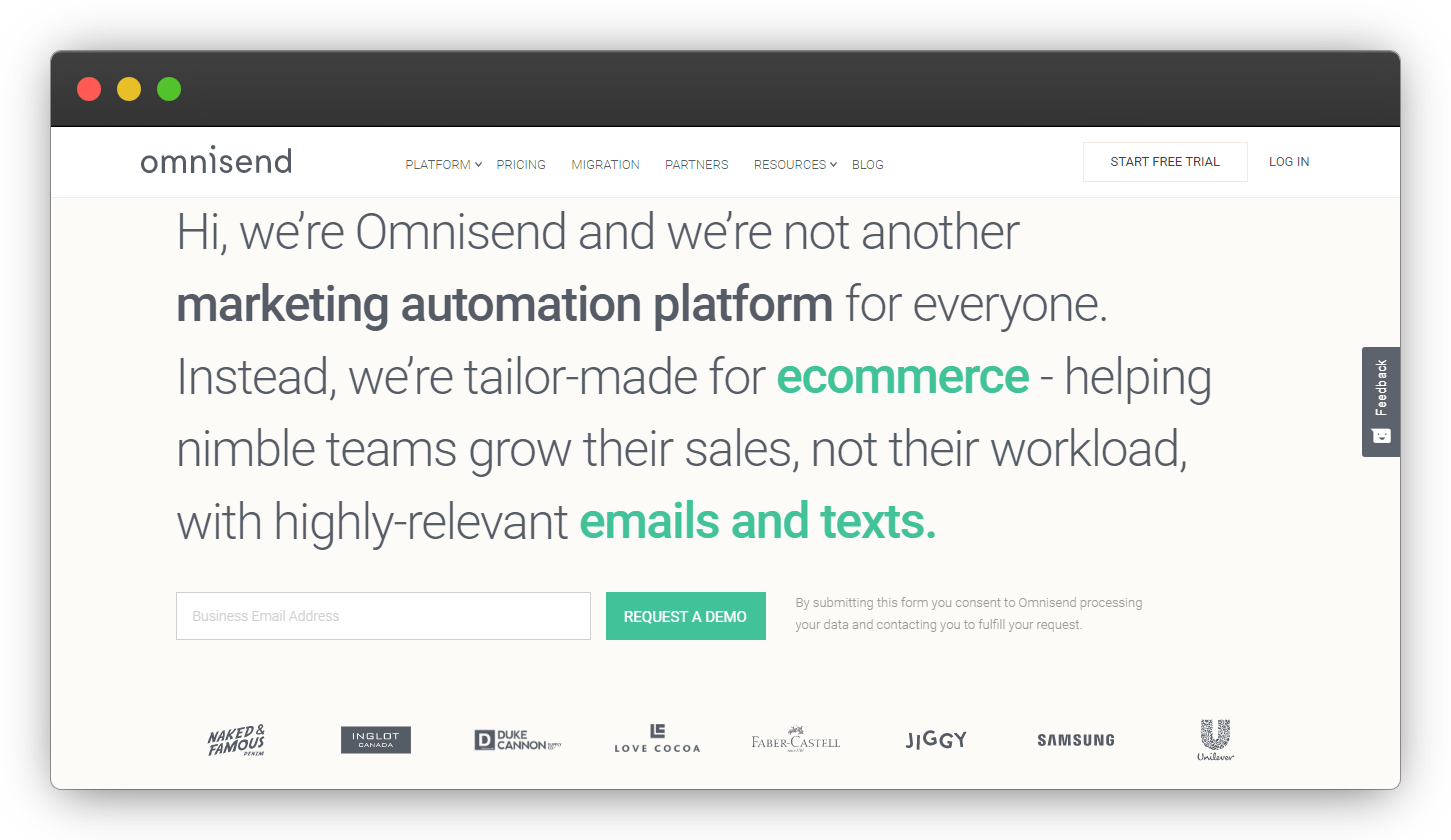 Omnisend is a powerful marketing automation platform built for high-growth ecommerce businesses. Along with advanced automation workflows, customer segmentation properties and many channels to reach the customer (via email, SMS, notifications, Facebook Messenger, etc), It is a complete, packaged solution for ecommerce marketers who have outgrown the general email marketing tools. It works with all e-commerce platforms including Shopify, Shopify Plus, Bigcommerce, Magento, WooCommerce and others. It's a comprehensive tool that you can use for end-to-end activities like collection of email addresses and contact details, sending emails, testing, curating personalized mails, and more.
Bitrix24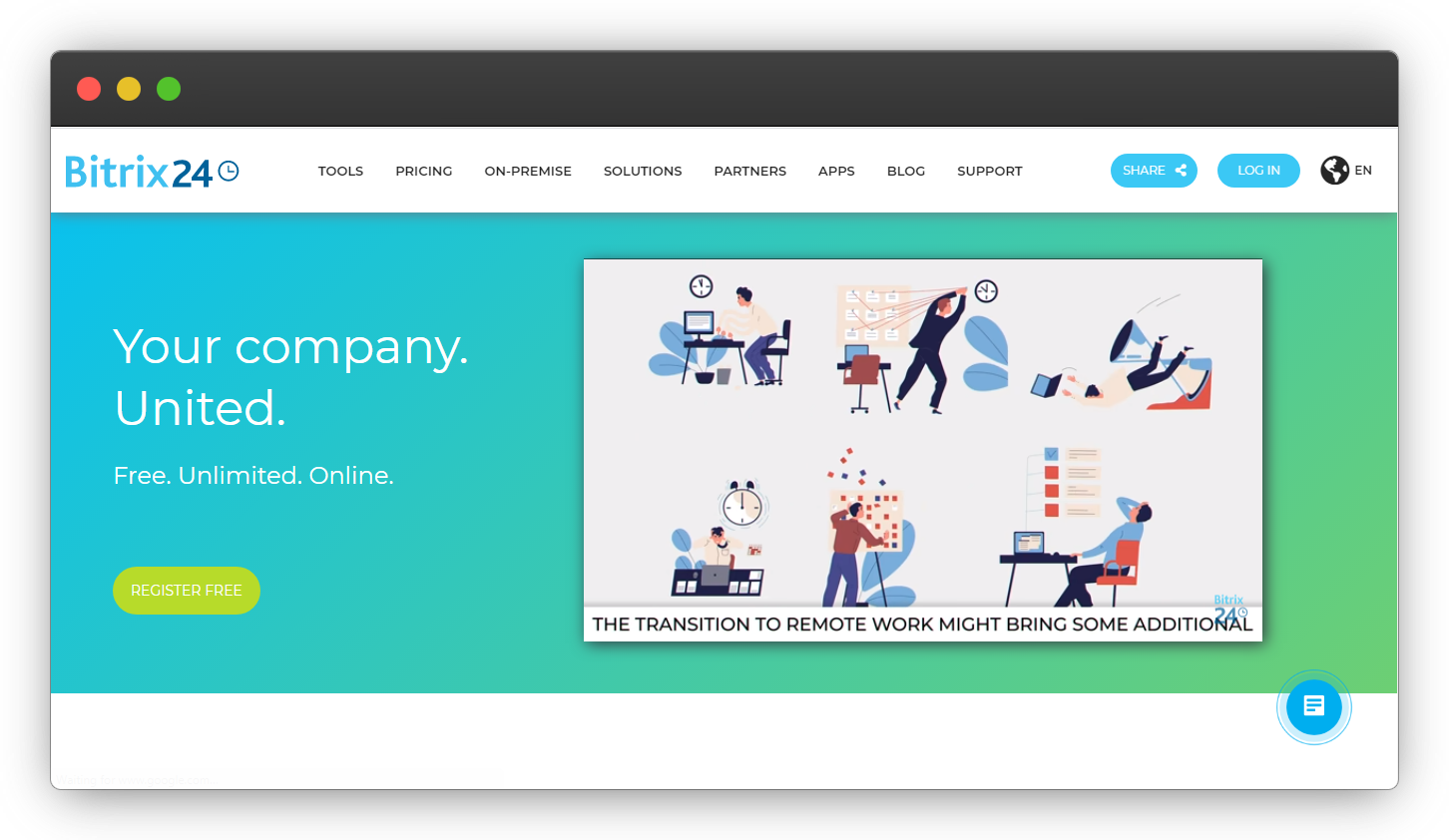 Bitrix24 is an associative platform that delivers a complete suite of social collaboration, communication, and management tools for your business team. Its key solutions entail social network, tasks and projects, CRM, document management, file sharing, calendar, planning, sales team management, email, telephone, and HR management. It also has a mobile solution that works on your smartphone or tablet. One of the simplest things that Bitrix24 does for your team is facilitate communication. Bitrix24 handles internal communication through a variety of features. The most important of which is their activity stream. Through the Activity Stream, everyone in your team can keep track of tasks and effectively work together to progress on a project.
Get Response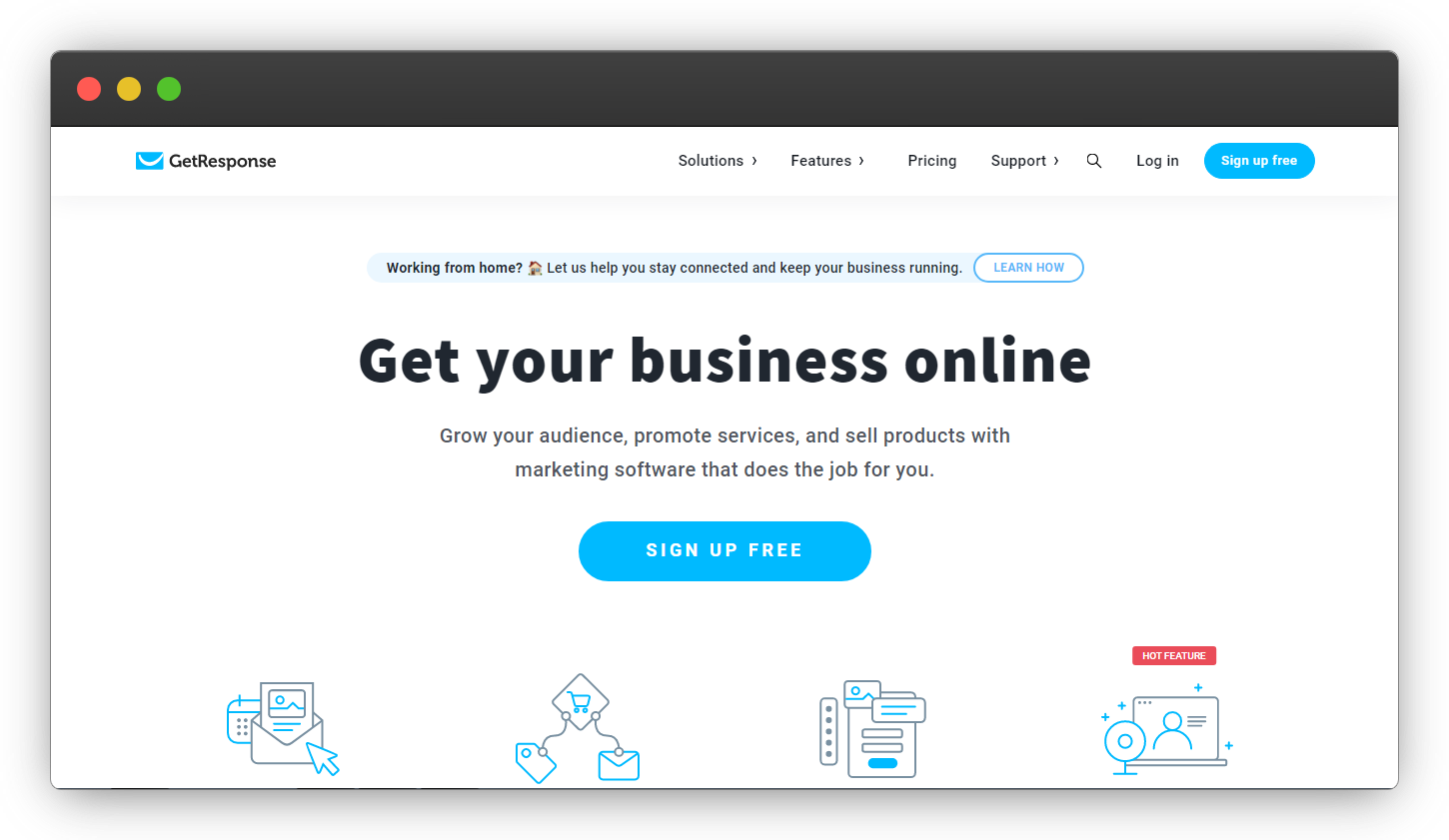 GetResponse is an extensive marketing software platform that assists you to create content, boost sales, and increase traffic to your website. Integrated email marketing, autoresponders, and landing pages allow you to automate essential tasks and launch effective marketing campaigns. Advanced analytics make it easy to trace conversions, leads, and ROI, and learn what your customers want. They also provide customizable templates which do the work for you thus no coding is necessary. This tool can also be used for generating auto-response to emails in 21 languages. This adds to the comfort levels of the readers and makes it possible to track the journey of the customer on the basis of their behaviour and history.
Marketo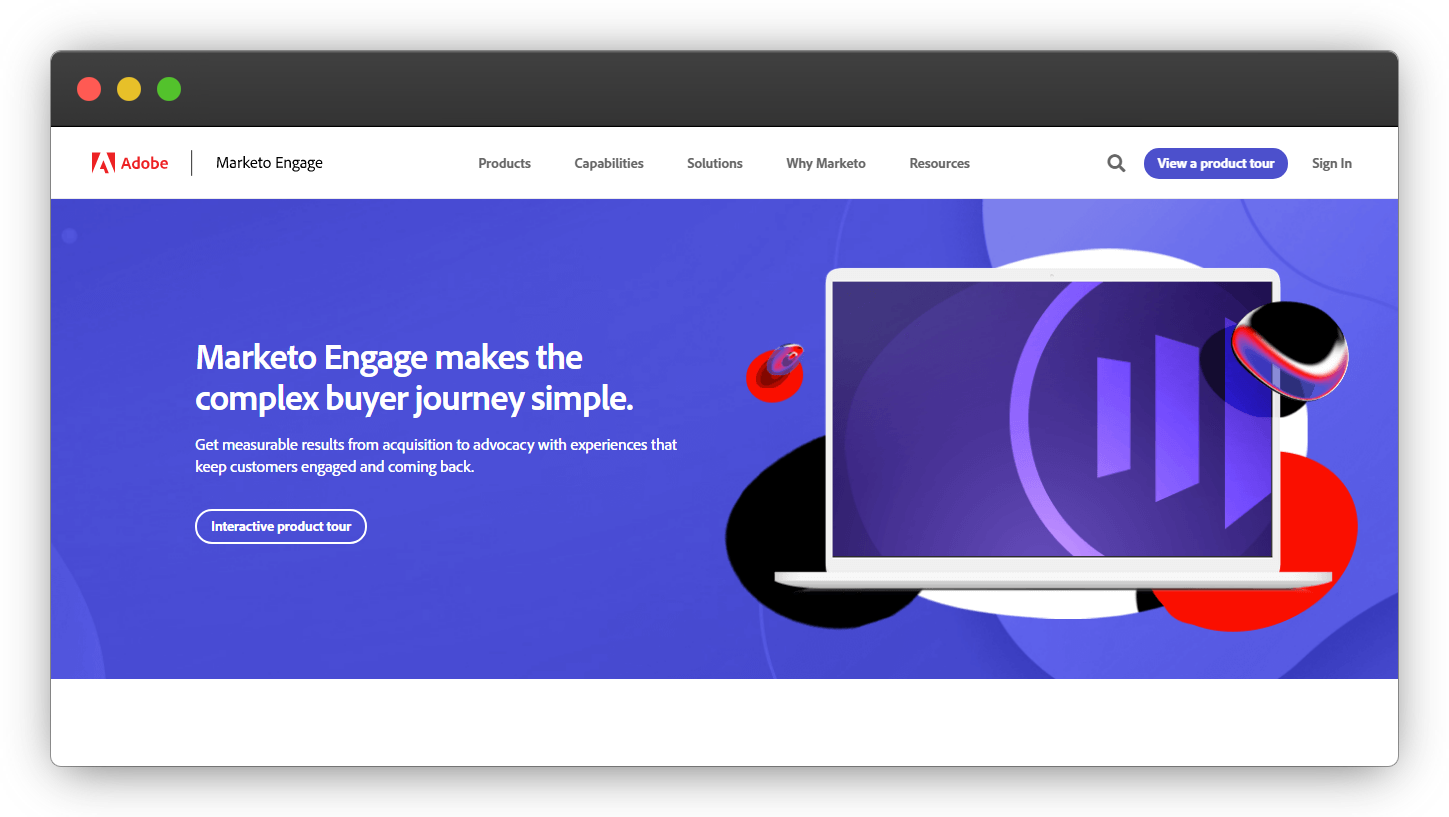 Marketo assists marketing teams be the drivers of demand and growth in their companies by delivering exceptional experiences together with sales at every stage of the customer journey. It is redefining the category of marketing automation by helping these companies compile the customer data, content, automation and analytics needed for marketing and sales to synchronise engagement with customers that's customised and measurable at every touchpoint. It provides several functions to automate your marketing efforts, which includes customizable templates for web pages, automated emails, web analytics, lead nurturing, social media marketing, and much more. It also helps you identify your target audience along with their problems and requirements, which helps you engage your audience and ultimately convert them into paying customers.
Eloqua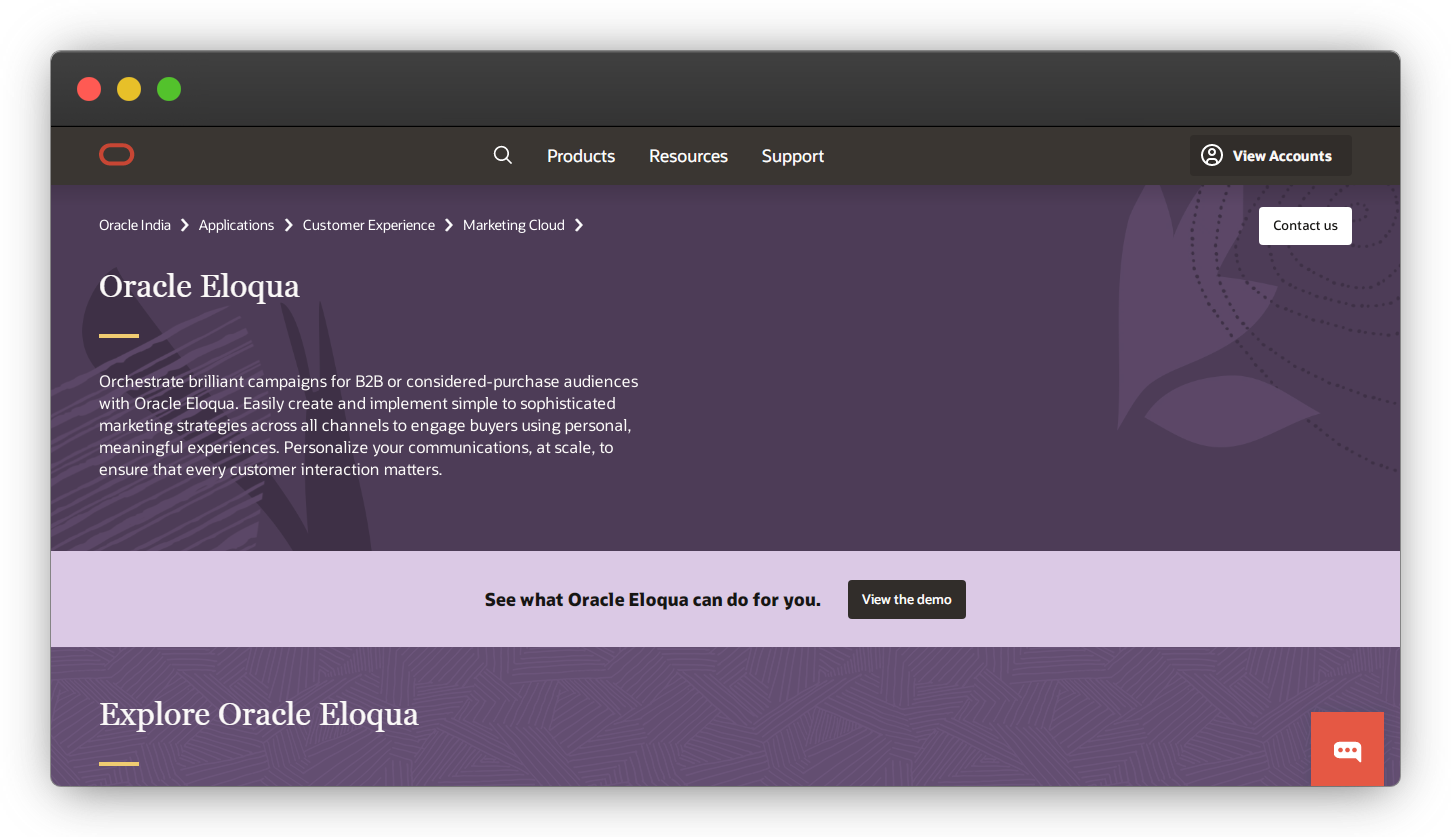 Oracle Eloqua enables marketers to intrigue and win over audiences with personalized campaigns across multiple channels. Eloqua's marketer friendly platform equips marketing organizations with intelligent tools such as campaign management, flexible data management, accurate lead generation and insightful sales enablement tools. These tools help to engage buyers once they want to be engaged on their preferred channel.
Marketers use Oracle Eloqua to: 
Create sophisticated nurture experiences for adaptive journeys, at scale
Target and segment audiences using real-time data to create personalized experiences
Implement ABM strategies that engage, convert and expand target accounts
Connect data from any system with an extensible, open framework
Maintain clean and complete data across multiple regions and instances
Mautic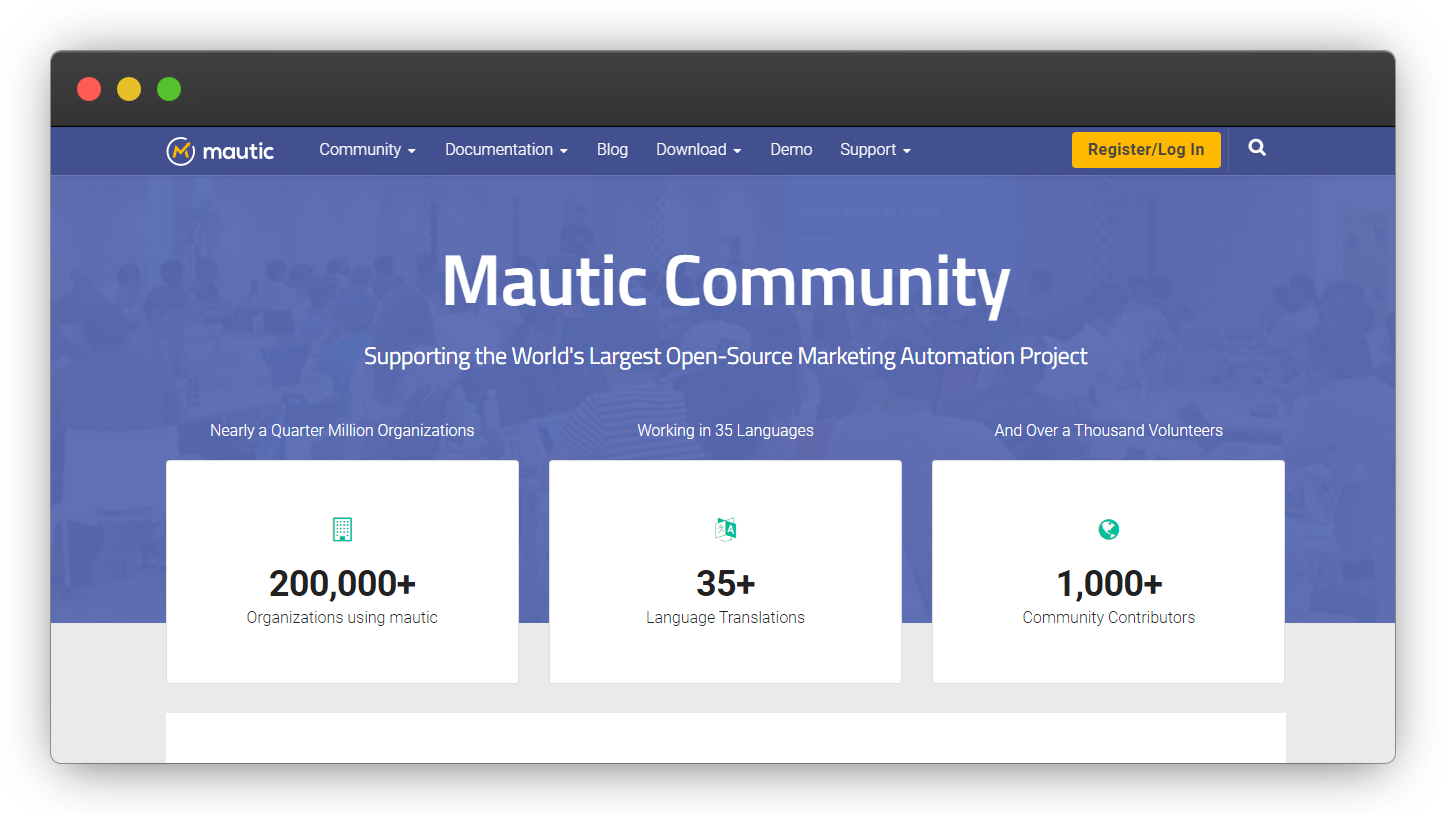 Mautic offers one of the few open source digital experience platforms. This enables brands to merge and customise all their digital features and channels into a coherent customer experience. With its contemporary perspective to marketing automation, Mautic's suite of tools allows marketers to supply higher performing campaigns and content, and attain loftier results.
Drip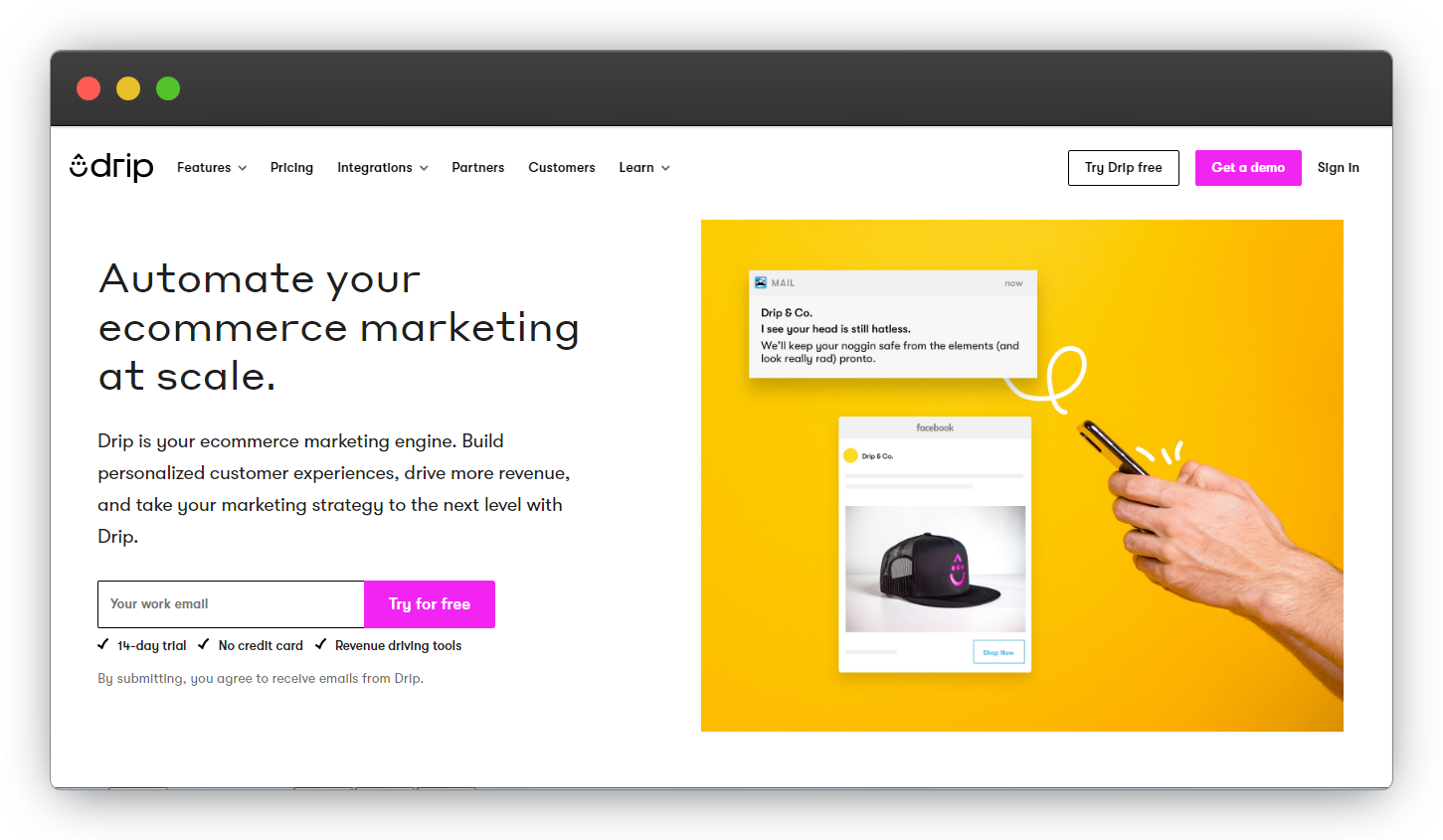 Drip is the world's first ECRM–an Ecommerce CRM designed for building personal and profitable relationships together with your customers at scale. Ecommerce marketers around the world are beginning to see their customers in full colour with Drip features like, comprehensive tracking, hyper-segmentation, and robust email marketing automation. It's surprisingly a simple tool that packs quite the punch. The software features email gathering technology, pre-made templates, and drag and drop elements for simple creation.
Prospect.io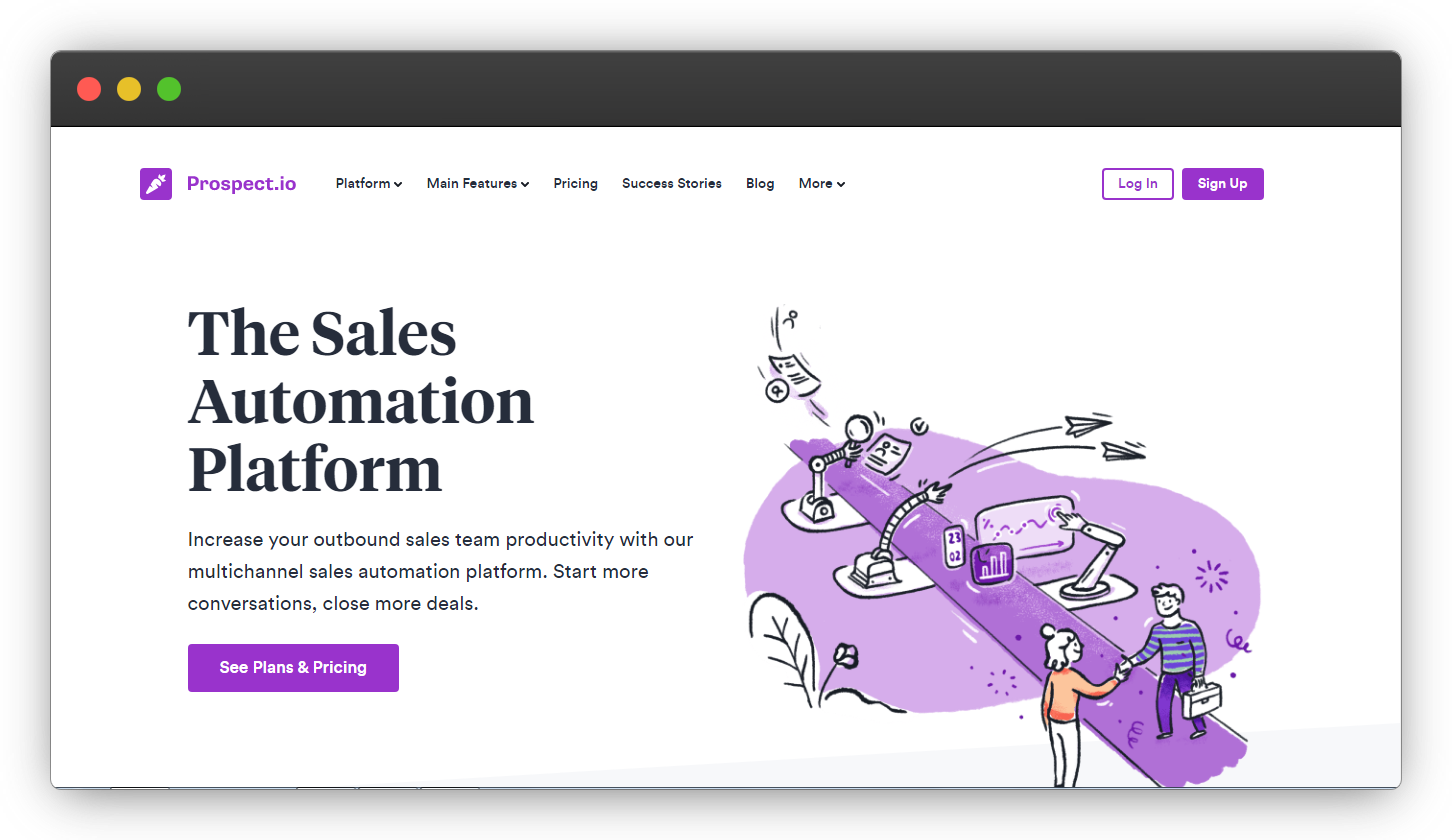 Prospect.io is a sales automation platform designed to increase your outbound sales team productivity. When using this platform, you'll be able to close more deals and start more conversations. Prospect.io integrates with a range of third party apps including Pipedrive, Salesforce, Hubspot, Close.io, and Slack, to automate data synchronisation and ensure that prospecting workflows and sales pipelines flow seamlessly through multiple systems. Their platform allows marketers to email hundreds of prospects, create prospect lists, create unlimited campaigns, verify emails, track your emails, create drip campaigns and view reports on your progress. Three of the main tools available with Prospect.io are; List building, Outbound and Productivity.
Customer.io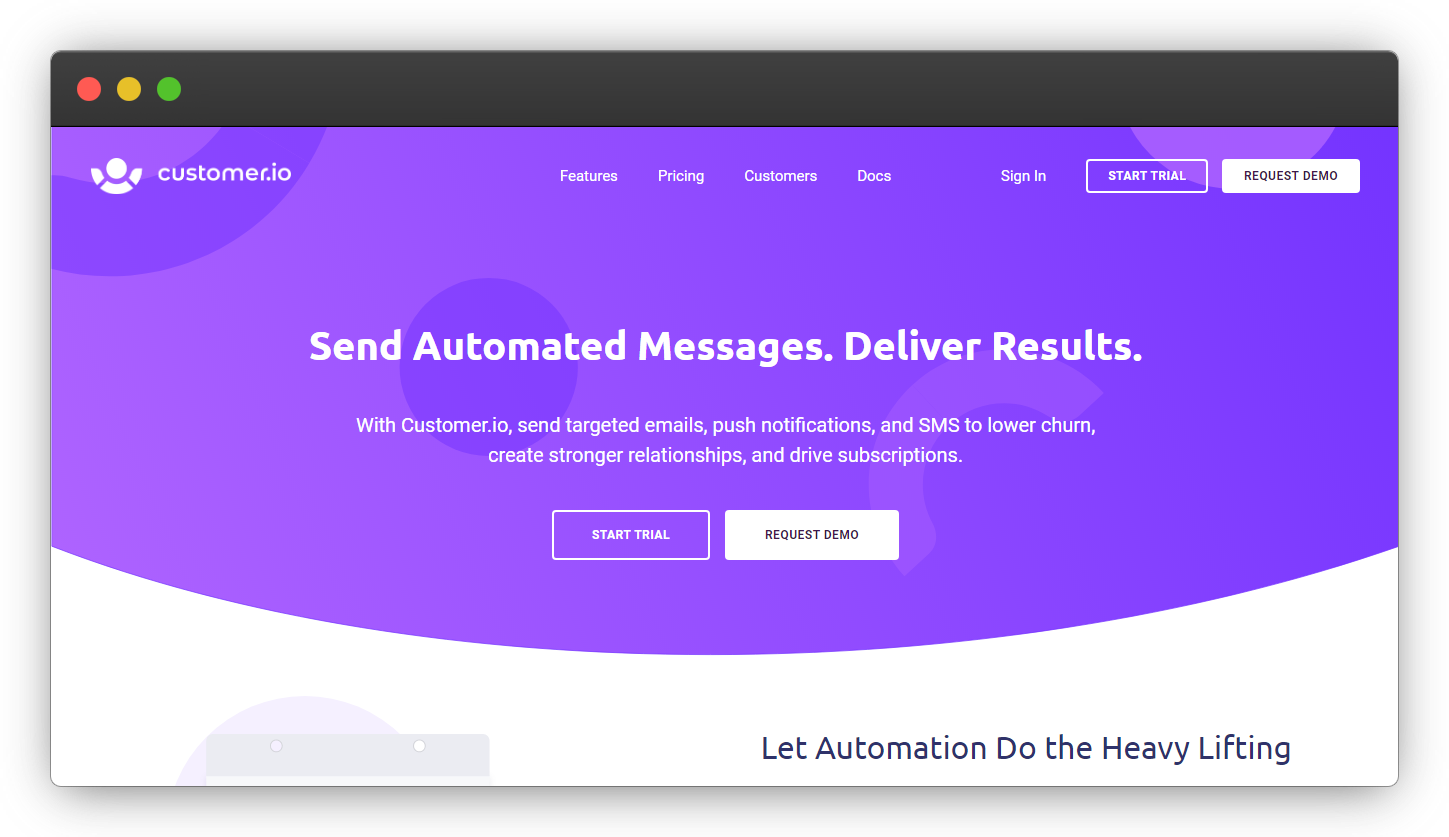 Customer.io lets small to mid-size B2B and B2C companies to send segmented contextual marketing or transactional (e.g. payment receipts) emails. Customer.io supports A/B Testing, timed messages, multi-touch automated email campaigns based on a trigger event or segment membership (or both), and the required conversion tracking to capture what worked. Segmentation assimilates information from events, profile data, message activity, and page views to locate the best customers who are profiled thoroughly.
Userfox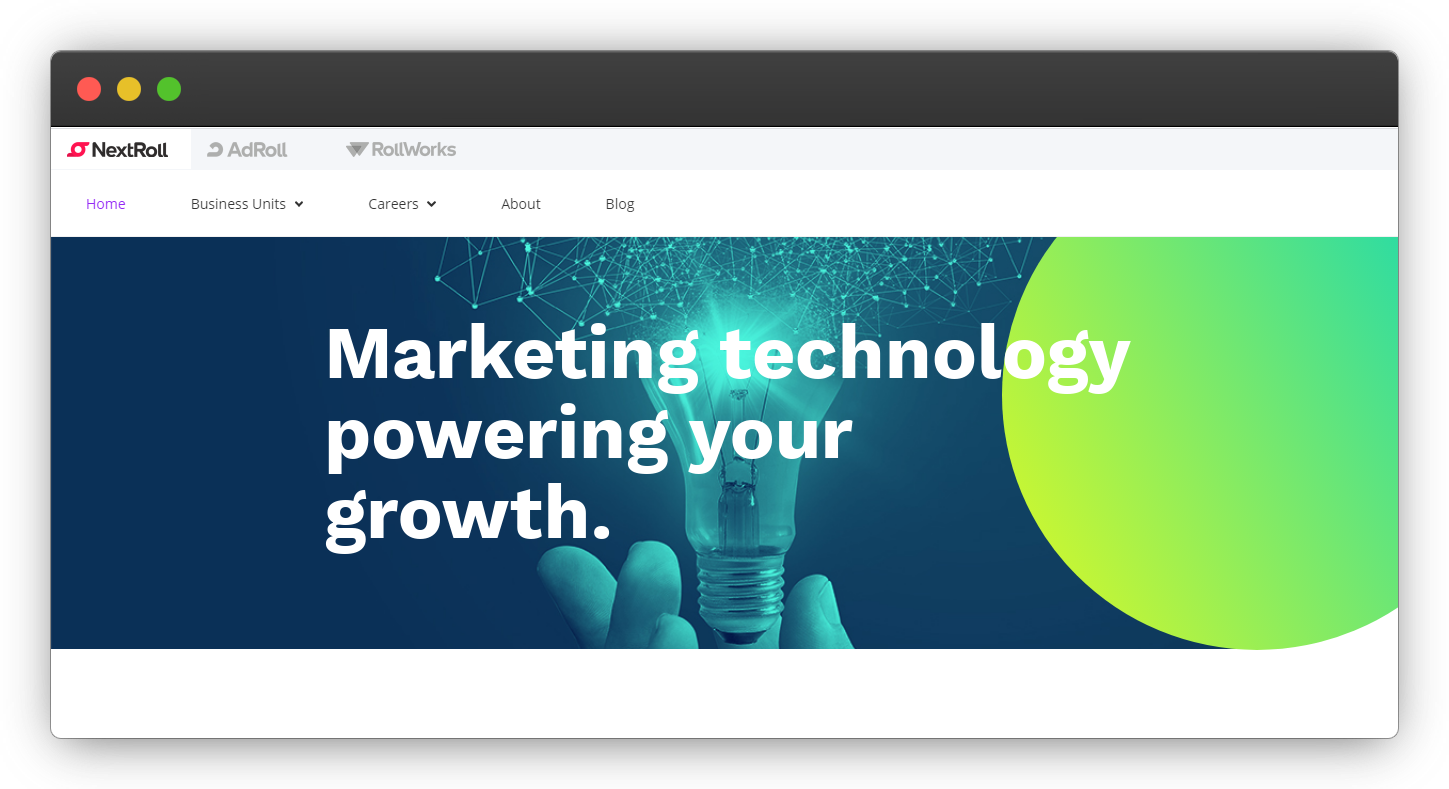 Userfox is a newly introduced software in the marketing automation space Userfox features a lightweight interface and is meant to trigger emails supported events rather than simply pageviews so if that's important to you, Userfox may be a great choice. It also provides the ability to set up transactional emails to perform heavy lifting for larger organizations. Userfox works primarily with tech companies, so if you're in the industry, you'll be in good company. You might also consider userfox if you're already using AdRoll, as a recent acquisition likely means a tight integration between the two products in the future.
ActiveCampaign
ActiveCampaign amalgamates email marketing, marketing automation, sales automation, and CRM software into a single platform designed for small businesses. The platform gives businesses of all sizes access to many pre-built automations that combine email marketing, marketing automation, CRM, and machine learning for sturdy organisation, segmentation and personalization across social, email, messaging, chat, and text. The software sends out different customized emails to your target audience, which helps you nurture your leads automatically. It also enables you to track the number of website visits, customer events, etc. and delivers instantaneous analysis. It also creates dynamic content considering various factors like interests of the customer, behaviour analysis, social data, and much more.
Marketing automation platforms a necessity to drive sales
Driving sales and being able to reach out to your prospective customers at the right time and through the right channel is a key factor for all businesses. Marketing automation has become a priority for businesses of every size, depending on their organizational goals. Selecting the best marketing automation tool for your business can be a difficult task. The right integrations, the best testing functions, the strength of reporting - there's a lot to consider and a lot of boxes to check. In the end, it all depends on your budget, requirements, business purposes, and company size.