How to register a company in India: Your 101 guide to registering a new business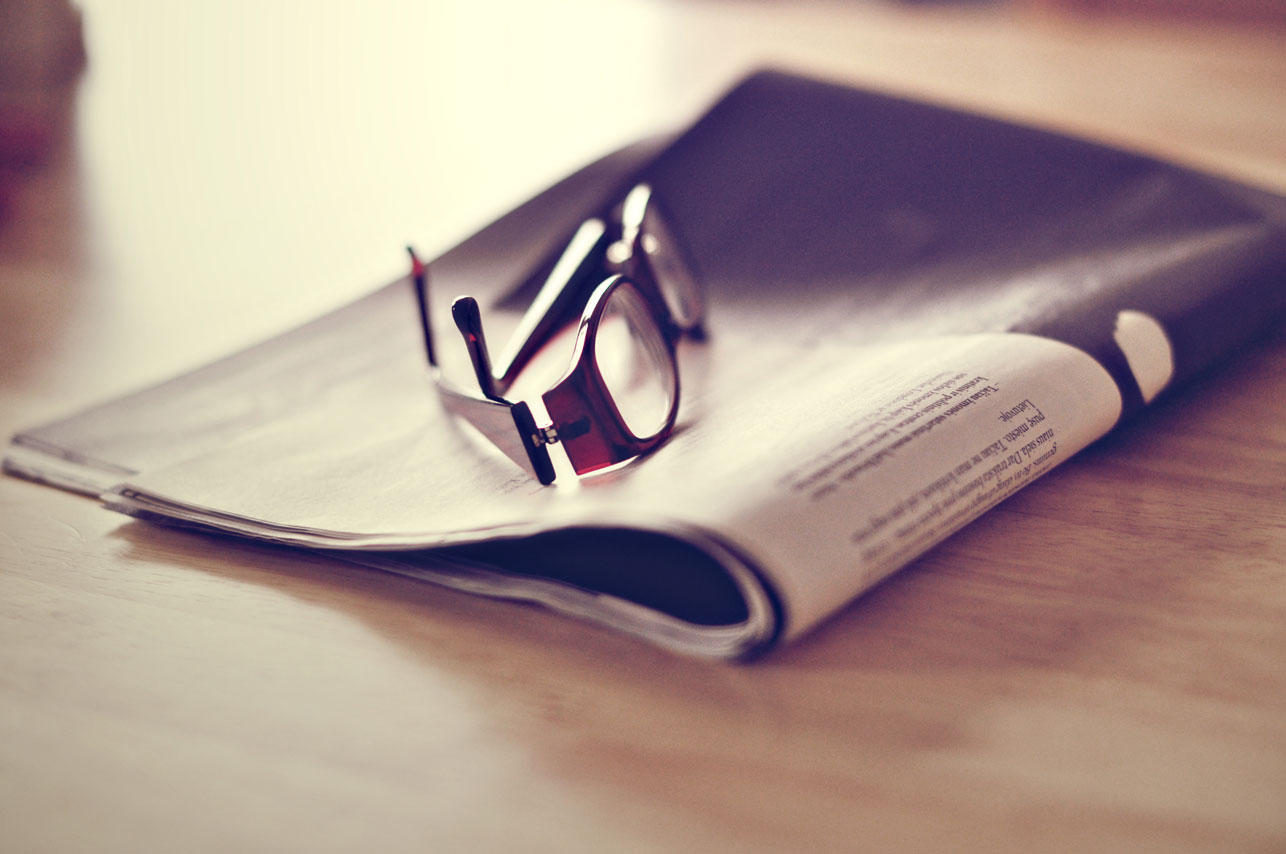 So, you have a great business idea that excites you. The fire to see it come to life has well and truly been lit. But, the legal procedures required to actually take it off the ground and registering a company seems too intimidating and well… confusing to you? Not to worry, we've got you covered. Here's a detailed guide to everything you need to do. 
How to choose your company name?
Choosing a name for your business is challenging, almost as challenging as laying the foundation for a building one might say. You need a name that is appropriate for your company and aligns with not just the brand but its values too. And, finding that name might take some time. But, settling or haphazardly compromising on a company name simply to launch your website is likely to cause more harm. The only thing harder than building a brand is rebranding it.
Consider the following when brainstorming for a name before your company registration process-
Ensure your company name is easy to remember, pronounce, and communicate. A good rule of thumb to follow is to assess whether it is easily identifiable over a phone call. Keep it short, preferably a single word, without complex words. 
Alliterations are almost always memorable. For example Coca Cola, Pay Pal & Dunkin Donuts. 
Your company name ought to reflect its objective. What is being sold and who it is targeted towards. Even if you use a name that doesn't fit this description, i.e., you decide to go with a name that is a bit out of left field. Try not to use a name that promotes a completely different message. There is nothing worse than, say, a SaaS product that reminds the public of French cheese because of its name.

Choosing a brand name that sounds similar to a brand that already exists is not a good idea. The one pitching the idea might assume that they are tugging at nostalgia or brand loyalty. When, what they are actually tugging at, is a pretty expensive copyright infringement and intellectual property theft lawsuit. 
Consult an IP lawyer to review your company name before you register it. If it seems like a luxury, rest assured that it is far better than losing a lot of resources trying to rebrand a company once it has been registered. Forewarned is forearmed. 
Verify the availability of the domain name. If the domain name is already in use, it makes no sense to choose that as your company name. Separate company & domain names do not bode well especially in today's day and age. 
Tools Namecheap can be used to check the availability and uniqueness of your domain name. With more than 11 million registered users, Namecheap, a domain name registrar and a web host to more than 10 million domains, is one of the most reliable tools to verify the accessibility of a domain name.
Your domain name also gives you an opportunity to be creative, quirky, and introduce top level domain names that are memorable and stand out. 
While the .com domain extension remains universally popular, if your business is tech-related or a SaaS product, the .io domain extension offers a wide canvas for creativity. For example, Fol.io, Orat.io
Instantly recognizable to software developers, SaaS providers, and the community of computer scientists, for it's close connection to technology, an .io domain extension makes you stand out to your target demographic.
A company that deals with/in or a company name that includes words like Insurance, Venture Capital, Bank, and Mutual Fund, are mandated to obtain regulatory compliance from SEBI, IRDA, and the RBI.
Limitations on naming a company
The following are a few limitations you must adhere to when naming your company in accordance with the Companies Act 2013, and Companies Incorporation Rules 2014 of India- 
A company name shouldn't use offensive terms or infringe on any trademarks or logos.

A name cannot include, imply, or refer a foreign embassy or foreign government.

Only a government- sanctioned company can use the term State in its name.
Once the company name has been decided upon, the next step is to register the company with the Ministry of Corporate Affairs (MCA), under the Companies Act 2013. The process can take up to 7-10 days.
The Different types of business structures in India
You will have to choose from - sole proprietorship, private limited, public limited, partnership and limited liability partnership, when registering your company.
With the exception of sole proprietorship, businesses in India need a Current bank account as one of the requirements/supporting documents when registering. If your business doesn't have a Current account, it is highly advisable to set one up at the earliest.
Sole Proprietorship-
In India, the easiest way to register a business is as a sole proprietorship with no government registration required or regulatory compliance. A sole proprietor is responsible for the management and is in complete control over the company.
How to register a sole proprietorship company?
Ask any chartered accountant for a proprietorship registration certificate with the following supporting documents and you are good to go.
Aadhaar card

PAN card

Bank account

Registered office proof ( Rent agreement for the office space, utility bills, etc,.)
One-person Company-
Introduced by the Government of India in 2013, a one-person company (OPC) offers the tax benefits of an incorporated business. With an OPC, you may incorporate a business, serve as the only director, while retaining complete control of both the business and its profits.
How to register a one-person company?
Obtain a Digital Signature Certificate (DSC)

Secure a Director Identification Number (DIN)

Apply for the Name Approval

Documents required:

Memorandum of Association (MoA)

Articles of Association (AoA)

Proof of the registered office

Affidavit and consent of the director

A declaration that all compliances have been met in accordance to regulations
File all the requisite forms with the Ministry of Corporate Affairs (MCA)

Collect your certificate of Incorporation
Partnership Firm-
When registering your business as a partnership firm, ensure that the partnership deed, which is an agreement between the partners, the responsibilities and obligations of the partners as well as how profits will be divided are accurately outlined. 
Details to be mentioned in the partnership deed include- 
Name and addresses of all the partners

Name and address of the business/company's headquarters

Date that the firm began its operations

The capital amount that each partner has invested

Profit share ratio amongst the different partners

Salaries/commissions payable to each of the different partners

Financial and functional rights of each partner

Responsibilities and obligations of each partner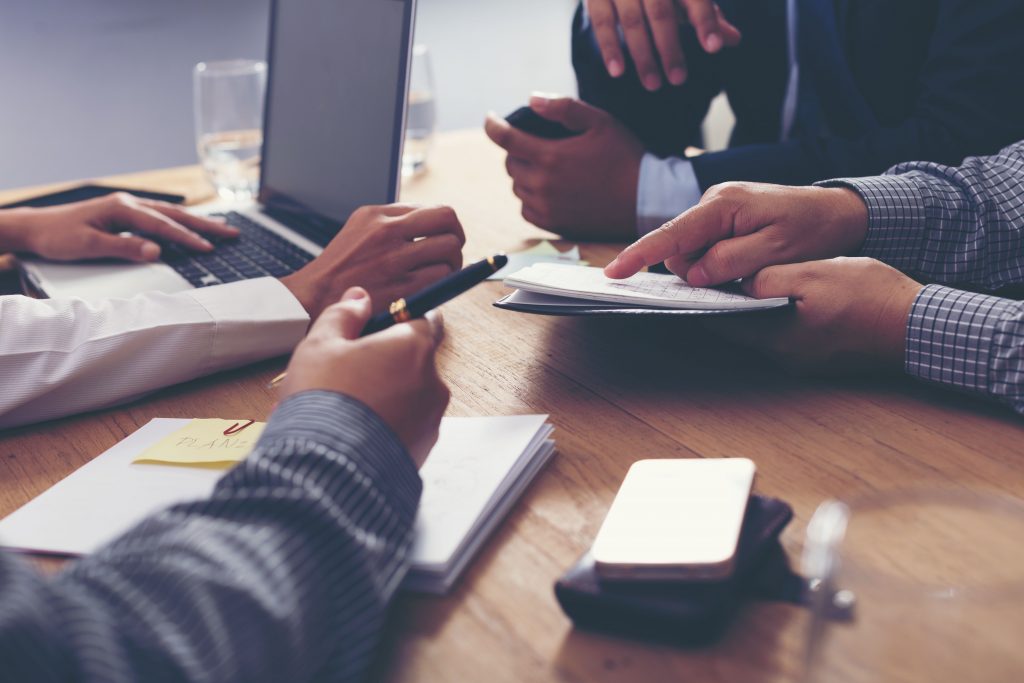 How to set up a partnership firm?
Fill out the necessary online form to apply for a DPIN (Designated Partner Identification Number)

Obtain a digital signature certificate and register it online through the Ministry of Corporate Affairs (MCA) portal

Secure the Ministry of Corporate Affairs (MCA) clearance for your company name to successfully register it
Optional and contingent on the partners' discretion, the partnership firm cant be registered under the Indian Partnership Act of 1932.
Limited Liability Company (LLC)-
LLCs are recognized as flexible corporate entities that distinguish between personal and business liability with tax obligations equally distributed amongst the different owners. 
How to set up an LLC?
Apply for the DPIN (Designated Partner Identification Number) by filling the requisite form online.

Acquire your Digital Signature Certificate and register the same on the Ministry of Corporate Affairs (MCA) portal online.

Secure the approval for your LLC name from the Ministry of Corporate Affairs (MCA).

Once approval has been secured, fill in the incorporation form to register the LLC and obtain the LLC agreement.
Private Limited Company-
A Private Limited Company, sometimes known as an LTD, is a type of business that can have as few as two shareholders and as many as 200. The corporation cannot publicly issue shares because, as the name implies, it cannot raise the necessary capital from the general public. 
How to set up an Private Limited Company?
Get the Directors Identification Number(DIN)

Supporting documents required include-

 PAN card, 

Aadhaar card, 

Bank statement, 

Telephone and Electricity bill

Fill in the company name registration application form

Draft a MOA and AOA. 
MOA states the objectives of the company while AOA specifies the rules and regulations of the company.
File an application through the SPICE-E form on the Ministry of Corporate Affairs (MCA) website and obtain PAN and TAN applications.
Supporting documents at a glance
| | | | | | |
| --- | --- | --- | --- | --- | --- |
|   | Sole Proprietorship | One-Person Company | Partnership Firm | Limited Liability Company | Private Limited Company |
| Savings Account | ✅ | ❌ | ❌ | ❌ | ❌ |
| Current Account | ✅ | ✅ | ✅ | ✅ | ✅ |
| Aadhaar card | ✅ | ✅ | ✅ | ✅ | ✅ |
| PAN Card | ✅ | ✅ | ✅ | ✅ | ✅ |
| Address Proof for the Business (Electricity/Utility Bills) | ✅ | ✅ | ✅ | ✅ | ✅ |
| Digital Signature Certificate (DSC) | ❌ | ✅ | ✅ | ✅ | ✅ |
| Director Identification Number (DIN) | ❌ | ✅ | ✅ | ✅ | ✅ |
| Memorandum of Association (MoA) | ❌ | ✅ | ✅ | ✅ | ✅ |
| Articles of Association (AoA) | ❌ | ✅ | ✅ | ✅ | ✅ |
| Designated Partner Identification Number (DPIN) | ❌ | ❌ | ✅ | ✅ | ✅ |