Taxation
Benefits of Using Free GST Billing Software for Businesses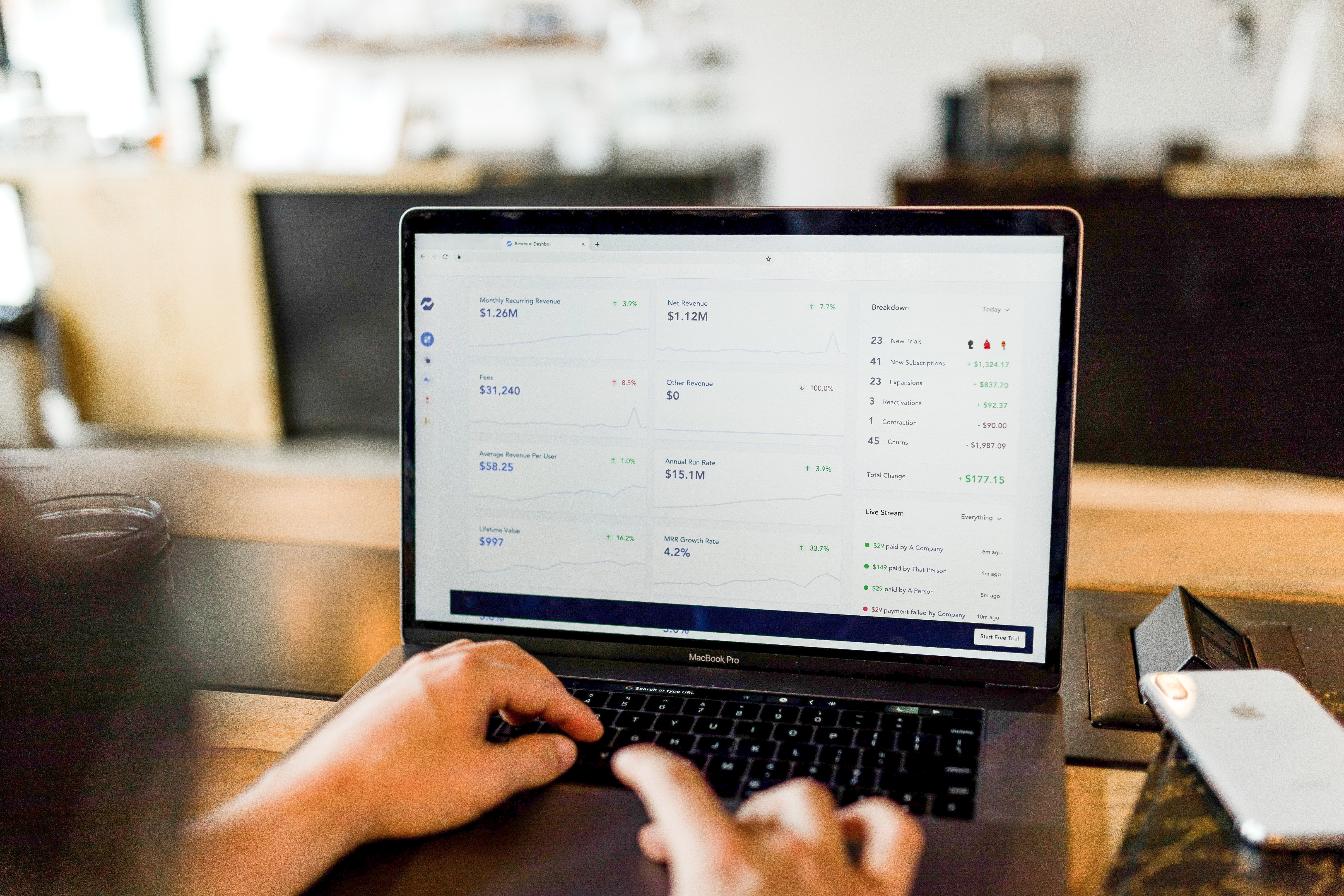 What is a GST billing software and why is it essential
A GST billing software offers you all the features that you need to manage GST compliance services such as generating invoices and filing returns. It can not only reduce your compliance time significantly but also empower you to attain efficiency in all GST related operations. Billing is one of the most crucial steps of any business transaction, it is also one of the processes which is susceptible to miscalculations. With the GST regulations introduced by the government of India on 1st July 2017, all businesses are now complying to GST regulations. The traditional way of calculating bills and making invoices manually is not only at risk of errors but is time-consuming. It also results in errors in bookkeeping and record maintenance. so as to circumnavigate this problem, businesses have now started using billing & invoicing software.
How can a GST billing software be of more assistance to businesses
Billing and invoicing software helps businesses perform automated calculations, keeping taxes in mind. it's useful for bookkeeping and record-keeping purposes. GST billing software makes every accounting and financial task easier with advanced features for bookkeeping and data entry. It eliminates the necessity for manual data entry and ensures that each financial figure you record is accurate. By investing in an invoicing and billing software , you'll be able to have better control over your accounting, taxation and be able to plan for growth.
Here are some of the best free billing software available for businesses of all types
Saral GST
Saral GST is a GST billing software that comes with an abundance of features to assist small and medium businesses, as well as enterprises. With the help of Saral GST, business owners can perform various tasks such as billing, invoicing, inventory management and GST return filing easily and accurately.  In addition, it also aids in account management and tax calculation. It also helps to manage orders online/ offline, generate reports, manage customer feedback, manage offers & discounts, and much more.
Features:
E-Payment

Billing & Invoicing

Online GST Portal

Monthly GST Report

Dashboard

Permission Management

Reporting

GST returns
Zoho Invoice
Zoho Invoice is a hassle-free invoicing & online billing software that helps businesses send automated payment reminders to their customers and get paid faster online. This web-based solution empowers businesses with automated tools, to smoothen and simplify invoicing operations. With Zoho, users can create invoices, perform faster payments and manage projects on the go. With its advanced features and easy-to-use interface, Zoho Invoice is the best invoicing partner for freelancers and small business owners.
Features:
Template Customization

Workflow Automation, Zoho automates tedious recurring tasks related to monitoring and tracking invoices

Secure Collaboration, Zoho's client portal allows you to interact with clients in real-time instead of exchanging lengthy emails
F-Billing Revolution
F-Billing Revolution is an extremely easy to use and free invoicing software for any business type. It helps in managing your invoices, estimates and orders, it also sends PDF copies of invoices to your customers. 
Features:
Accounting

Banking Integration

Customer Management

Expense Management

Inventory Management

Invoice

Product Database

Quotation & Estimates

Recurring invoice
Sleek Bill
Sleek Bill is a simple and efficient billing software which has been specially designed for the Indian market. This software assists in making your invoicing operations efficient. It is a fast and highly scalable solution which can be used to generate quick and detailed reports, backup/restore data, print/e-mail invoices, and perform GST calculations. It helps create GST compliant invoices along with the bill of supply with ease.
Features:
Accounting

Banking Integration

Customer Management

Expense Management

Inventory Management

Invoice

Product Database

Supplier and Purchase Order Management

Taxation Management
Swipez Billing
The Swipez billing software is the easiest way for businesses to bill customers, collect payments faster, organize expenses and automate GST filing. With an exhaustive feature list to make billing and collections easier and more efficient, such as bill notifications through email, SMS and Whatsapp, multiple online payment modes, payment reminders, bulk invoicing, customized invoicing templates, etc. Swipez also offers a direct GST integration so filing GST returns can also be done with just a few clicks of the mouse.By implementing Swipez businesses have improved revenue collection by over 30% & saved over 100-man hours a month.
Features:
Customized invoicing
Multiple online payment modes
Bill notifications through email, SMS and Whatsapp
Expense management
Bulk invoicing
Payouts
Recurring invoices
GST filing
Purchase order generation
Spectrum Billing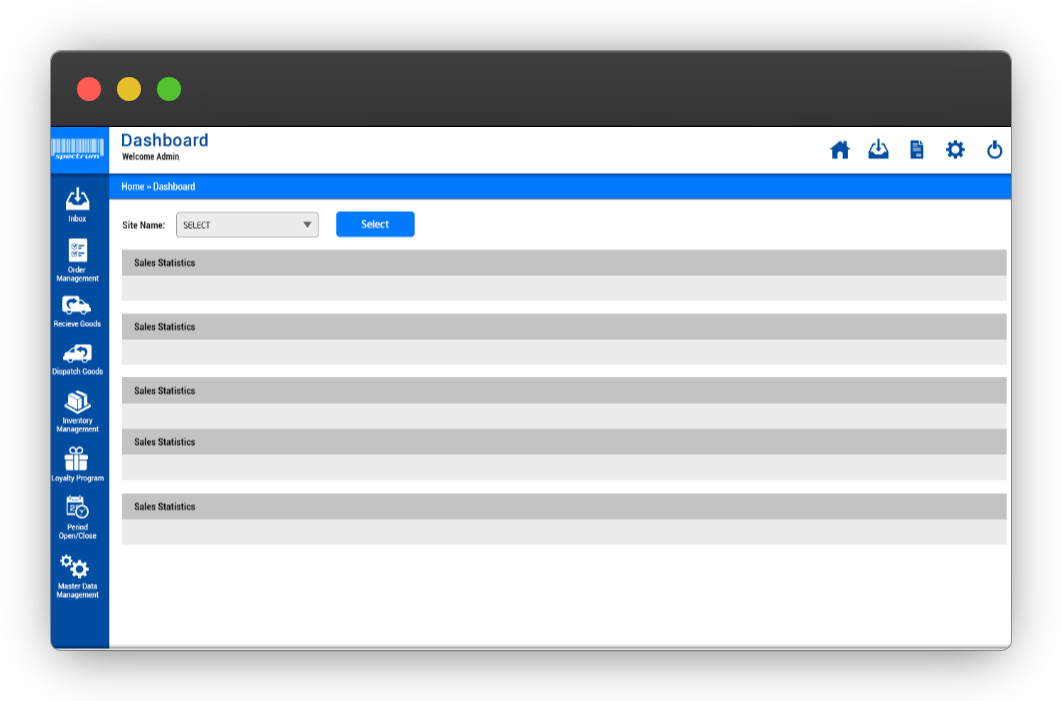 Spectrum billing is a complete billing solution for any big or small retail industry. It offers GST, billing, inventory, CRM, payments & E-commerce for your retail business. It is a GST ready billing software and it works on any device including your laptop, mobile or tablet. It is designed to handle multi-layered business hierarchy, variety of business models and several retail formats.
Features:
Accounting

Banking Integration

Customer Management

Inventory Management

Invoice

Payment Gateway Integration

Payment Handling

Product Database
Tally ERP 9
Tally.ERP 9 with GST comes with features such as remote access, audit & compliance services, integrated support centre and security management. It is an invoicing and Indian billing software which offers comprehensive management of business functionalities, such as accounting, finance, inventory, sales, and branch management along with capabilities like statutory processes, excise, etc.
Features:
Accounting

Budgeting

Customer Management

Inventory Management

Asset Management

Invoicing

Email Integration
Marg GST Billing Pro
Marg GST Billing Pro is a billing software that can be used for automating various ERP components to ensuring complete management of inventory, sales, distribution, procurement and accounting. It is a complete invoicing and billing software which is simple and easy to use. It enables users to attain high performance and improved productivity. 
Features:
Accounting

Taxation management

Banking integration

Multi-currency

Invoice and Payment Management

Product database

Customer management

Purchase order management
ClearTax Billing
ClearTax is a free GST billing, return filing & inventory management software. It also helps in creating customised. It is a complete GST filing software with state-of-the-art updates so that the tax deductions during billing are not inconsistent. ClearTax is easy to use and is compliant with the latest Government GST regulations.
Features:
Billing & Invoicing

Audit trail

Inventory management

Tax management

Dashboard

Sales tax management

VAT / CST / GST Reports
Go GST Bill
For someone not from an accounting background, understanding GST and creating invoices can be a challenge. GoGSTBill will help you prepare invoices in a format that is best suited for GST related services.
Features:
Accounting Management

Customer Management

Inventory Management

Payment Handling

Product Database

Specialized in GST
GST billing software - A must have operations tool for Indian businesses
The implementation of GST has had a large effect on businesses of all sizes. This GST tax regime has many benefits for both customers and business owners but also has its shares of complications. As a business owner, you are better prepared to maintain a healthy cash flow and stay GST compliant with the help of a GST billing software. They are more intuitive and accurate than an Excel spreadsheet and lessen any silly accounting mistakes. A GST billing software ensures your business operations run efficiently and gives you the freedom to focus on growing your business which is your top priority. Any of the above products would make a great GST billing software solution for a business.
Get a free billing software account for your company - Register now